Making an attic cupboard with plywood planks, by Reinier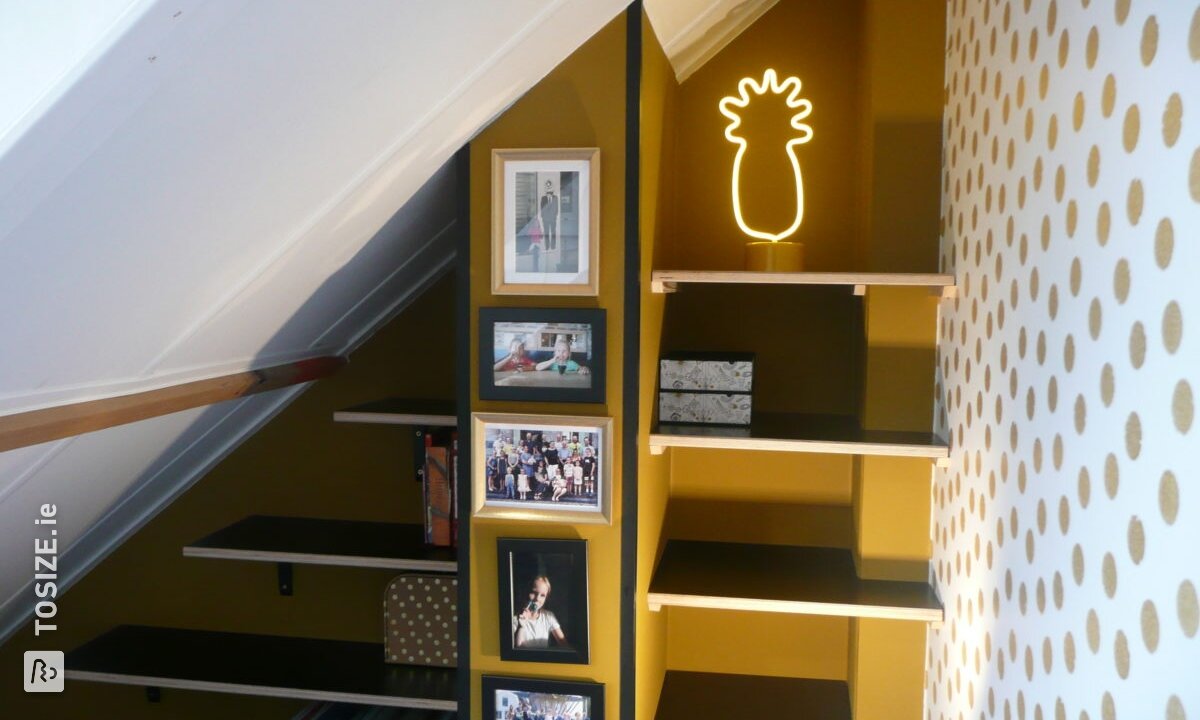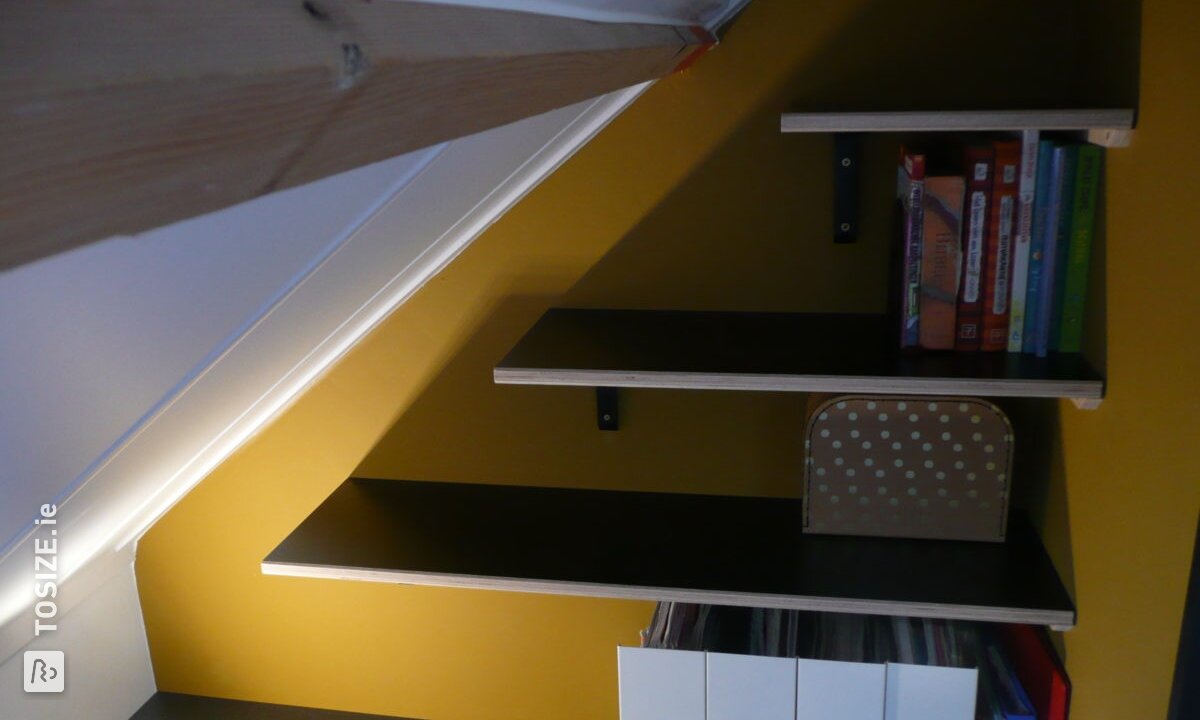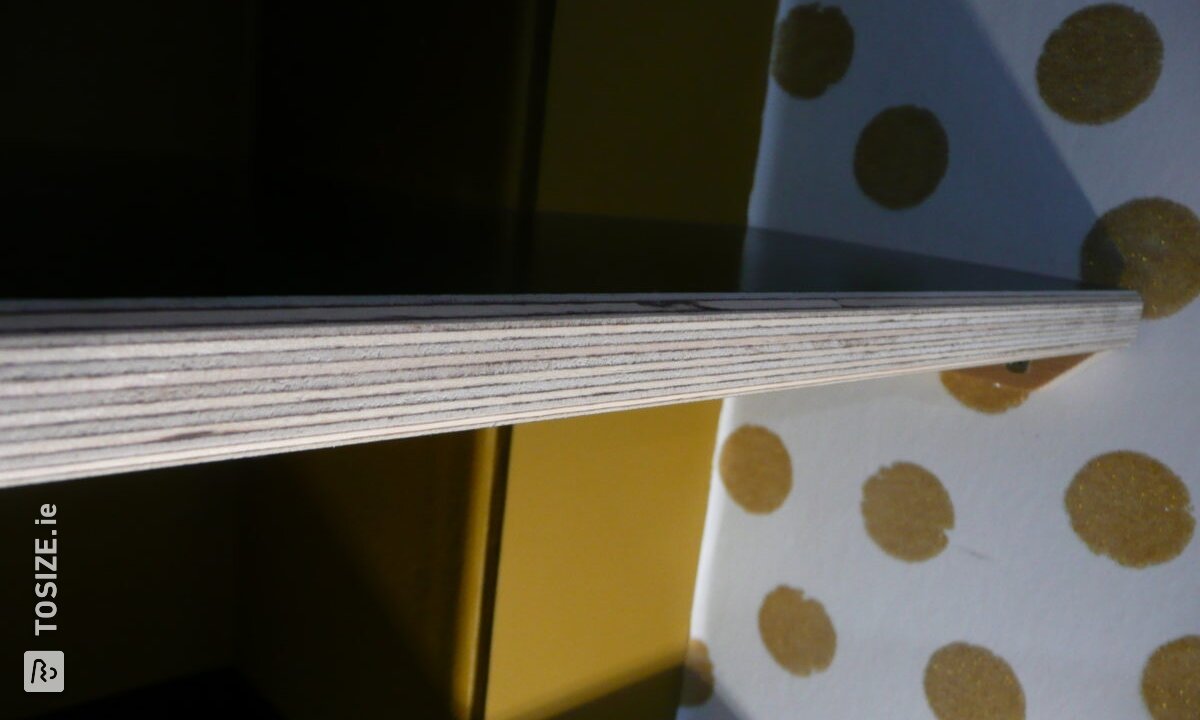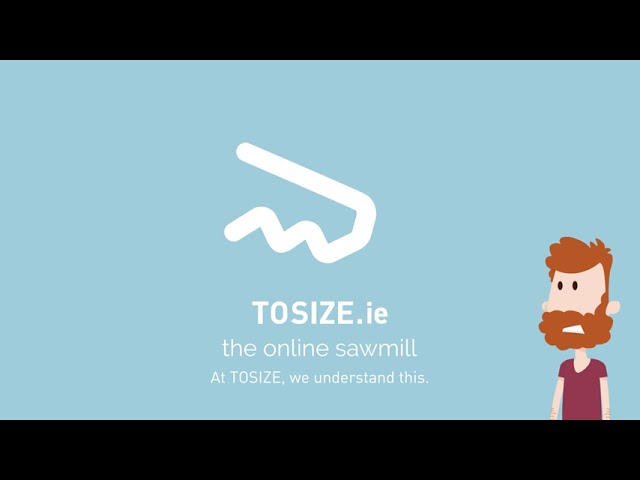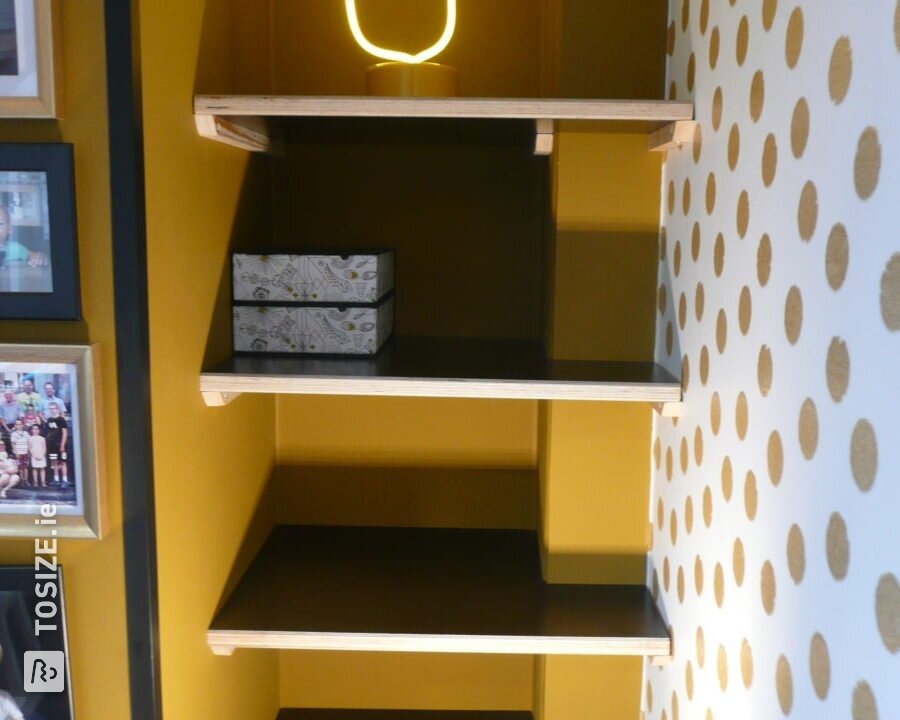 Create this project yourself with sheet material cut to size by TOSIZE.ie!
Description
An open cupboard under the sloping roof, in the attic room that we made for my daughter (after family expansion, we had to create some extra space in the house ...). Material
Concrete plywood Birch Black
+
slats of 18x18 mm
.
How did you make the closet?
In the attic room that we made for my daughter, I made a cupboard under the sloping roof and in a niche that had been created by finishing two aeration pipes. I ordered the planks and slats from TOSIZE.com and they were delivered neatly and undamaged. I just had to cut a corner at the square planks (jigsaw) and attach the battens to the walls. I sawed the slats at an angle of 45 degrees at the front, which I liked better. On the sloping side I attached the shelves with a black console. For this job
Betonplex Berken Zwart was
used. I think this is a very nice material for making cupboard shelves. The top layer is beautifully black and strong and on the front you can see the lines of the glued layers. As a finish, I had them chamfered by 3 mm on both sides, which gives a very nice effect. Completely happy with the material supplied and the result of the job!
What are the outside dimensions?
Maximum width (at the bottom) of the cabinet is approximately 175.0 cm and the maximum height (at the tip) is also approximately 175.0 cm.
Experience with TOSIZE.com
Planks were perfectly sawn and delivered finished. Delicious DIY!
What others made with Beams and Battens and Phenolic Plywood