Planter made of melamine faced chipboard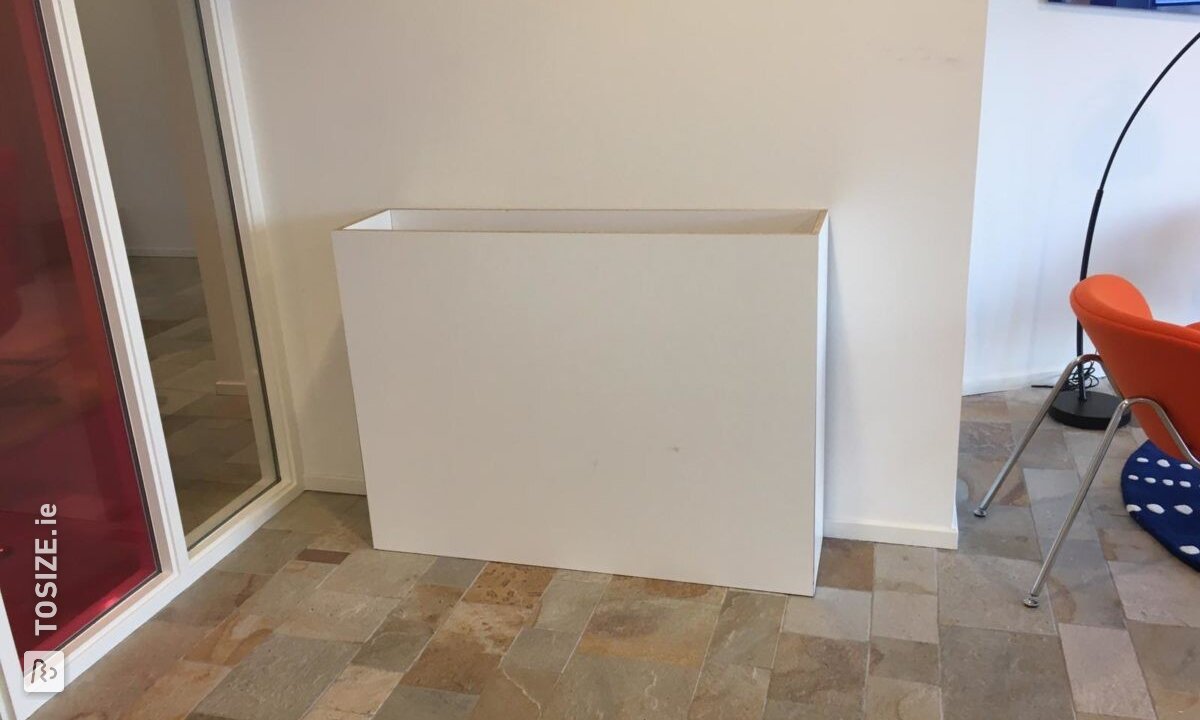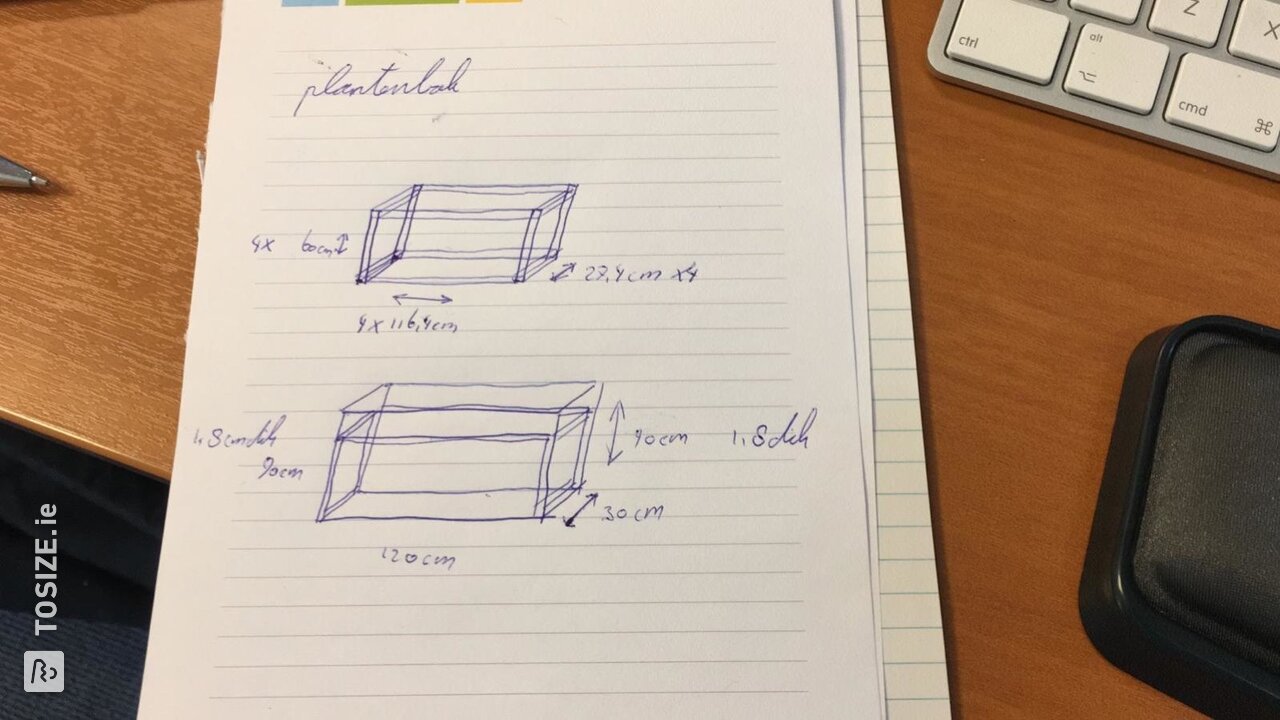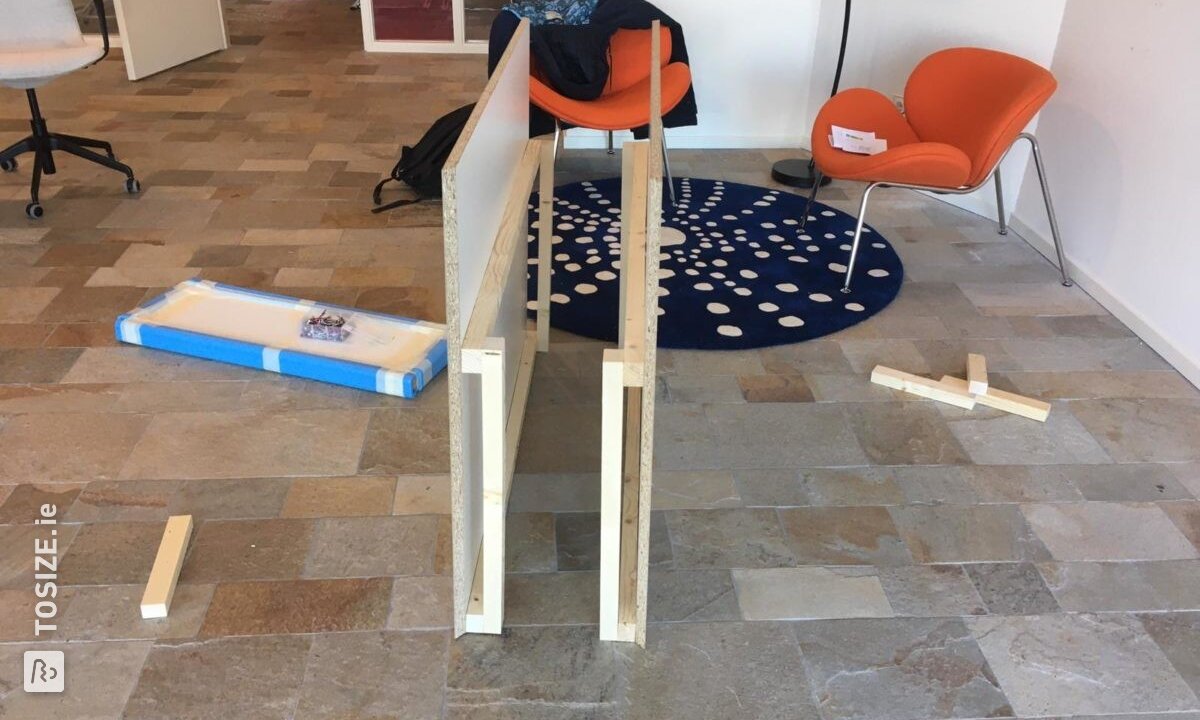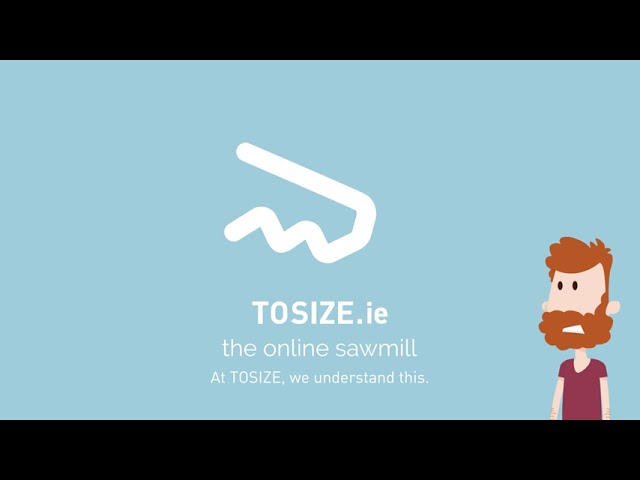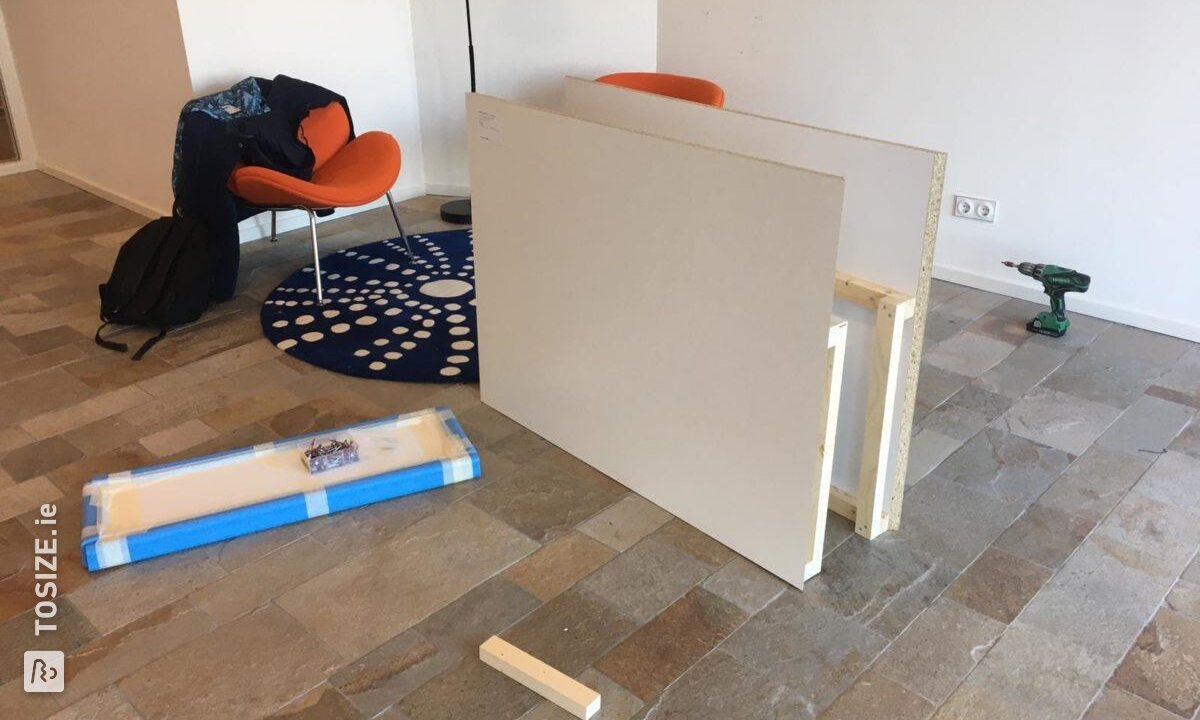 Create this project yourself with sheet material cut to size by TOSIZE.ie!
Description
Planter measuring 120.0 cm by 30.0 cm by 90.0 cm. After research on the internet I found out that making it yourself is cheaper than buying. With the custom-made planks from TOSIZE.com and some construction wood.
How did you make the planter?
First we made a drawing of what it should look like. After that we did research on the internet and then ordered our planks in miter at TOSIZE.com. We used construction wood for the frame. Make sure you have the right tools, because everything was already pre-cut, I only needed an electric screwdriver and a square to achieve a good result. I did get some screws and a bit. Then just start and continue for a while.
What are the measurements?
120.0 cm by 30.0 cm by 90.0 cm
Experience with OPMAATAGEN.nl
Good service, even afterwards. Delivered quickly and neatly. Recommended!