Design your own wooden Christmas tree
Don't want pine needles on the floor this year? At TOSIZE.ie you can order the material for your wooden Christmas tree. We will cut it to the required size, so you don't even have to worry about sawdust in your home. Handy, right?
Design wooden Christmas tree
Whether you already have an idea for a wooden Christmas tree or not, it never hurts to get inspired online. Save all your ideas on Pinterest, for example, and then put together your own design. Draw up a sketch to detail your idea and determine the right dimensions. This will help you to order the desired material in the right format.
Choice of wood and sheet material
The choice of wood and sheet material is endless. Choose the material that suits your interior and the atmosphere you want to create with the Christmas decorations in your home. Go for Scaffoldwood if you want warm and cosy. Use Plywood  if you want a modern, Scandinavian look or use OSB 3 or an industrial, retro look. See our full range of wood and board materials here. The choice of material is also determined by the design. So take a good look at whether your idea is feasible with the material you have in mind.
Shapes and finishes
At TOSIZE.ie you can also have your wood or sheet material sawn into shapes. This is very handy for the specific construction of a Christmas tree! We can easily cut a rectangular triangle or a symmetrical triangle. Of course, we can also saw any other triangle for you! For an overview and detailed explanation of all shapes we have cut, click here.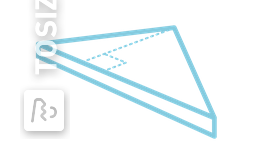 Share your result!
We'd love to see the result of your wooden Christmas tree. If you send us a picture of your wooden Christmas tree with lights, you will have a chance to win €25,- shopping credit at TOSIZE.ie. The winner will be notified directly. Keep those photos coming. We love it!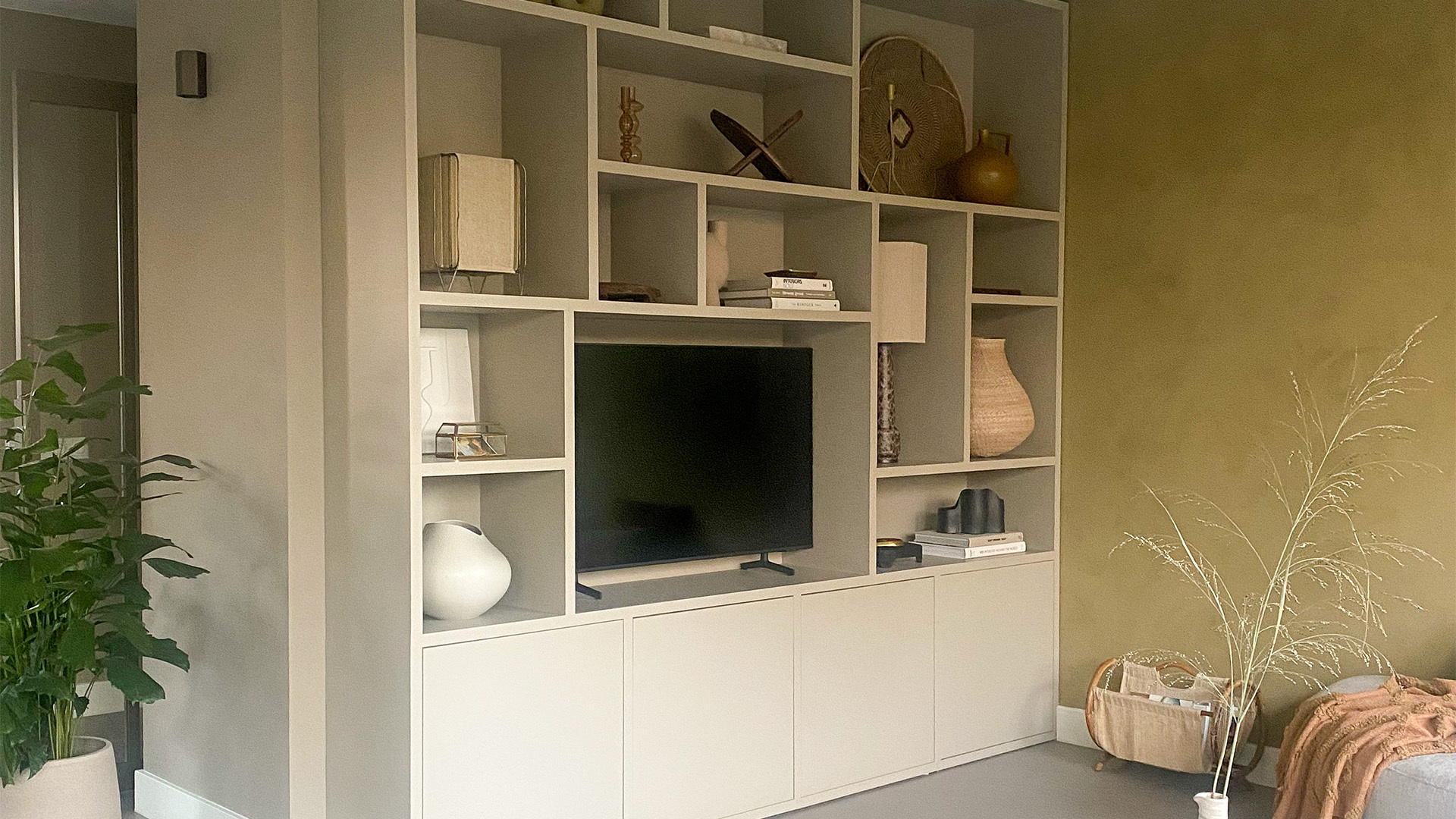 We make jobs even easier!
Easy as a kit at home.
Start designing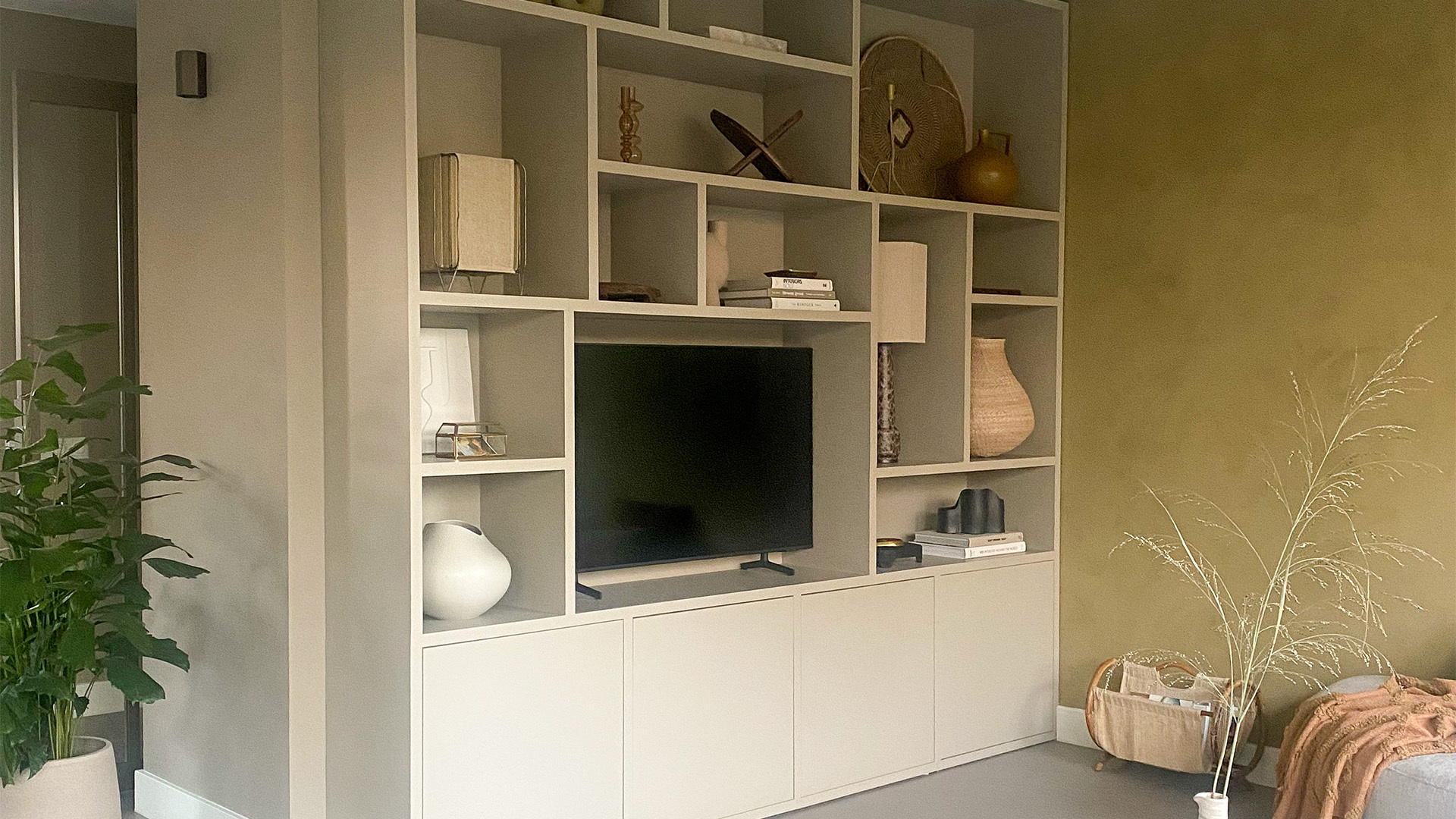 We make jobs even easier!

Start designing
Also check out these similar DIY tips