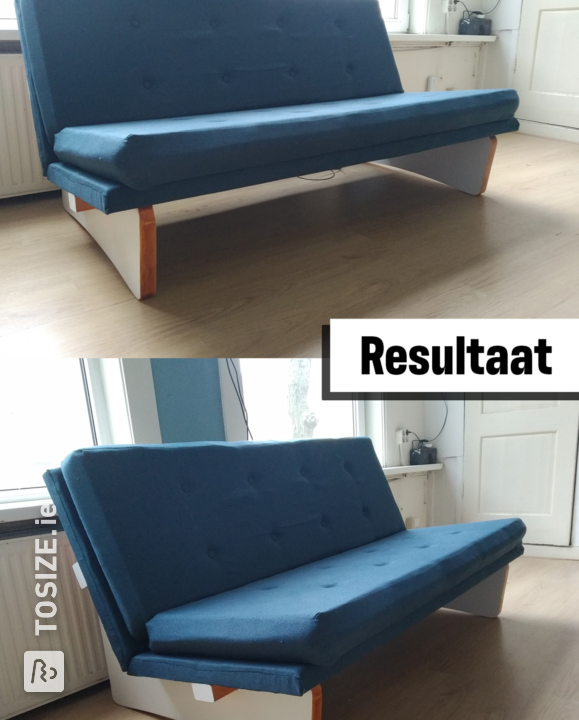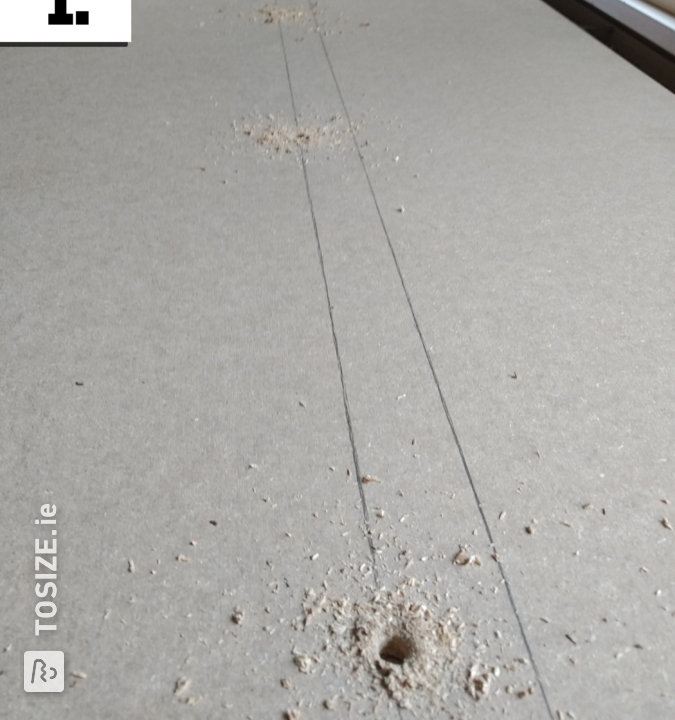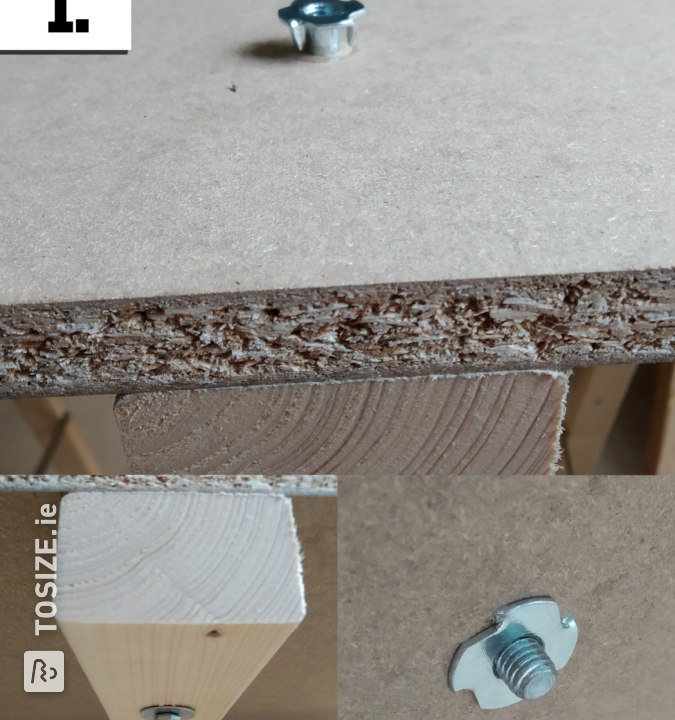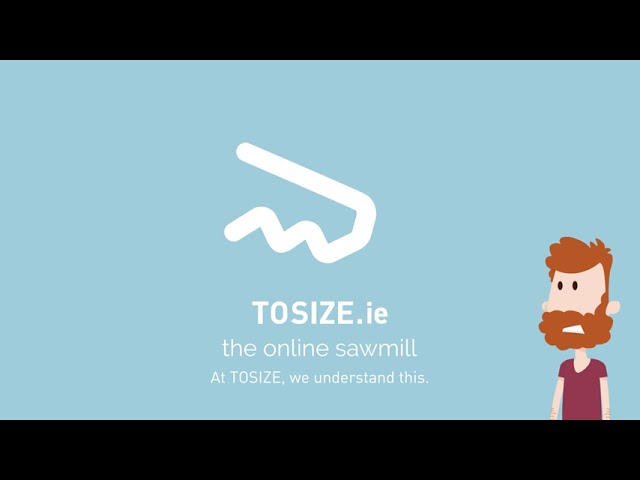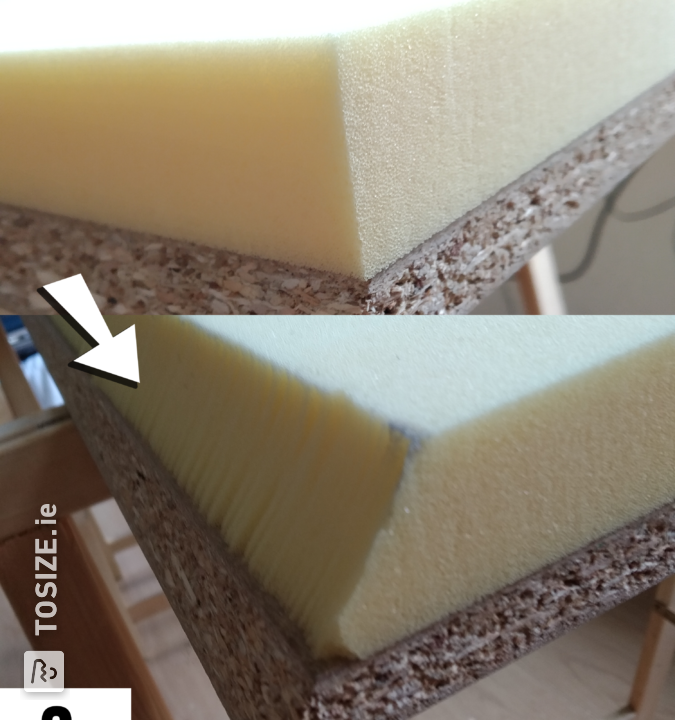 Create this project yourself with sheet material cut to size by TOSIZE.ie!
Description
Based on the Artifort Sofa 671 from Koh Liang Ie (I came across one on the marketplace, but unfortunately it was sold immediately. It therefore seemed like a nice challenge to try it myself!). For this I used the following wood from opmaatzagen.nl: For the seat and backrest: Chipboard Natural 18 mm Dimensions: 155.0 x 56.8 cm and 155.0 x 60.0 cm Both at an angle of 37.5 degrees to create the correct angle To support these two plates I used two beams: Spruce planed round corner 44x70 mm Shape: Beam / batten shortened from 155.0 cm For the legs I have out: Carpentry panel Spruce 40 mm, 100.0 x 58.0 cm two legs milled with a computer-controlled CNC router.
How did you make the sofa?
I made the bench in the following steps: Step 1. I have found the place on the chipboards where I wanted to place the beams and made holes in it for 10mm impact nuts. They turn into the wood, so I can attach the joists from the outside without having to reach the other side of the wood. After all, dust gets over it. Step 2. I then cut and attached my polyether foam to size on the chipboard. Over this I attached a furniture-friendly fabric with a needle, thread, and a tacker with sturdy staples. Step 3. As described earlier, I 'sawn' the legs with a CNC milling machine. Could have done with a different kind of saw as well, but that's how I knew the points on my sofa that would hit the floor would be even, making for a stable sofa. And it is fun to do! Step 4. Because I had made some mistakes aligning the CNC mill, one of the two legs had had some .. accidents. I more or less repaired this with scraps of wood, wood glue and a sander. Step 5. I then provided the legs and beams with a white lacquer on the sides and a somewhat darker stain for the rest. Step 6. After I made the cushions, the bench could be put together. Voila!
What are the measurements?
The bench is 155.0 cm wide, approximately 78.0 cm high and 80.0 cm deep.
Experience with TOSIZE.com
I am very pleased with TOSIZE.com! I was able to receive exactly the sizes I needed exactly where I wanted on Saturday. And with the possibilities to request specific angles, sizes and other things, it was possible for someone with a limited amount of tools to make something really cool. Happy with!
What others made with Beams and Battens en Timber panels