Cupboard in the shed for the freezer made of MDF, by Martijn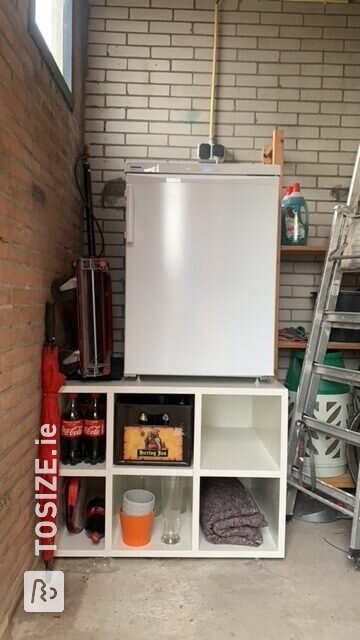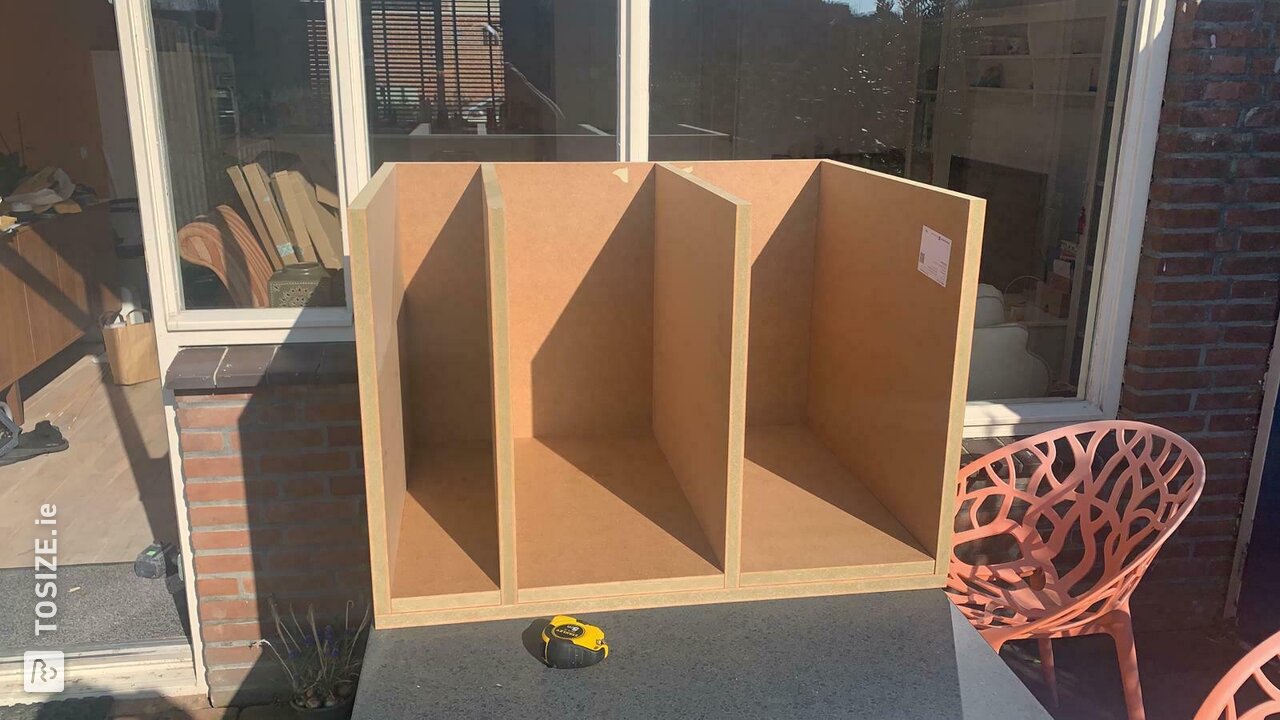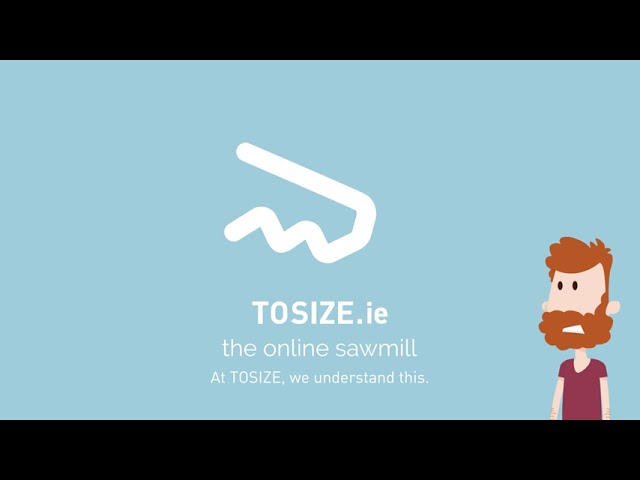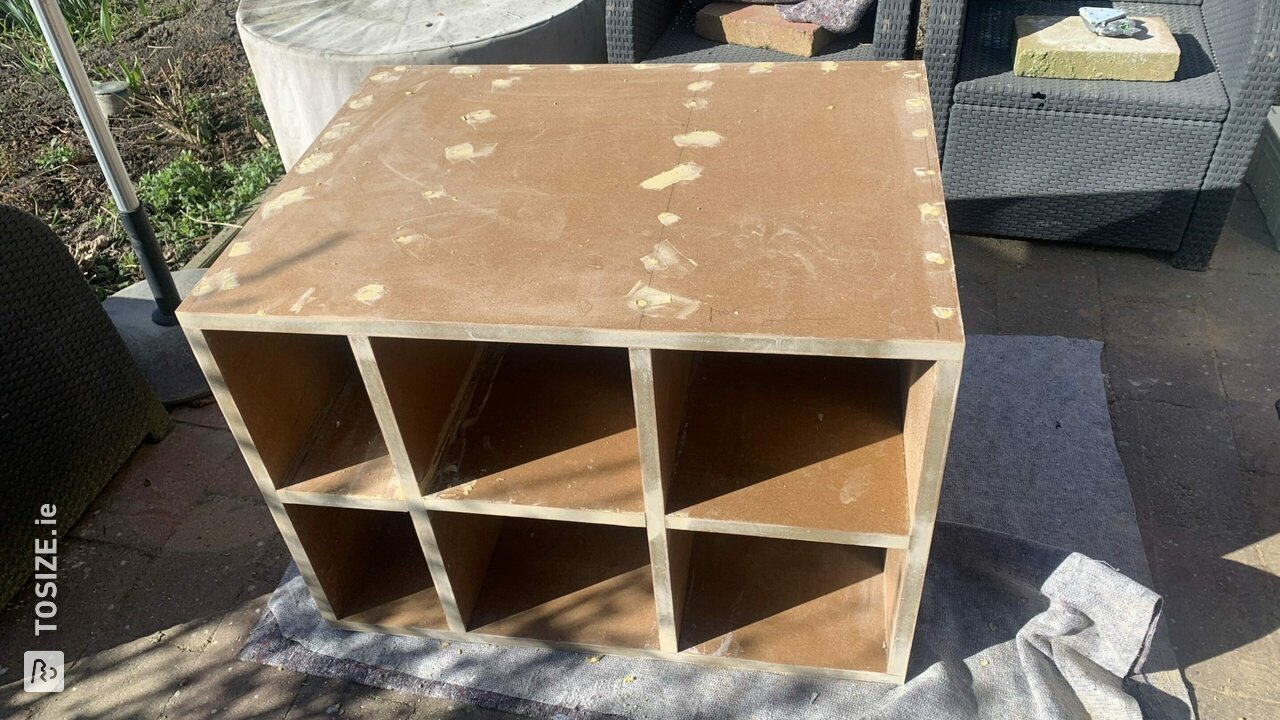 Create this project yourself with sheet material cut to size by TOSIZE.ie!
definition
I wanted a cupboard in the shed where the freezer could stand so that the door could easily open with the bicycles. I wanted to be able to put the crates of beer and cola in it.
Box cabinet for the shed
All MDF moisture-resistant panels V313 25 mm treated with an edge sealer (I wouldn't do it next time because of the layer that comes on it. Not completely even. Then put the cabinet together and then 2 layers of primer. First the holes covered with wood filler and then the primer. I screwed everything for a large part. The shelves between the cabinet are secured with a dowel. Holes drilled through and the shelf slid in. The cabinet has become super heavy, but it is nice and sturdy!
The dimensions of the project
56.0 cm high 90.0 cm wide and 65.0 cm deep
Experience with TOSIZE.com
The plates were packed very well. Bought wood for a good price. Very satisfied and will recommend this site to everyone!
What others made with MDF