Quickly customize sliding doors from MDF by Ronald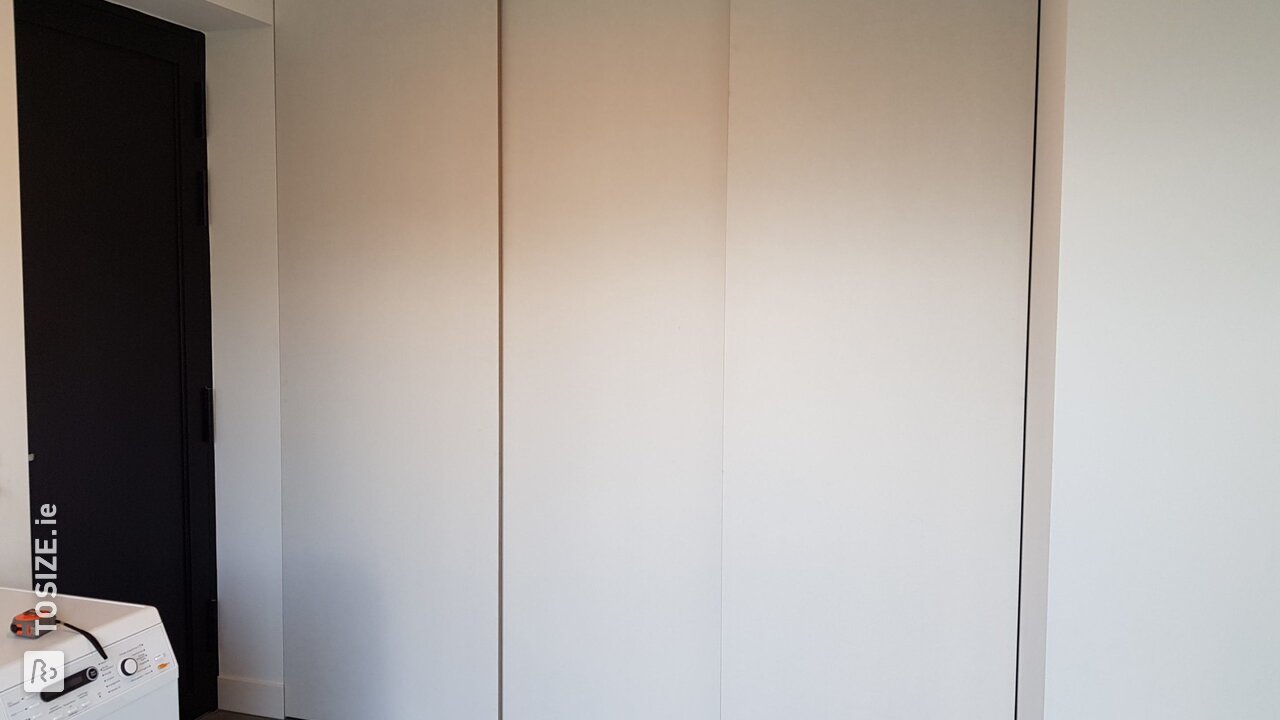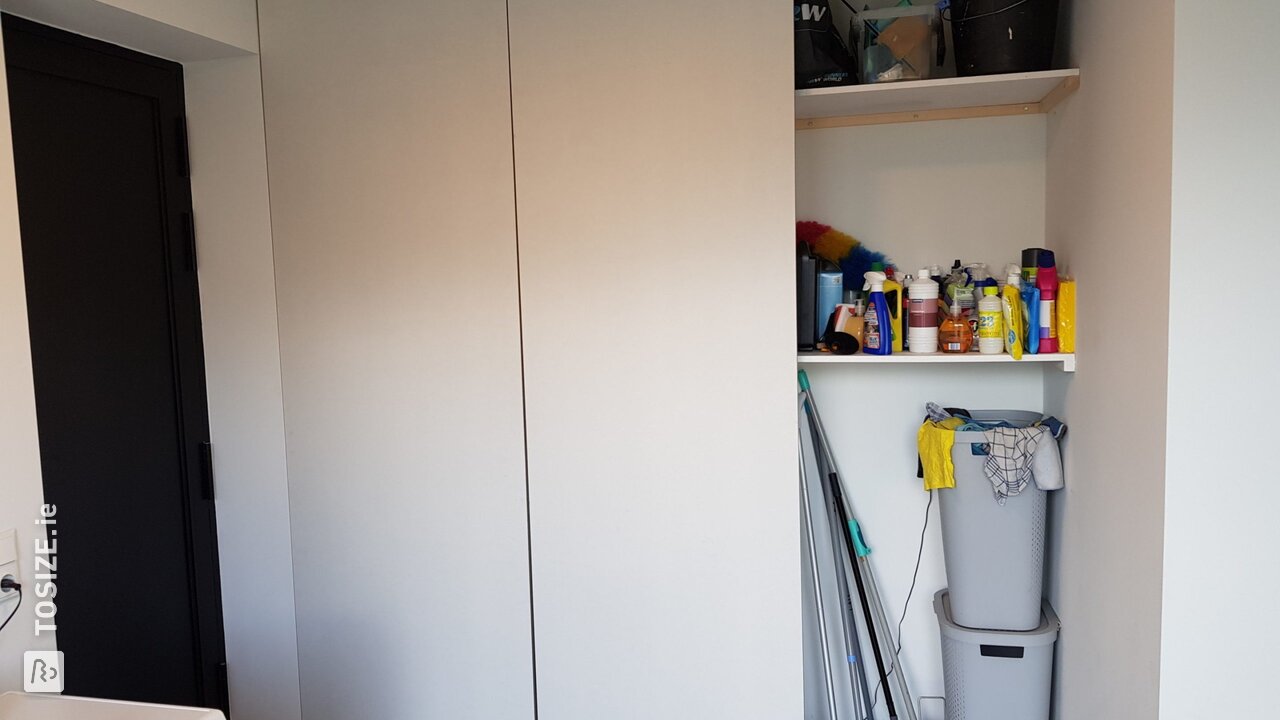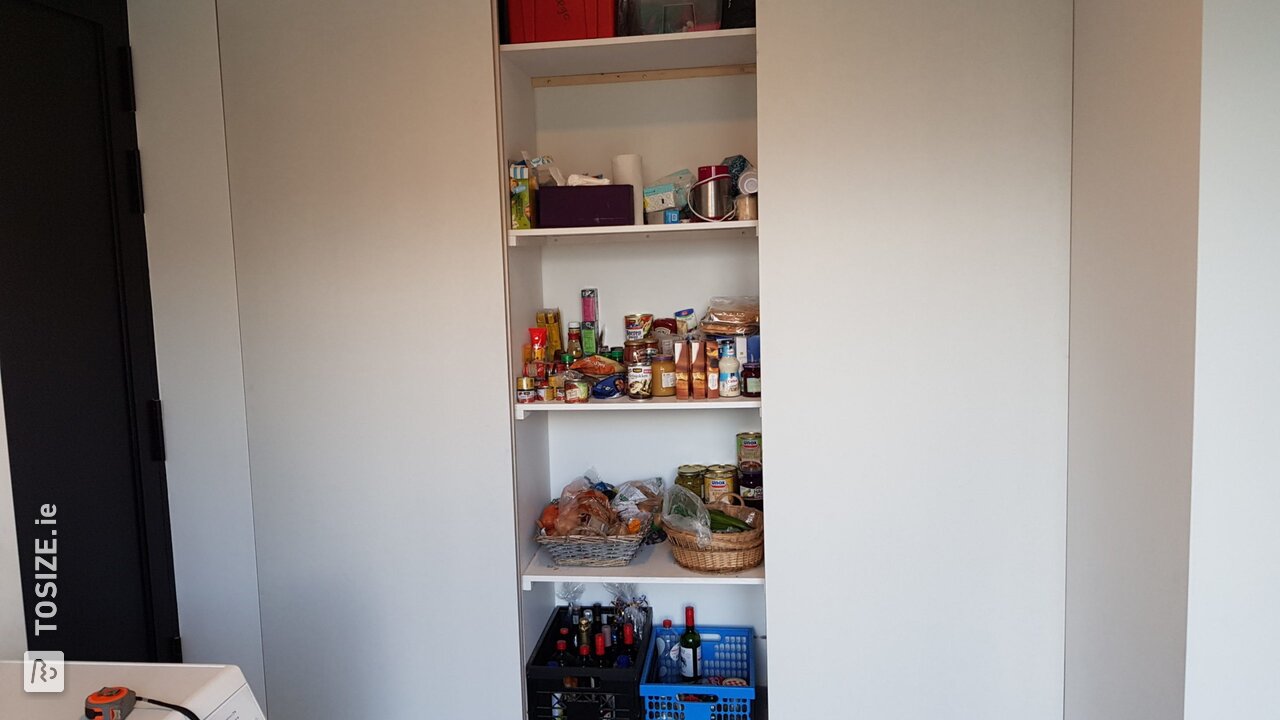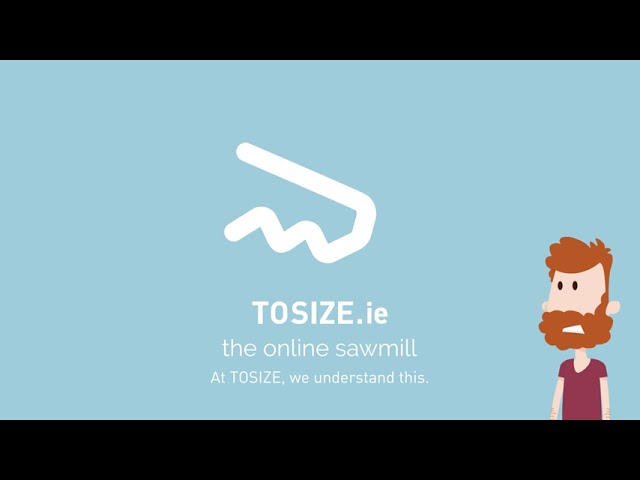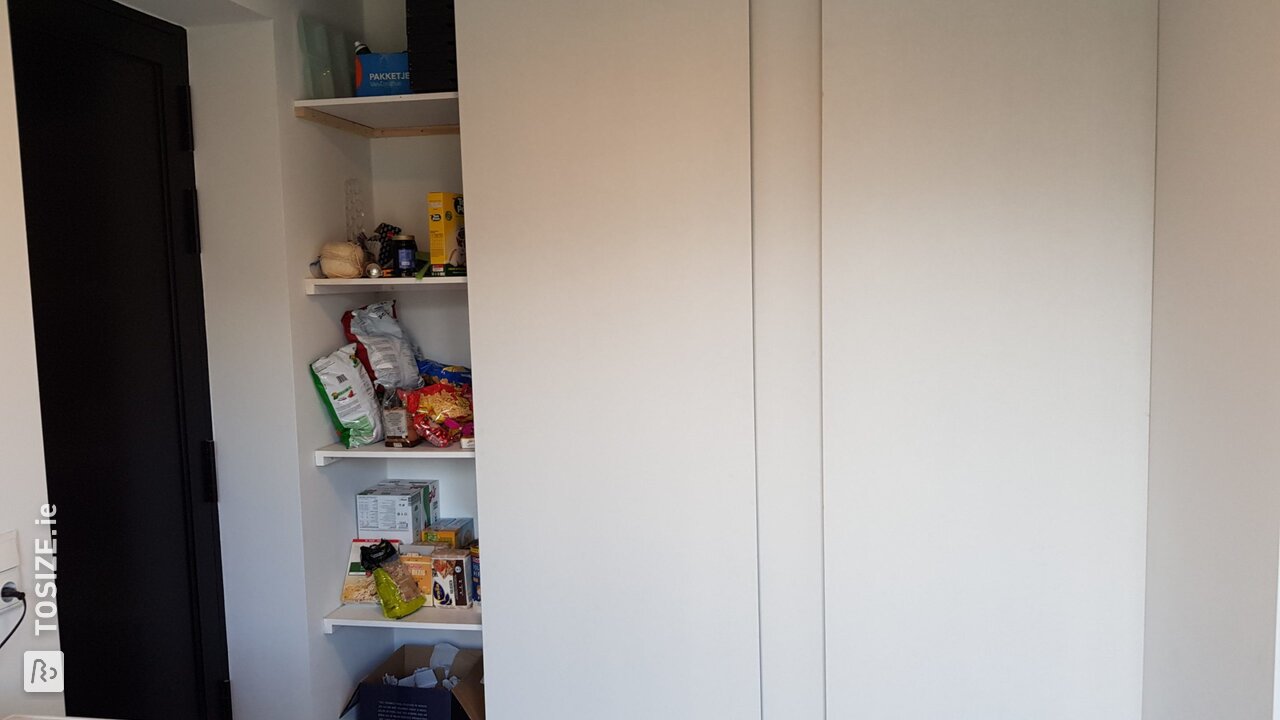 Create this project yourself with sheet material cut to size by TOSIZE.ie!
Description
Ideal primed MDF doors. They still have to be painted, but it is already a tight whole. MDF stays nice and straight and is of course very solid and cheap
Make slides from MDF
With store max rail and with the paint support plates from TOSIZE.com. All panels were exactly to size, so it was very simple and realized in no time. First install the rail, then mount the wheels under the MDF doors and you're done. Now they will soon have to get out to paint them. The edges need to be primed again. The surface is already as smooth as an eel, so lightly sand and then spray. Becomes really super tight white.
Custom sliding doors.
3x 260.0 x 90.0 cm. The panels are 18mm thick.
Experience with TOSIZE.com
Top company!
What others made with MDF