Custom Spruce Wood Sliding Doors, by Isabelle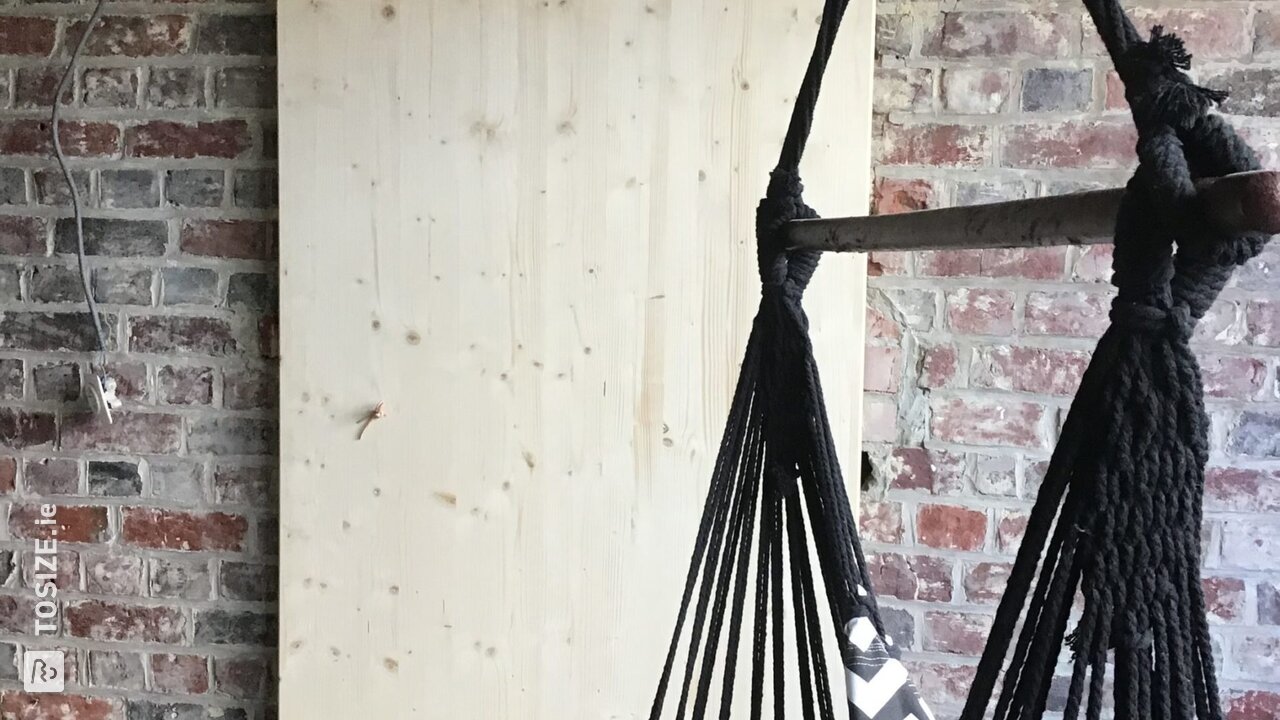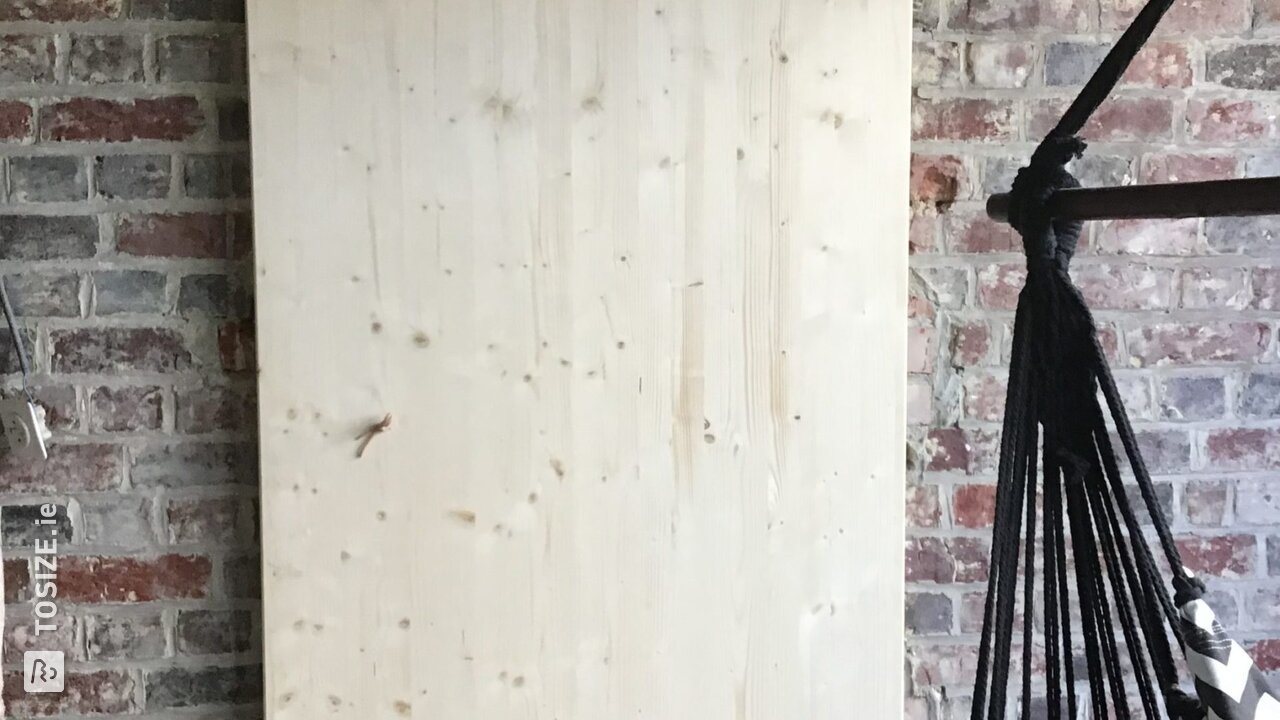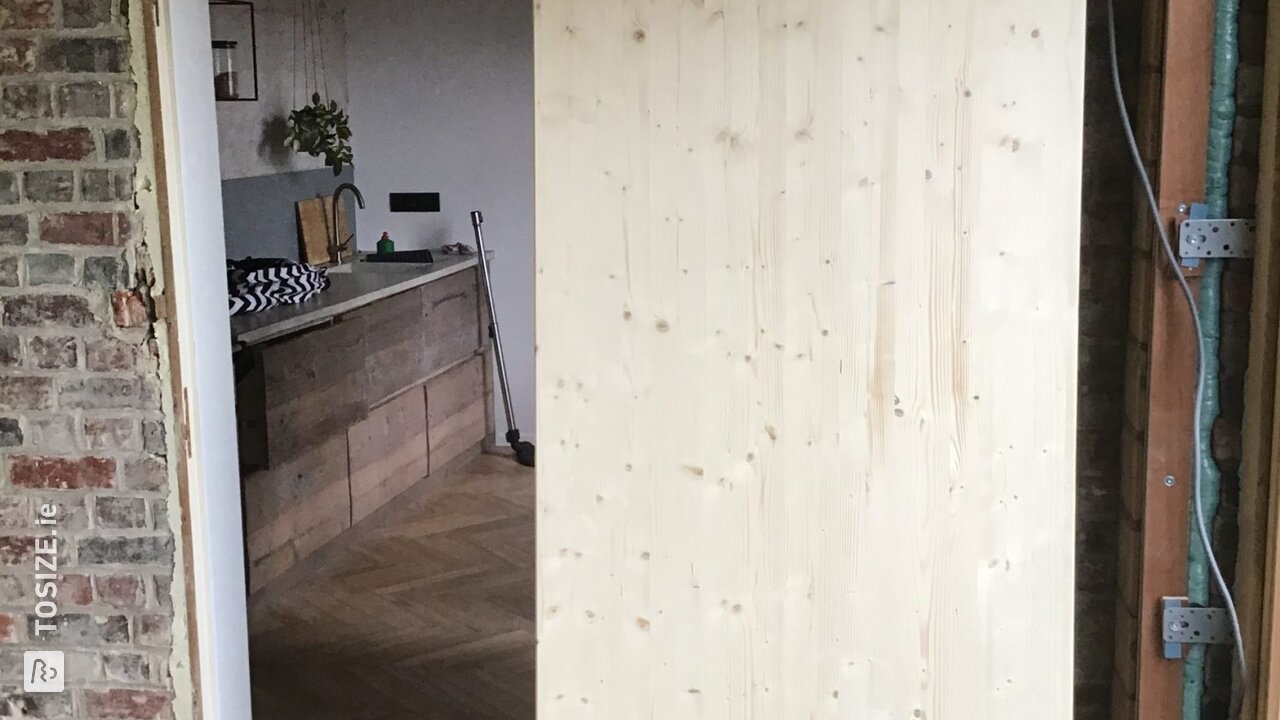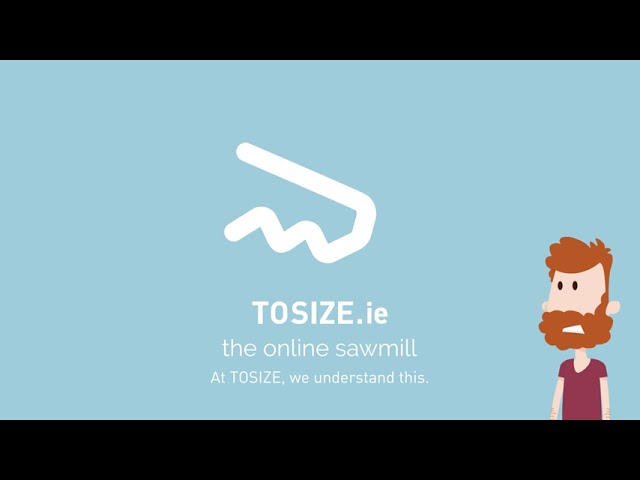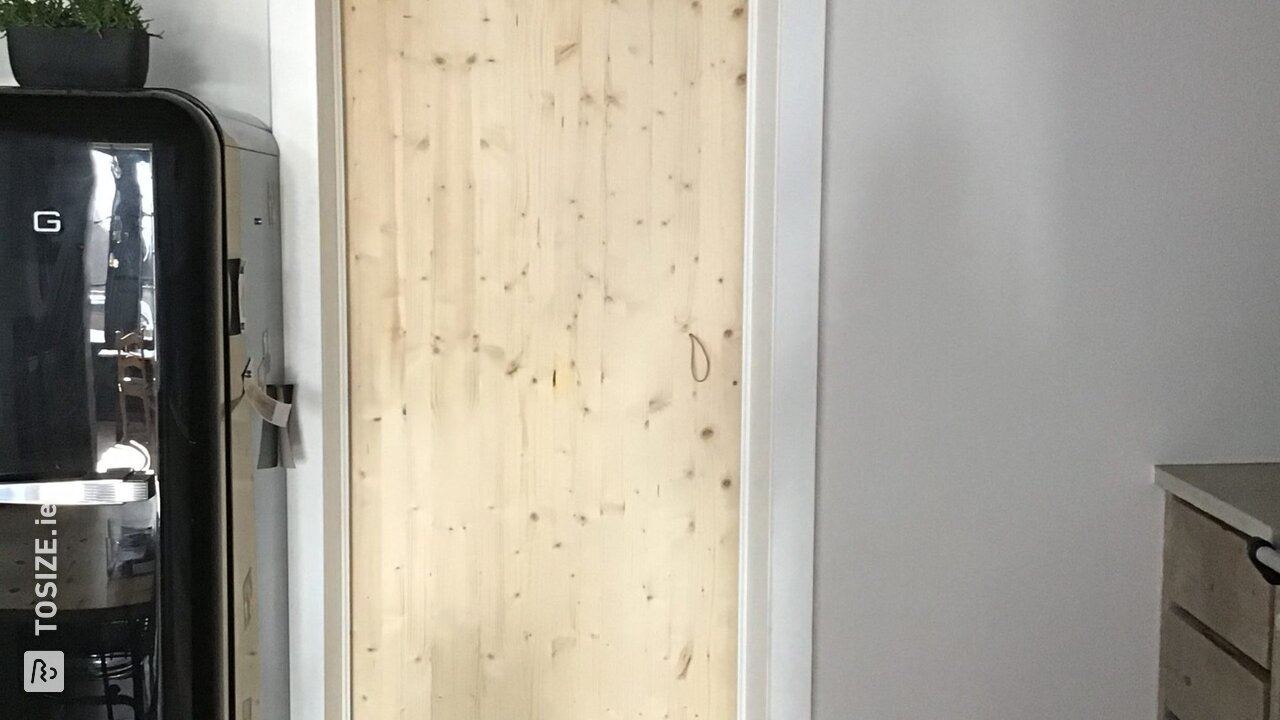 Create this project yourself with sheet material cut to size by TOSIZE.ie!
Description
2 sliding doors: 1x Finnish spruce 18mm, for pantry with double top Henderson rail 1x Timmer panel 28mm, between kitchen and storage room with rail (loft door)
Install sliding doors yourself
The dimensions were chosen according to the manual of the rail. The first step was to order the rails and then measure them. The doors of the cabinet are ceiling height, the other door is 5.0 cm wider than the existing doorway. We had the choice for the height. First the rails were attached, then the rollers on the panels. Good measurement was the message, but everything came to a good end! Only the floor guides still need to be installed. A precision job, but the result is worth it!
Sliding door sizes
Door, spruce carpentry panel: 90.0 by 178.0 cm Cabinet doors, Finnish spruce: 89.0 by 238.0 cm
What others made with Underlayment en Timber panels