Customized cooling with this air conditioning conversion!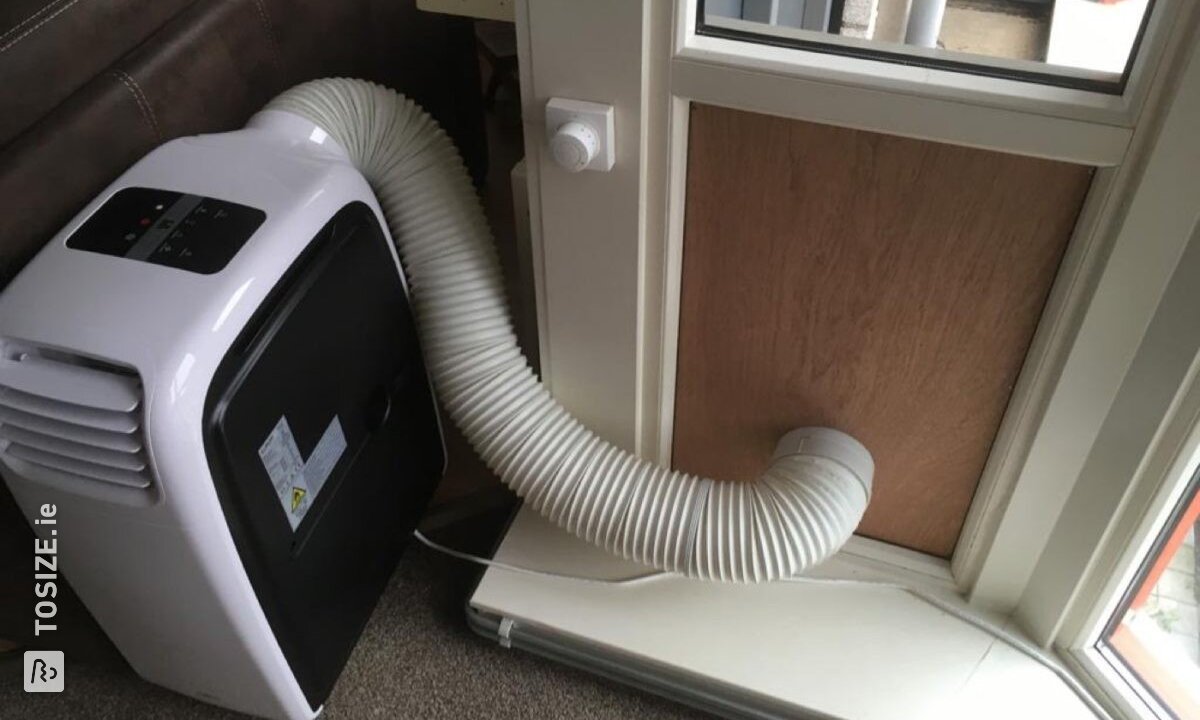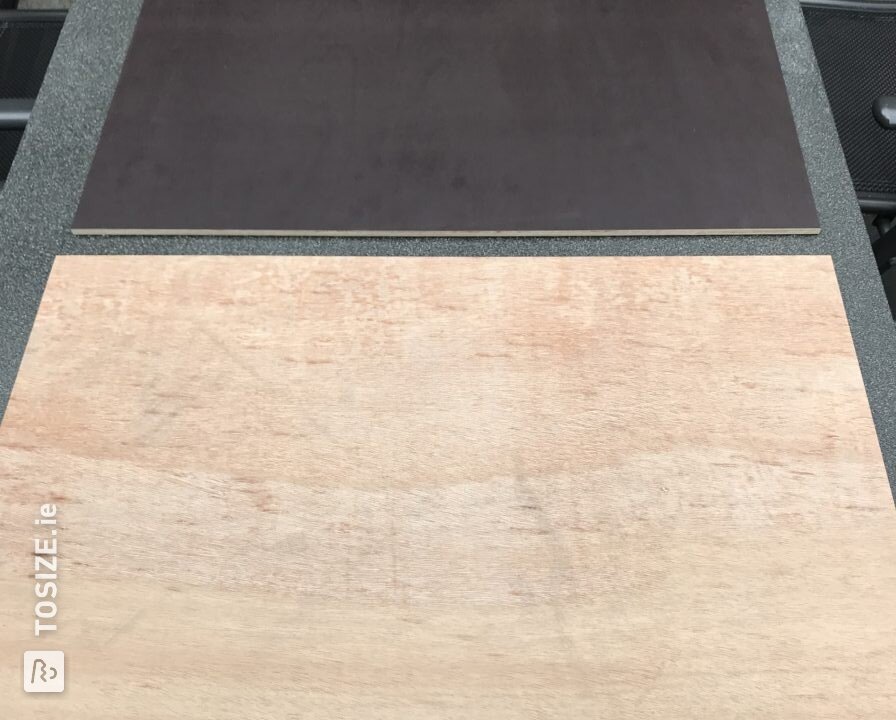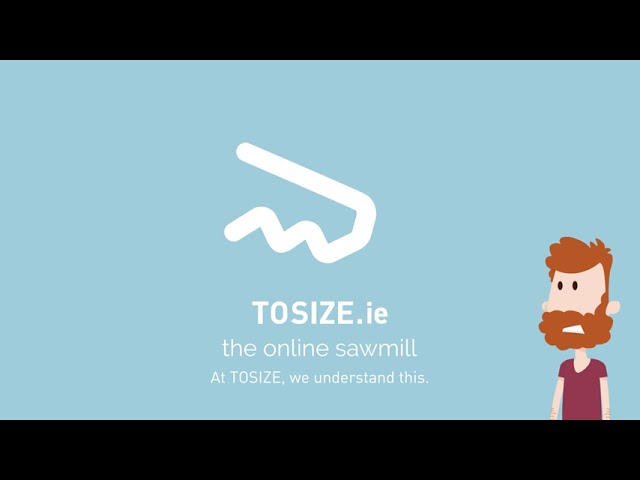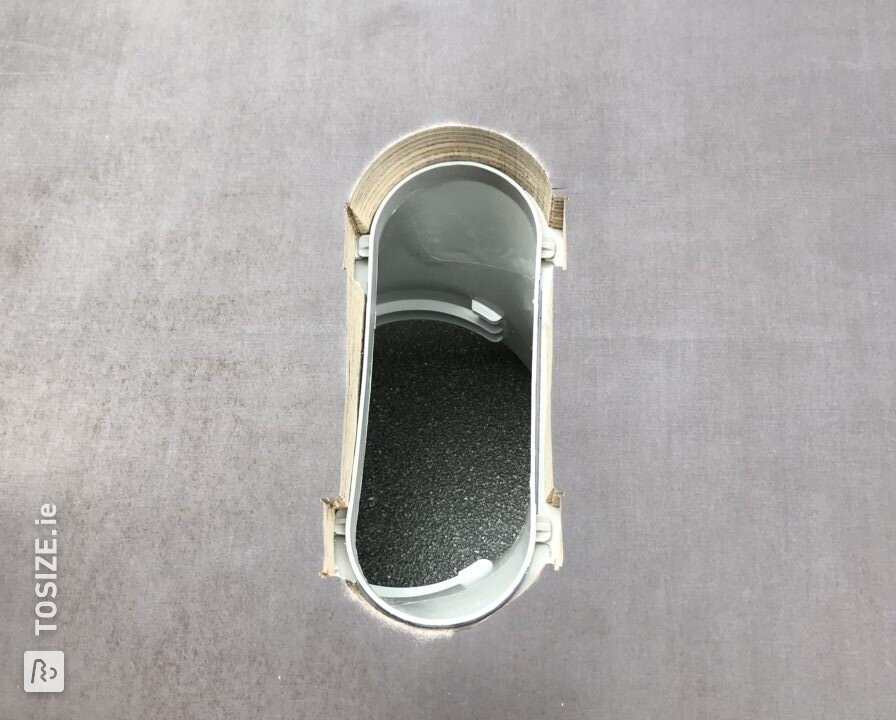 Create this project yourself with sheet material cut to size by TOSIZE.ie!
Wanneer je een airco in huis hebt wil je natuurlijk niet dat er koude lucht kwijtraakt, doordat je slurf naar buiten moet. Daarom kwam Raymond met de oplossing om een airco ombouw te maken van betonplex en multiplex. Lees hier hoe je dat zelf ook kan maken!
Great, such a mobile air conditioner at home. This way you keep the house nice and cool! It is a pity that such an air conditioner has a trunk that has to go out, then a window still has to be opened and you lose a lot of cold air again. Fortunately, there is a solution. You can make an air conditioning conversion yourself that you can exchange with the glass of a window or panel. You do that like this:
Screw or glue the plywood and plywood plates together to the same thickness of the glass.
Then you cut a hole with the same diameter as the trunk. To ensure that no water can get in, I placed a plastic wall cap over the hole.
Now you can replace the glass pane or panel with the plate and enjoy optimal cooling in your home!
Due to the materials used, the outside is waterproof and you can paint the inside in the desired color if necessary. And after the summer everything can be put back in no time. With this air conditioning conversion, the air conditioning remains nice and mobile! On to next summer!
What others made with Phenolic Plywood and Plywood