Dining table bench of MDF Lacquer of almost 3 meters!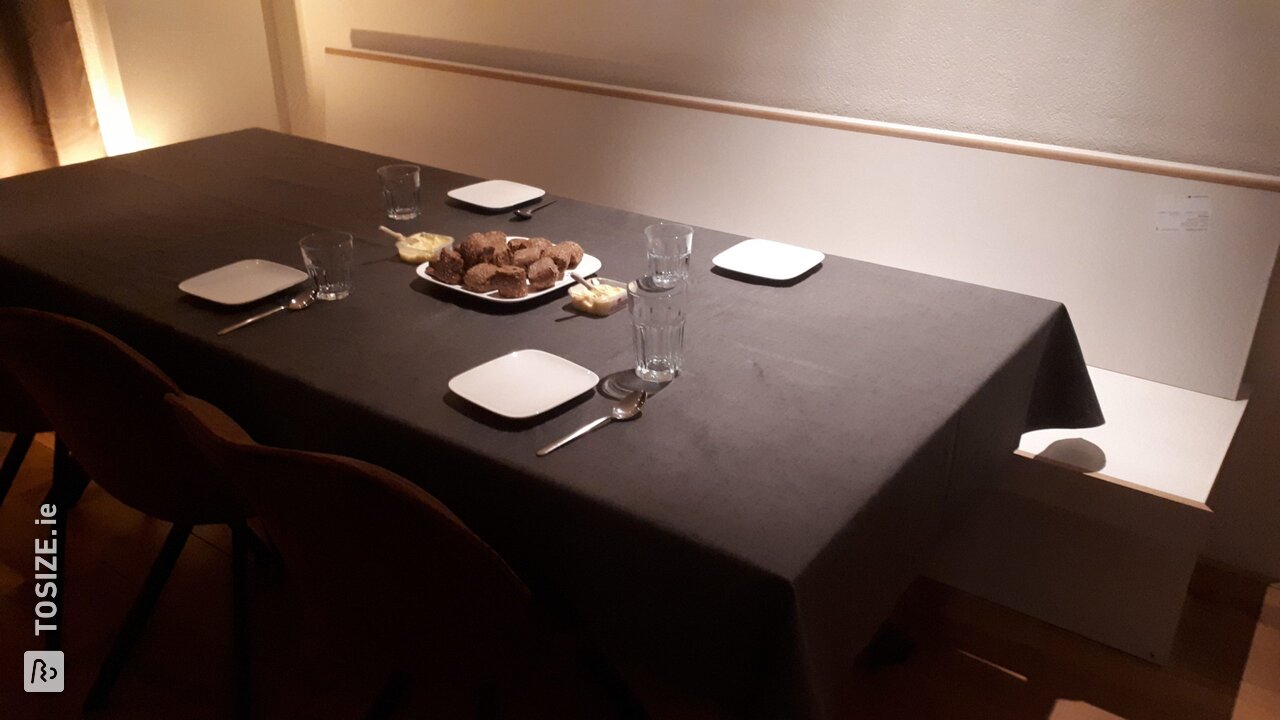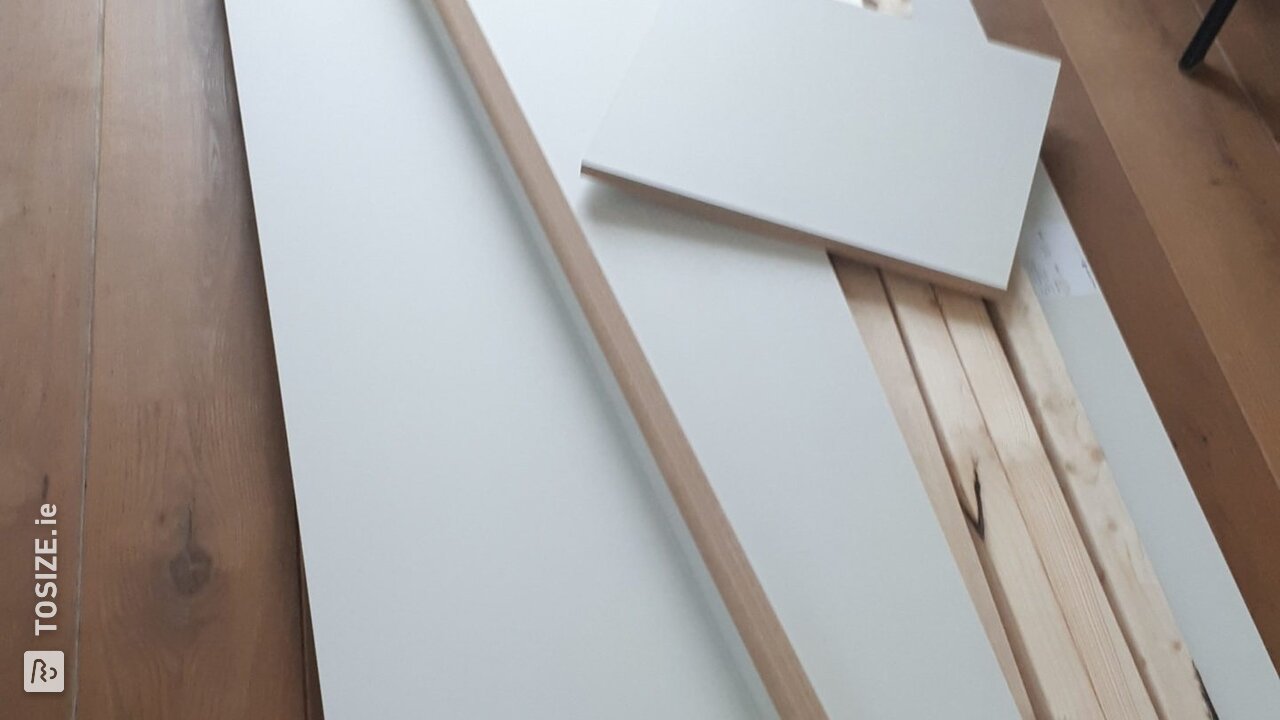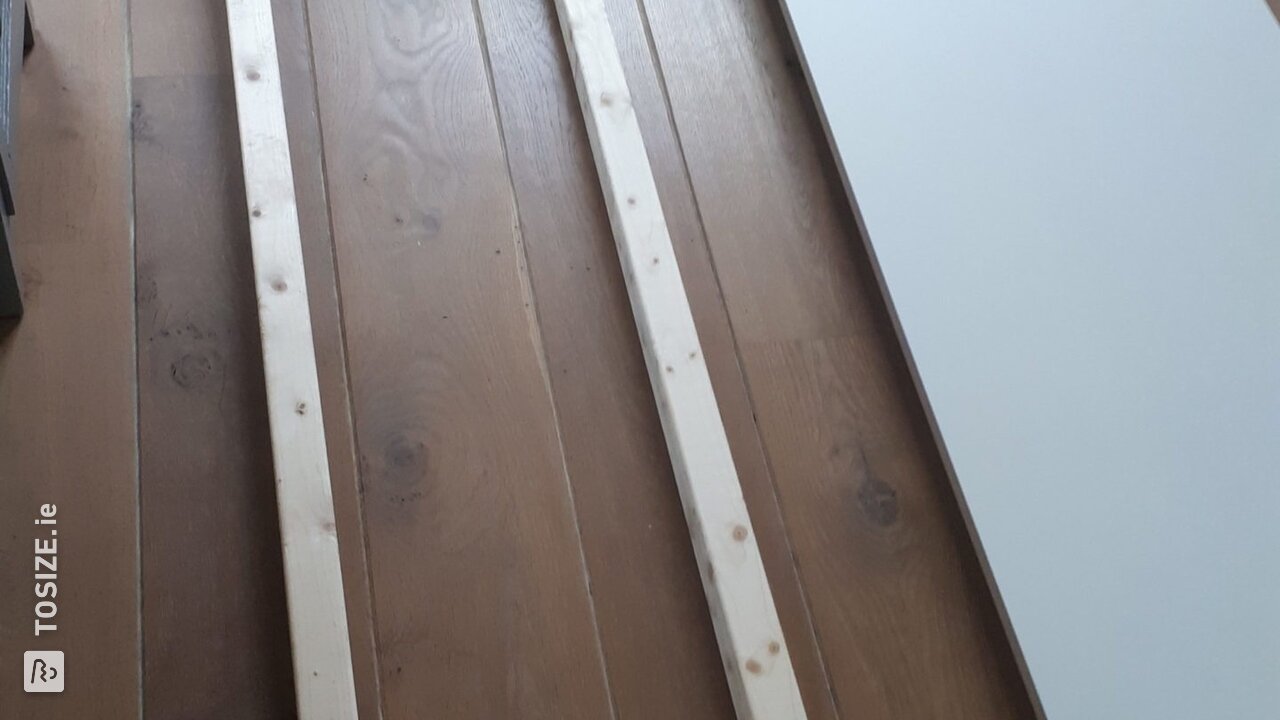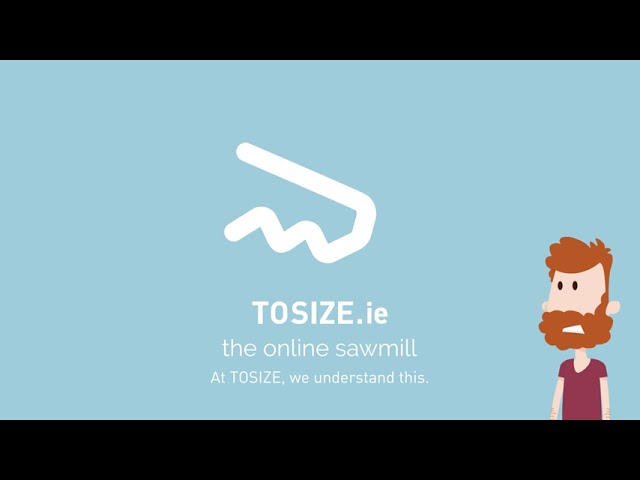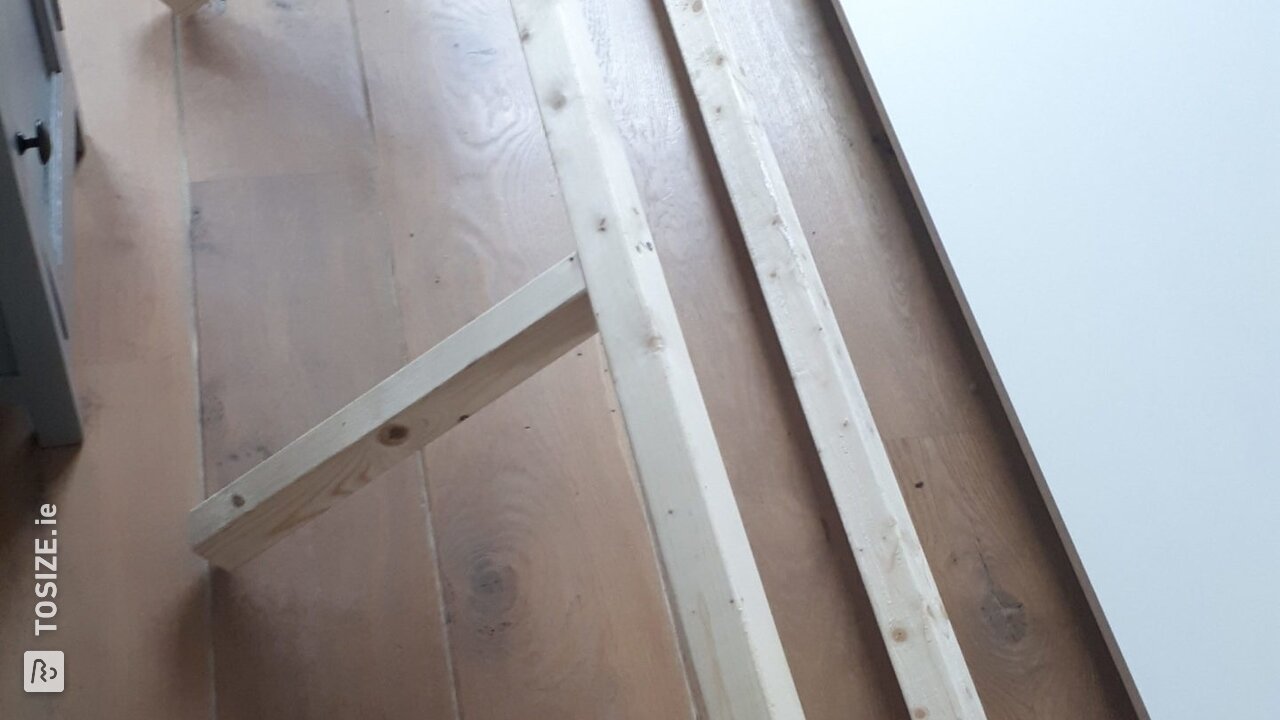 Create this project yourself with sheet material cut to size by TOSIZE.ie!
What have you made?
A dining bench of 280.0 cm long, as Francisco and Jasper also made, but without a drawer. Material is MDF Lacquer wear, lacquered with satin white lacquer.
How did you make the sofa?
My sofa is based on the
Jasper
and
Francisco
sofas. After the necessary calculations, drawing and numbers, I had all the wood for the sofa (MDF lacquer support and spruce beams) cut to size and a few days later my 'building kit' arrived. Kudos to the driver, who carefully loosened everything and counted everything before we brought it in. I took the time to assemble everything properly (see steps in the photos). Then a lot of sanding, countersinking screws, filling, sanding and first coats of lacquering (and first priming the sawn and end edges with MDF primer). TIPS:
use wood glue (in my enthusiasm I forgot to use wood glue between the parts, but still stick well enough)
an extra length bar for the backrest (making it even tighter)
if possible screw tight through the backrest to the wall or with miter cut slats / planks (1 on the wall and 1 on the sofa)
blind screw all plates and planks so that you do not have to fill (much)
have a 2.80 meter cushion made to measure with standing seams (we will have the back cushion done)
What are the measurements?
Length: 280.0 cm Height: 87.2 cm Top board: 278.2 cm I rounded instead of beveled
Experience with TOSIZE.com
On delivery it turned out that the top shelf was delivered 2x instead of 1x. I myself had ordered one side plate, where I needed 2. Reported this to customer service and 2 days later my extra side plate was neatly delivered! Chapeau!
What others made with Beams and Battens en MDF