Kitchen cabinet with wooden stoles completely custom, by Geertje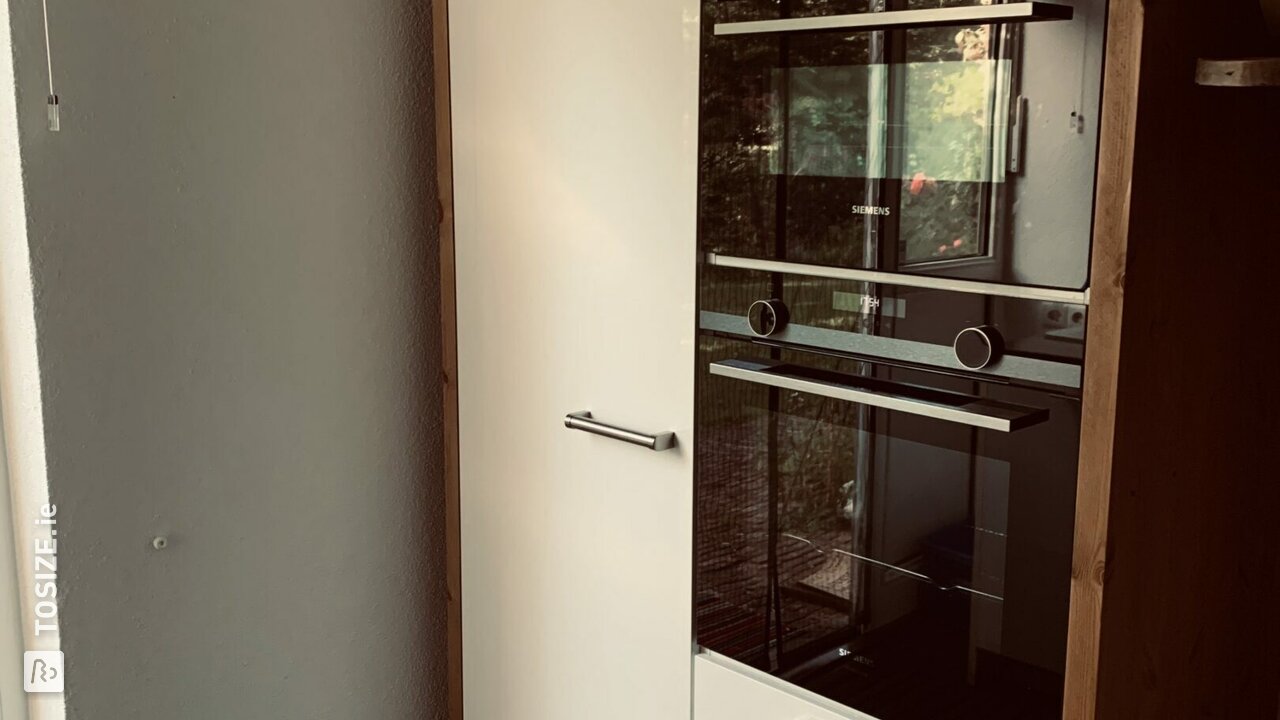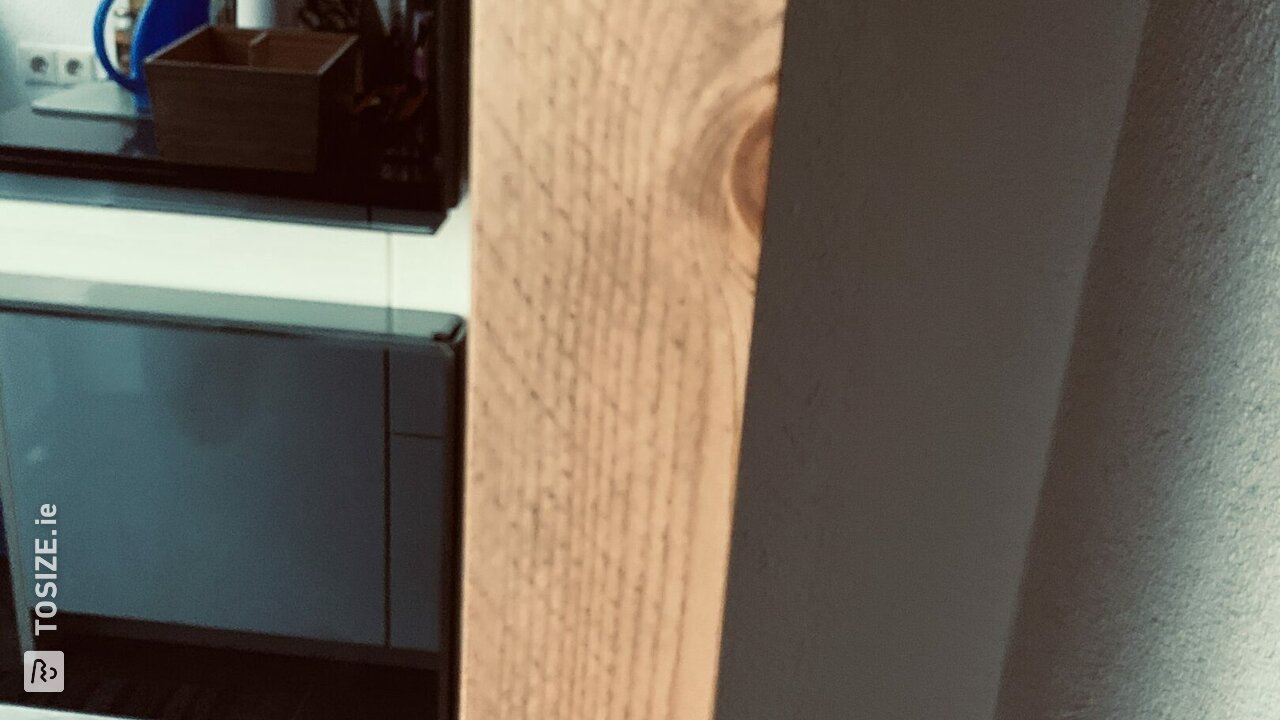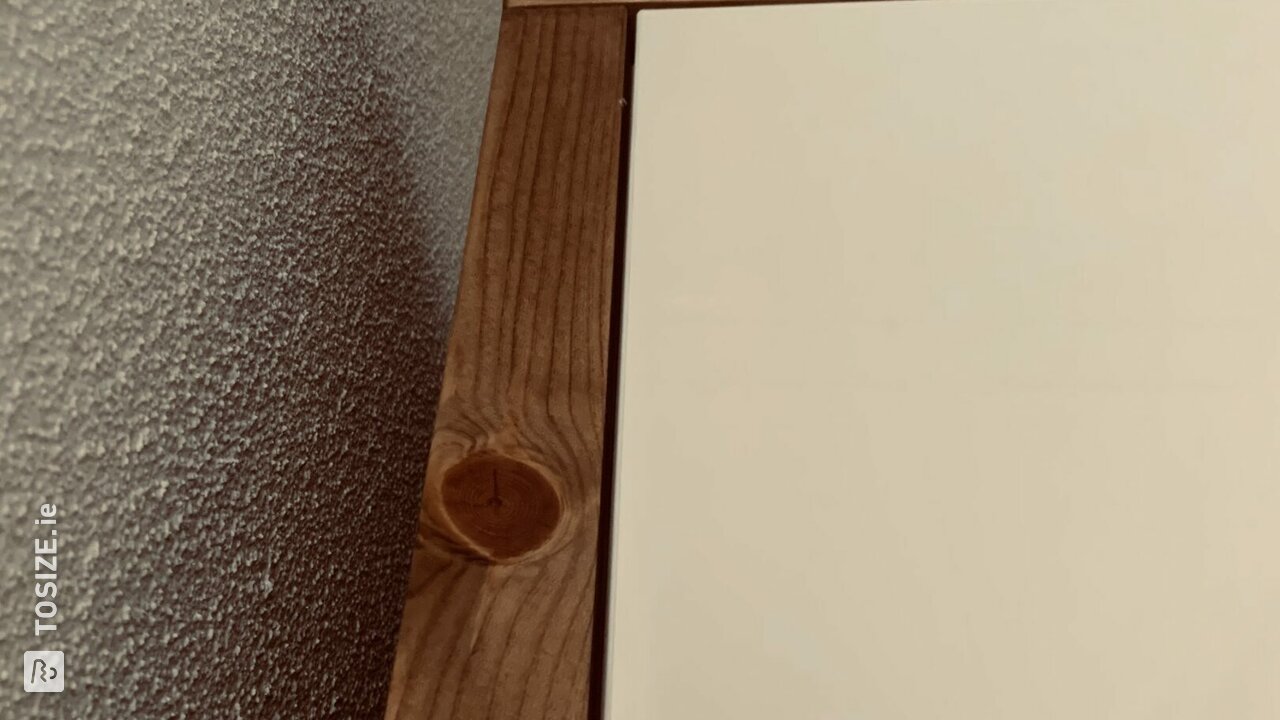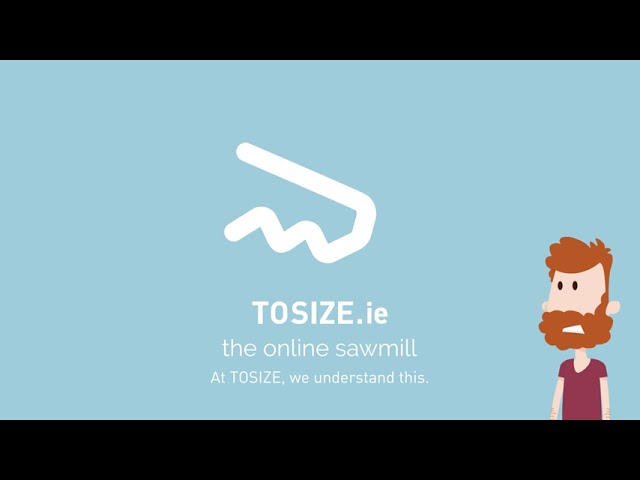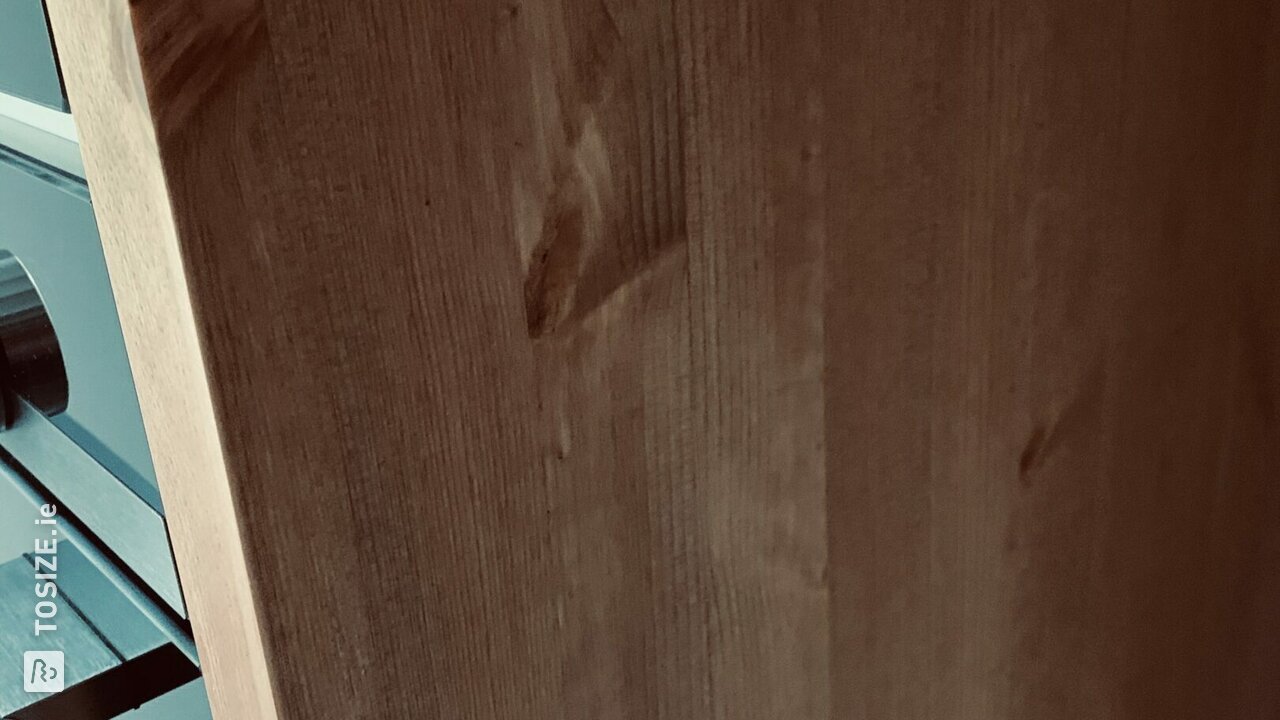 Create this project yourself with sheet material cut to size by TOSIZE.ie!
definition
Existing kitchen cabinet of stol (or conversion) with pine wood. We have an old house and in this way made the connection between old and new. The planks are stained and then oiled.
Work description: how did you realize your project
Before ordering, we first calculate the correct sizes. Look out! Please note that the parts of the cabinets may differ. In our case, we consciously opted for a straight connection and not the right-angled one. When the cabinets and the wooden parts were in, we treated them. We stained and oiled these so that we got the old color. Then the walls were attached to the cabinets horizontally, the cabinet was raised with several people and it was straight in one go. Very nice to make yourself together with
TOSIZE.com
. Everything was perfectly cut and delivered on time.
Final size: What are the outer dimensions?
128,0 cm breed
Experience with TOSIZE.com
Delivered neatly by appointment with the quality, we were also very satisfied.
What others made with Timber panels