Making Laminar Flowbox from Multiplex Sheets, by Guy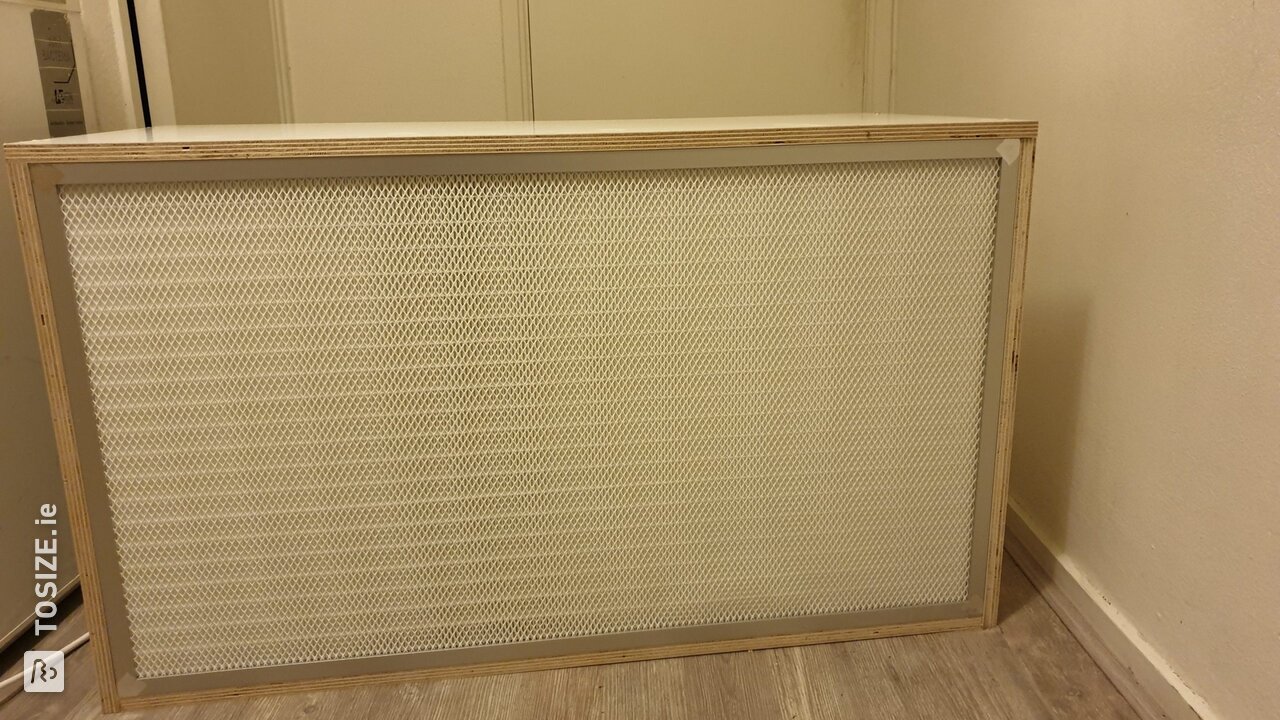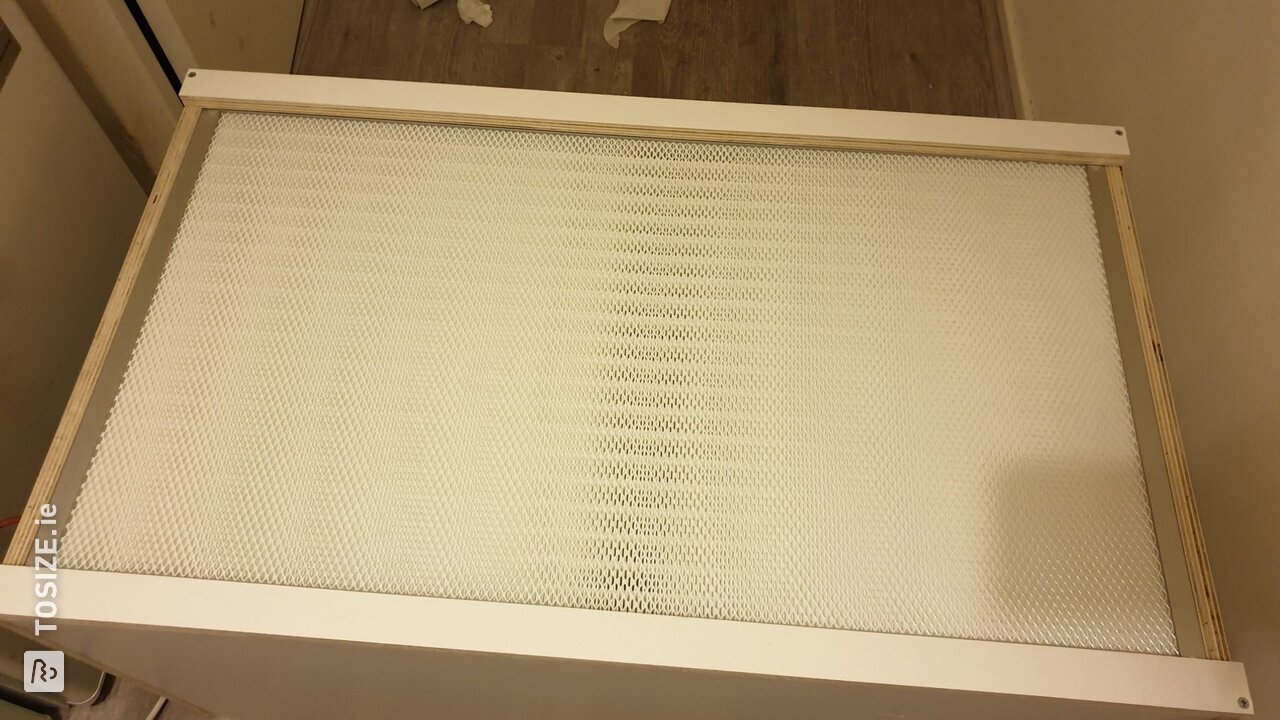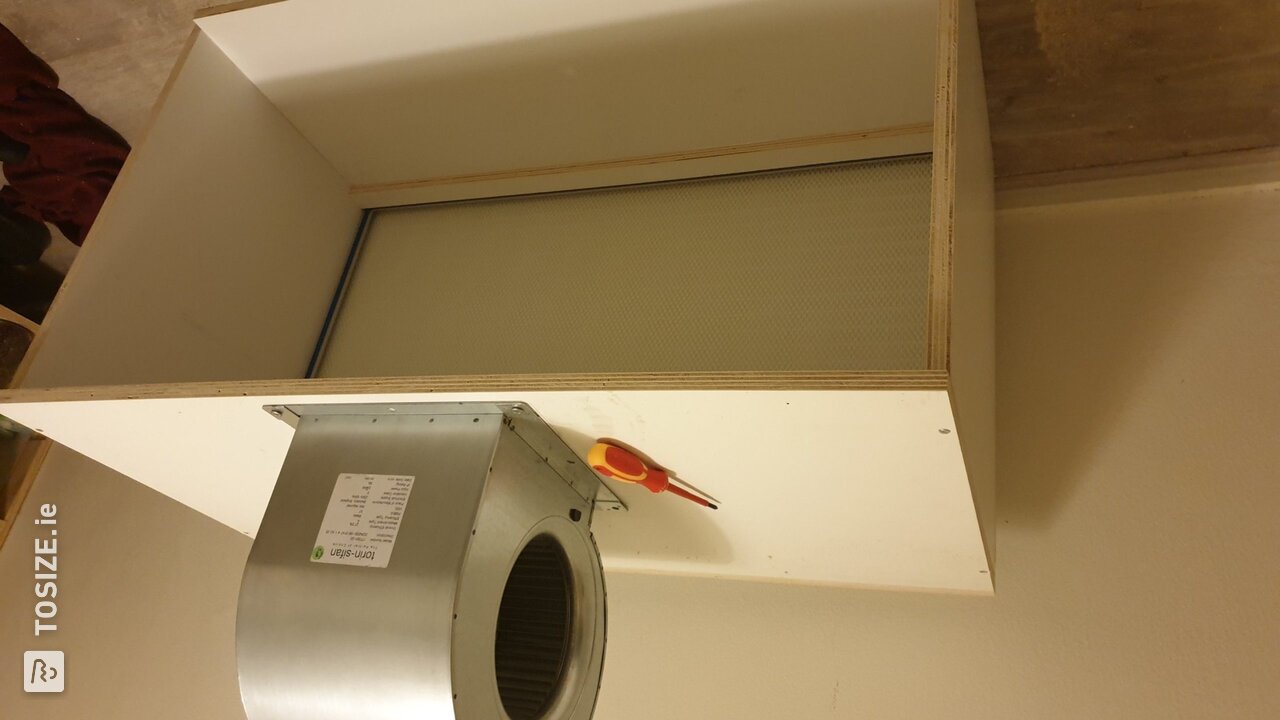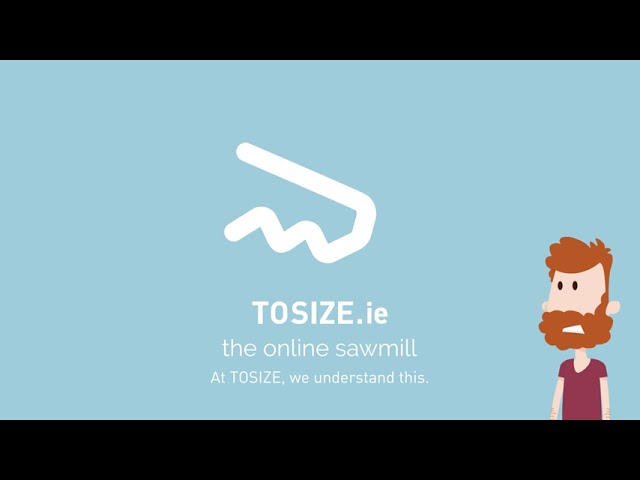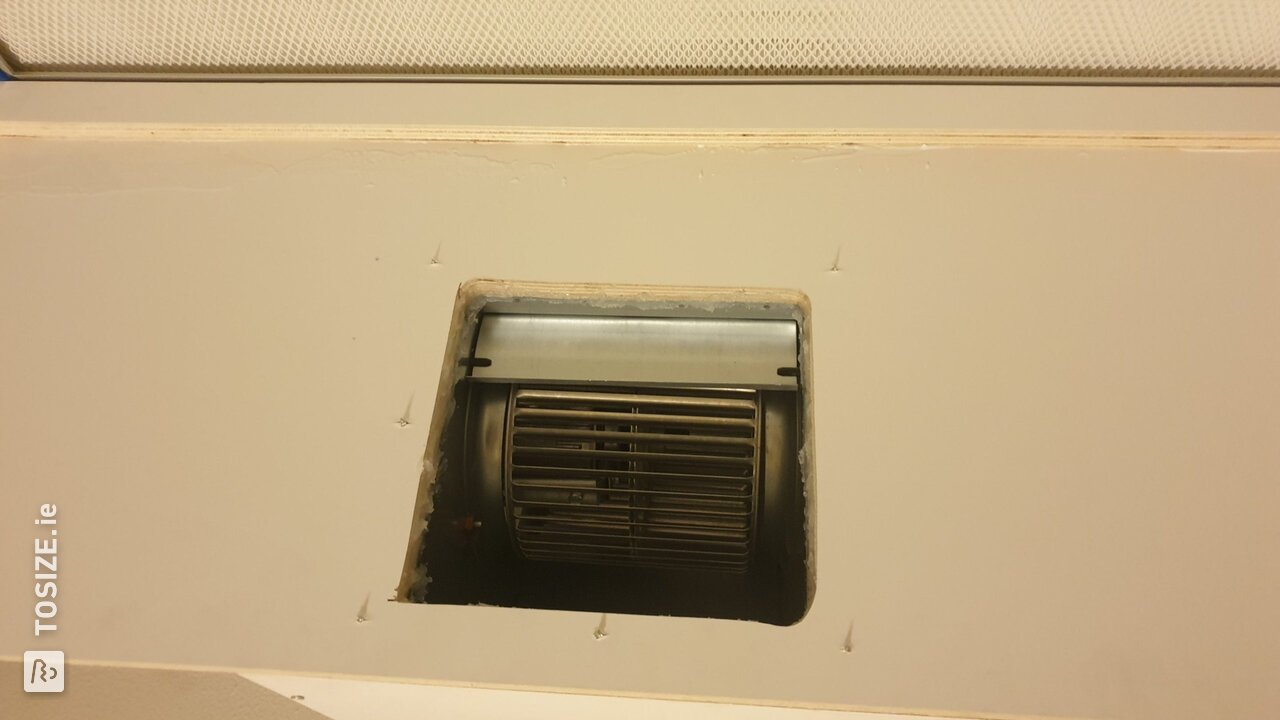 Create this project yourself with sheet material cut to size by TOSIZE.ie!
Description
With the plates from TOSIZE.com I made a Laminar flow box, for working under sterile conditions. Such a flow box is used, among other things, for plant breeding and microbiology activities.
A budget-friendly Laminar flow box
After I found the right filter and fan, I made the calculations for the required dimensions. Based on that, I made a building plan. Then ordered the required sheet material to size from TOSIZE.com. Once that was in, I started to assemble the project. The box is mounted using wood glue and screws. The inside of the box is completely airtight sealed by means of silicone sealant. This forces all the air through the filter.
Customized laminar flow box
Filter box: 1036mm*608mm*518mm Fan box: 436mm*436mm*350mm
What others made with Plywood