Round table made of Betonplex Birch White, by Myrna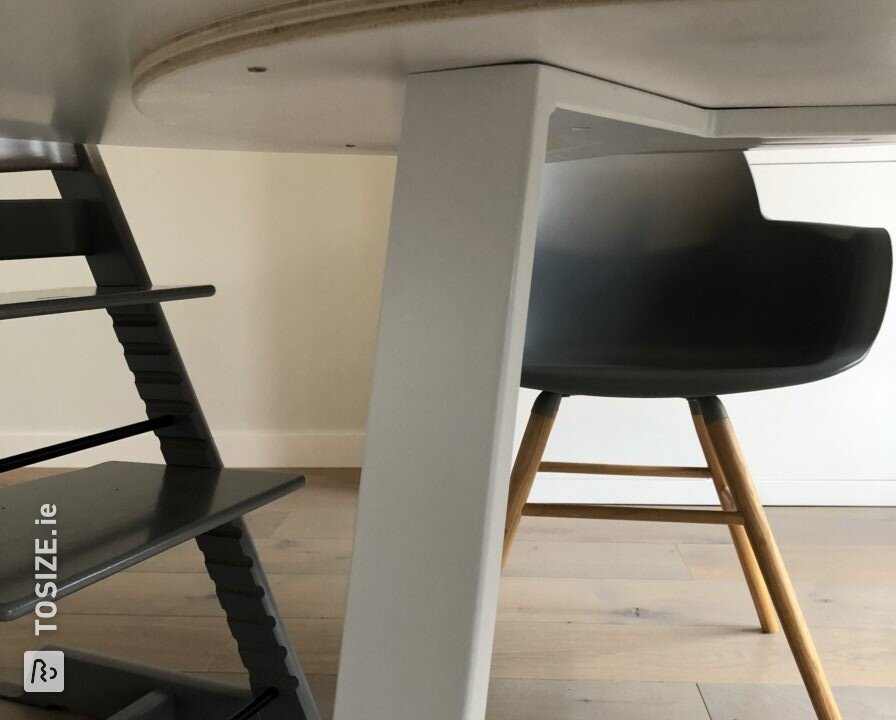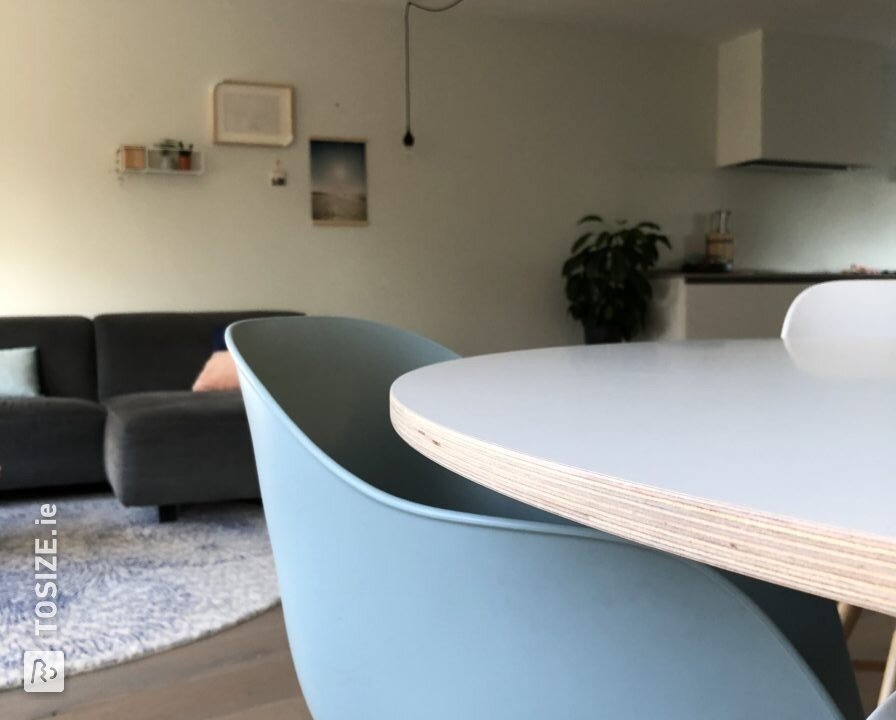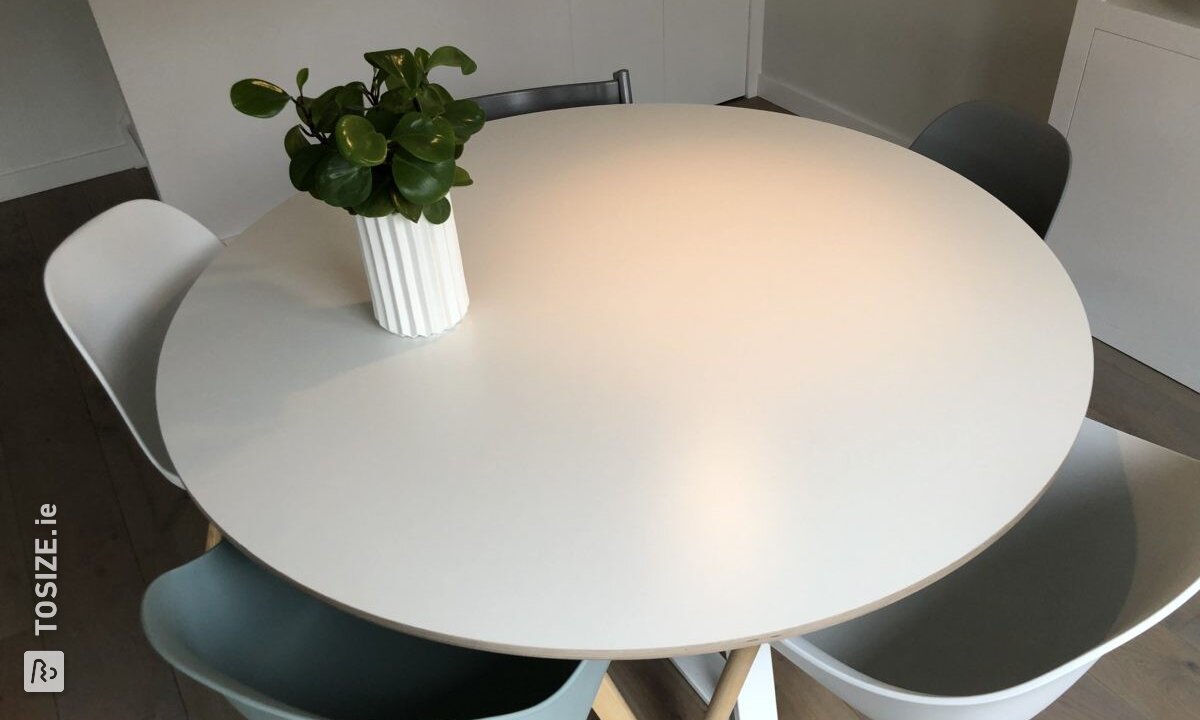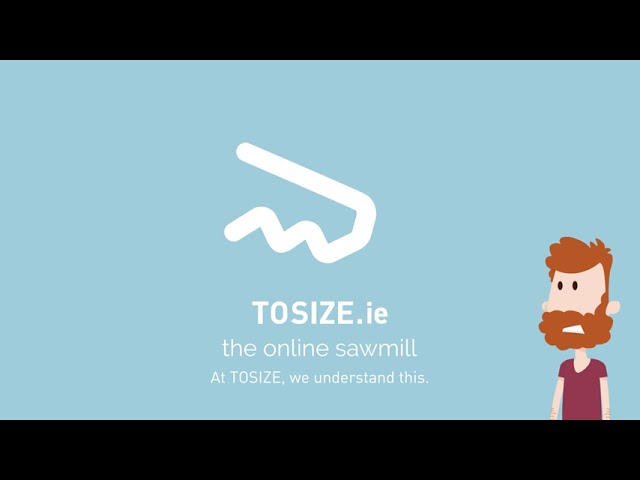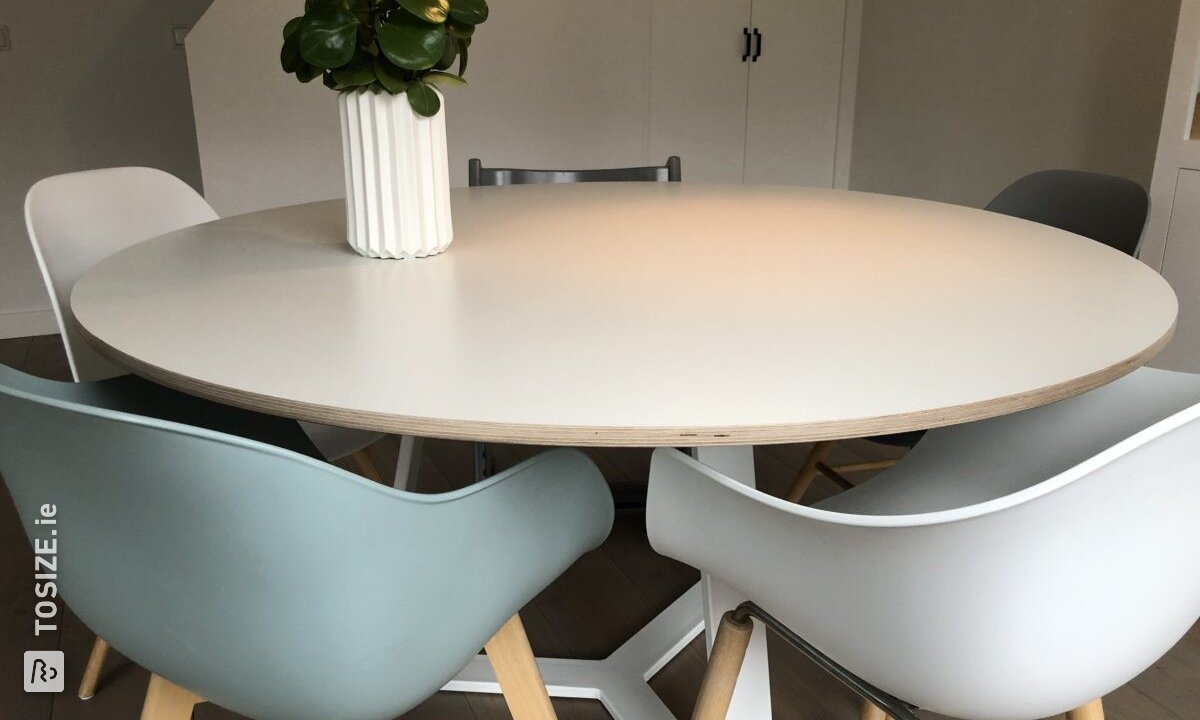 Create this project yourself with sheet material cut to size by TOSIZE.ie!
Description
We have made a unique table top from a circular sawn plywood slab. I especially like the short side with all the wood layers. We bought the metal white leg separately.
How did you make the table?
We bought the table leg separately. We then ordered the table top from TOSIZE.com. I was very happy with the white plywood. The top is immediately resistant to knocks and the end side gives it a Scandinavian look. For the rigidity of mounting the leg to the top, we have ordered an extra round circle. It is made of white poplar plywood, 18mm thick. We glued and screwed the smaller circle to the bottom of the blade. That way, the screws we used to secure the table leg have more grip.
What are the dimensions of the table top
The diameter of the table top is 140.0 cm, thickness is 18 mm.
Experience with OPMAATAGEN.nl
Very happy with TOSIZE.com! Many choices possible, neatly sawn and delivered to the living room. I had some questions beforehand and they were answered quickly via Instagram.
What others made with Phenolic Plywood en Plywood