Super sleek conversion for American Fridge, by Erik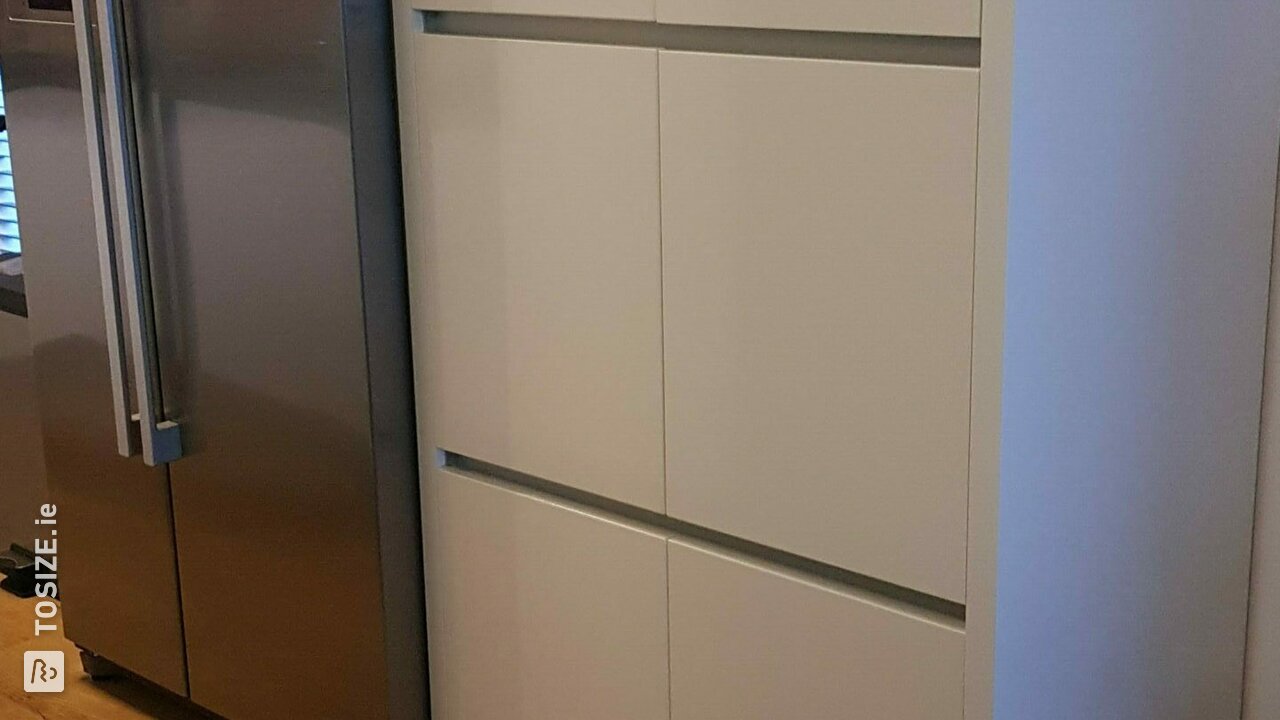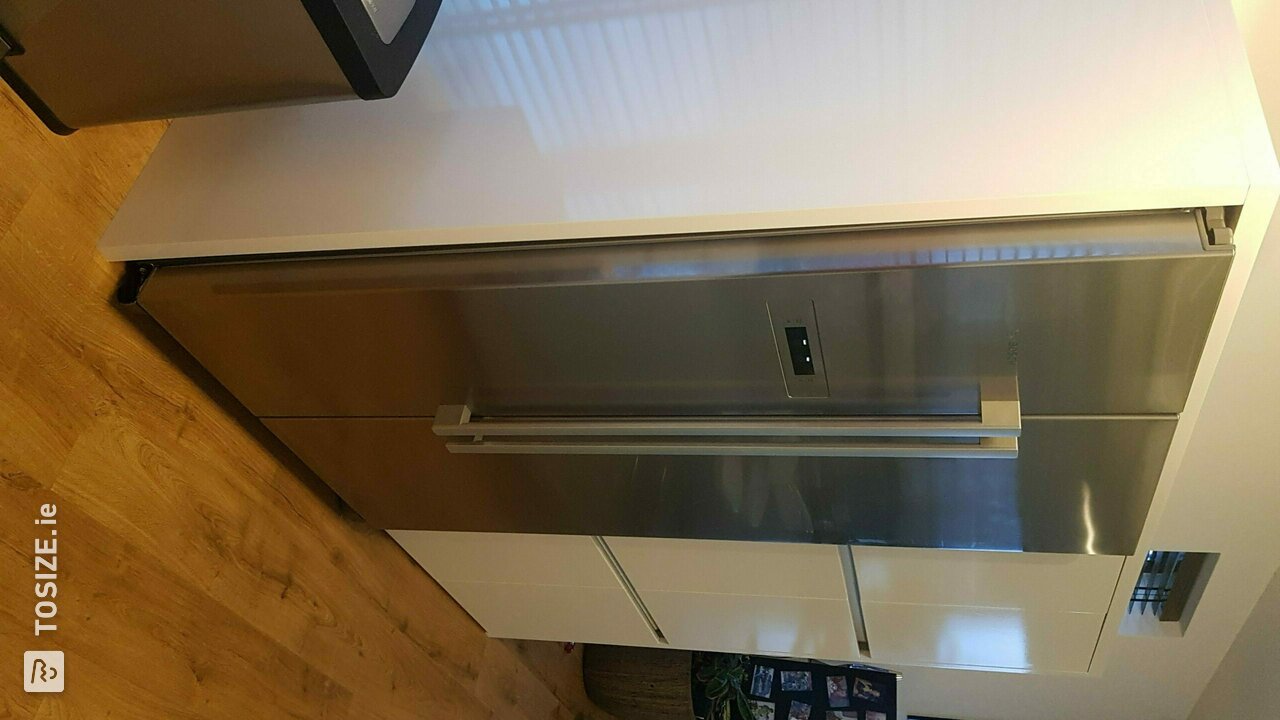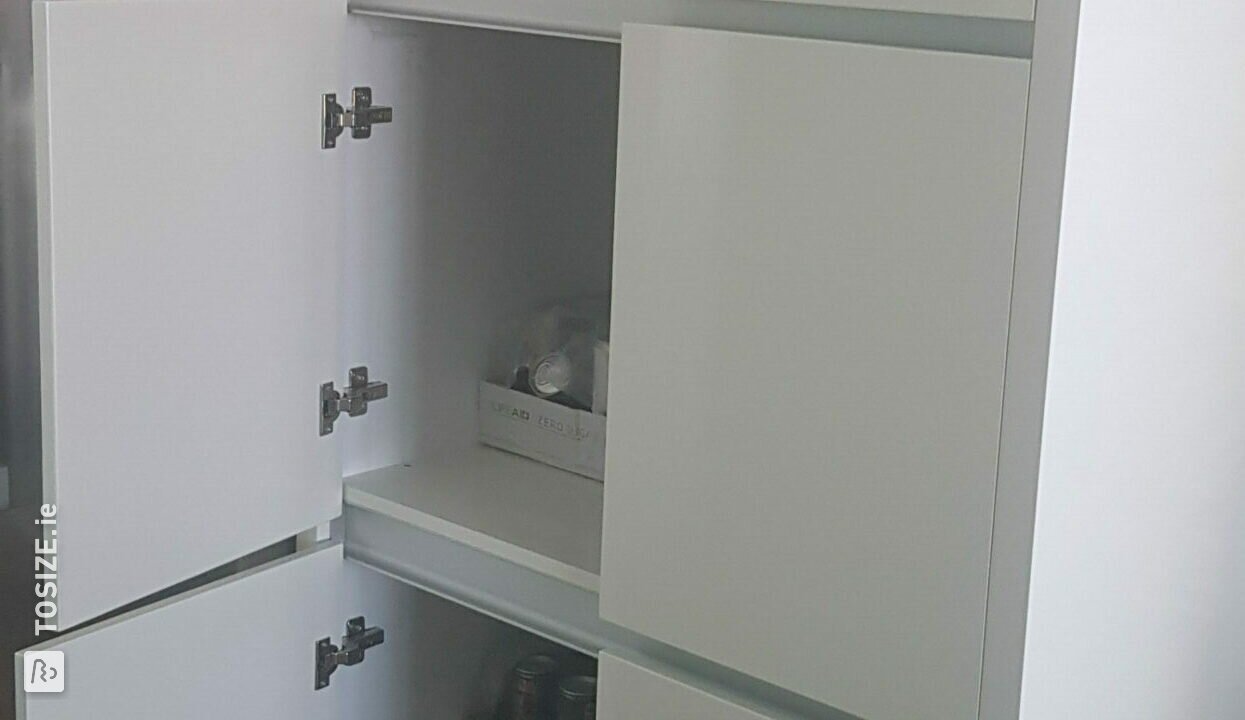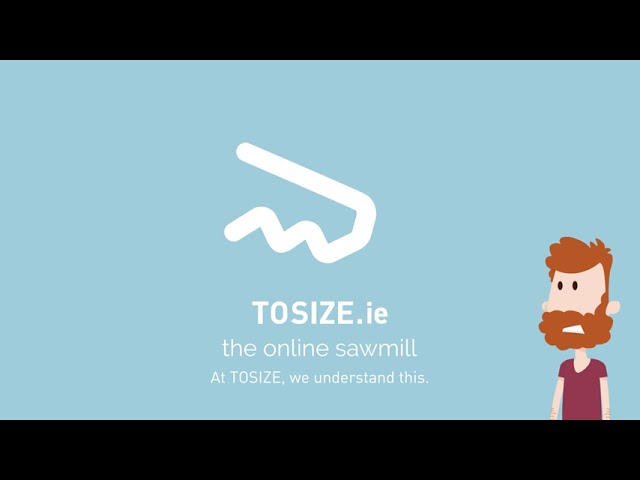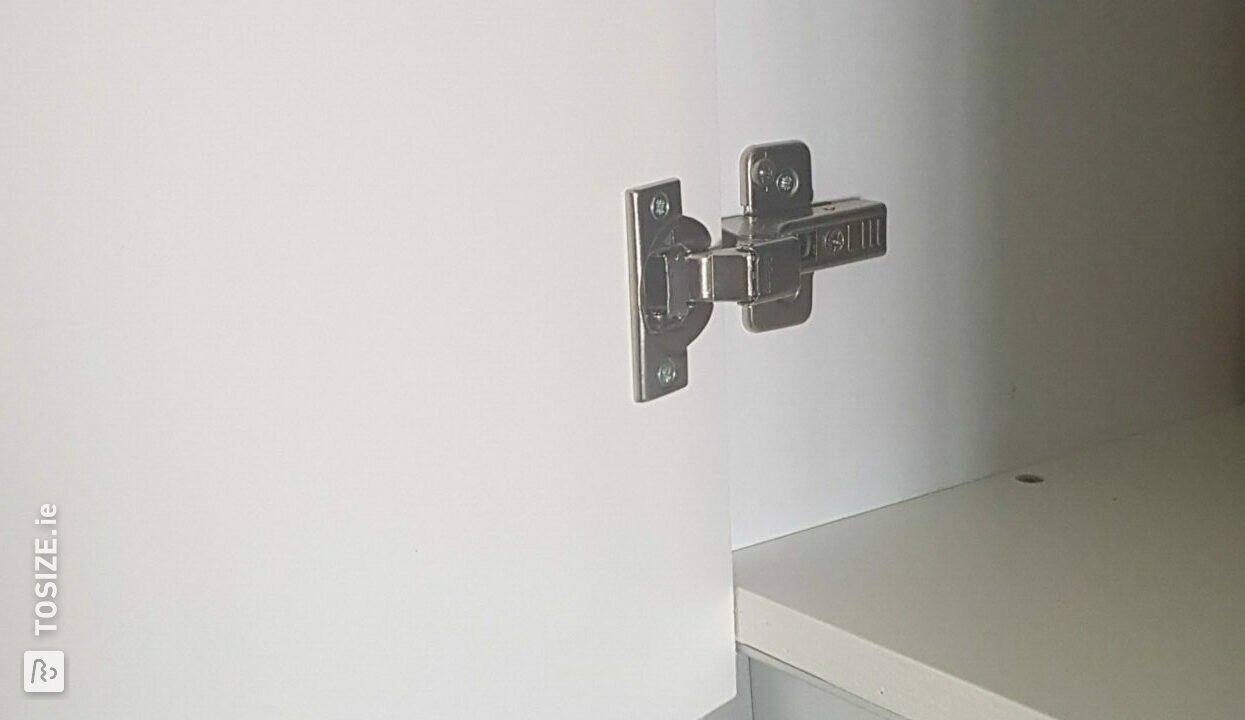 Create this project yourself with sheet material cut to size by TOSIZE.ie!
definition
Conversion for an American fridge with extra cupboard space next to it. We needed some extra cupboard space and immediately got rid of the fridge. This immediately makes a difference in the sound (because that refrigerator sometimes makes strange noises).
Custom refrigerator conversion
Started with a drawing in Sketchup. Keep the dimensions of the refrigerator with another 15mm in between on all sides. The total width of the cabinet had to be flush with a wall opposite the cabinet. The rest was for the closet space. The visible sides of the MDF thickened with extra slats. I chose 18mm primed MDF. This makes a huge difference with painting because they are quite large surfaces. It is still advisable to paint parts that are visible again with primer before starting to work with the final coat. The cabinet has been varnished 3 times with high gloss. For the planks opted for plywood, as it can bear a bit more than MDF, especially with a width of 90.0. Originally chosen to fix the planks with dowels, but eventually ordered extra slats to attach under the planks and then screw the planks onto it. This is sturdier and easier to align. The doors fall into the cupboard. MDF is easy to work with, so the edges are rounded by hand sanding. Blum 71B3750 was used for hinges and Blum 173H7100 for the hinge plate. This has an extra adjustment screw which comes in handy. I kept the distance between the doors 2mm. That is a bit on the tight side if you still want to adjust it properly so I would use a little more margin next time. To neatly calculate the total dimensions, I used an Excel sheet. This way you can easily "slide" with the dimensions and the rest is calculated again. This makes it easy to take over the measurements when you order from opmaatzagen.nl and you will not make any mistakes. Everything was exactly right when it was delivered! To further strengthen the whole and to make the inside look better, a hardboard plate has been installed behind the door section. The part behind the refrigerator is open for cooling.
The dimensions of the project
The total cabinet is 192.0 wide by 180.0 high.
Experience with TOSIZE.com
Easy to order, good site and everything delivered perfectly with all parts stickered.
What others made with MDF and Plywood