Wall cabinet for the office: lots of storage space! By Rene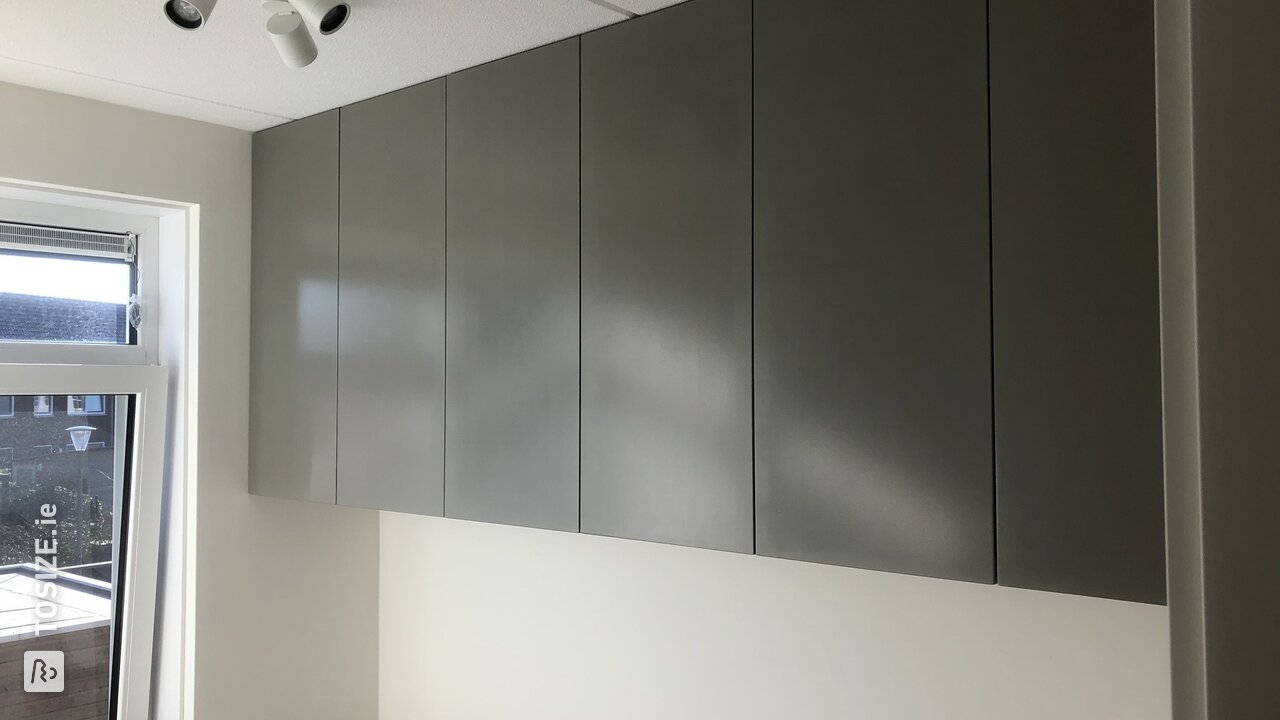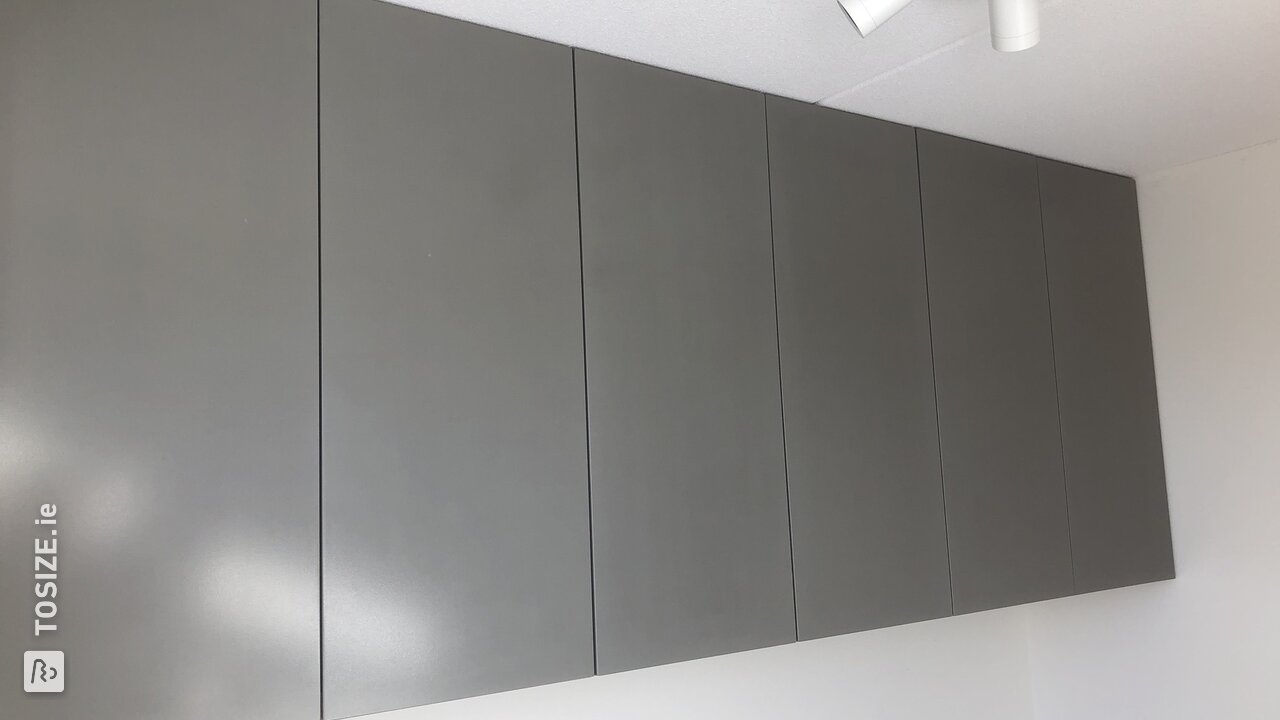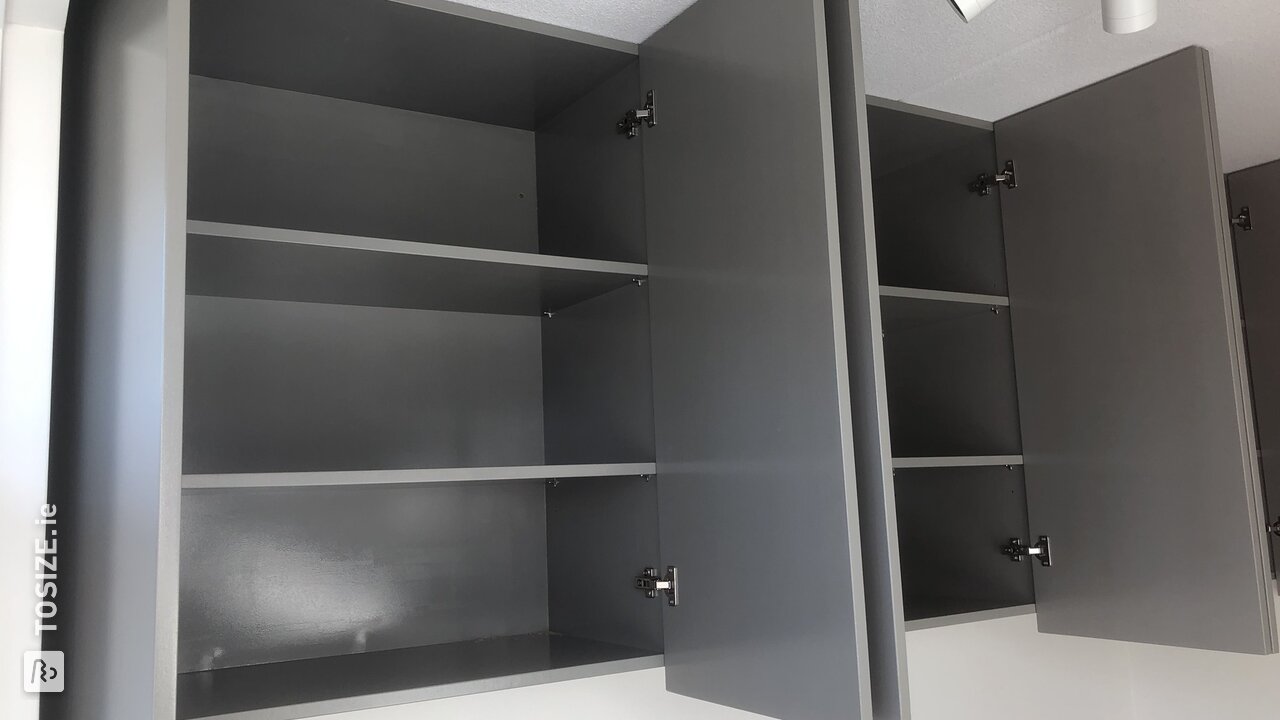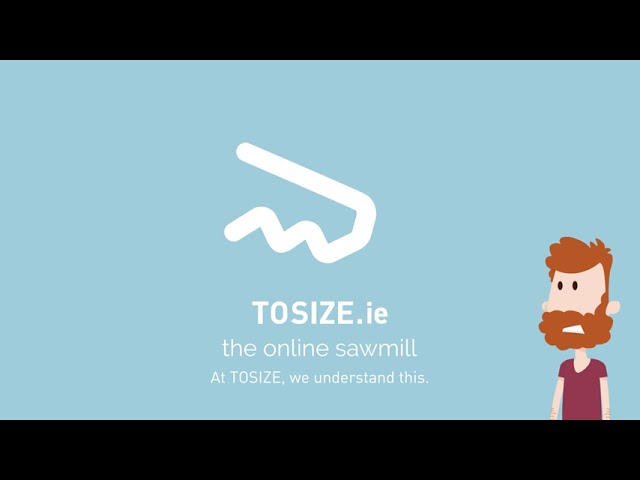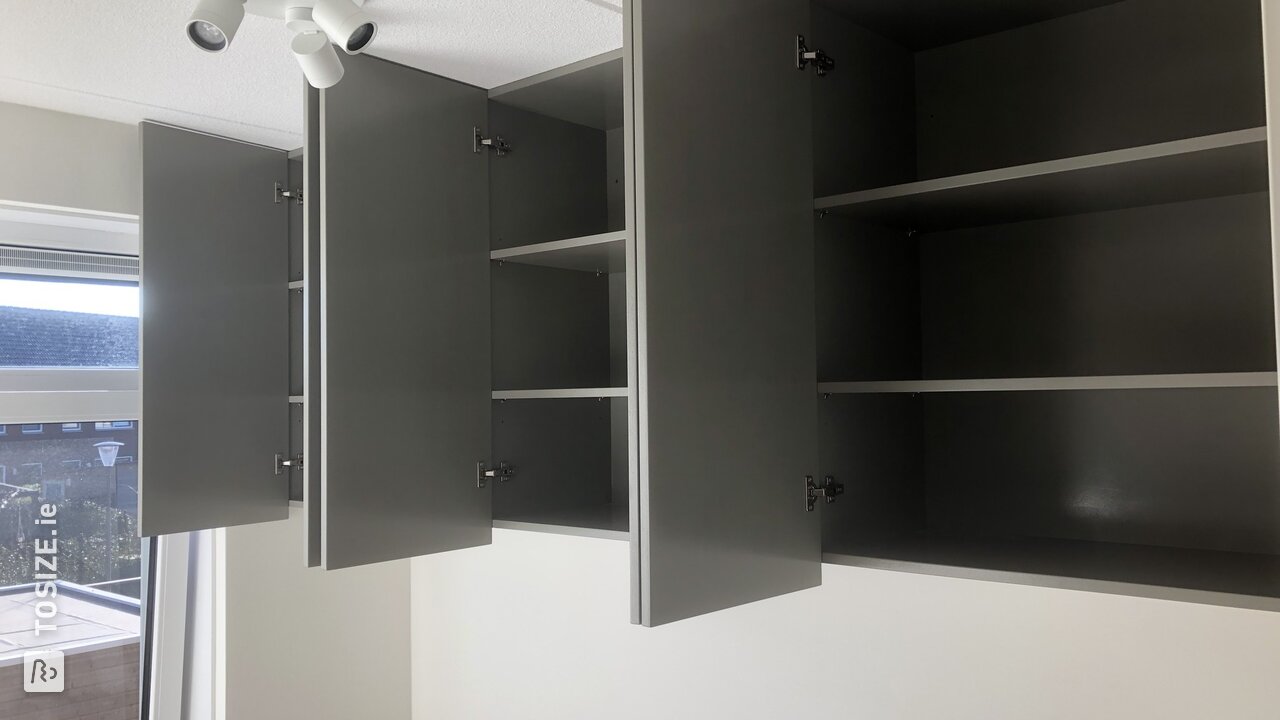 Create this project yourself with sheet material cut to size by TOSIZE.ie!
definition
Wall cabinet for above a desk in the office. This one is made to fit in a niche. There is a hole pattern on the inside so that the shelf girders can be adjusted in height.
Wall cabinet in a niche
1. Made a drawing, in which I divided the width over which the upper cabinet should come into 3 separate cabinets. This to make mounting easier (otherwise the cabinet could not go up the stairs, and it became too heavy to hang conveniently). 2. Compiled shopping list and then ordered wood and furniture fittings. 3. Then made all the holes in the panels, such as the holes for the shelf holders and the furniture hinges. 4. Visible ends, sanded, primed in MDF, sanded again, and primed again in MDF. 5. All end faces that are in sight, rounded with the router (radius 2mm). Also the doors around round sides. 6. Fully glued + screwed together (not the door fitting screwed on). 7. Everything painted twice. 8. Closets hung. This is done by screwing a long lath to the wall (top lath 15cm from ceiling). Then also mounted a slat on the back of each cabinet (bottom slat 15cm from top of cabinet). This allowed the cabinets to be hung on the wall on the slat, and the cabinets all hang neatly at the same height. Then the cabinets screwed to the wooden lath on the wall. 9. Doors assembled, and door dampers glued. TIP: Do not reverse steps 4 and 5.
The dimensions of the cabinet
253,0x100,0x43,0cm (L x H x D)
Experience with TOSIZE.com
A part was missing in the delivery. After sending an email, the part was sent 3 days later. So good service.
What others made with MDF