Workplace partition wall made of MDF, hand-painted, by Remmelt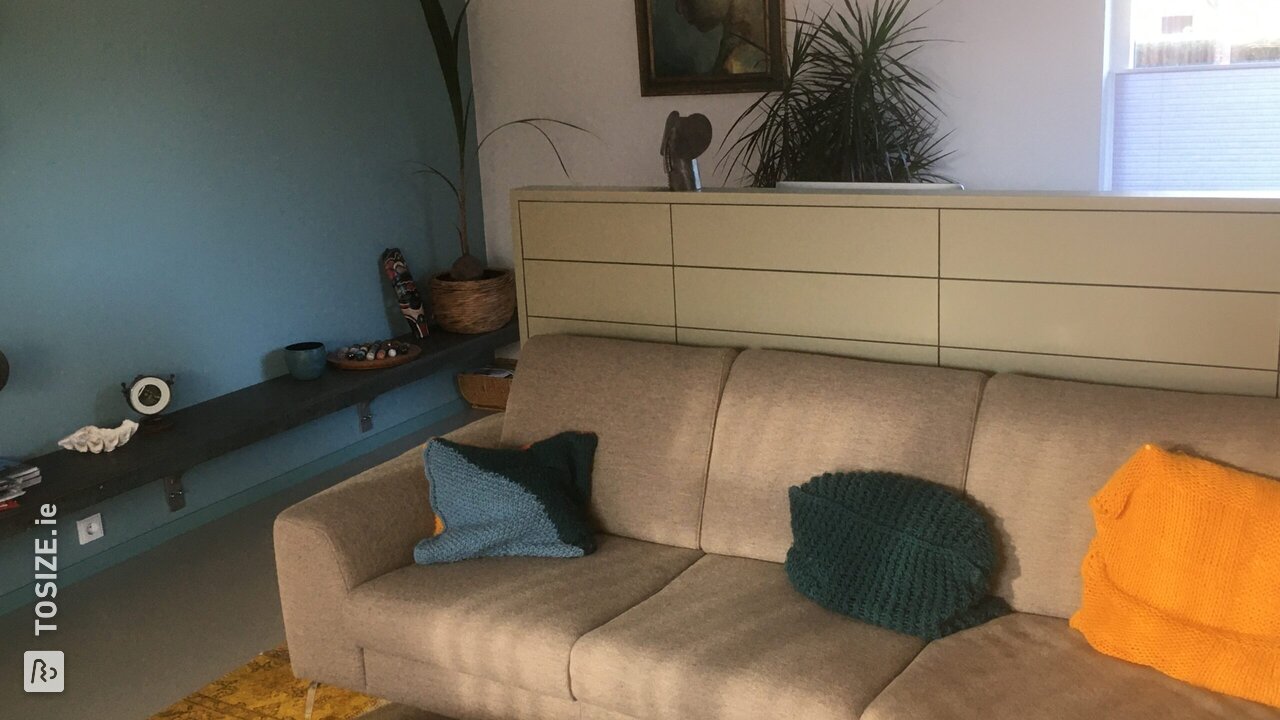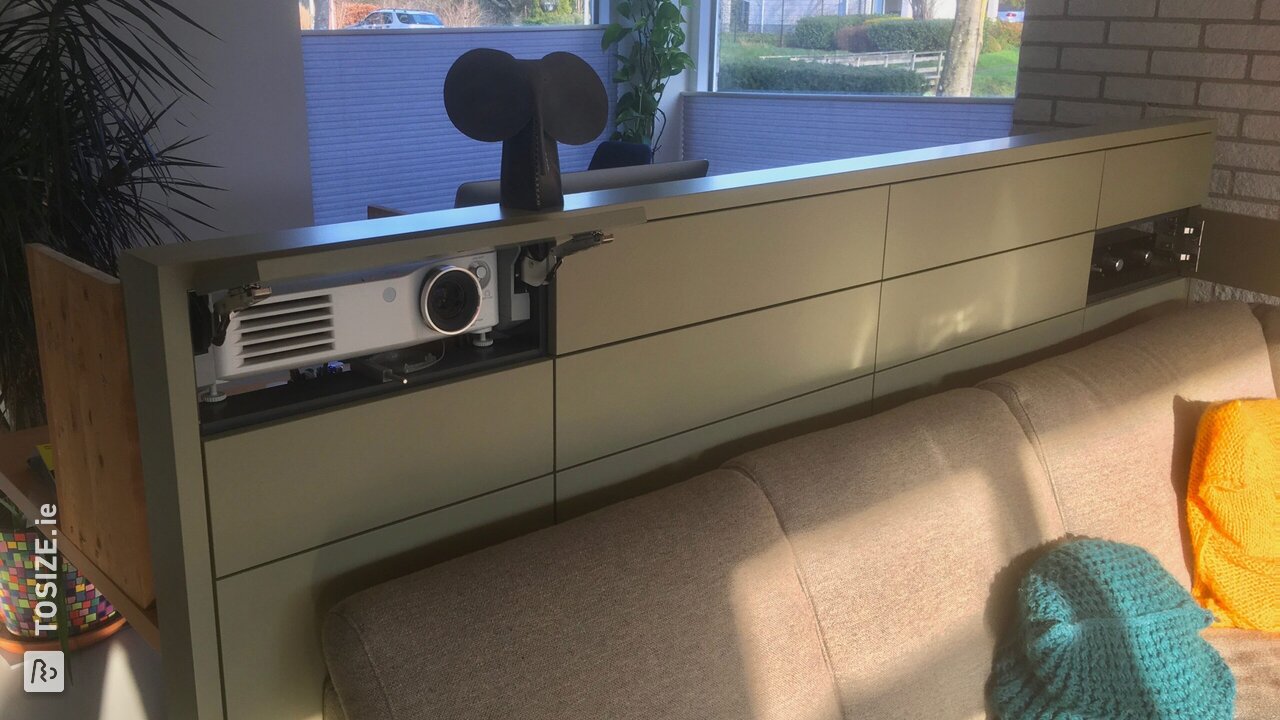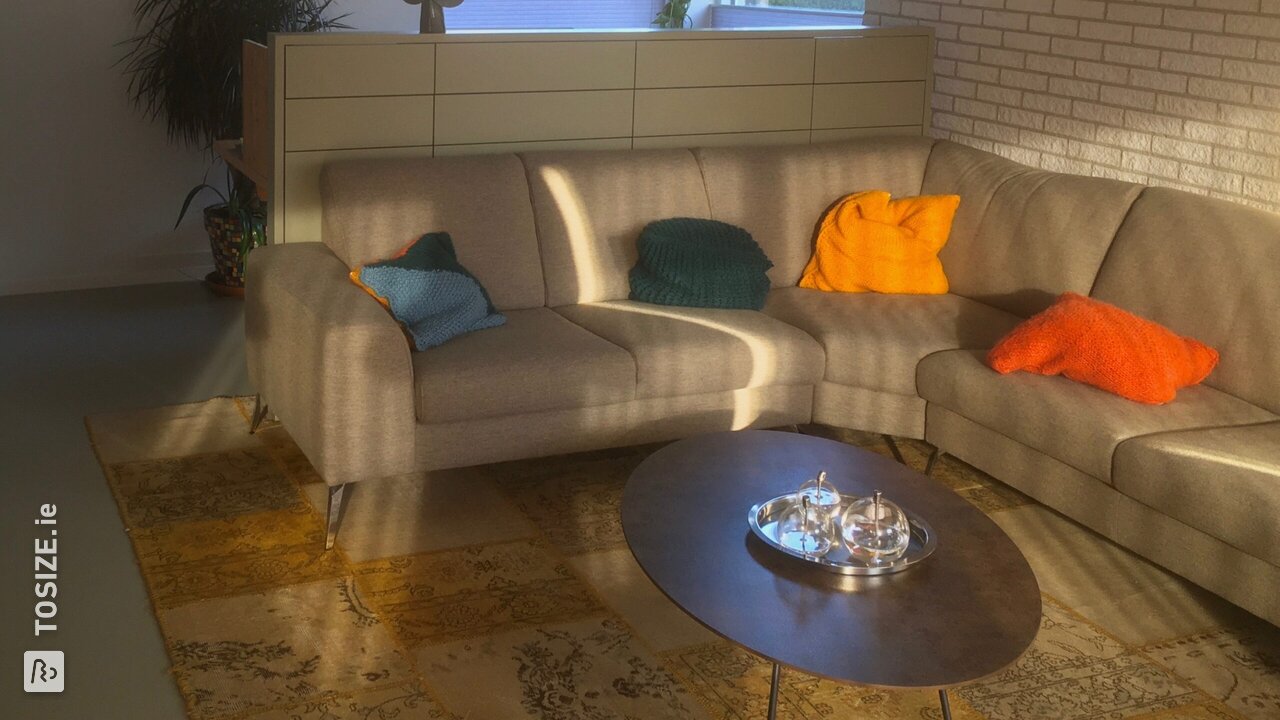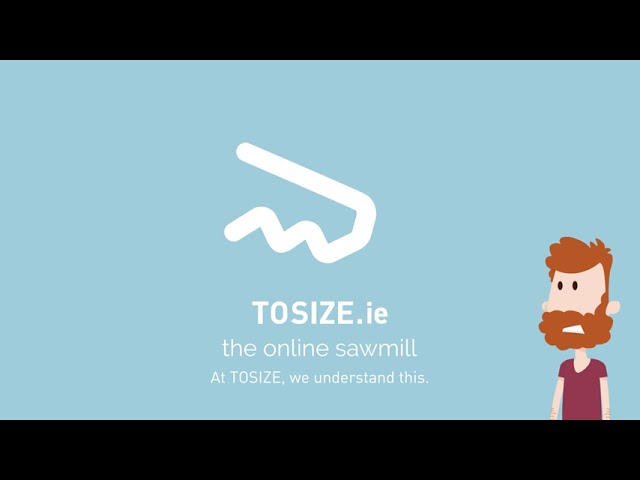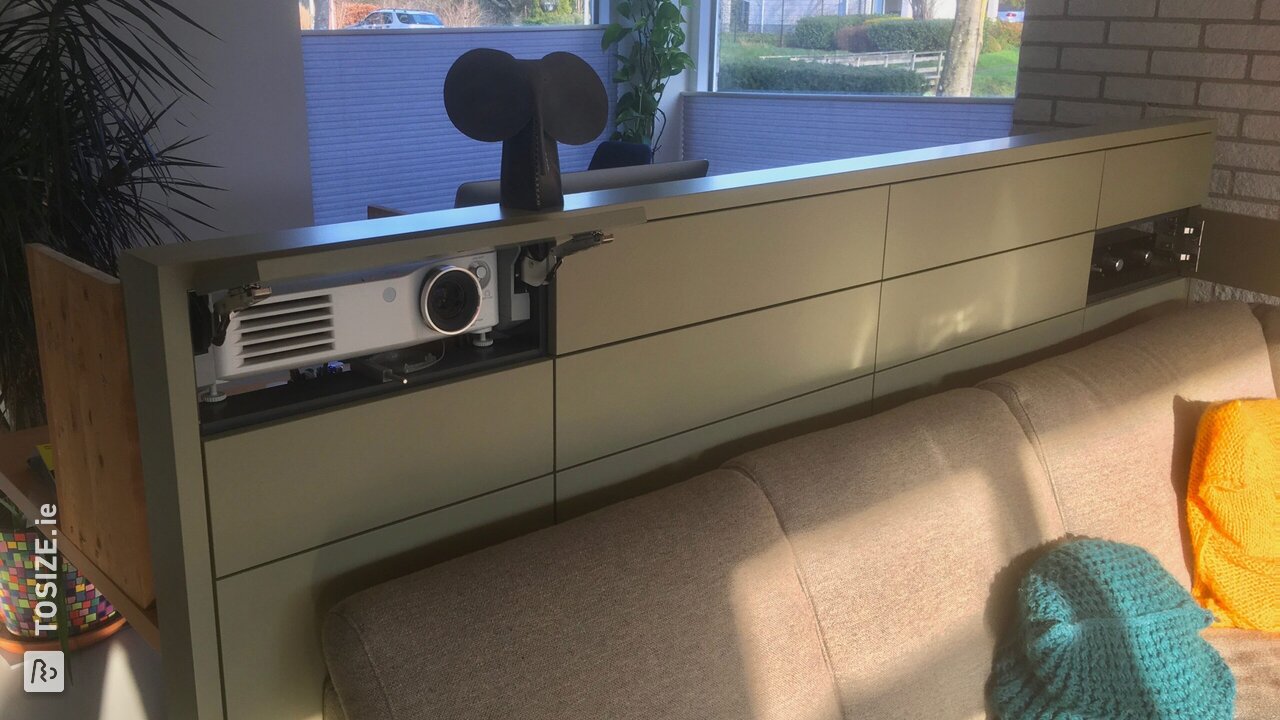 Create this project yourself with sheet material cut to size by TOSIZE.ie!
definition
Partition wall workplace-living room with inconspicuous doors for audiovisual devices. To not have a view of the workplace from the room on the one hand and to have a view of the room and garden from the workplace on the other. This also includes access to audiovisual equipment placed at the workplace.
Custom partition wall
Accurate working drawing in Sketchup. Material: MDF lacquer support Frame (28mm), with three standing trusses, glued pin hole connections (dowels). Doors and fixed panels front (18mm). Outer edges all rounded side radius 1mm. Supports (10mm) between the standing rafters, pin hole prepared. After mounting the frame (dowels), putty the ends and everything finished by hand. Then carefully place (with tile spacers) fixed panels on supports. Doors with clay hinges and push magnetic closure. (there frame 2mm shaved off for freedom of push mechanism). Placing on feet at exact height due to desktop
The dimensions of the wall
240,0x118,6x10,0 cm
Experience with TOSIZE.com
Very satisfied with the delivered materials and the excellent way in which they can be ordered in detail.
What others made with MDF