Blind wall shelves of Vuren carpentry panel in niche, by Thomas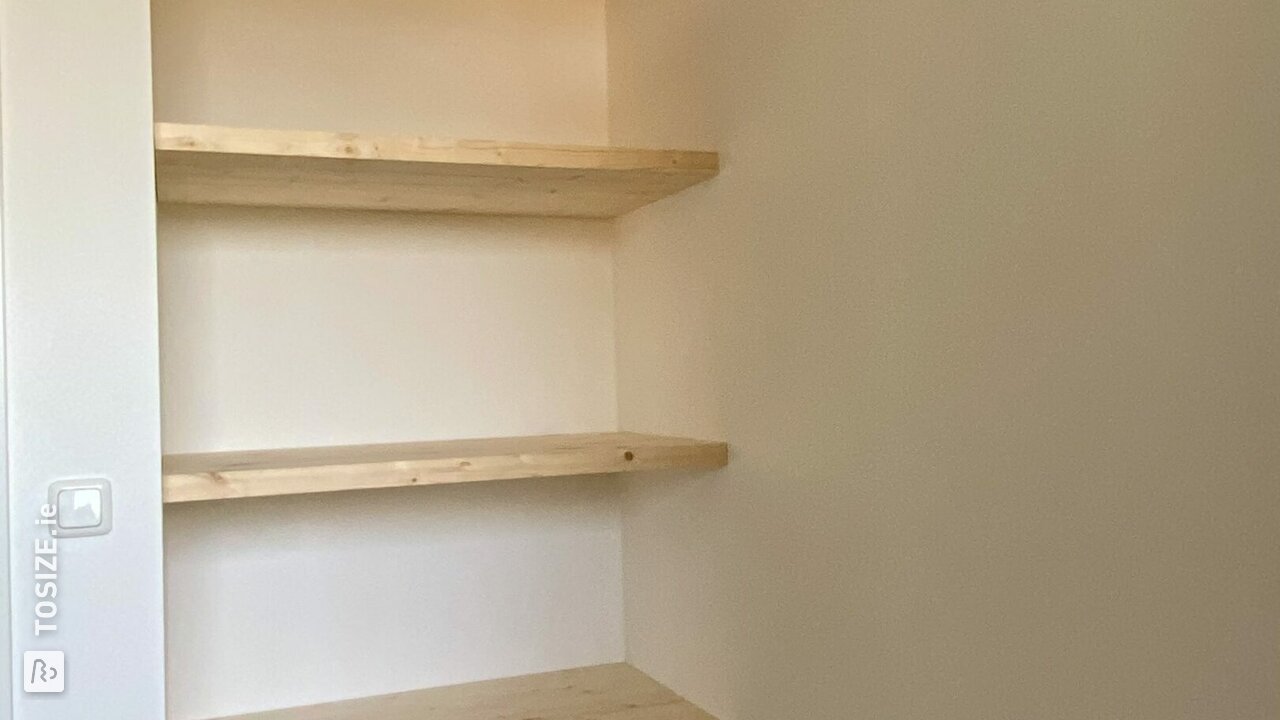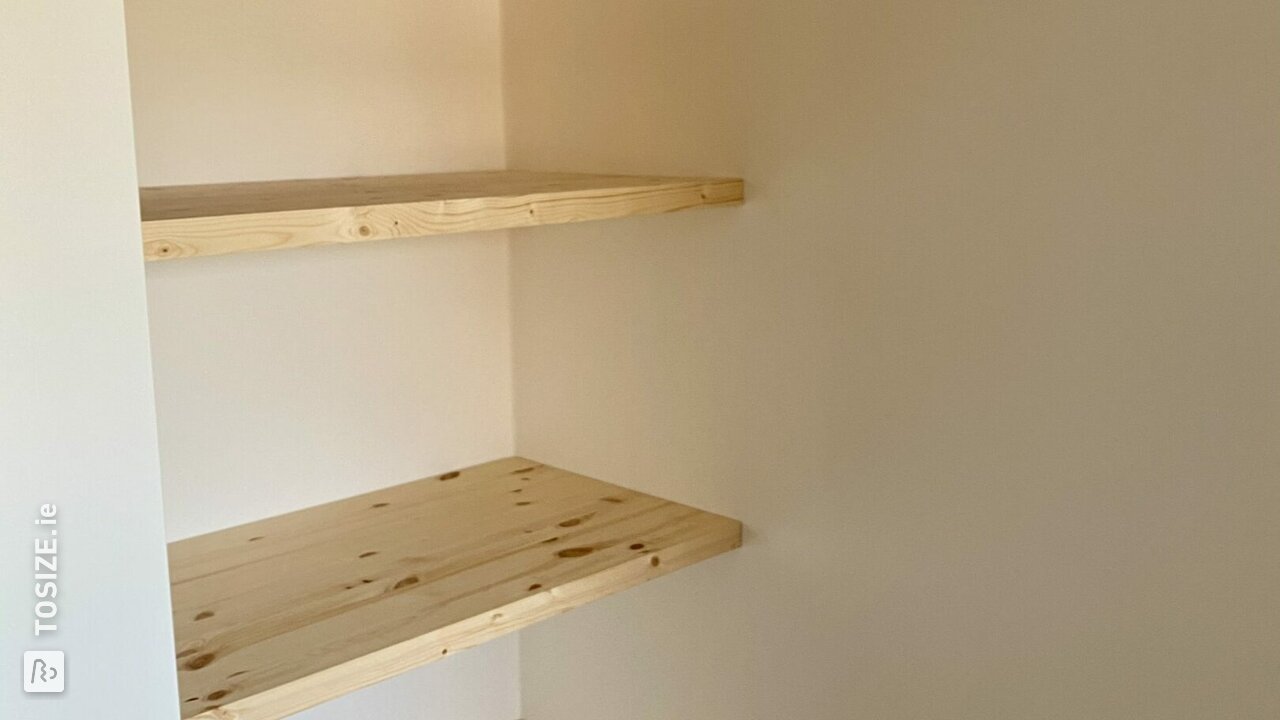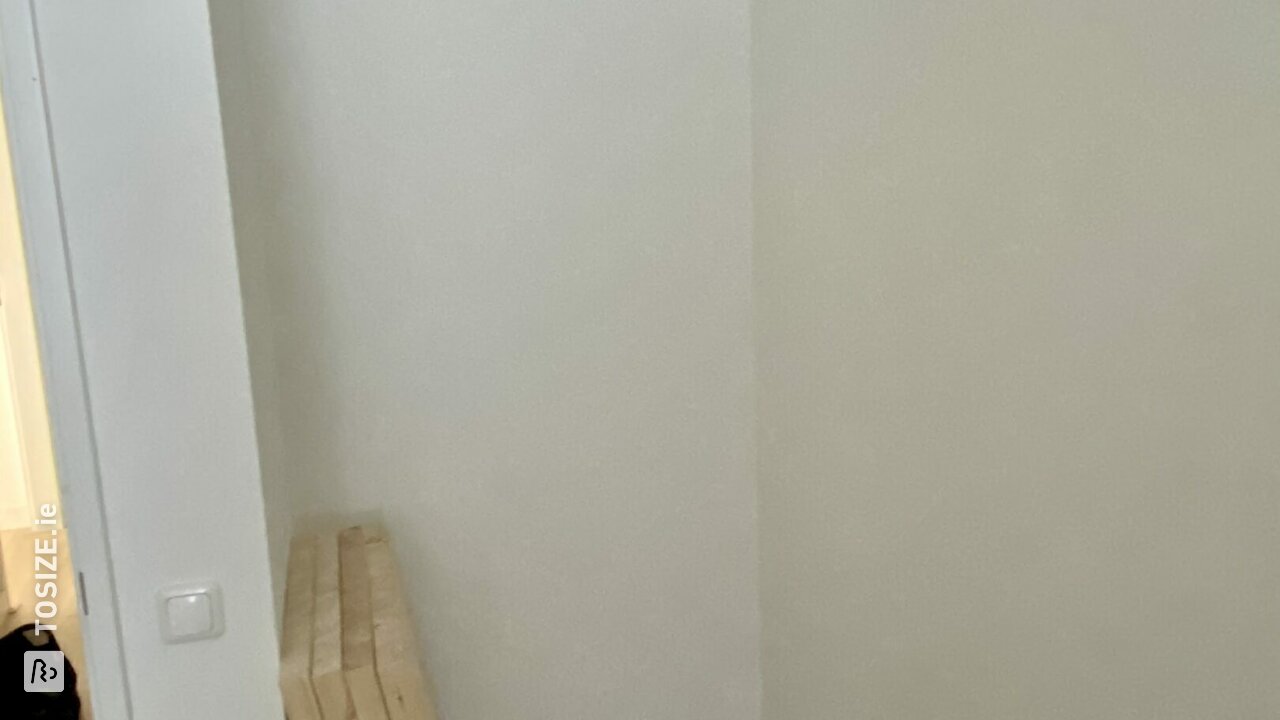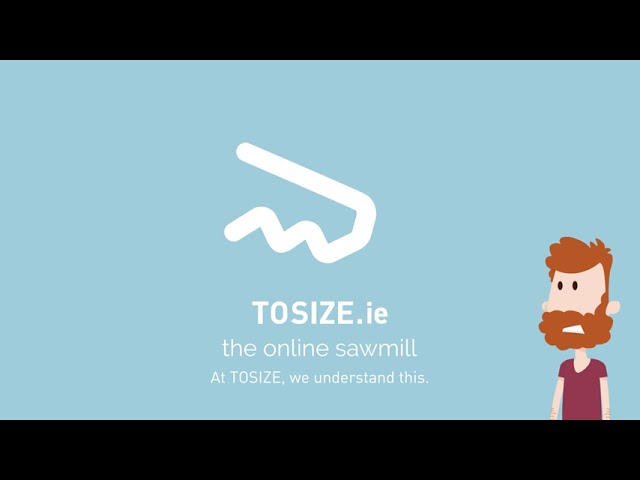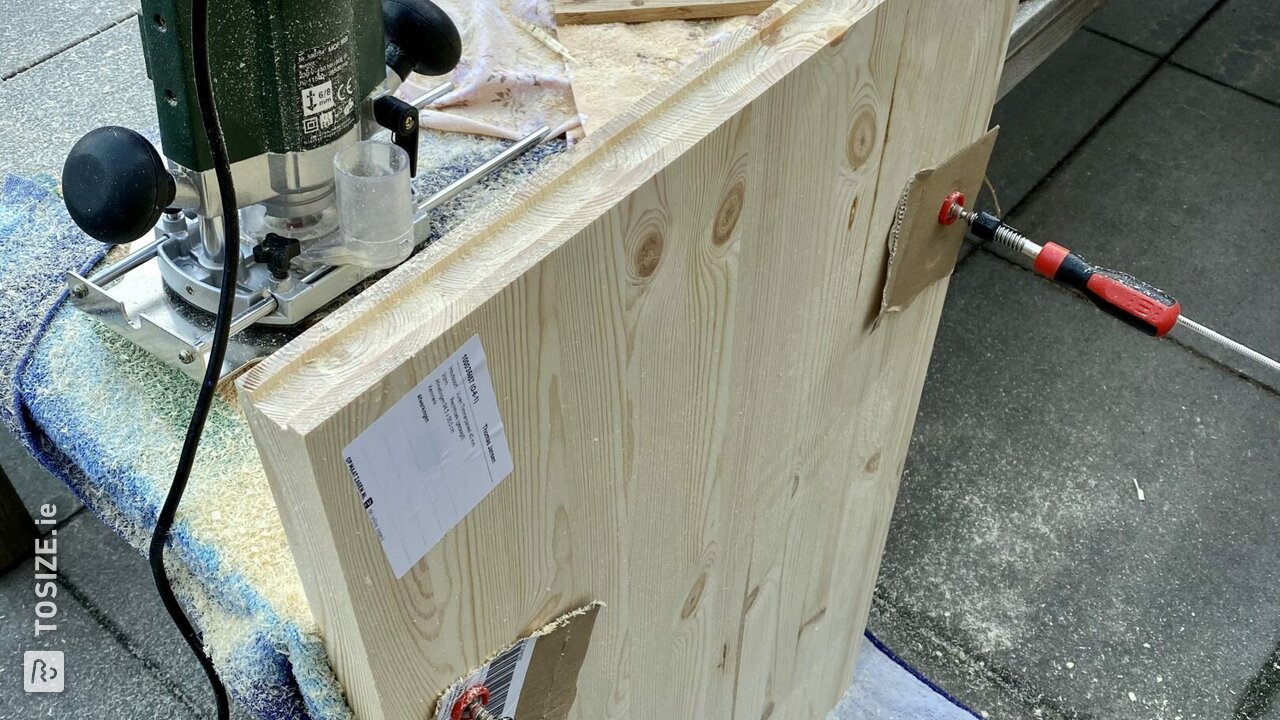 Create this project yourself with sheet material cut to size by TOSIZE.ie!
definition
Wall shelves for a niche, which I mounted with a blind hanging system. This suspension system consists of a slat on the wall, over which the shelf is slid.
Custom floating wall shelves
First of all, I planed the planks in some places so that they fit perfectly between the walls. Using a router, I milled a slot on the sides of the planks. Then I made slats that fit in the milled slots. I placed the slats on the side walls. Finally, I was able to slide the planks over the slats. Now let's think about whether I put the untreated planks in the clear or black lacquer.
The dimensions of the shelves
55.0 cm wide, 94.5 cm long, 4.0 cm thick.
What others made with Timber boards