Chipboard mold for concrete worktops, ideal!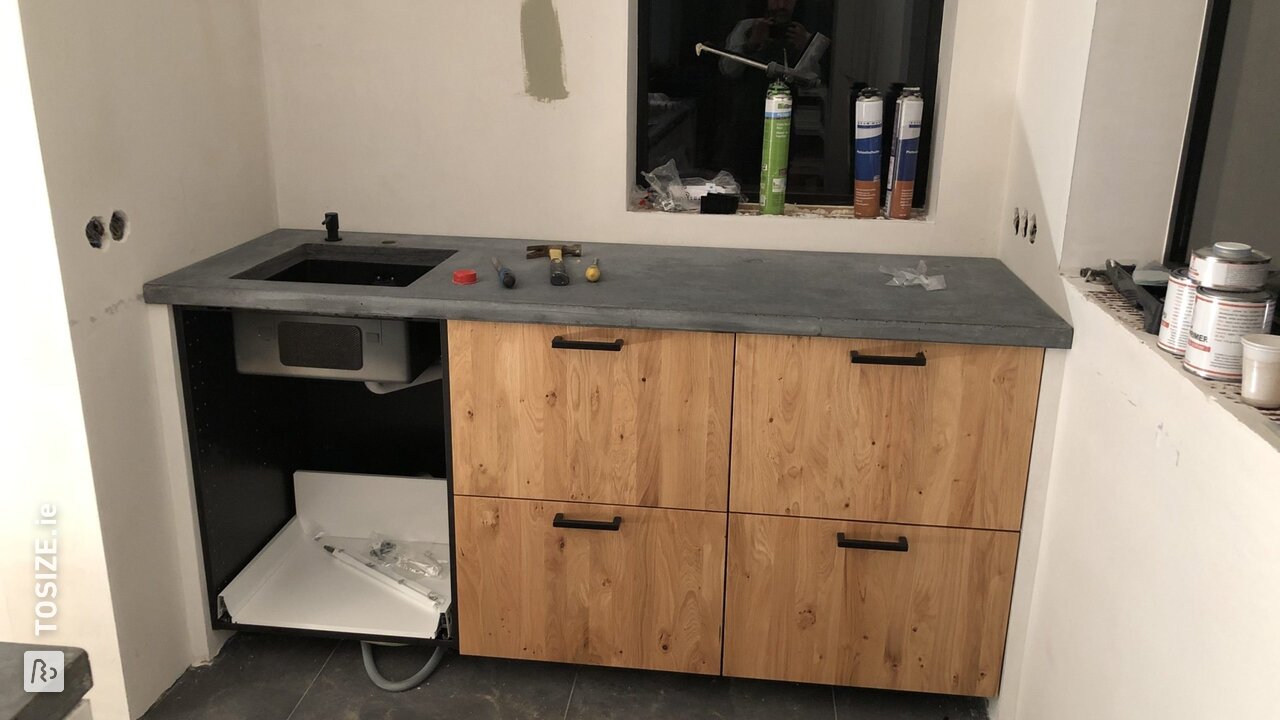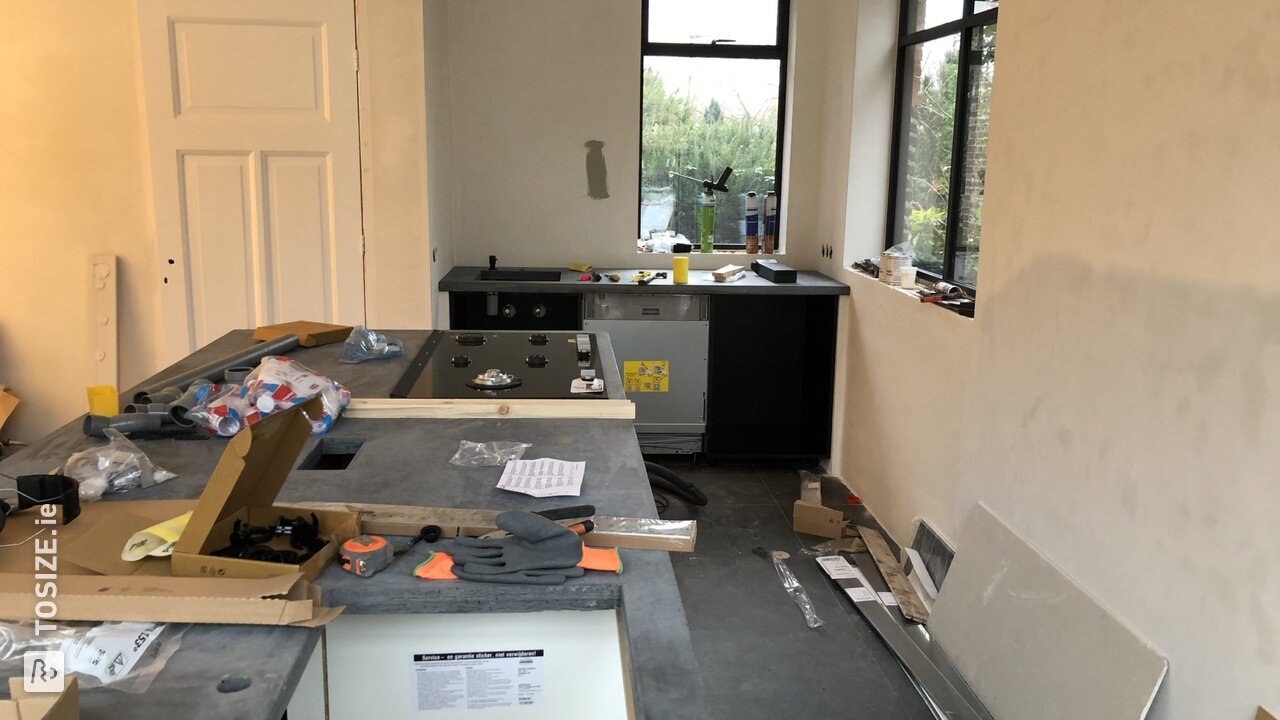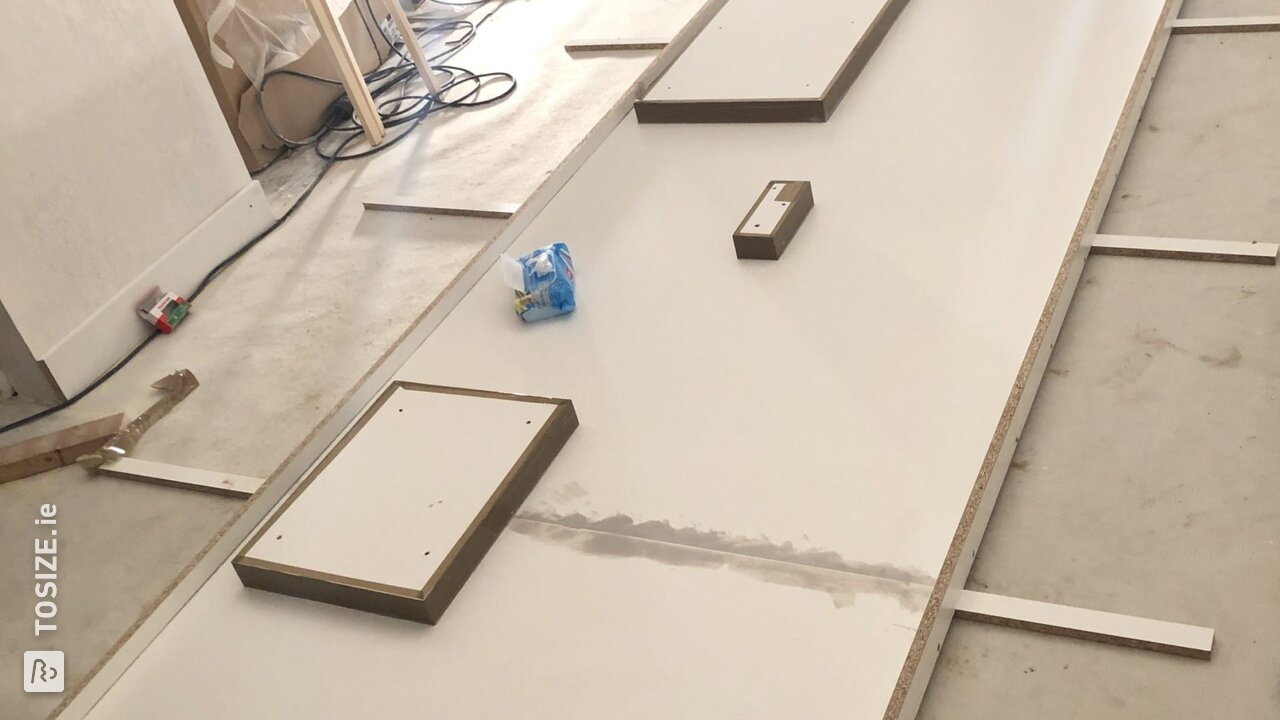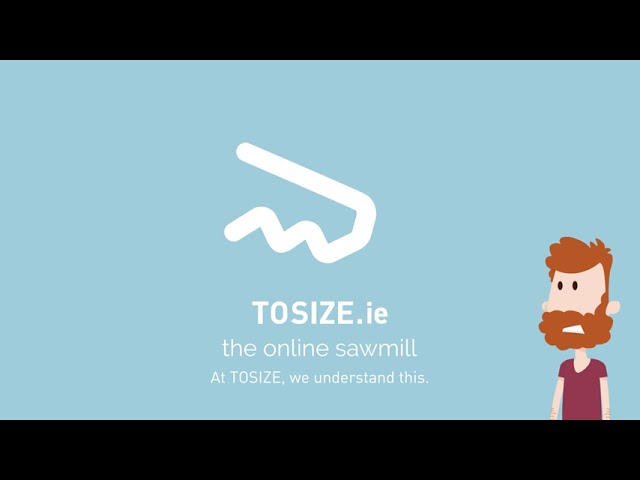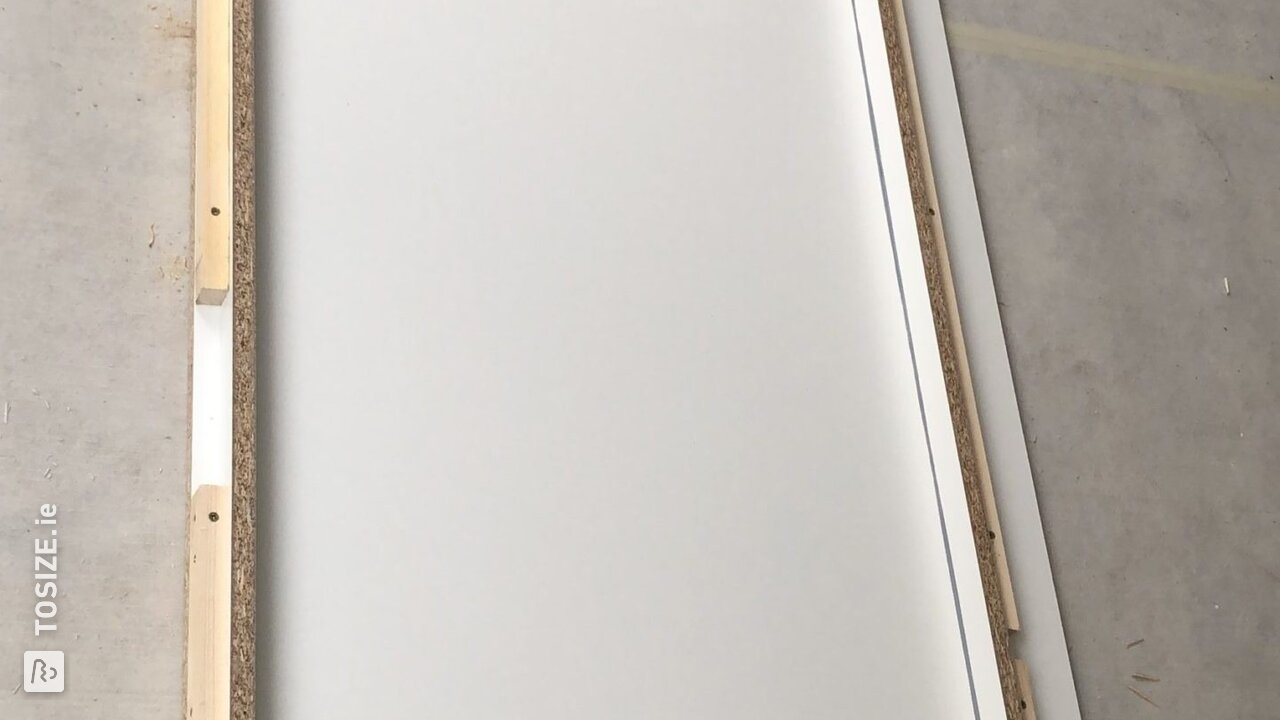 Create this project yourself with sheet material cut to size by TOSIZE.ie!
Make your own concrete countertop
We have made a mold for a concrete counter top from
melamine chipboard
, dimensions: 315.0 x 120.0 and 180.0 x 65.0 cm. We used PVC pipes for the taps.
Make a mold from chipboard
Have plates cut to size and then put everything together with screws. Smooth the edges of the recesses with adhesive tape. And made the recesses for the taps and soap dispensers with PVC pipes. Then fill the mold with concrete and let it dry for 24 hours. For our project we used glass fiber concrete. As extra reinforcement, we poured glass fiber mats into the concrete. Weight of the blade is more than 300 kilos so lifted into place with some help.
Dimensions of the mold
315,0 x 120,0 cm 180,0 x 65,0 cm
Tailor-made is truly tailor-made
TOSIZE.com is great. Tailor-made is really tailor-made and everything is ready in no time!
What others made with Furniture boards