Coffee corner made of beech and oak wood, by Mariska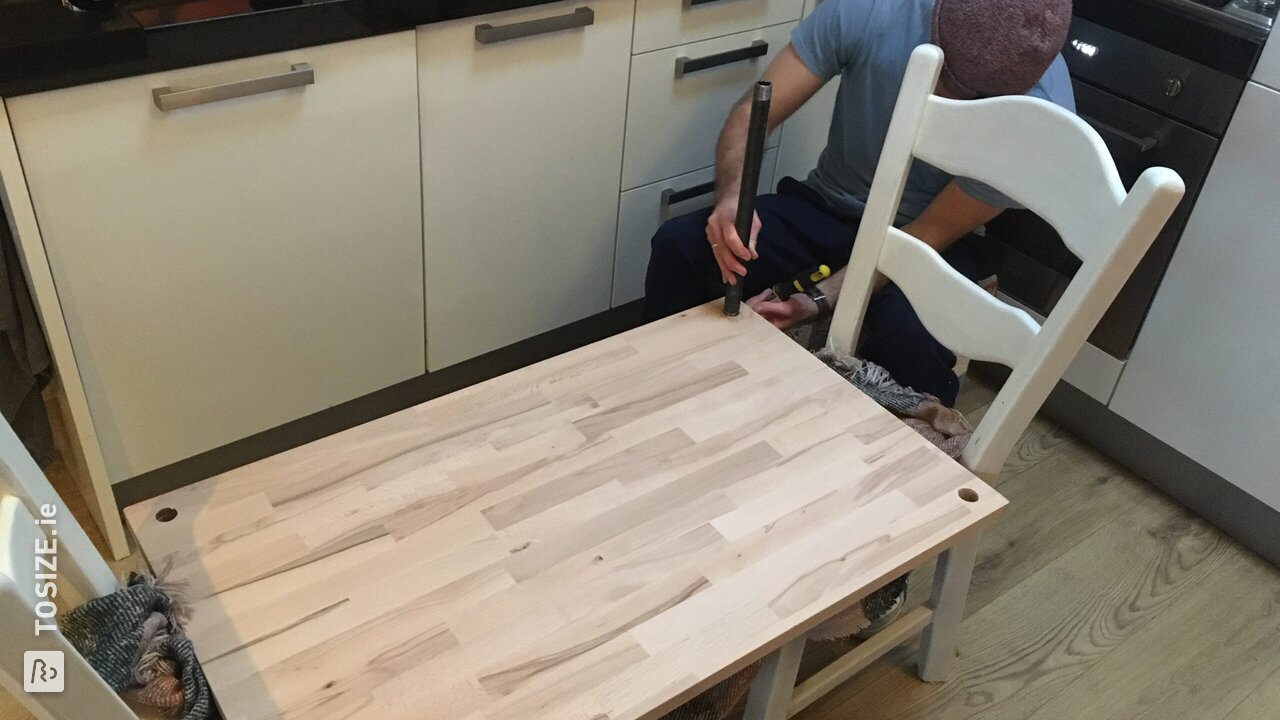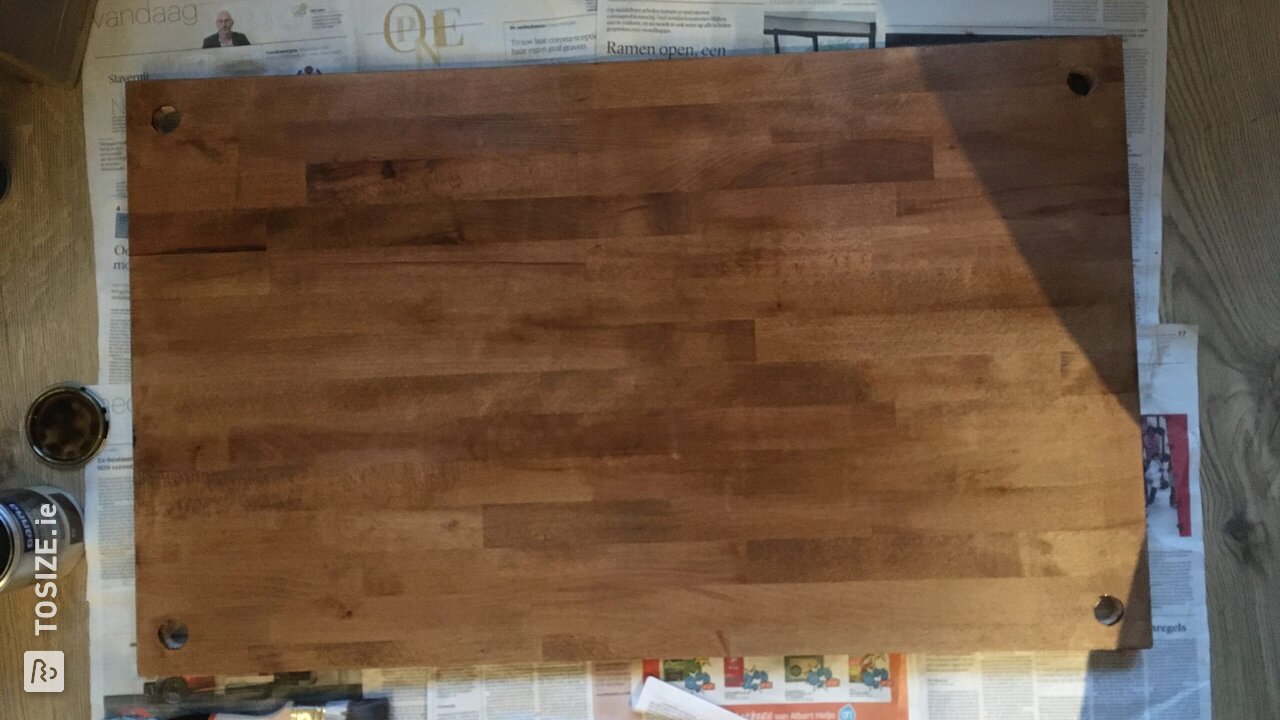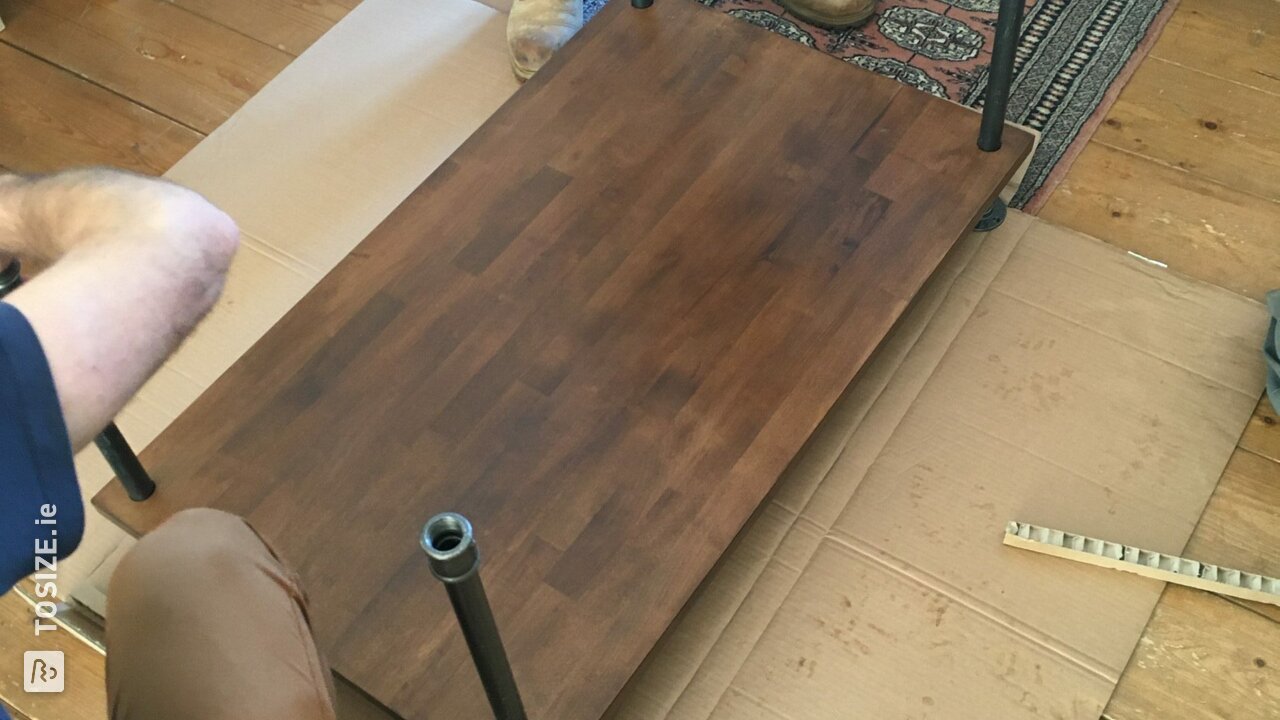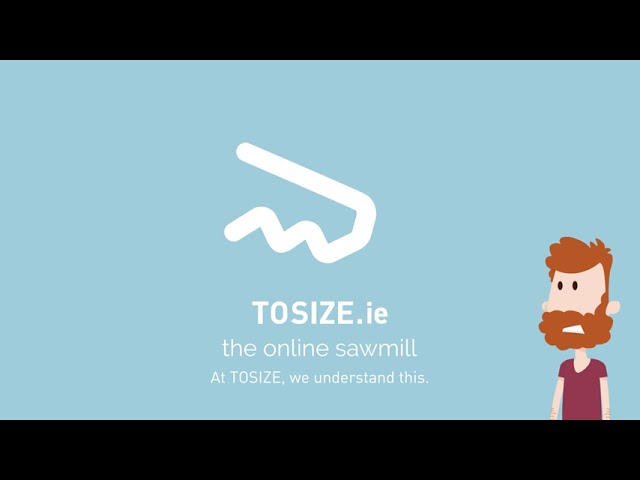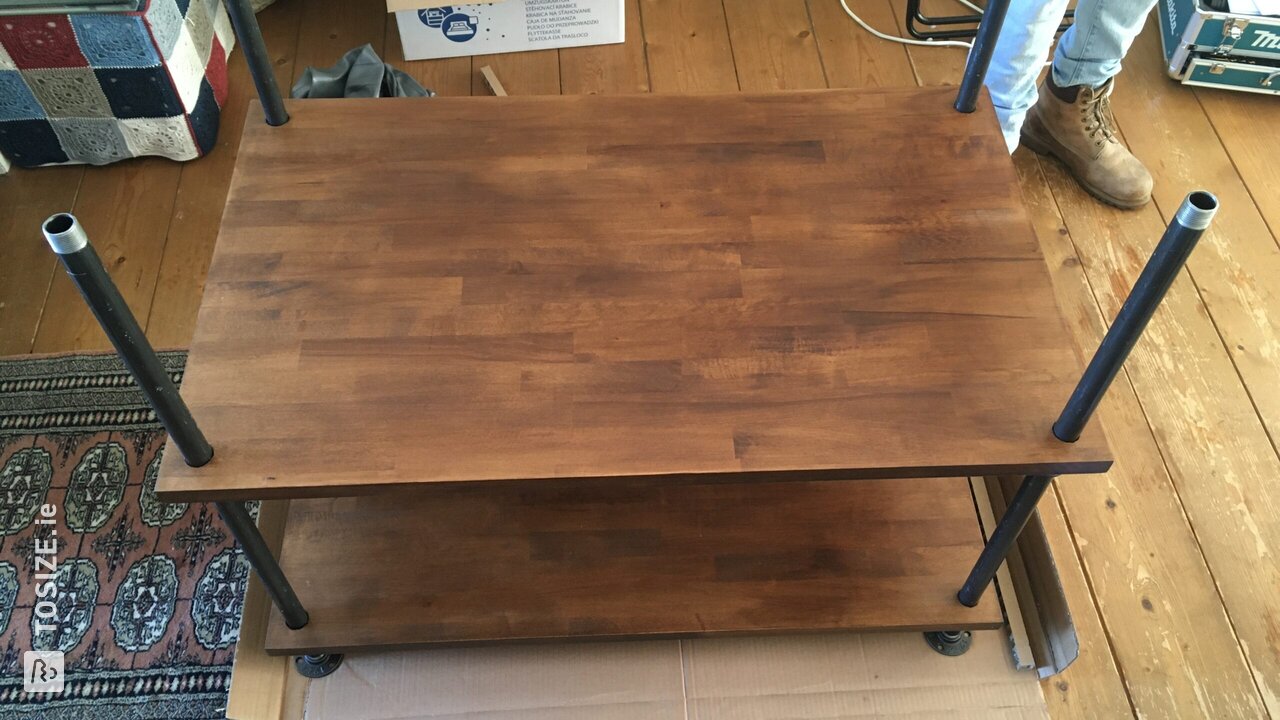 Create this project yourself with sheet material cut to size by TOSIZE.ie!
definition
We made a 3-storey coffee table to set up the espresso machine in the living room. We use the middle shelf to put coffee, tea and cups on it.
Robust coffee table
We have ordered 3 wooden planks: the 2 lower ones are made of beech wood and the upper one of oak. The top shelf made of beech wood has a thickness of 4 mm, giving you a sturdy top worktop on which you can put heavy items (such as an espresso machine). The beech wood planks are slightly less thick. We cut a round hole in each corner of the beech wood planks. After this we sanded the 3 planks, put on 3 layers of stain and on the top 3 more layers of lacquer so that it is well protected against moisture, etc. We then fixed a scaffolding tube construction in it. We also had these scaffolding tubes cut to size. The top sheet is attached to a scaffolding tube construction with screws. And voila, our coffee corner is ready!
The dimensions of the project
100,0x60,0 cm
Experience with TOSIZE.com
Was top wood, very nice, thank you!
What others made with Timber panels