DIY: dining room sofa with custom built-in cupboard, by Ashley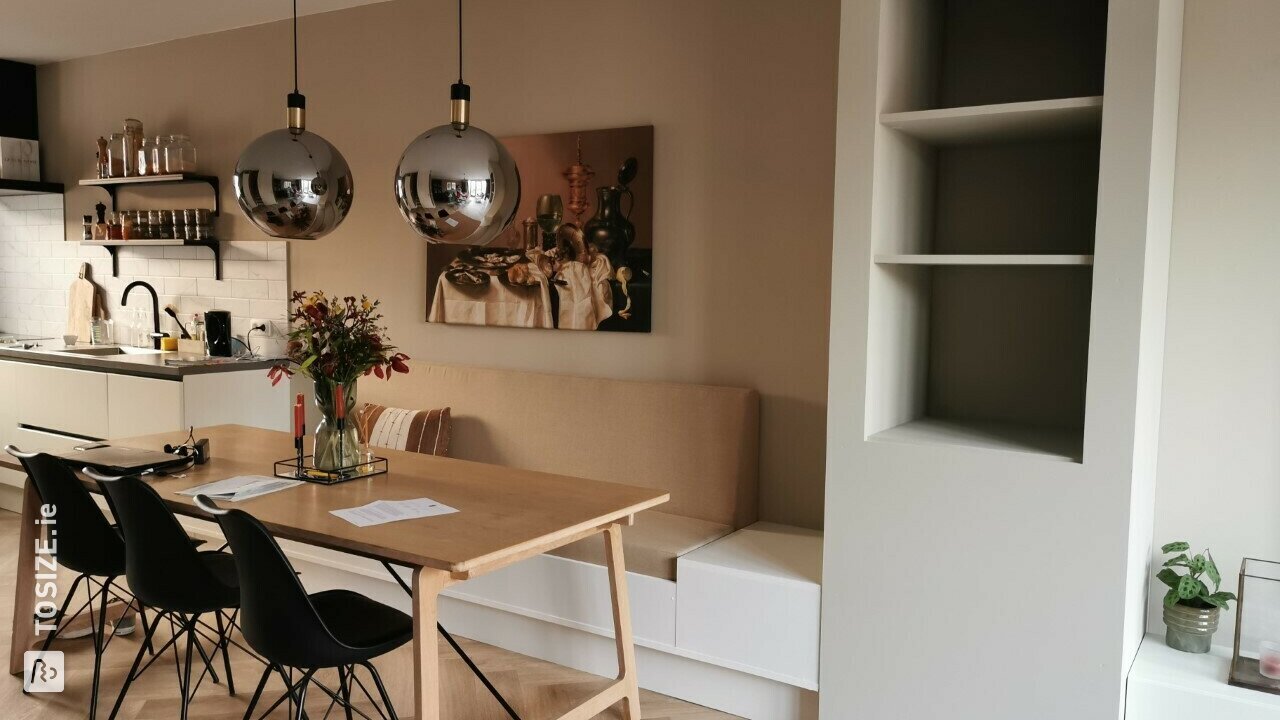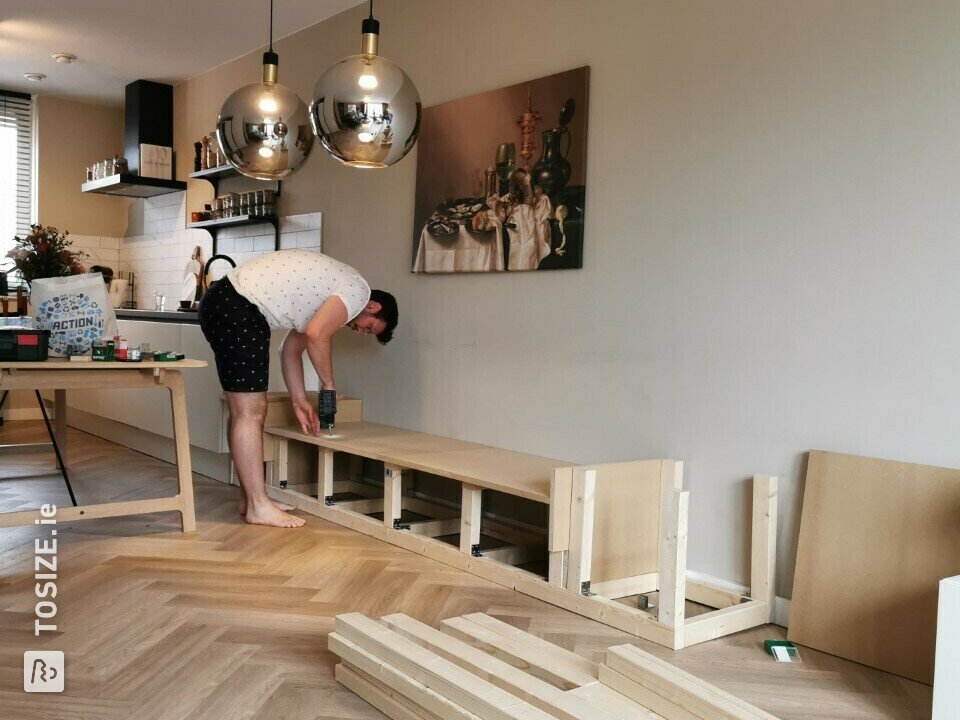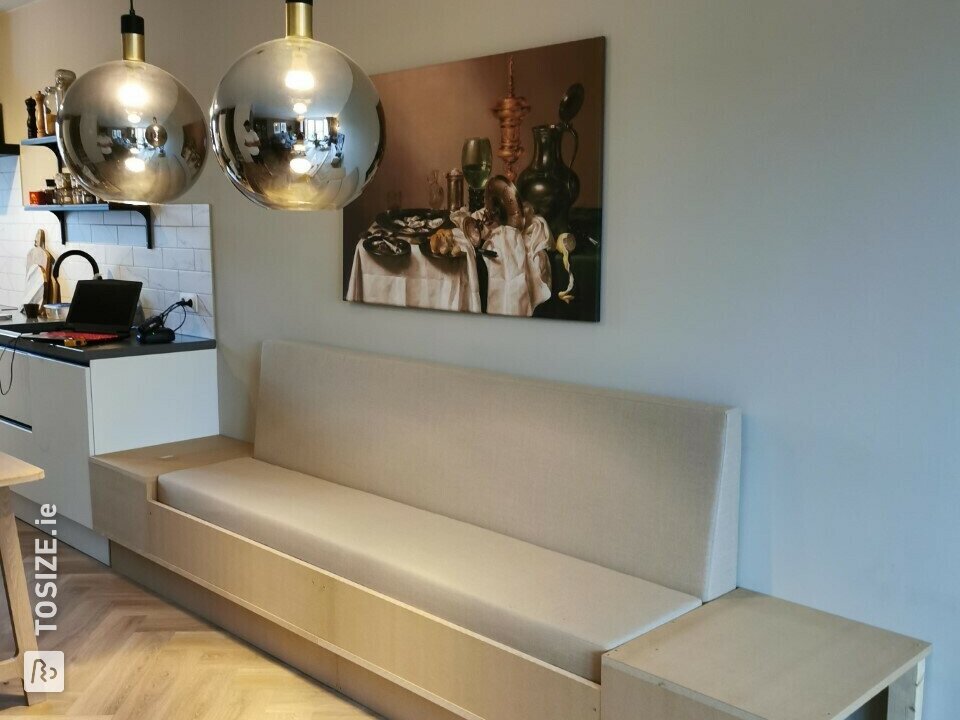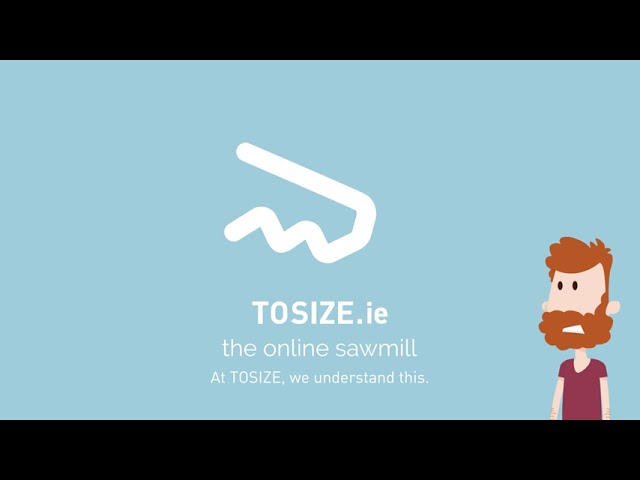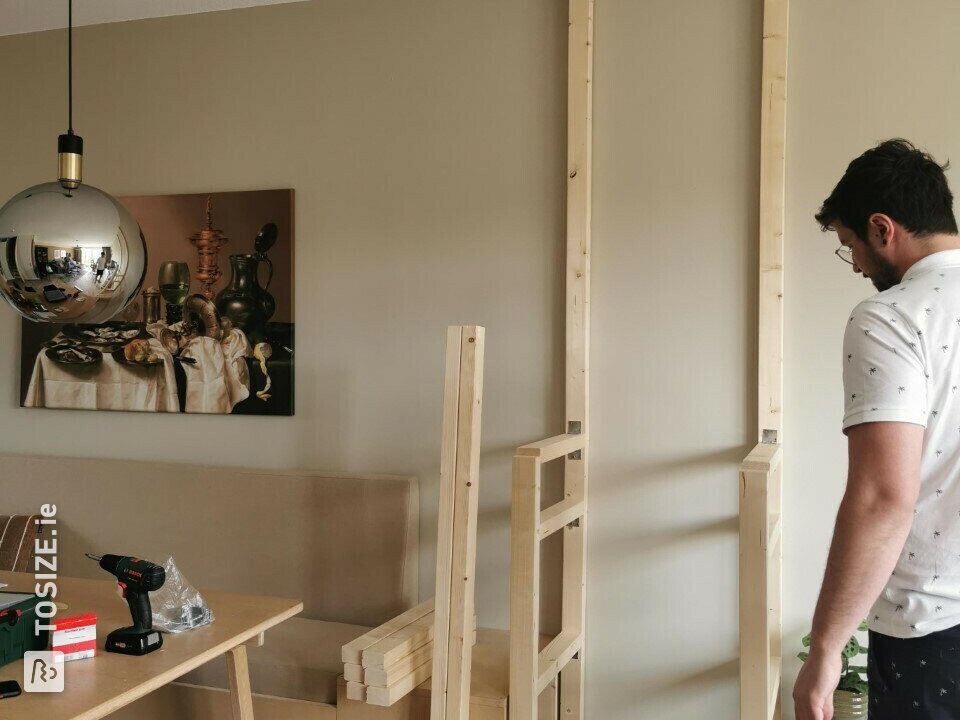 Create this project yourself with sheet material cut to size by TOSIZE.ie!
definition
A custom-made dining room sofa followed by a built-in cupboard. Suitable for eating but also for storing things in the living room.
Dining room sofa and built-in cupboard made of MDF
By making a good working drawing in Google Sketchup, we first built a frame on which the MDF plates must be attached. After this we have made an inventory of how many beams we need for the frame, we have had all the MDF board material cut to size. This has significantly accelerated the project to realize! After this we ordered all the necessary materials to screw, seal, paint and finish everything.
The dimensions of the project
The sofa is a total of 300.0 centimeters long, the seat cushion is 220.0 cm long. Total 60.0cm deep. The built-in cabinet is 275.0 cm high, 80.0 cm wide and 60.0 cm deep.
What others made with MDF