Do it yourself: Dining table Bench between two walls, by Laurens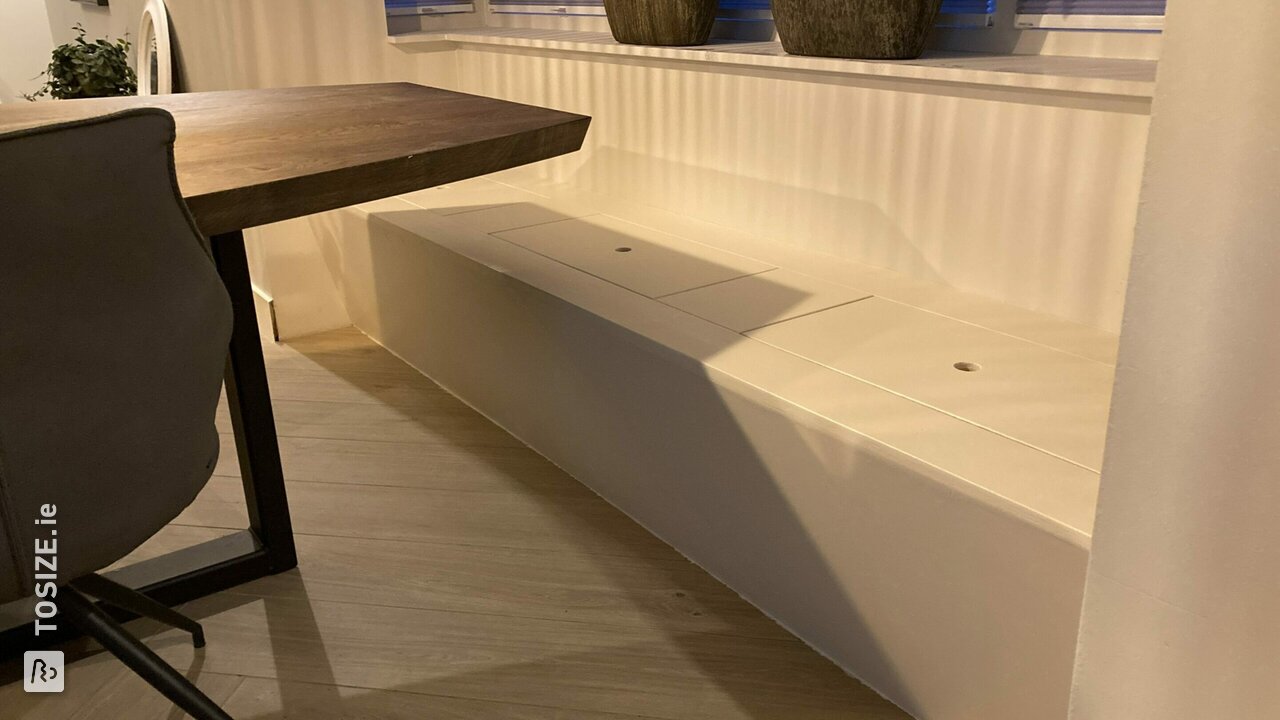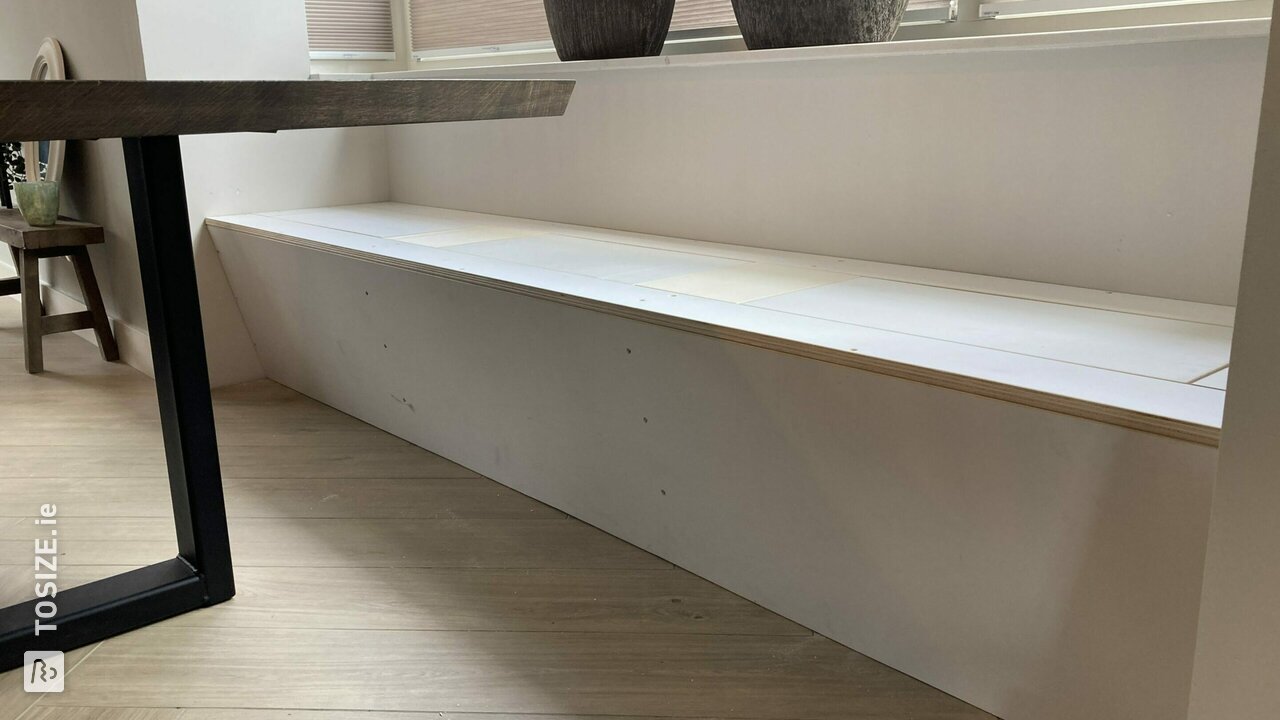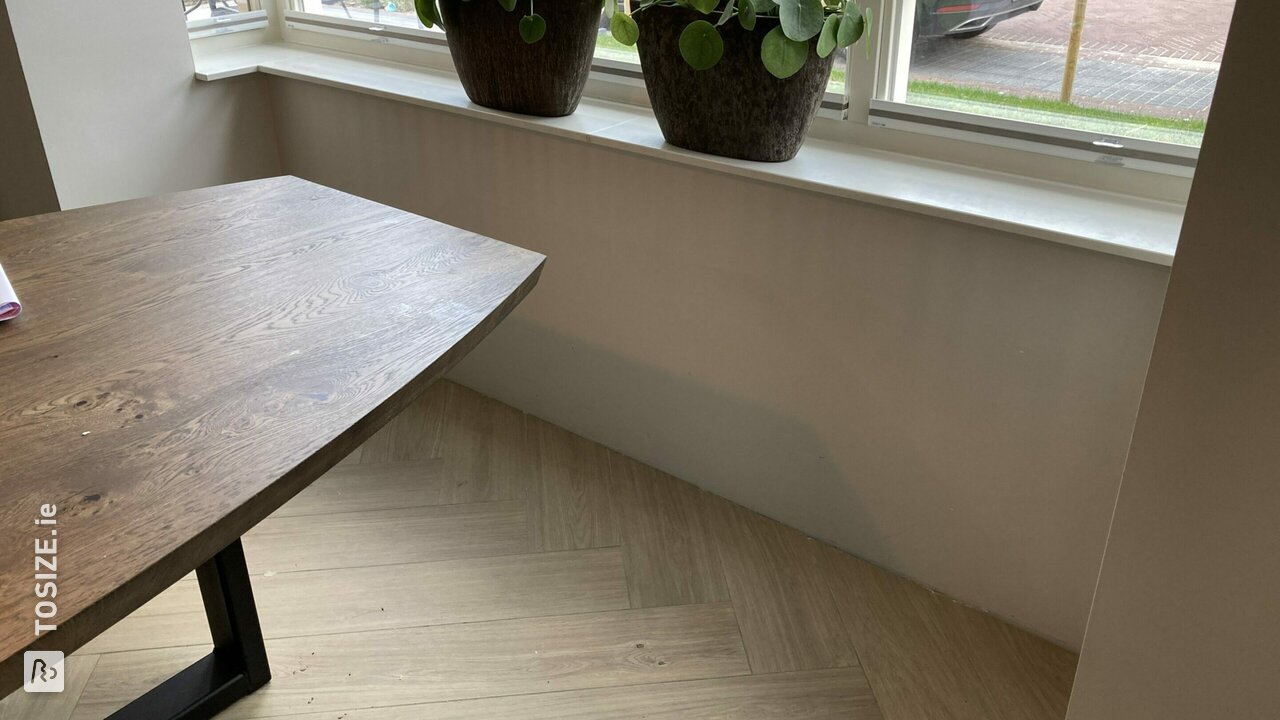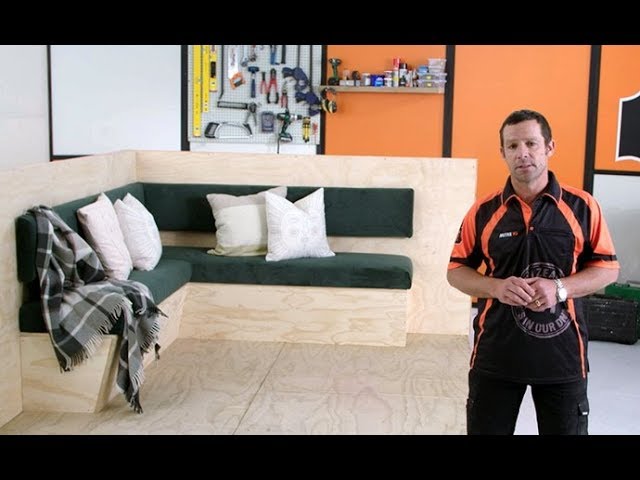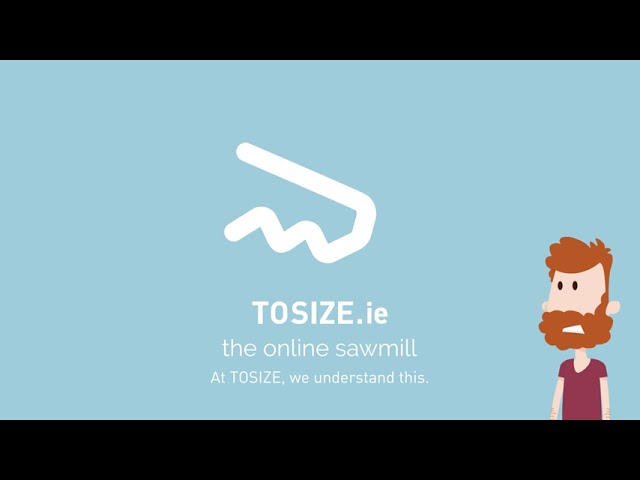 Create this project yourself with sheet material cut to size by TOSIZE.ie!
definition
In the bay window by the dining table we wanted to make a sofa ourselves so that we could sit at the table and look out.
Custom dining bench
Made the basic design based on YouTube video and another bench at TOSIZE.com. Measure and adjust based on the situation. Here I have two fixed walls between which the bench is mounted. Miter saw large front shelf, screw two side supports together with bottom rear and top rear support together, anchor both parts to the wall and screw between slabs, sit planks with supports, holes in 3 flaps without hinges, sanding, painting and ready.
The dimensions of the project
250 wide, 52.5 deep and 45 cm high
What others made with Plywood