DIY: Micro Camper decor of plywood okoumé, by Pierre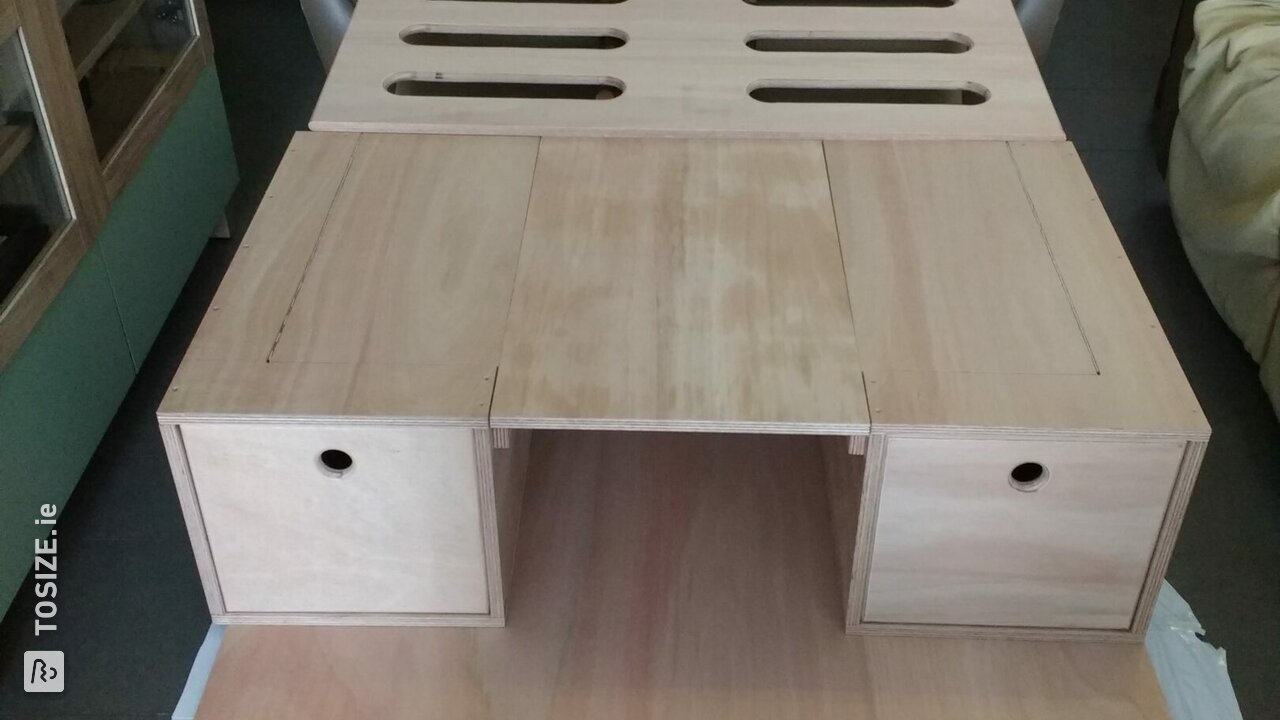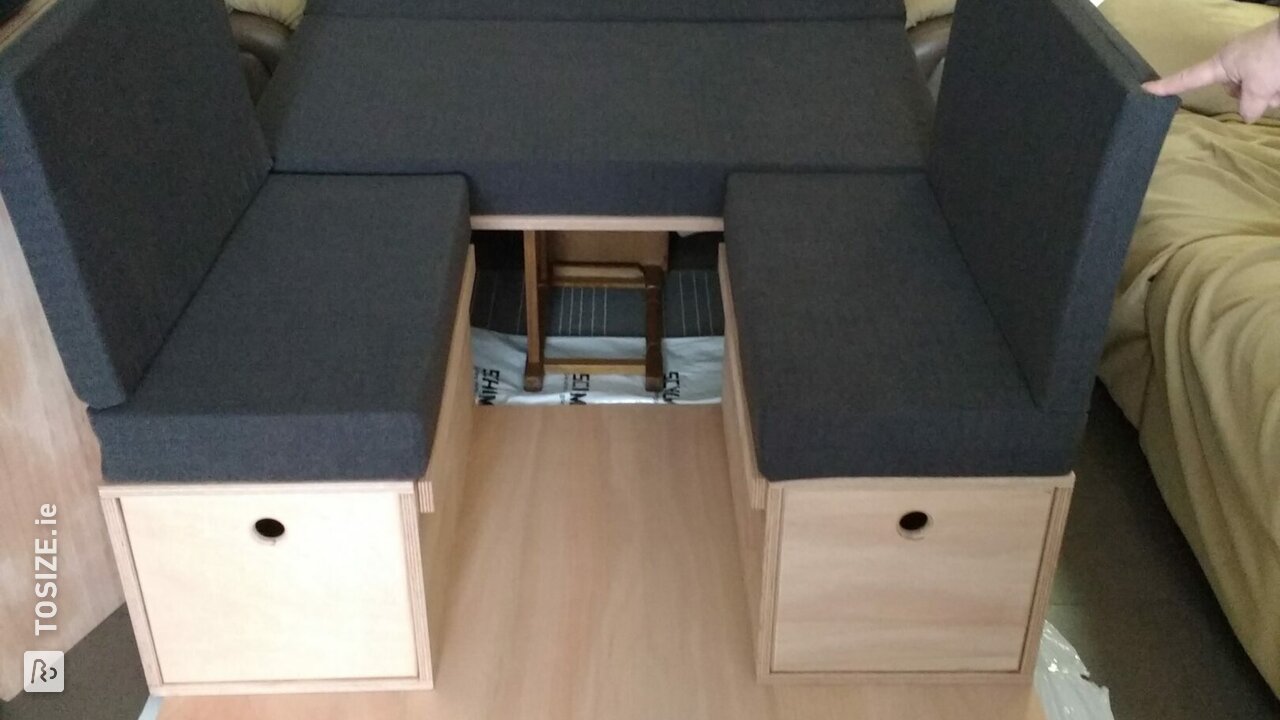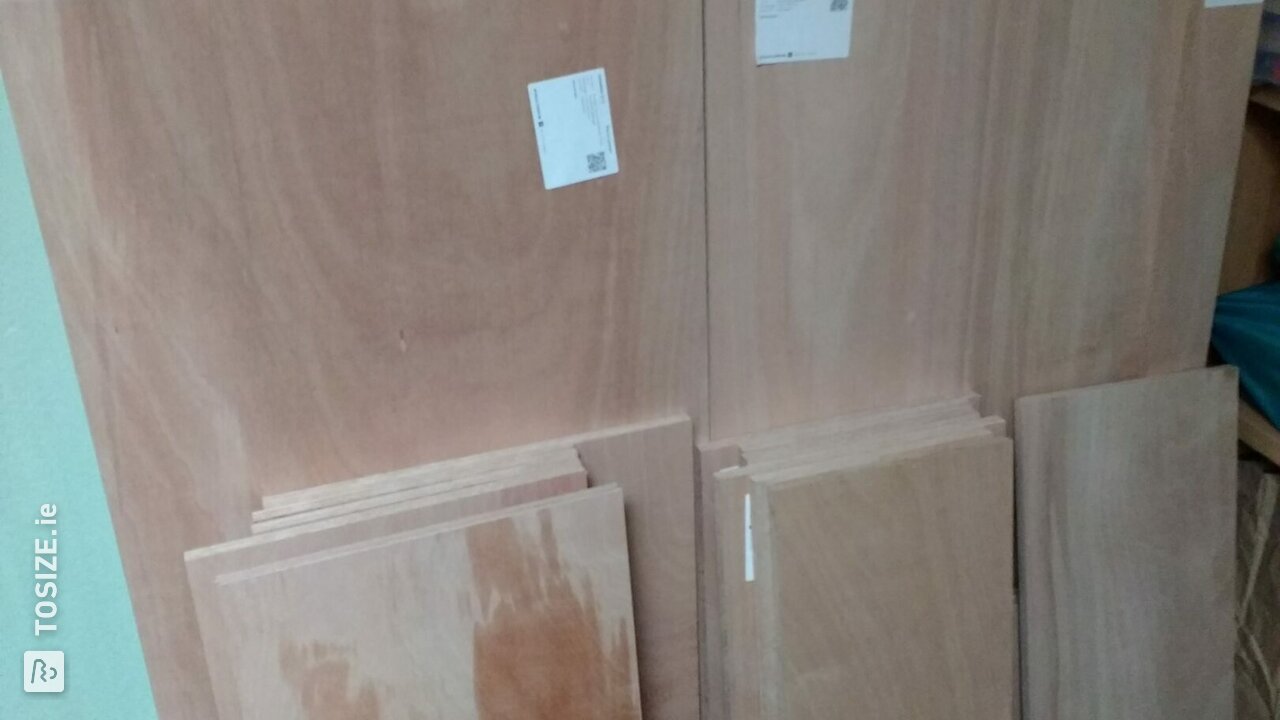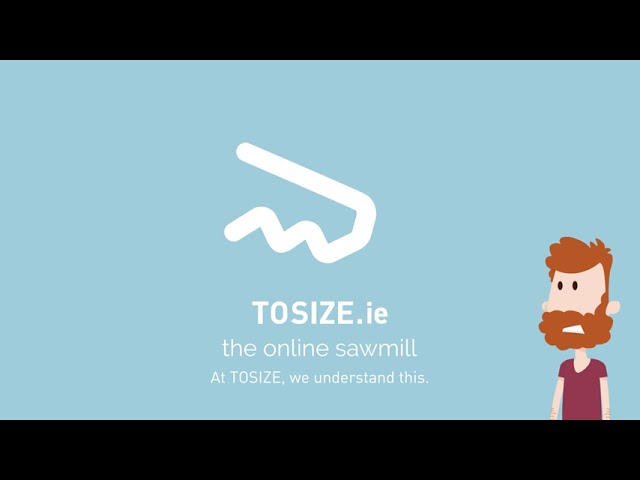 Create this project yourself with sheet material cut to size by TOSIZE.ie!
definition
This is a removable module to turn your car into a micro camper, with a seat module and reclining module that can be completely folded so that the car can still be used normally, without having to remove everything completely.
Custom micro camper
Found the idea with some surfing around but it was too pricey, then realized it was moto. First the base plate made according to vehicle then the seats made with drawer and access hatch at the top then the foldable pieces to make a sleeping place. We've cut slots in the lay-on plates to provide some ventilation and also to reduce weight. You can modulate it as you see fit.
The dimensions of the project
Depends on vehicle, the dimensions of this project are based on the citroen berlingo XL or peugeot rifter xl.
Experience with TOSIZE.com
Good cooperation for delivering quality materials, and correct delivery, thank you
What others made with Plywood