Large MDF built-in wall cabinet, by Michel and Gerco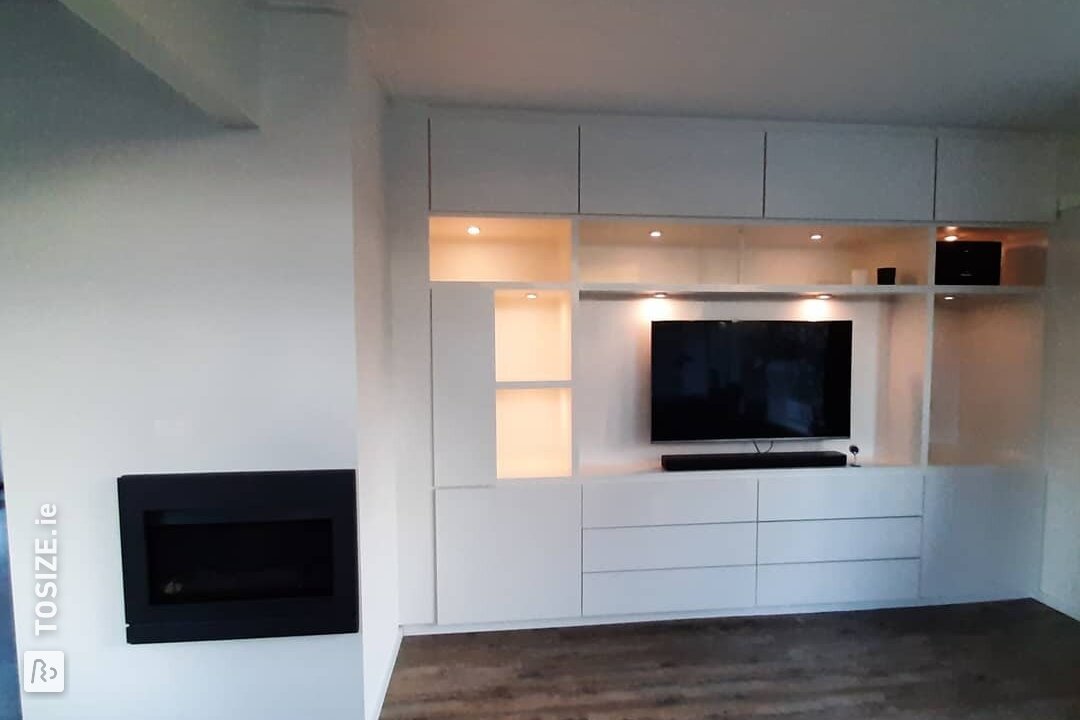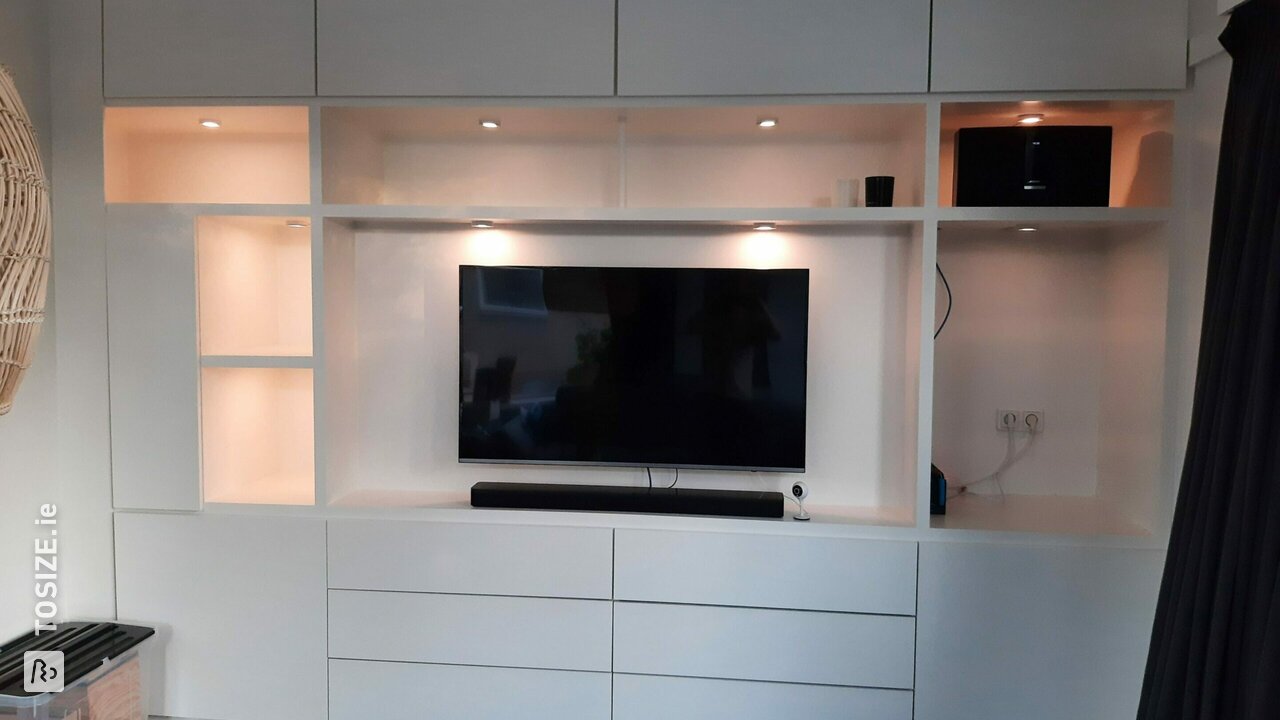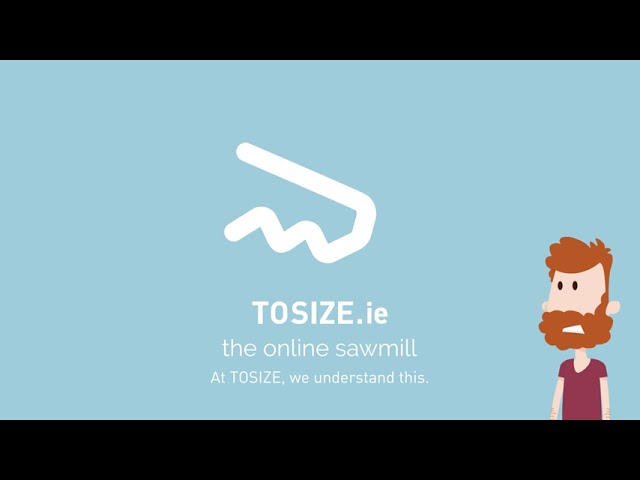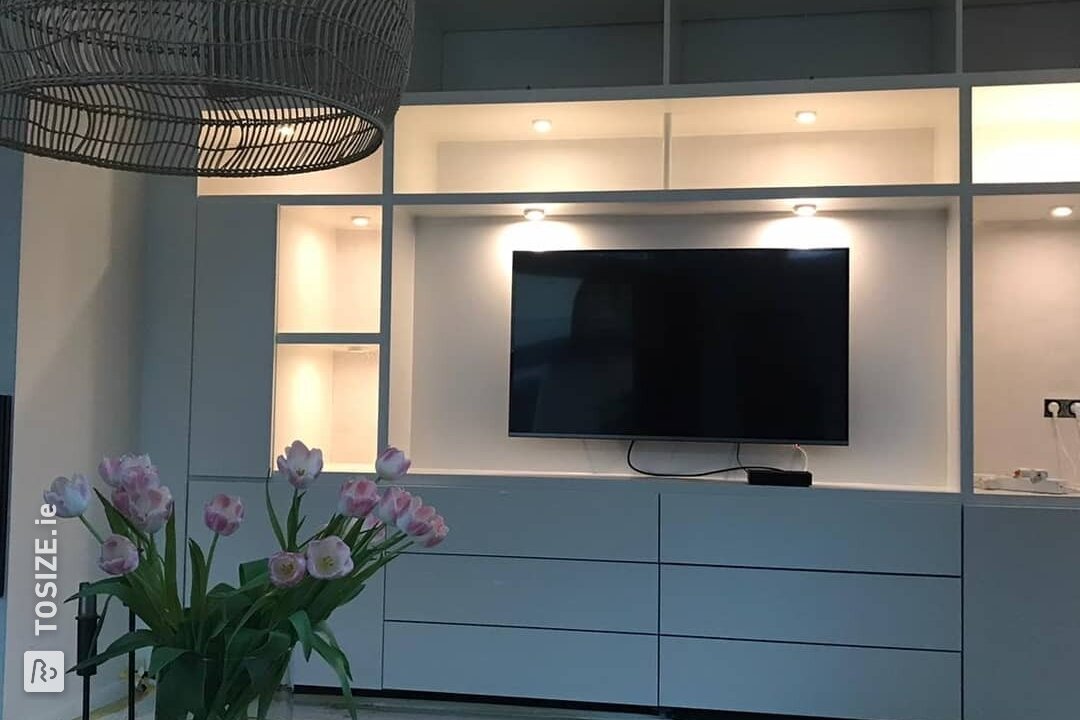 Create this project yourself with sheet material cut to size by TOSIZE.ie!
definition
From the design and technical drawing, we have made this wall cabinet in 4 blocks. Handleless, soft close and push to open systems mounted. Then custom work delivered on site. Have everything cut. And it turns out that everything is square and of very good quality wood.
Custom built-in wall cabinet
Built in 4 blocks at the workshop, then custom-assembled on site. Then it becomes apparent how important right angles are. The plasterer once did not have the right angle tools apparently. So it had to be repaired. Fortunately, everything came in level and square. As a result, a rear wall had to be built in the open areas. The painter has sprayed the entire cabinet and back walls in ral9010. Spots and electricity installed. Everything brought to a great end.
The dimensions of the project
214.0cm high and 362.1cm length
Experience with TOSIZE.com
TOSIZE.com delivers top quality and very good service. Contact is transparent and solution-oriented. I will definitely be using their company more.
What others made with MDF