Solid oak wall shelf with leather supports, by Stefan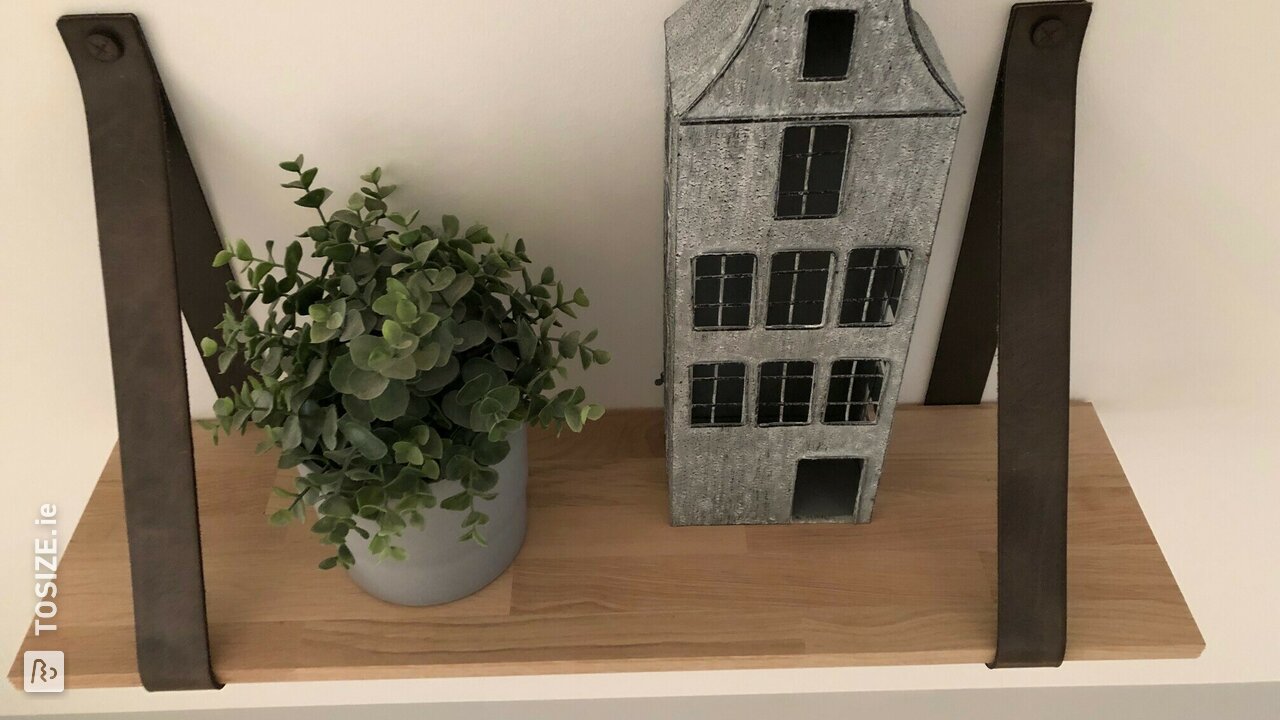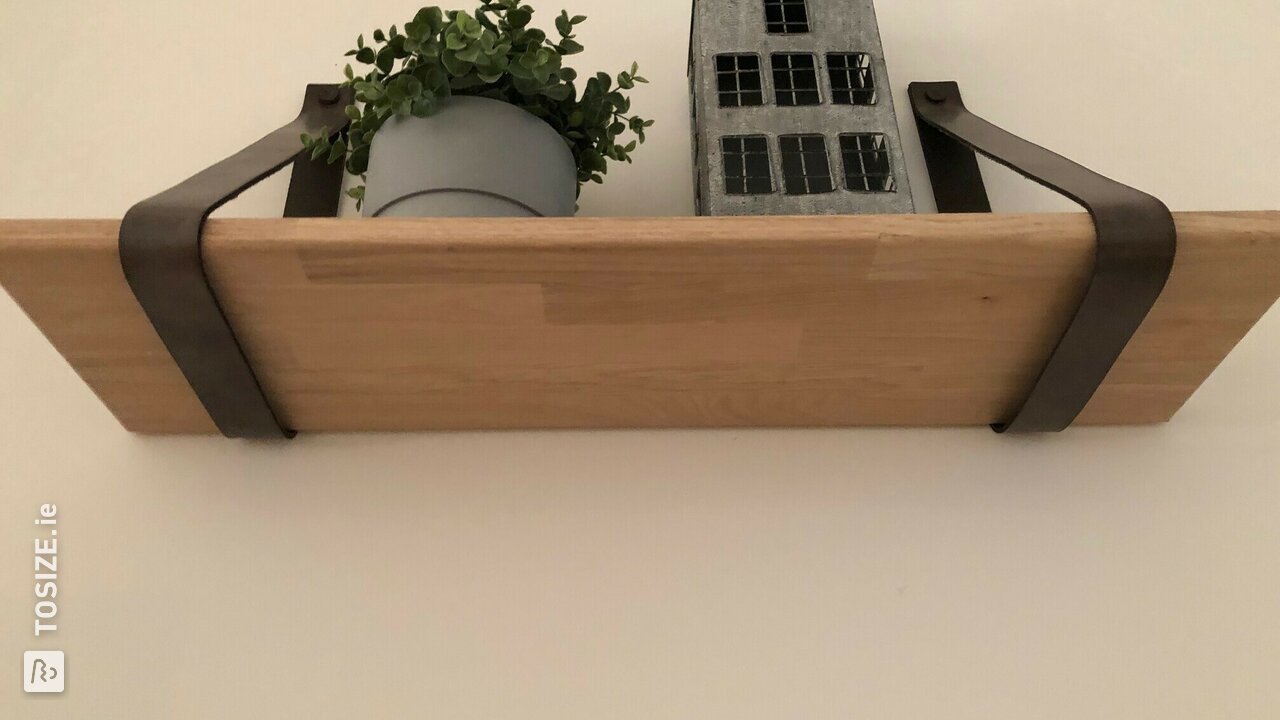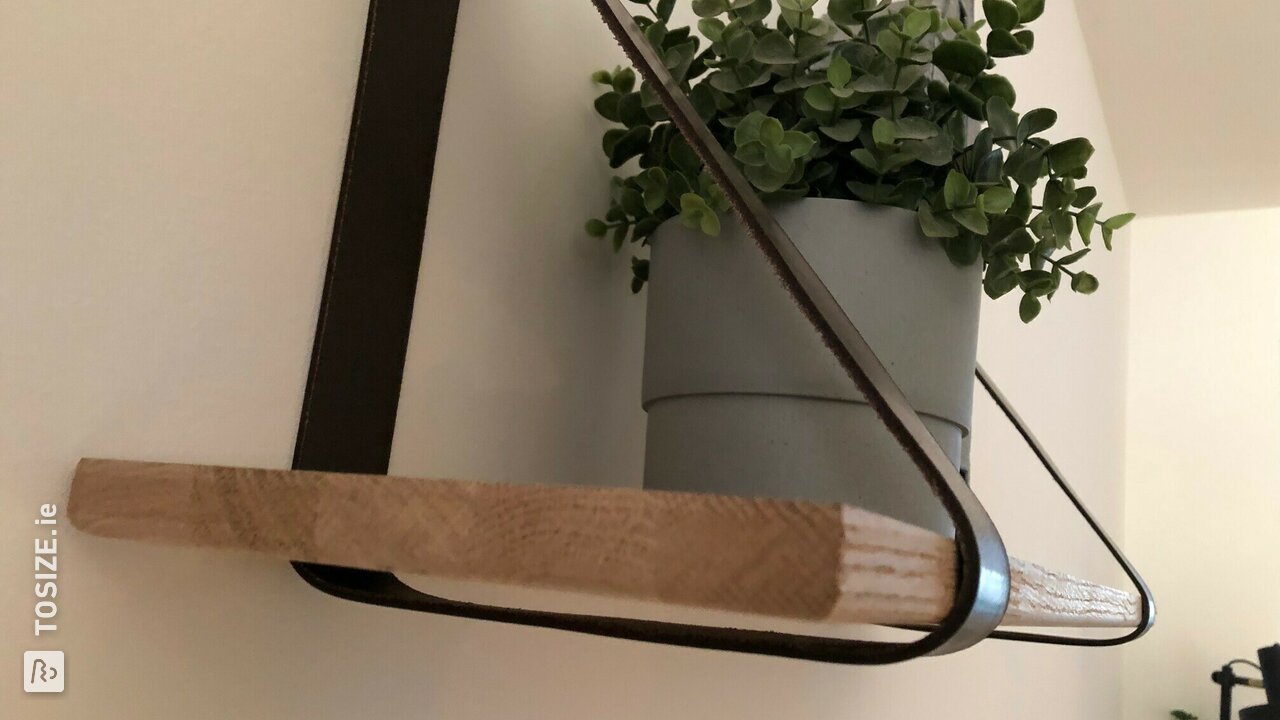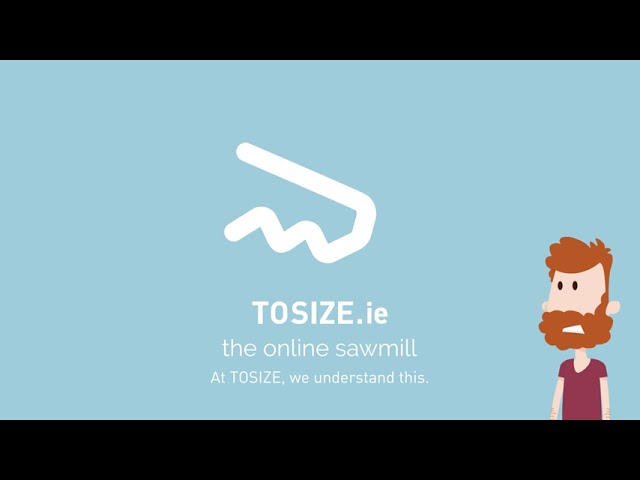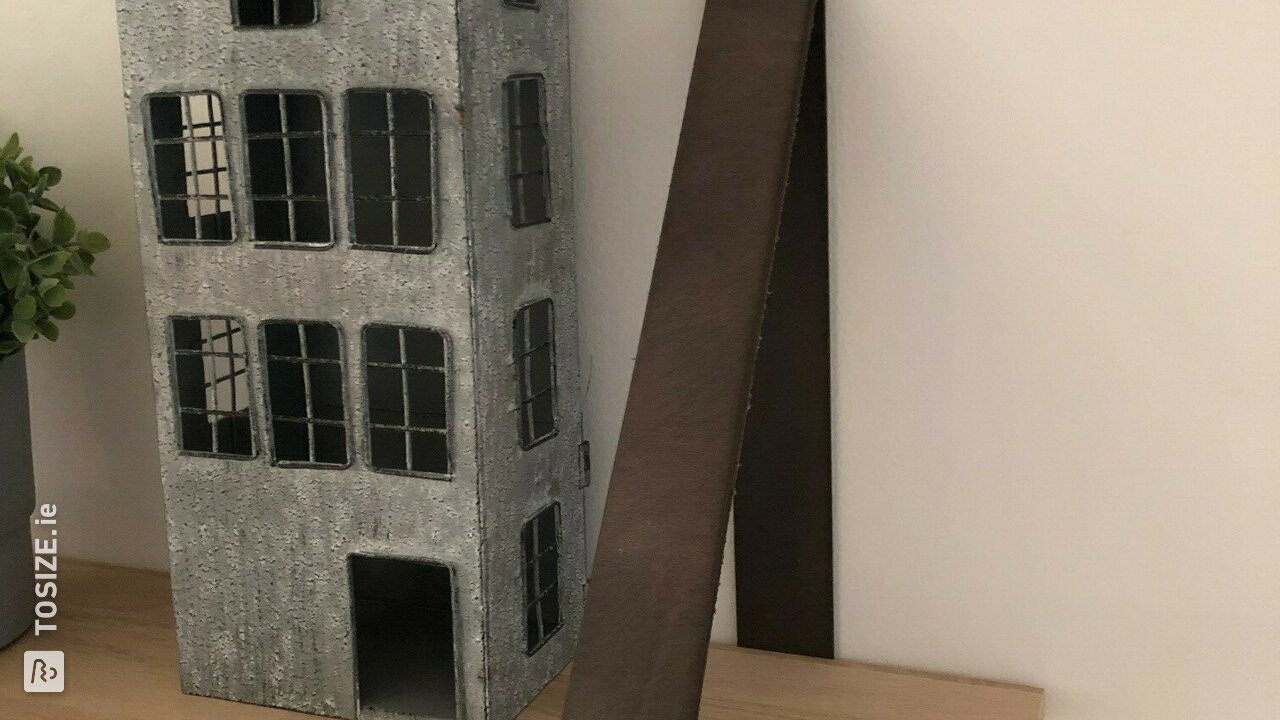 Create this project yourself with sheet material cut to size by TOSIZE.ie!
definition
I ordered oak panels and combined them with leather supports. Plank can still be finished or stained as desired. Also nice that there is the option to have the edges milled according to your wishes. Here I chose rounded edges.
Custom wall shelf
Visited TOSIZE.com to see which type of wood would be suitable. The oak planks caught my eye. There is a choice between rustic or flawless planks. My choice fell on an oak plank A/B, which stands for a flawless plank. I ordered leather shelf supports to be able to attach to the wall in my living room. In my case, the plank is hung untreated, but you can of course paint, stain or oil your plank as desired.
The dimensions of the shelf
70,0 x 20,0 cm
Experience with TOSIZE.com
Orders can be ordered to the nearest mm. Nice option to have edges finished. Delivery went exactly as planned. Worth repeating.
What others made with Timber boards