Stylish DJ furniture for the living room, by Kevin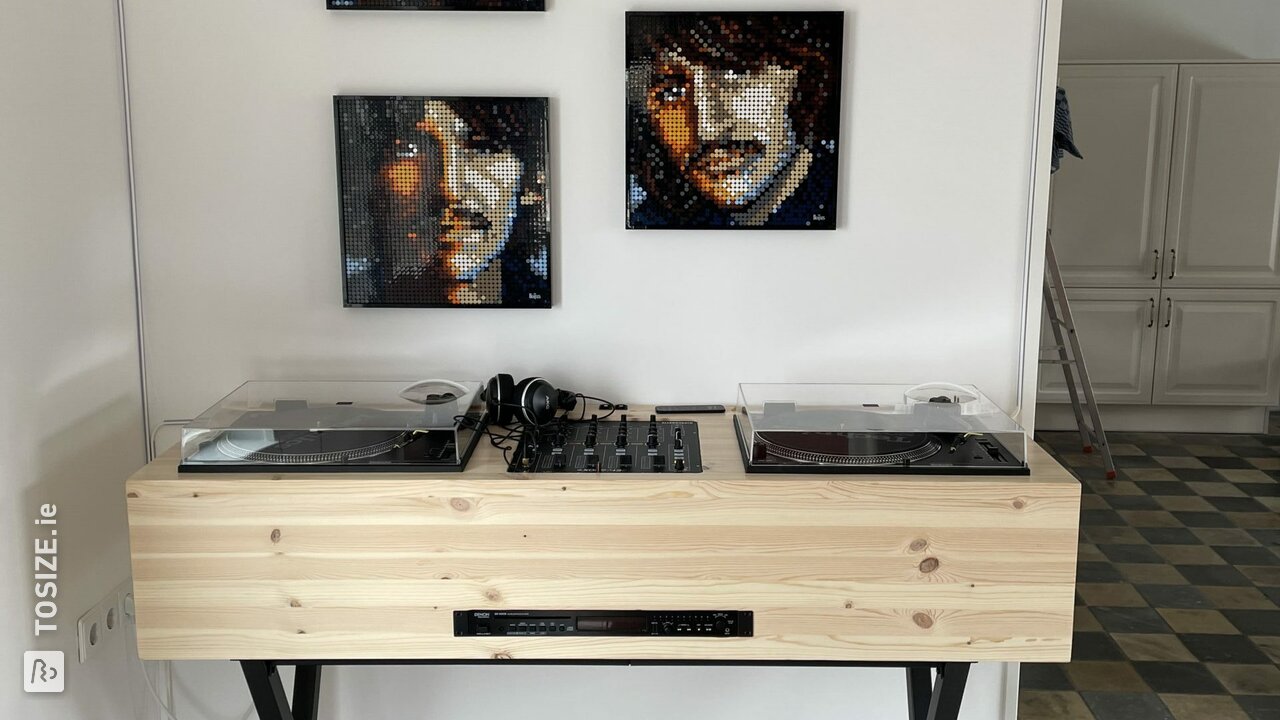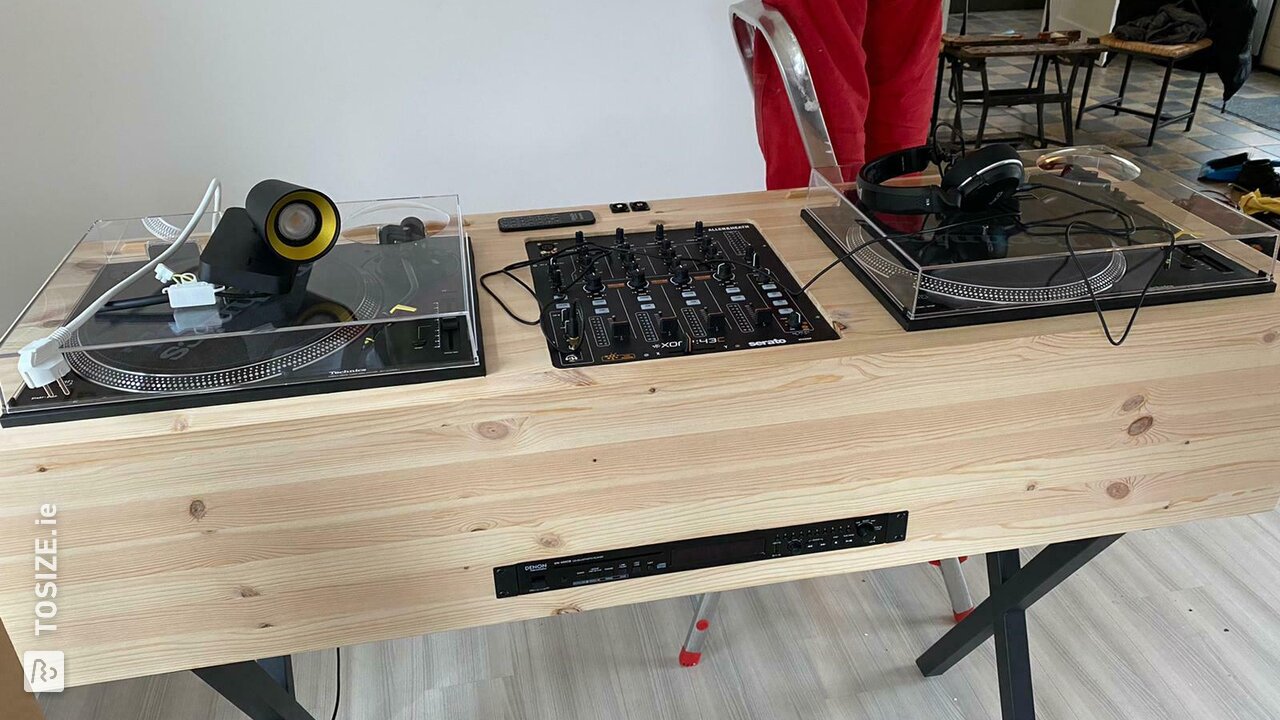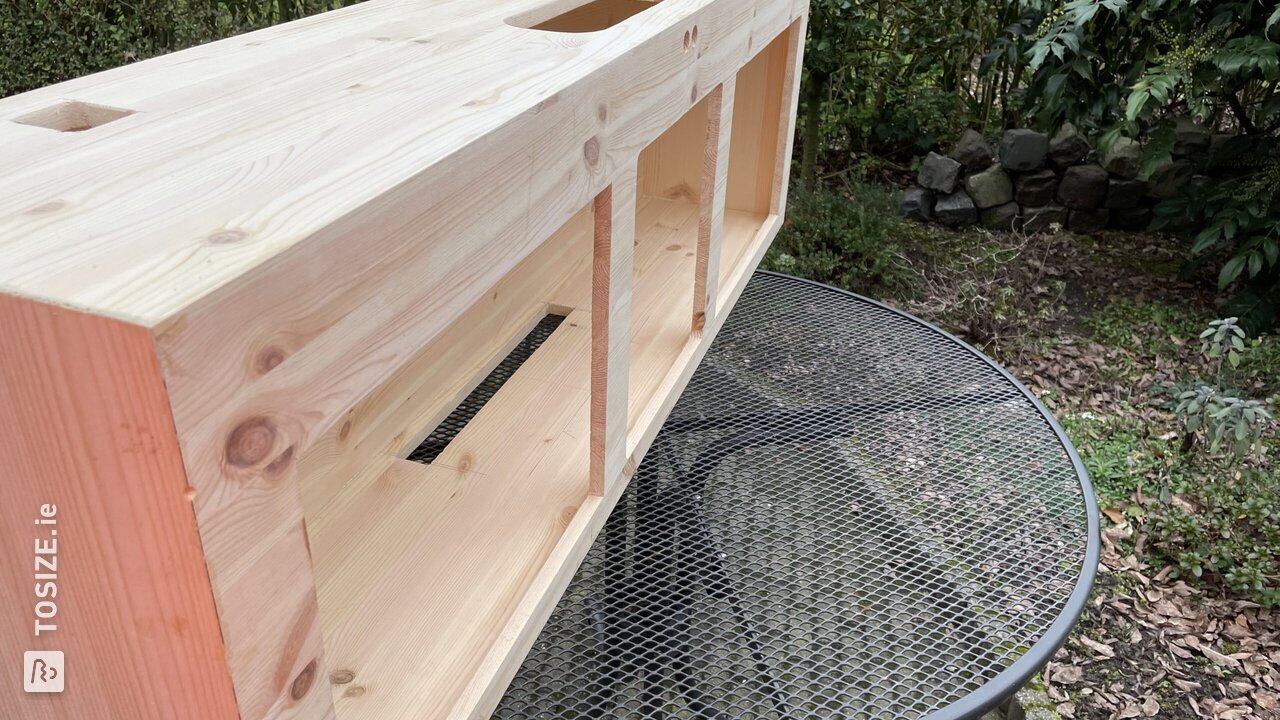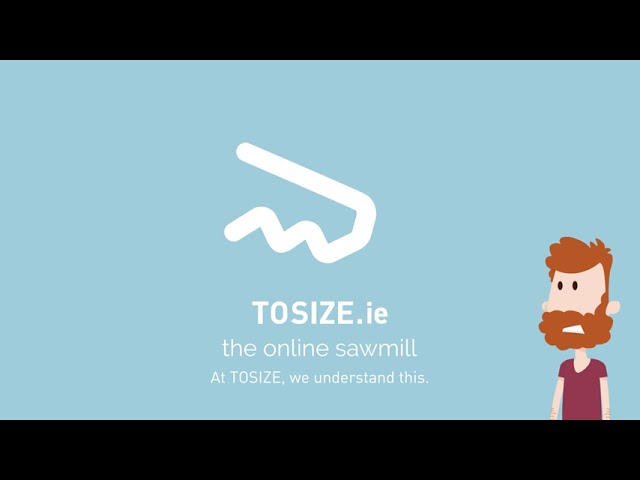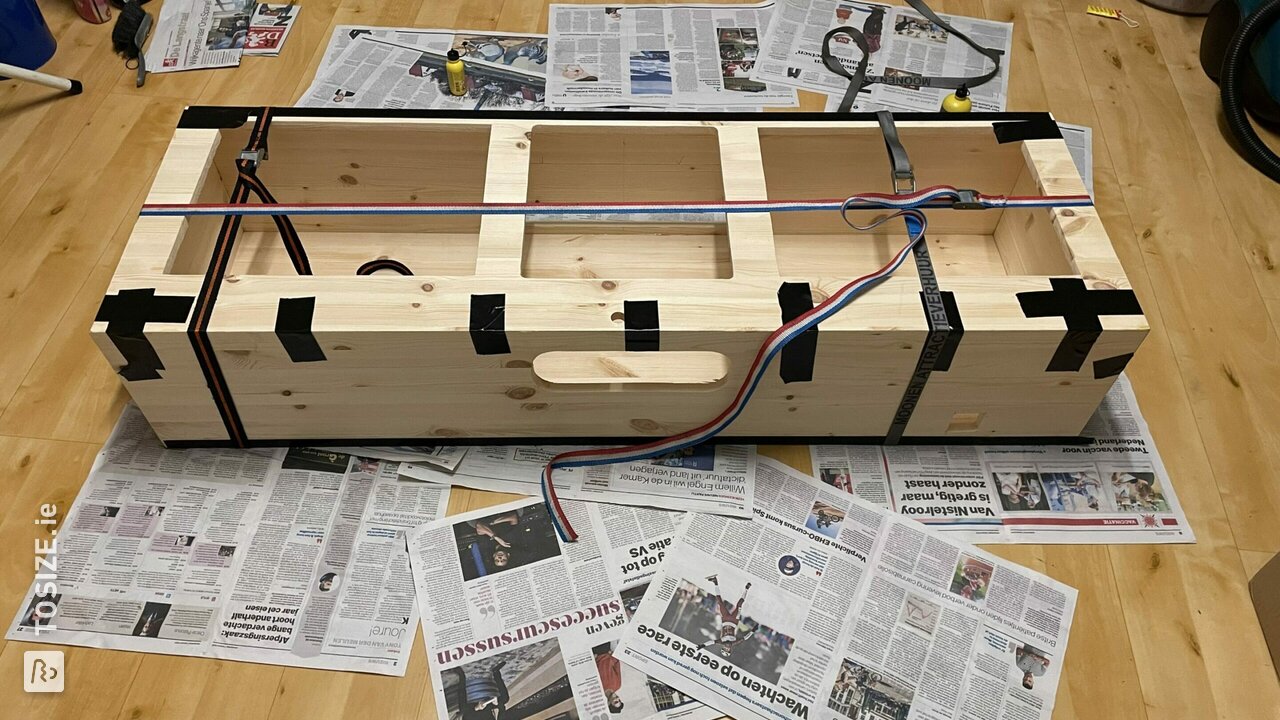 Create this project yourself with sheet material cut to size by TOSIZE.ie!
definition
A piece of furniture in which two record players, a mixer and a CD player fit in perfectly and exactly. So it looks like a DJ booth, but for the living room.
Work description: how did you realize your project
I have ordered six pine furniture boards with the following dimensions: - 2 pieces: 150.0 x 50.0 cm - 2 pieces 150.0 x 30.0 cm - 2 pieces 50.0 x 30.0 cm All panels have an edge finish with a bevelled angle of 45 degrees, so that together they form a beam. The recesses for the mixer, record players and CD player have been cut out exactly to size in the records. At the 'back' a hole for plugs and a hole for provision has been sawn. All plates were then glued together to form a beam and secured with tension straps. Then everything was well sanded (especially the edges) and then put in the paint. The steel legs were ordered elsewhere.
Final size: What are the outer dimensions?
lxwxh (cm): 150.0 x 50.0 x 140.0 (including steel X-frame legs)
Experience with TOSIZE.com
Perfectly cut to size in accordance with the order (and certainly also a very tight edge finish).
What others made with Timber panels