Super tight DJ Booth of plywood, by Stephan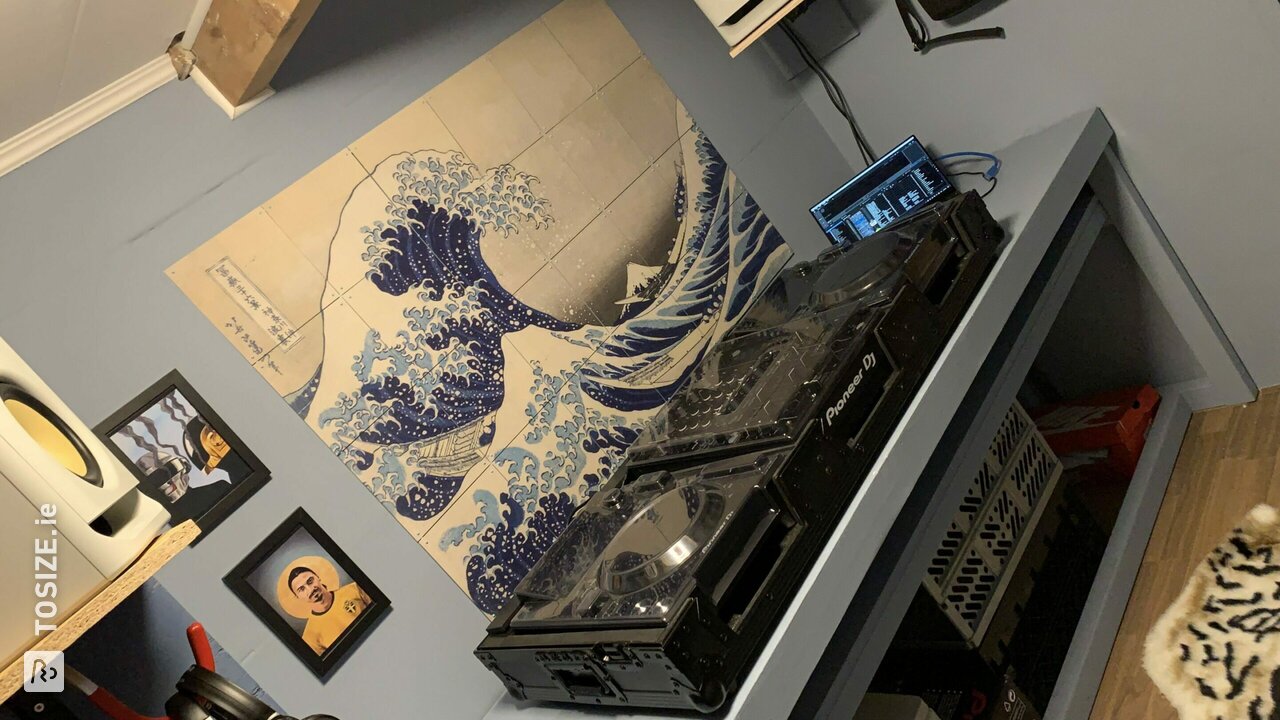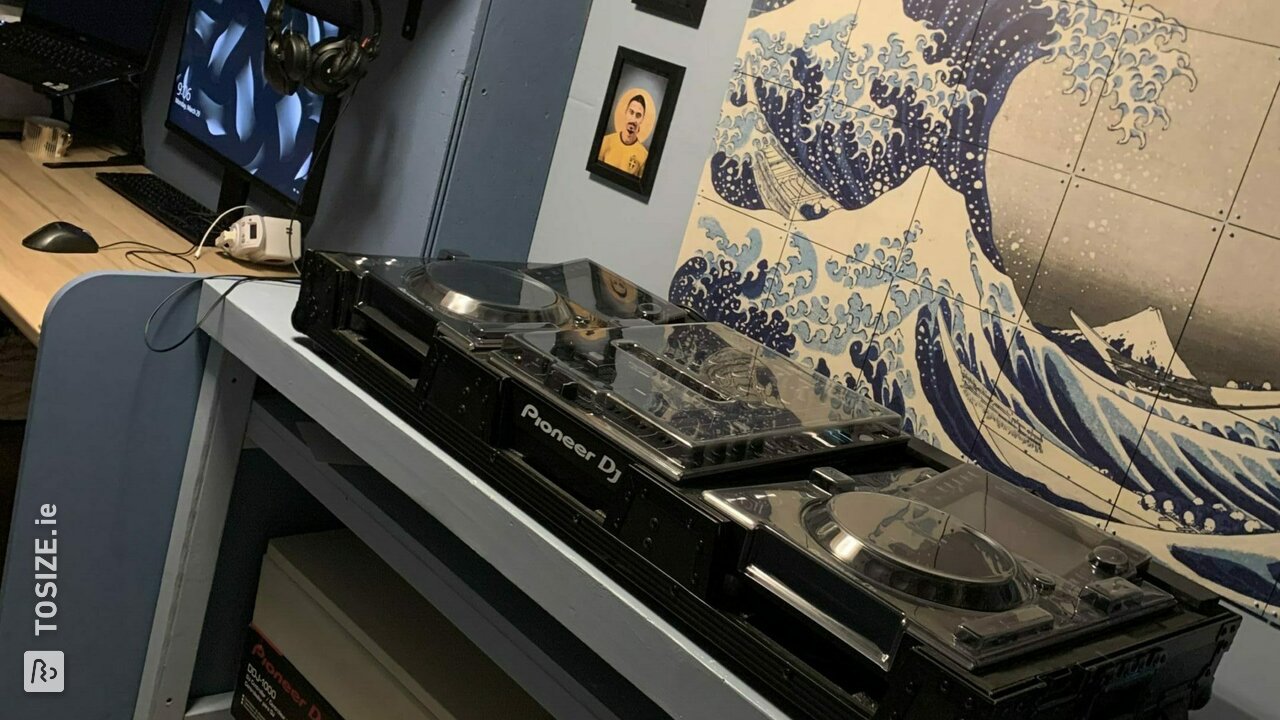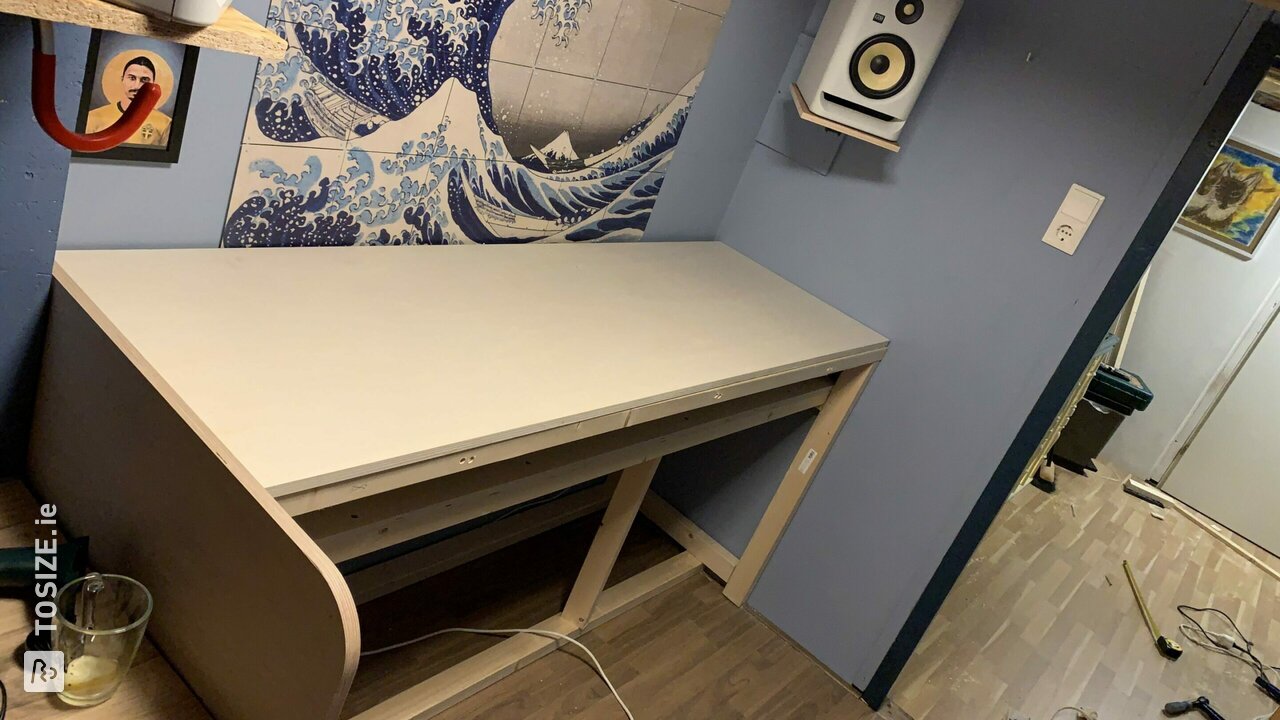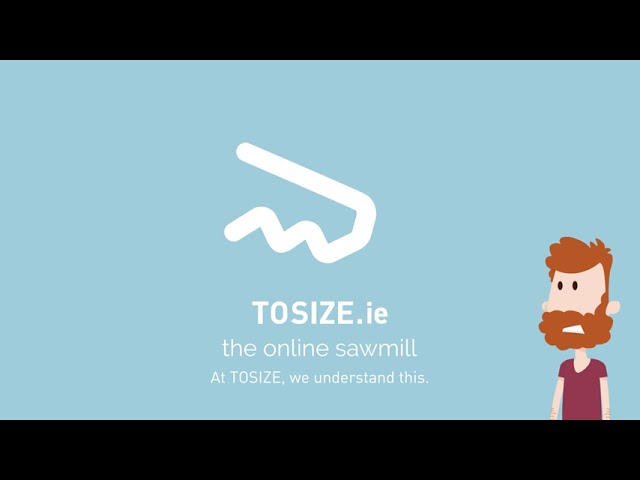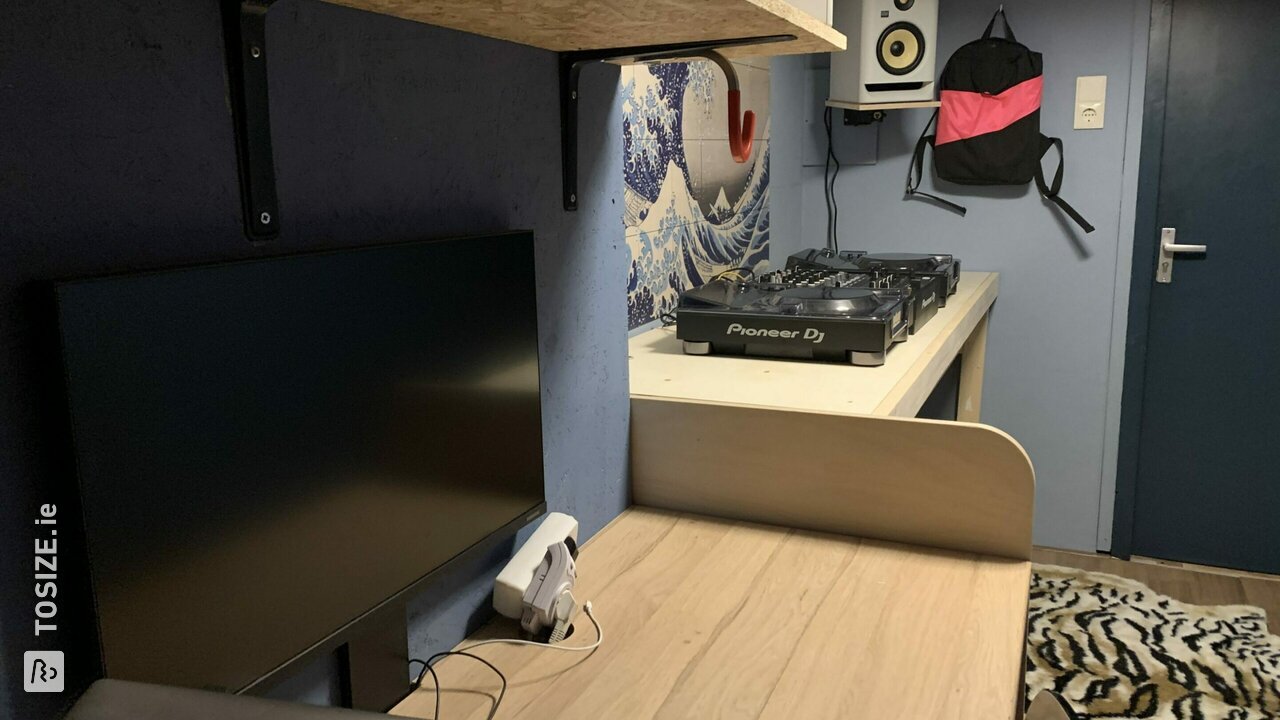 Create this project yourself with sheet material cut to size by TOSIZE.ie!
definition
DJ table built to mix pictures at standing height! This table is next to my desk in my work-from-home office. Combining work and pleasure ;)
Custom DJ table
My home workplace transformed into a DJ booth! I am a simple handyman so I only built the frame myself from 4x7 beams from the hardware store. We used Bauke's service for the panels and top. Super handy! The design is simple, I used beams for the whole construction; legs and crossbars for stability. In the future I plan to make cabinet doors on the front side.
The dimensions of the project
195,0x60,0x90,0 cm
Experience with TOSIZE.com
I couldn't have done this myself without your help :)
What others made with Plywood