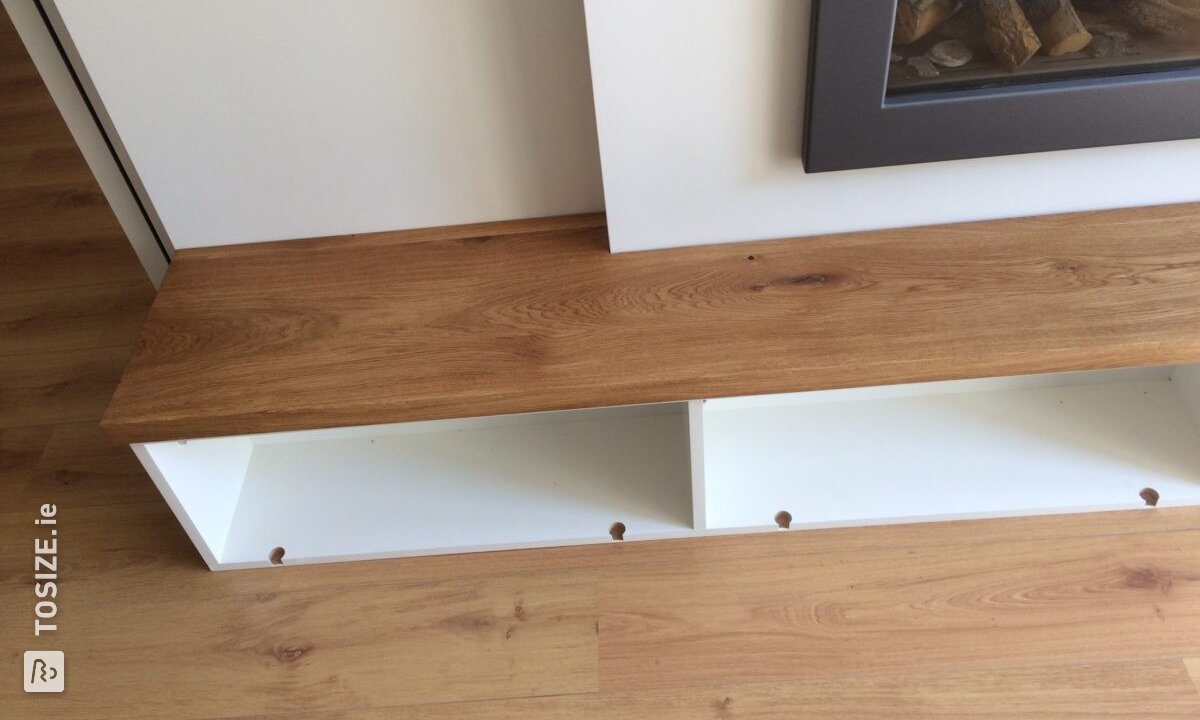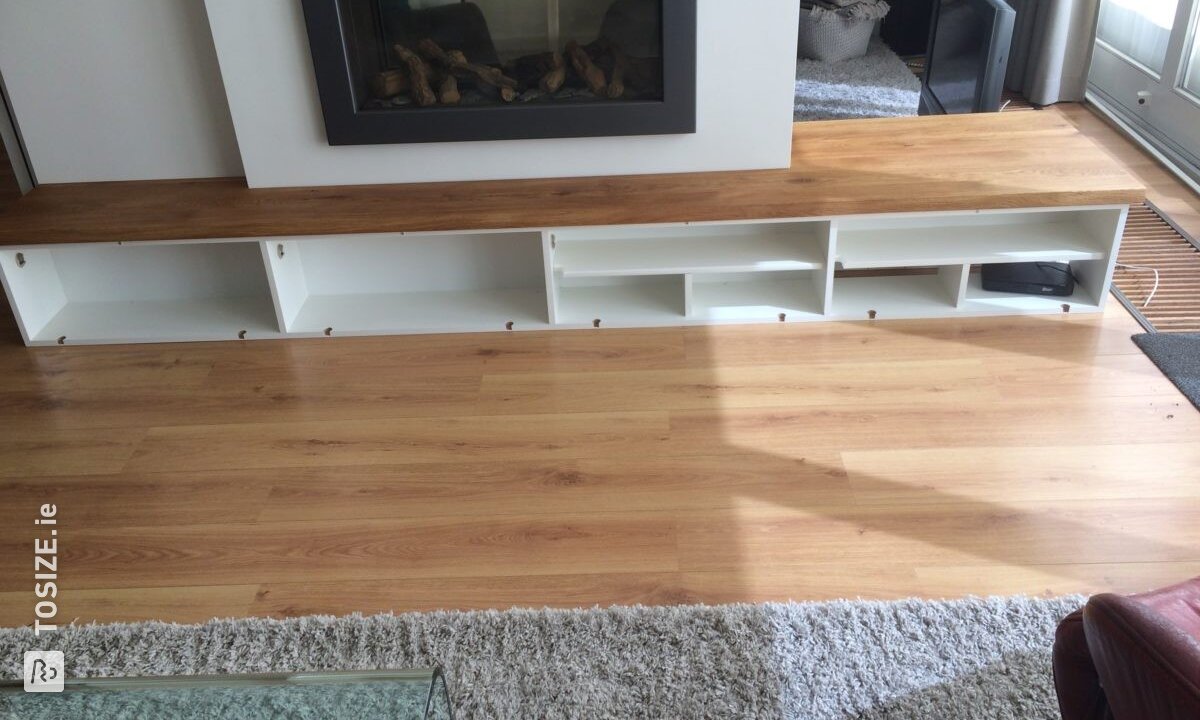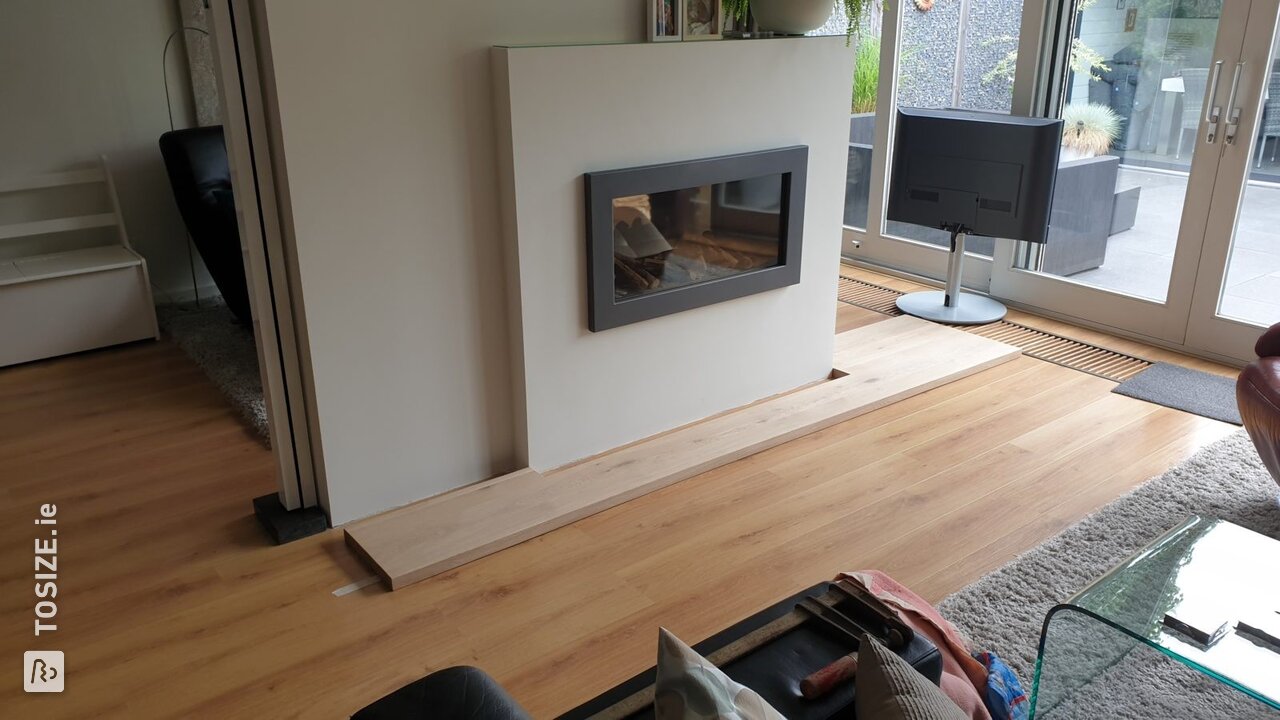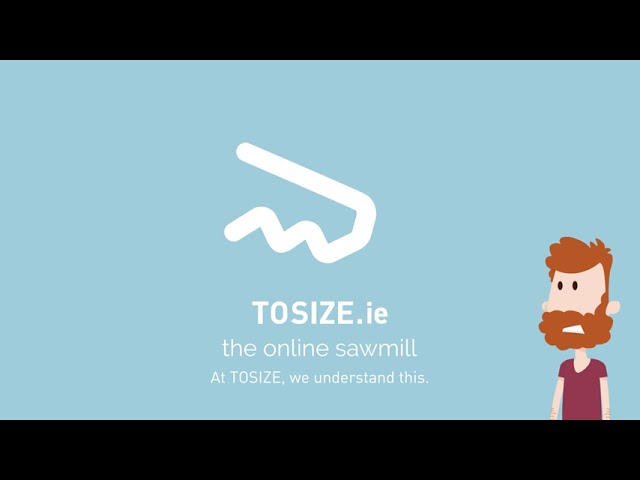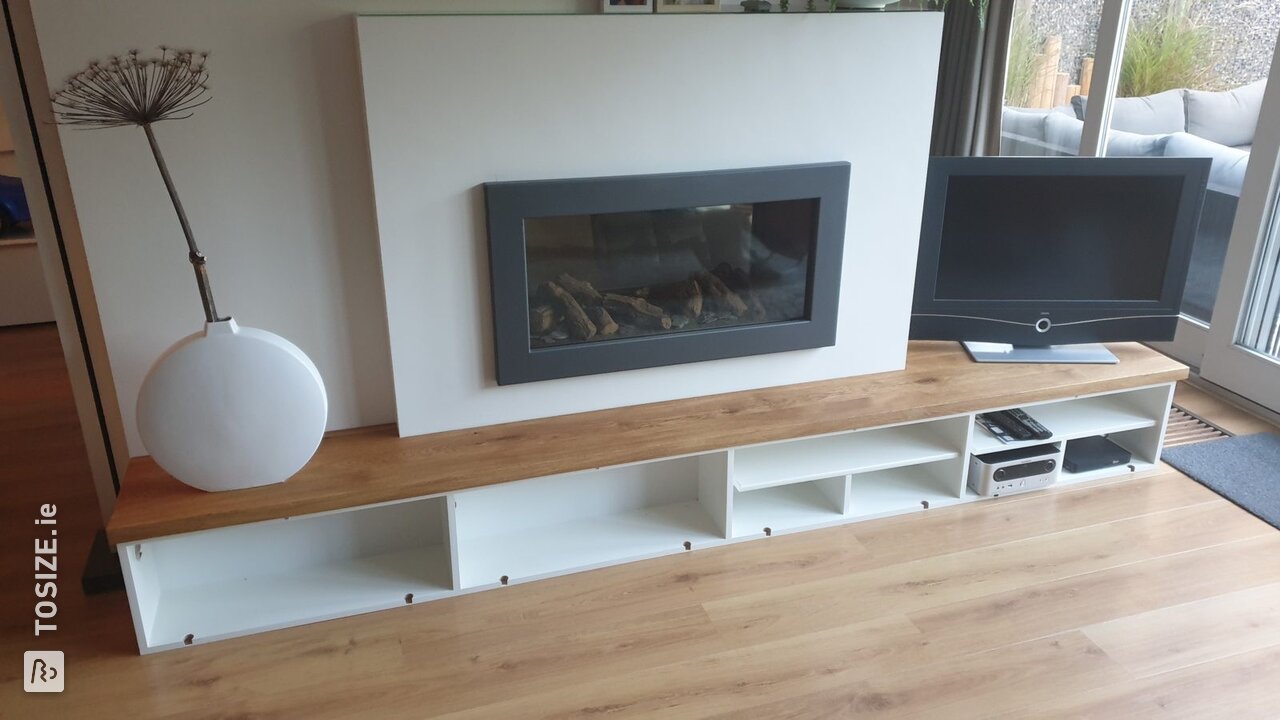 Create this project yourself with sheet material cut to size by TOSIZE.ie!
Description
We wanted a TV cabinet around the fireplace for storing things and the possibility to place the TV on it. Execution in MDF with a solid oak wood top.
How did you make your TV cabinet?
With Google Sketchup I first made a 3D drawing. Then have an oak top cut to size and have the cabinet underneath cut to size by TOSIZE.com. The material used is 18 millimeter thick
MDF Blank
. The interior of the cabinet was then painted by myself and the outside of the cabinet was painted. Hinges and springs bought over the internet. Then everything assembled. End result is what I hoped for. Perfect! The ideal thing about TOSIZE.com is that you can specify the exact dimensions of the different plates and you can also indicate the finish (round milling around).
What are the dimensions of your TV cabinet?
Width 300.0 centimeters. Depth 65.0 centimeters. Height 36.0 centimeters
Experience with OPMAATAGEN.nl
I am very satisfied. First received test musters on request to determine the correct radius of the rounding of the plates. After that it was child's play to order the different plates via the site. It is also ideal that you can indicate the treatment of each plate separately. The text stickers on the plates were ideal to keep everything apart. It was realized quickly and perfectly. I picked up the order myself. Neatly packed. I will know where to find you again for the next job!
What others made with MDF