Windowsill – radiator cove combination of MDF, by Guido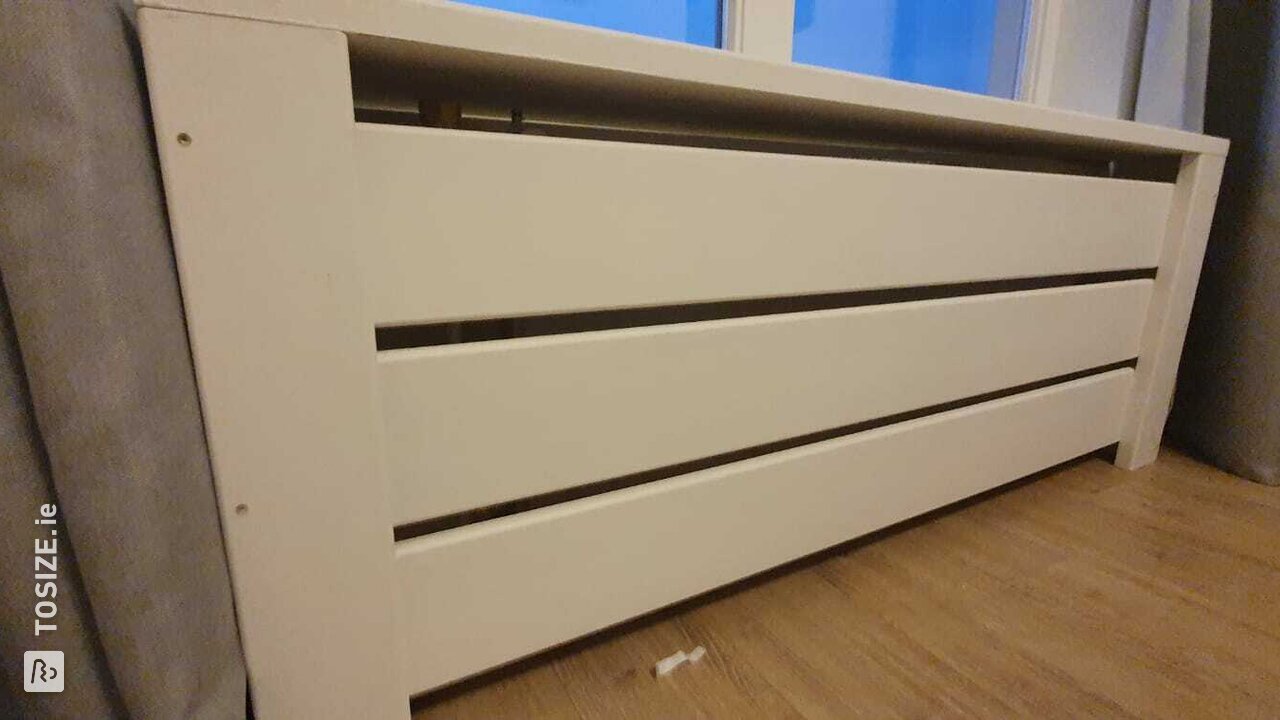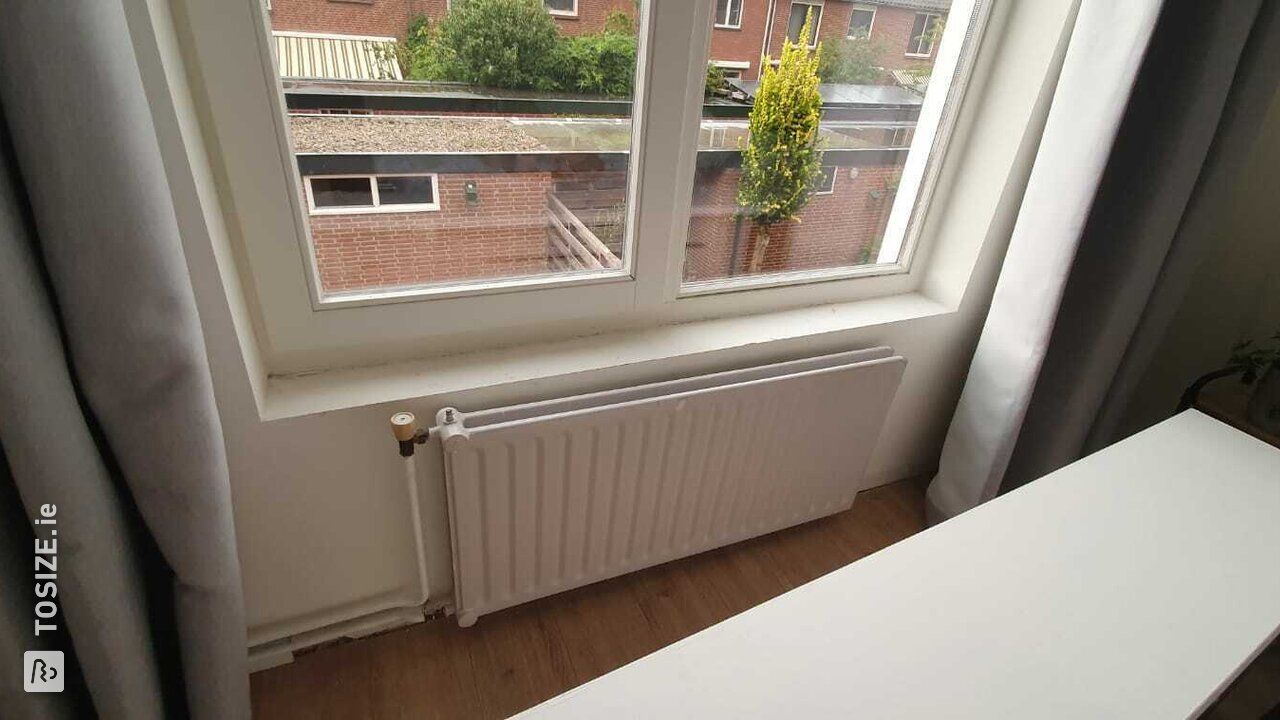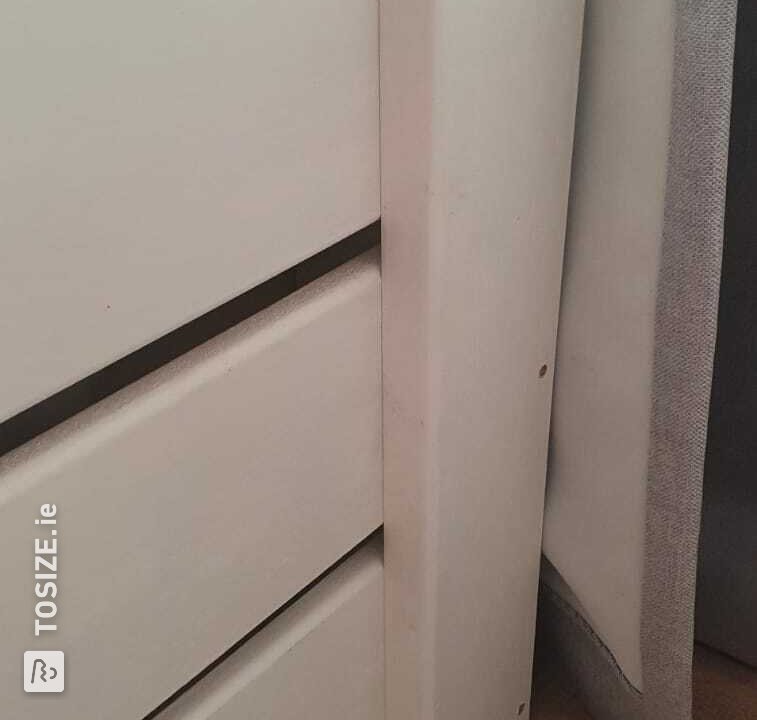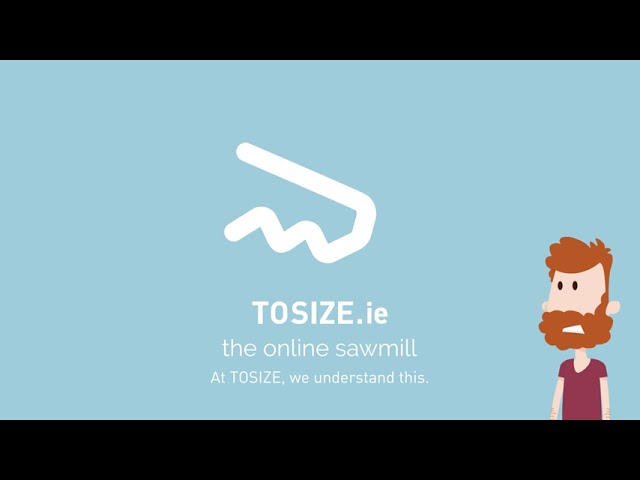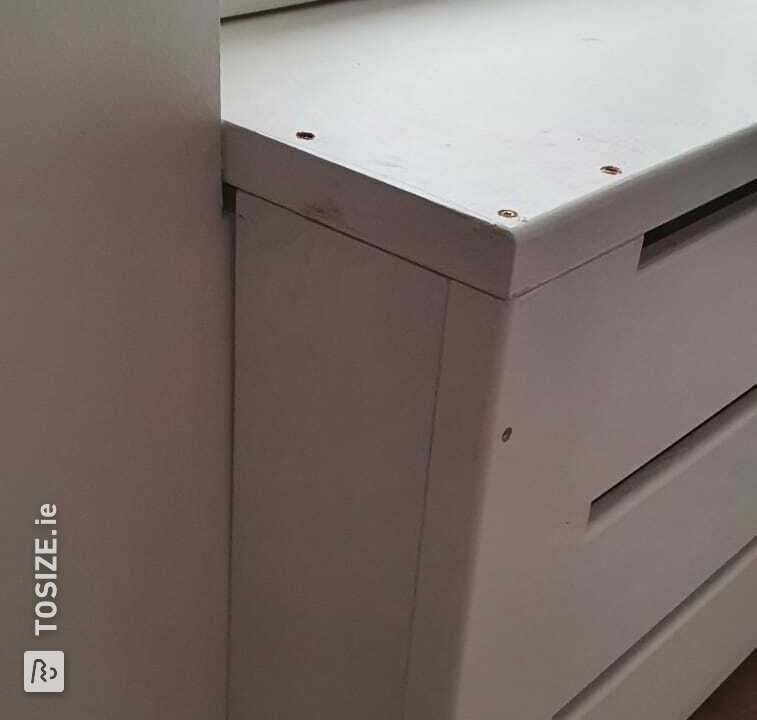 Create this project yourself with sheet material cut to size by TOSIZE.ie!
definition
A radiator cove - windowsill combination. The windowsill protrudes further than normal, but then the heating is concealed. You can still reach the rotary knob and cleaning is still possible.
DIY: Radiator conversion plus windowsill
First I took the measurements with a tape measure. Based on these measurements I made some sketches of the radiator cove / window sill. I already had an idea in my head how it should be, it's about what you can buy ready-made at a hardware store, but the sizes are of course just not right. Then you have to cut it back to size. Then I painted the planks and screwed them together.
Tailor-made radiator housing
159.0 cm wide, 60.0 cm high
Experience with TOSIZE.com
Very good, neatly packed with labels. Very satisfied. If you would like to improve something, it is the delivery time, but I would also order from you again with the current delivery time.
What others made with MDF