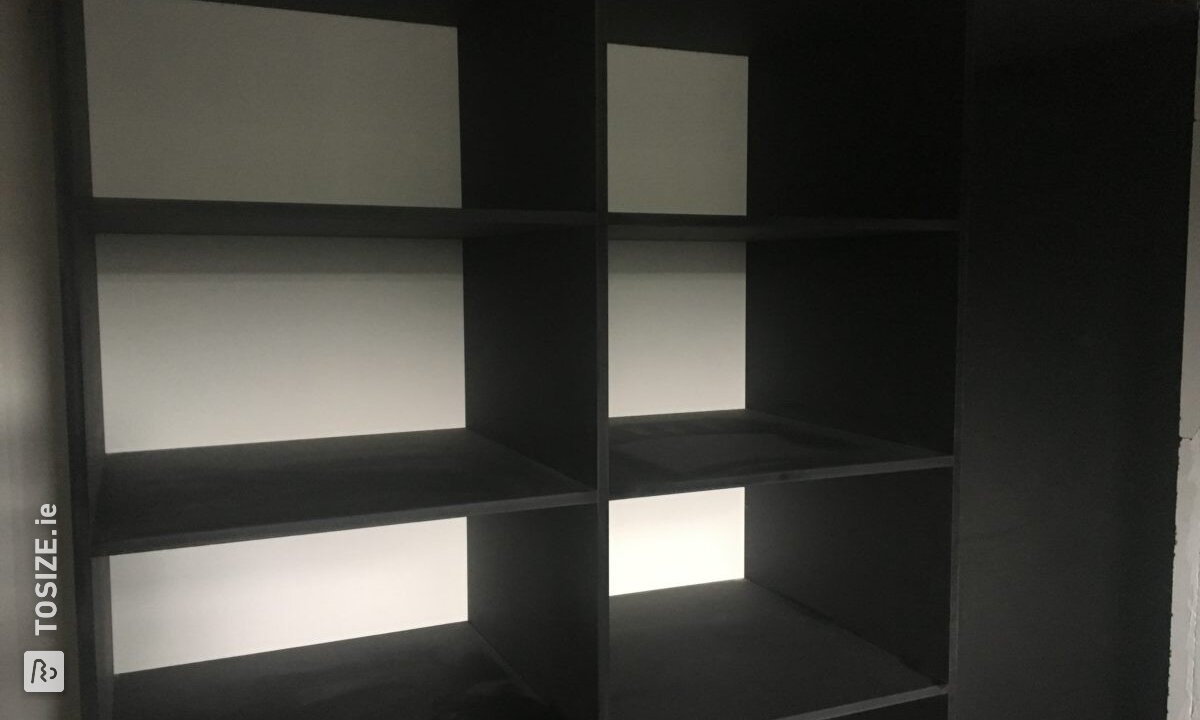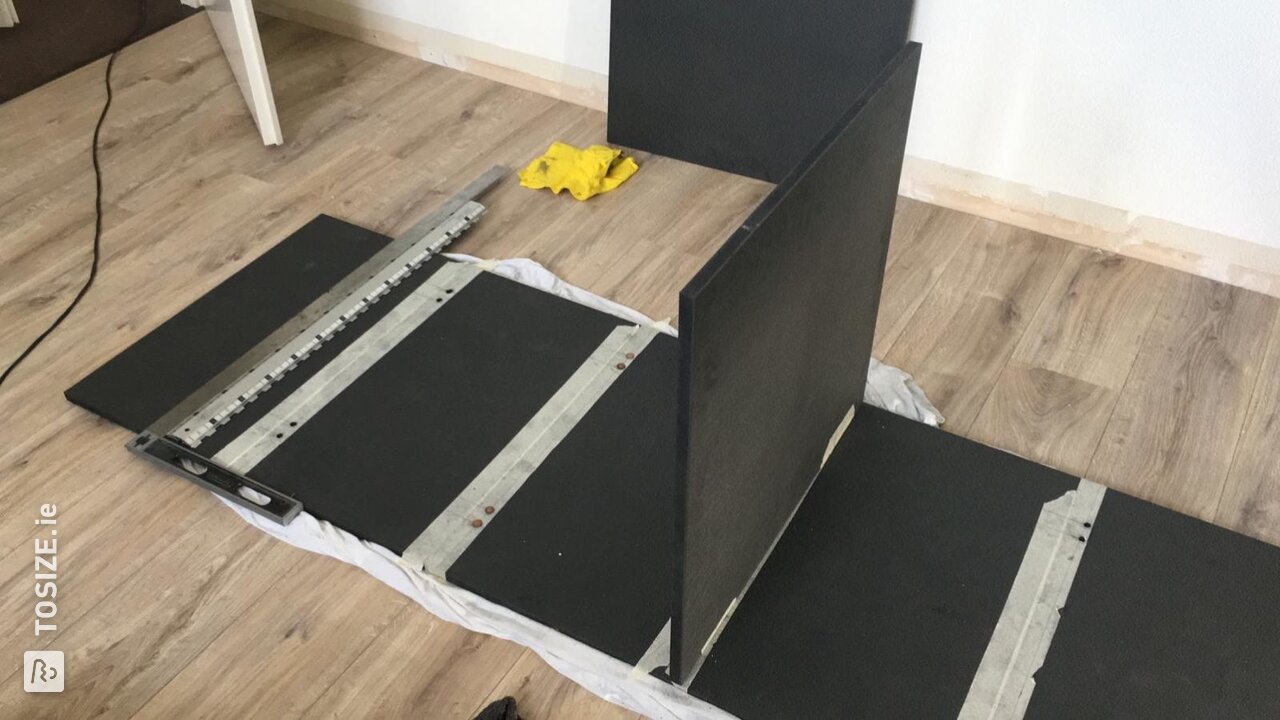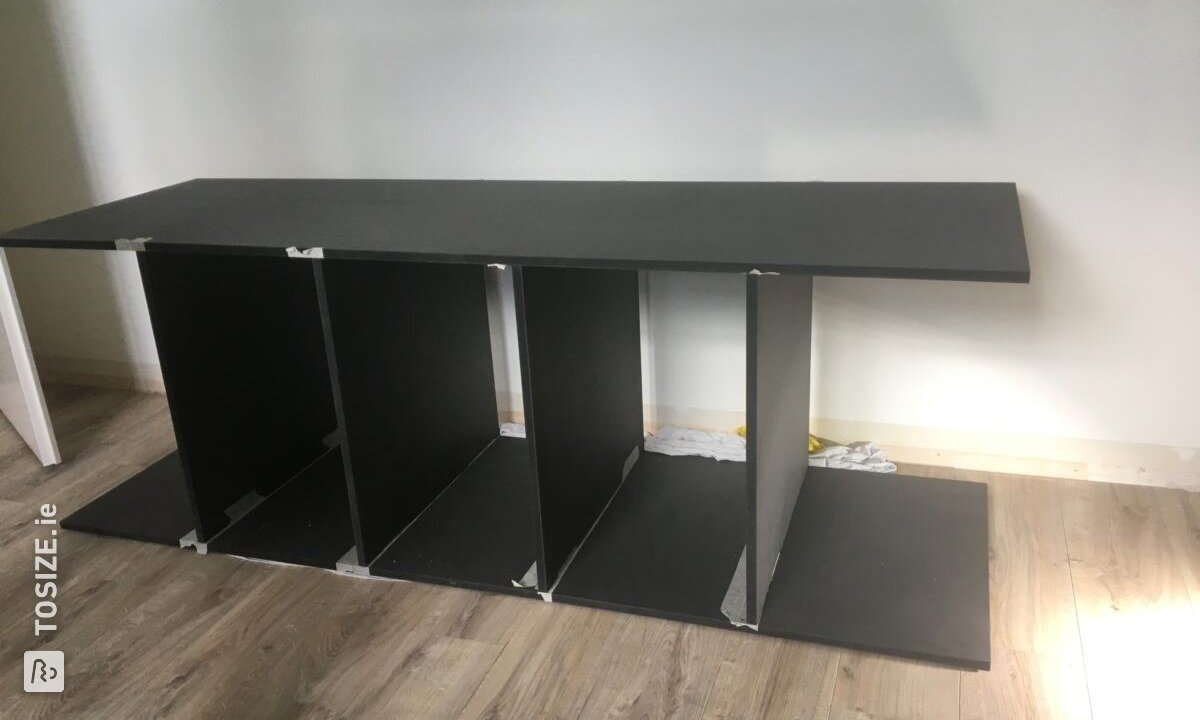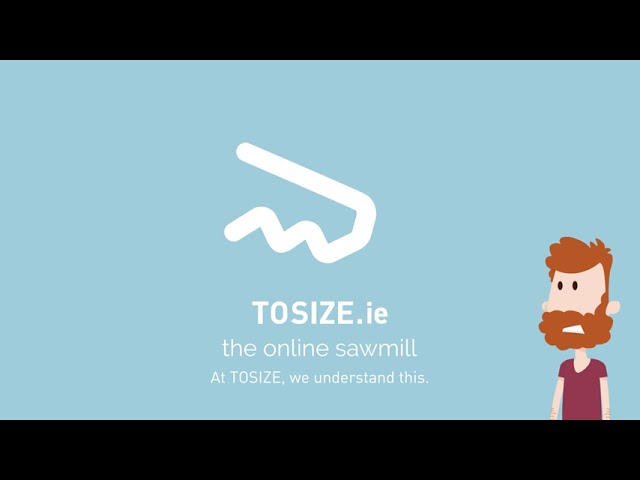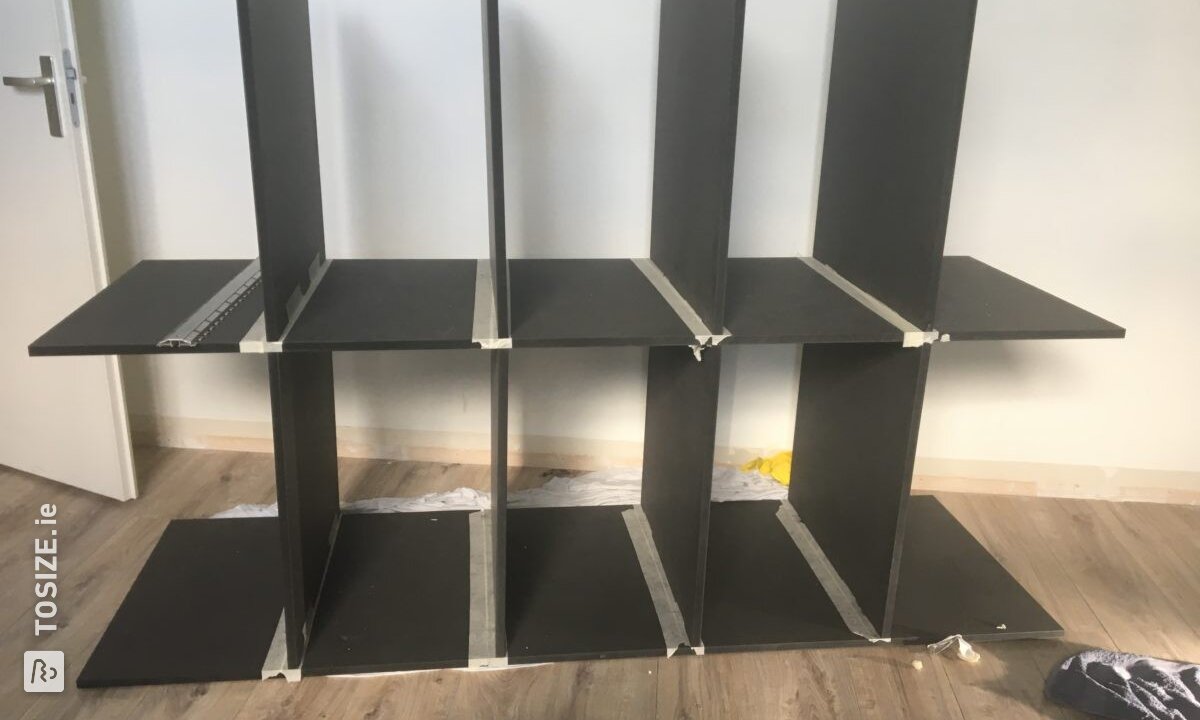 Create this project yourself with sheet material cut to size by TOSIZE.ie!
Description
We were looking for a black cabinet, which we made with MDF!
We made the cupboard ourselves!
Via the internet I ordered all MDF panels exactly to size for our homemade black cabinet. I could pick it up a few days later in Veenendaal. With the help of a ruler, squares, pencil and painter's tape we managed to get the planks in the right place. By putting the four pins on the masking tape it almost couldn't go wrong. The holes are made using a dowel set. For extra strength, we attached the dowels with wood glue. In our opinion, the MDF is strong enough for a wardrobe and it is easy to work with. We are very pleased with the result!
What others made with MDF