Conversion washing machine + condenser dryer from Fins Vuren, by Jaap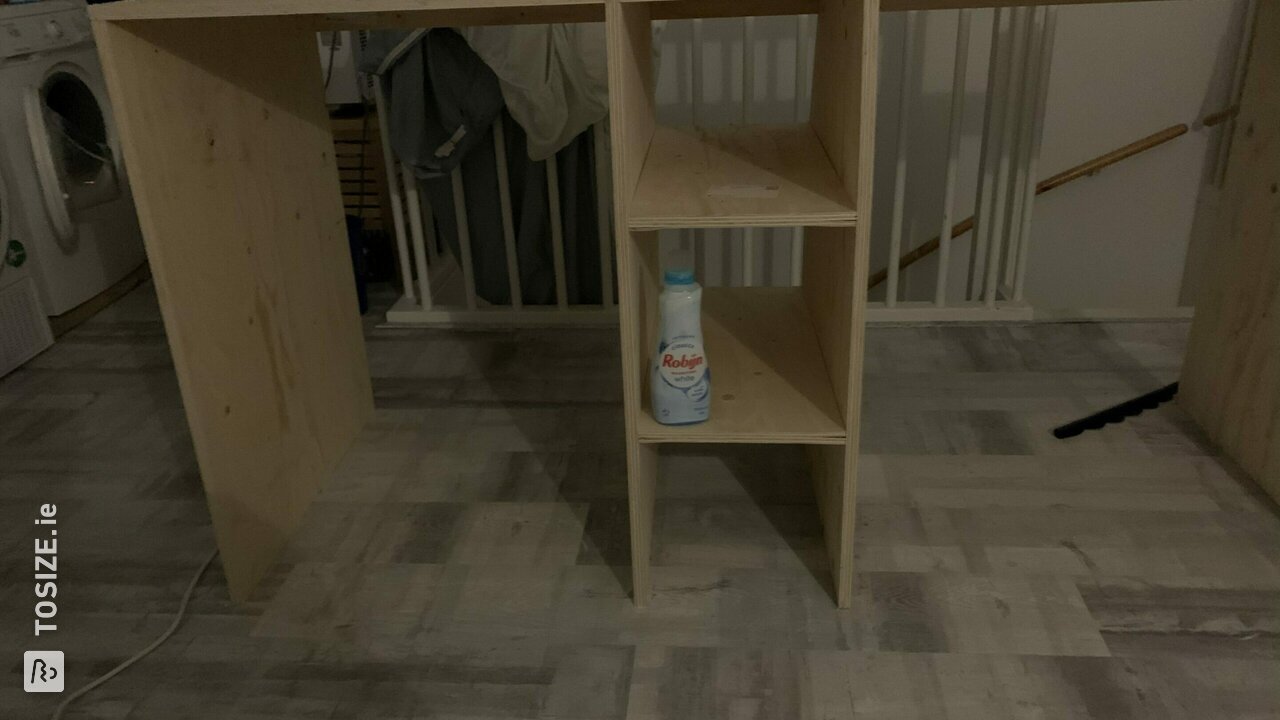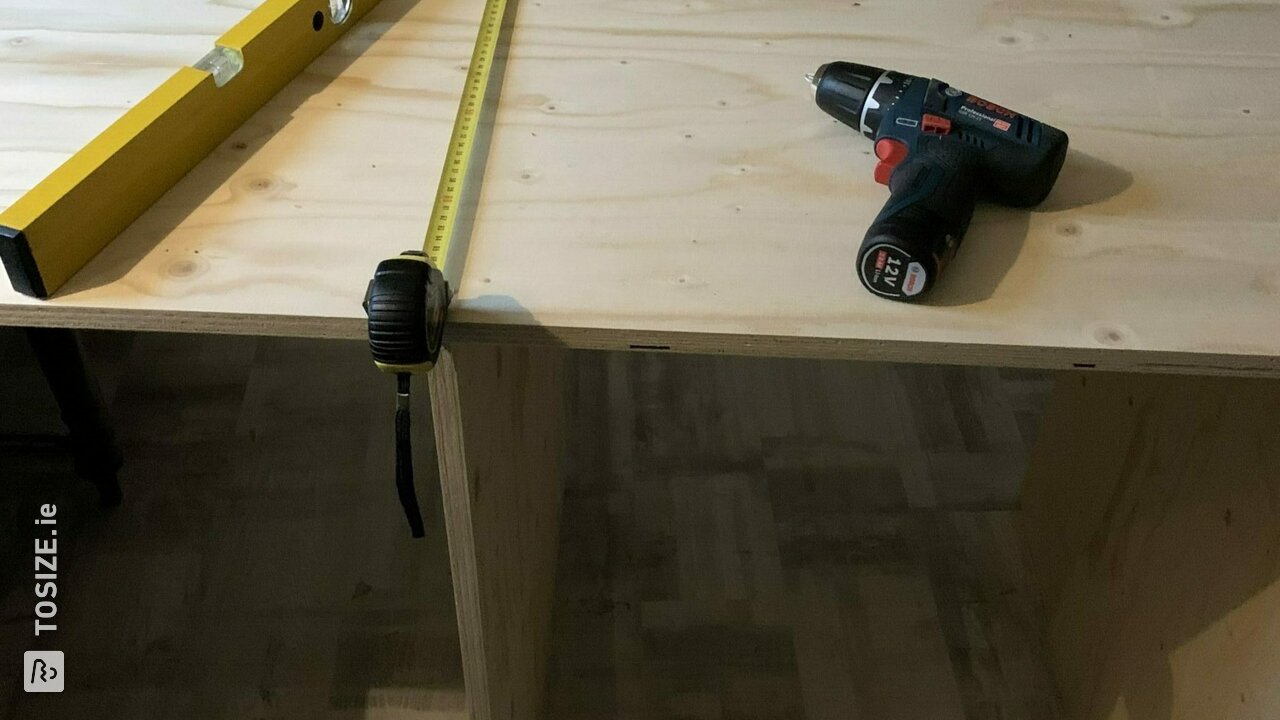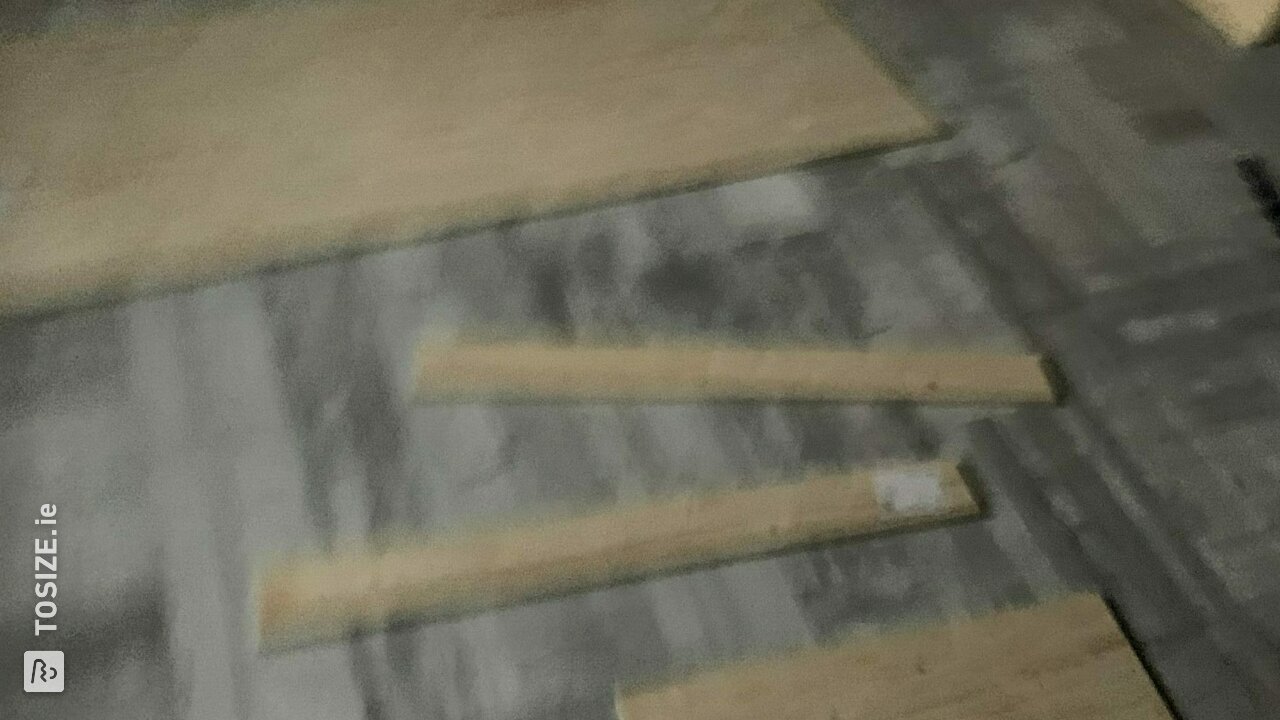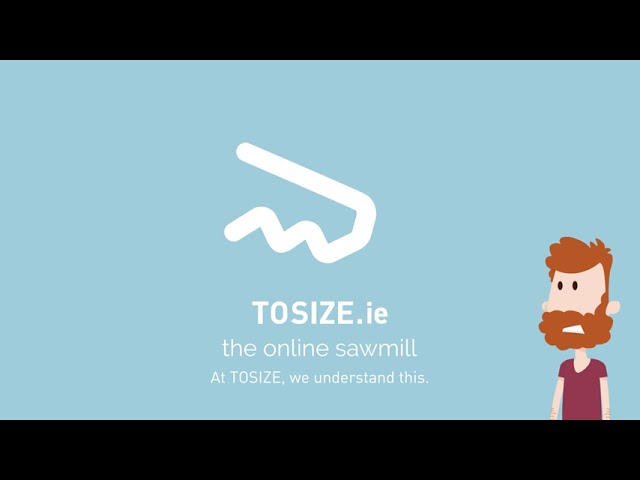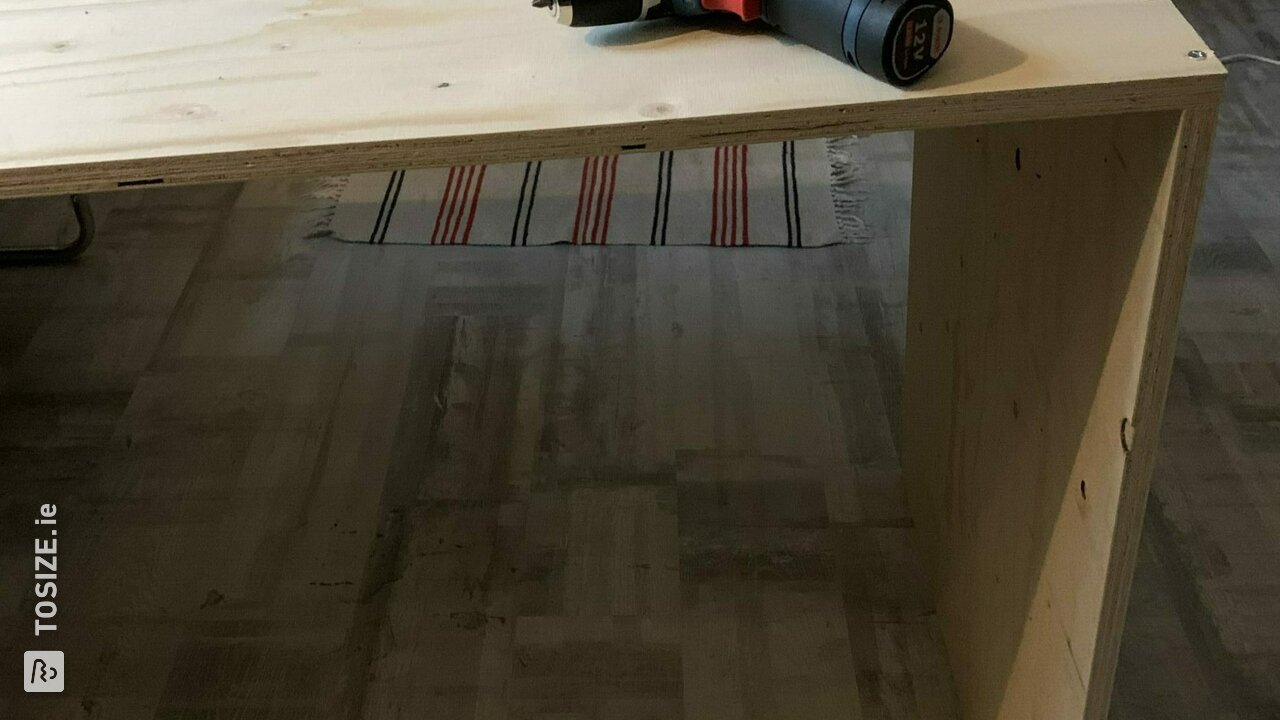 Create this project yourself with sheet material cut to size by TOSIZE.ie!
definition
A beautiful stable conversion has been made, inspired by the DIY photos I saw on your website! Initially I wanted to buy a ready-made one, but I saw the joy of DIY splashing on the photos.. I'm glad I did it myself!
Custom washing machine conversion
The order was delivered at 5:37 PM and at 6:45 PM (including dinner) the conversion was already in place! Tools: - Fischer screws - Bosch blue line twelve volt electric screwdriver - daylight - patience - fun - insight TOSIZE.com is a wonderful initiative that has personally inspired and motivated me to get started! We will definitely be back for another project! Keep it up, inspiring and stimulating people above all!
The dimensions of the project
180,0x90,0 cm
Experience with TOSIZE.com
TOSIZE.com is a wonderful initiative that has personally inspired and motivated me to get started! We will definitely be back for another project! Keep it up, inspiring people
What others made with Underlayment