Display for candy canes from Multiplex Birch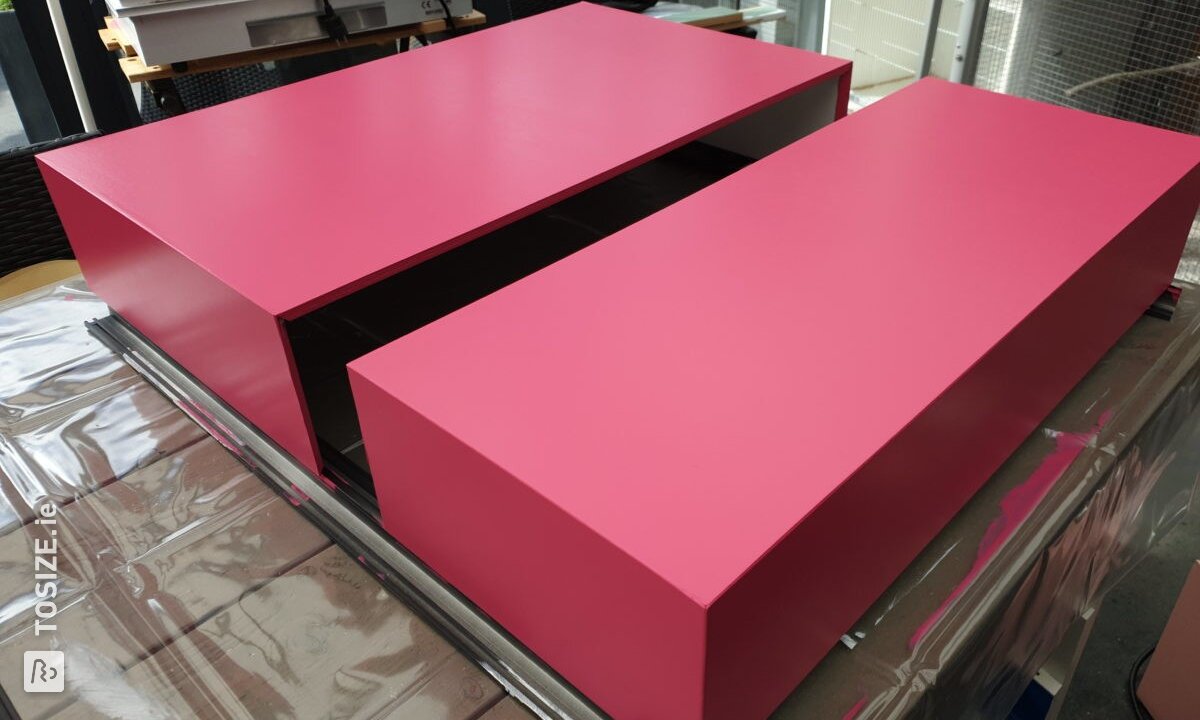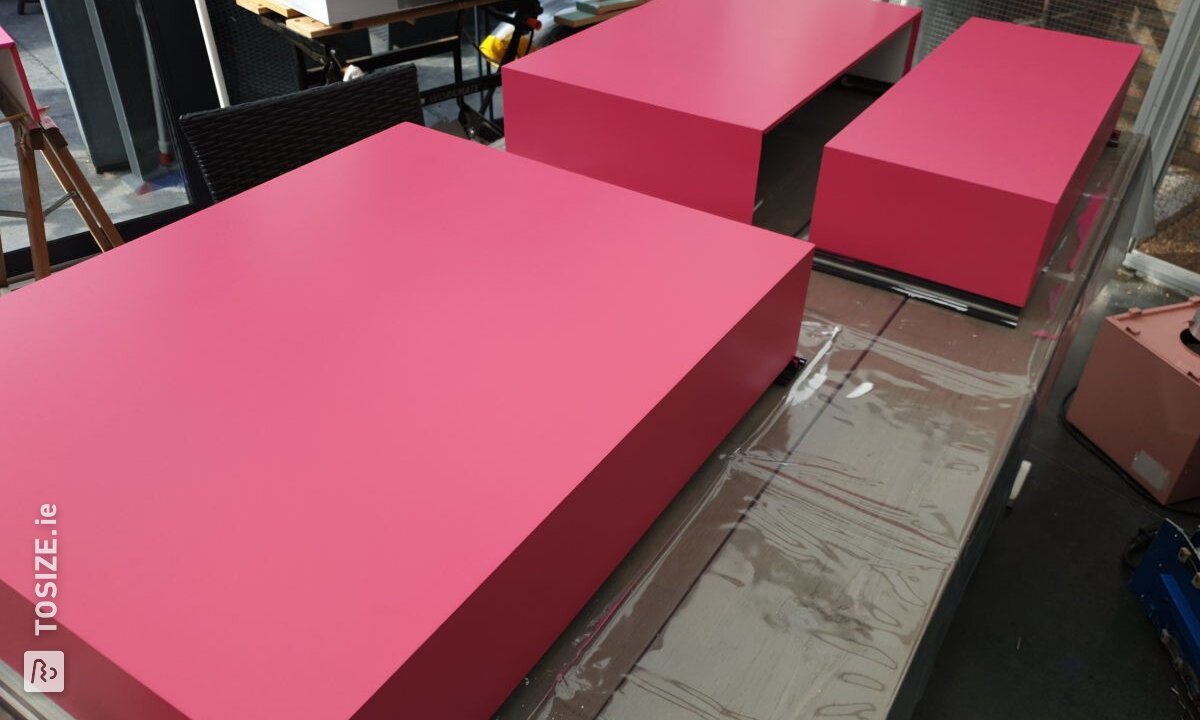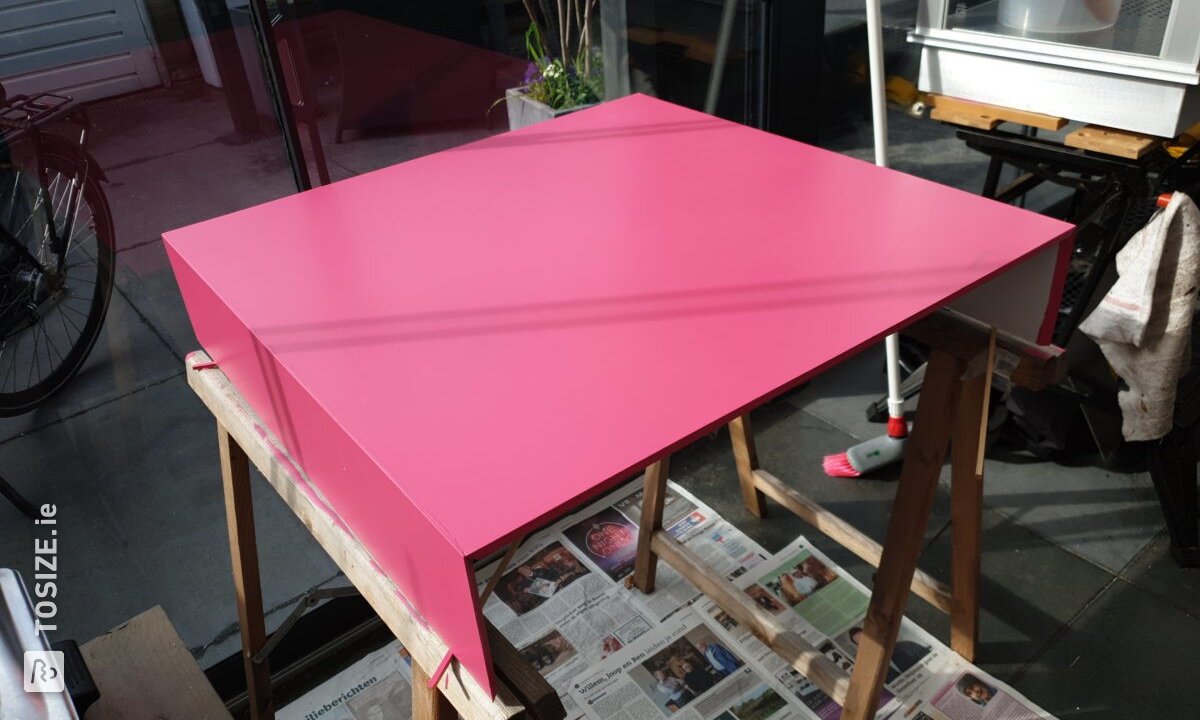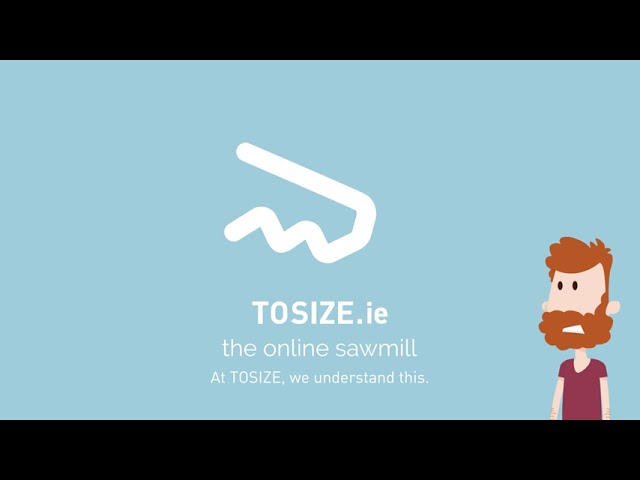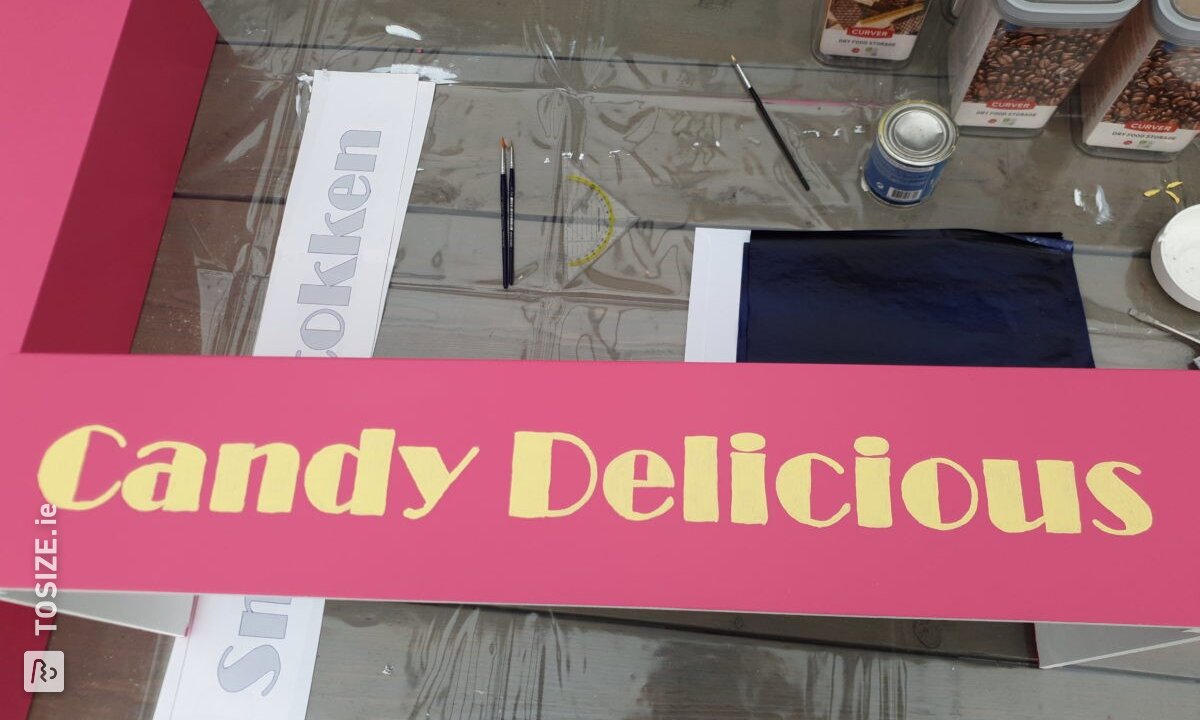 Create this project yourself with sheet material cut to size by TOSIZE.ie!
What have you made?
A tiered display for various types of Candy Canes in our Vending Cart with which we visit markets, fairs and funfairs. The letters are hand painted and drawn.
How did you make the display?
First, we started thinking about the display. Based on practice, we have included various options that are useful during use. We then measured the items and put them on paper. Then ordered everything at TOSIZE.com. After delivery, a check was made to ensure that everything was present. Then we put the display together layer by layer. After assembly, where everything fitted exactly, each layer was sanded and primed. After drying, applied 3 layers of our Cotton Candy Pink. Letters drawn out for appearance and provided with a layer of lacquer. Finally, demountable assembly in the sales car.
What have become the dimensions of the display?
The outer dimensions are: 75.0 cm x 75.0 cm x 55.0 cm
Experience with OPMAATAGEN.nl
We are very satisfied with TOSIZE.com, fast delivery and with the right sizes. Worth repeating!
What others made with Beams and Battens en Plywood