Displays and storage cabinets for brushes and beauty brushes, By Sander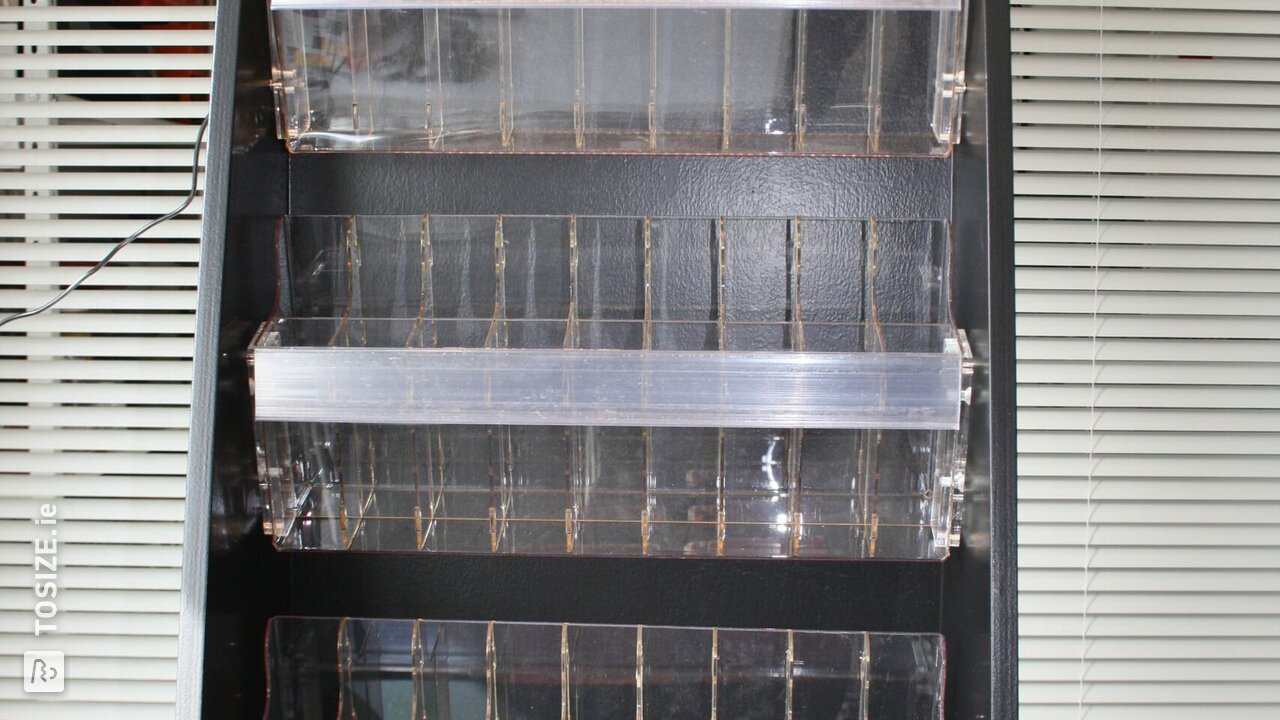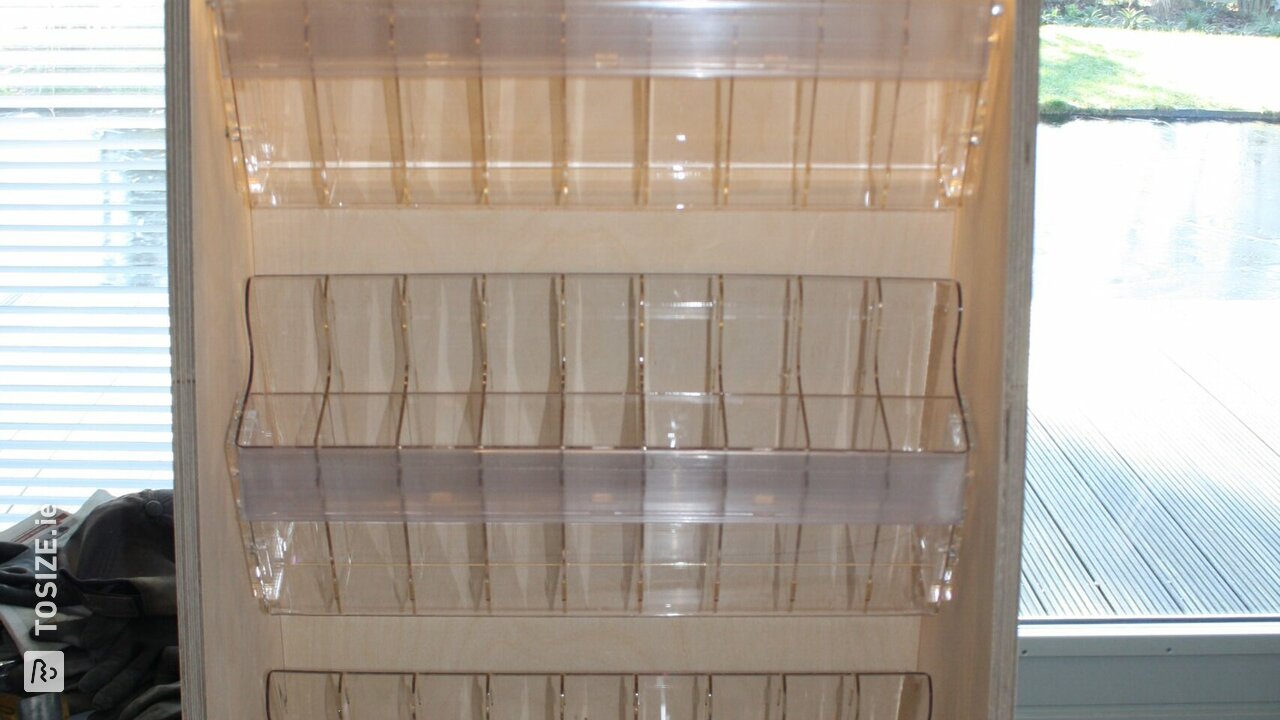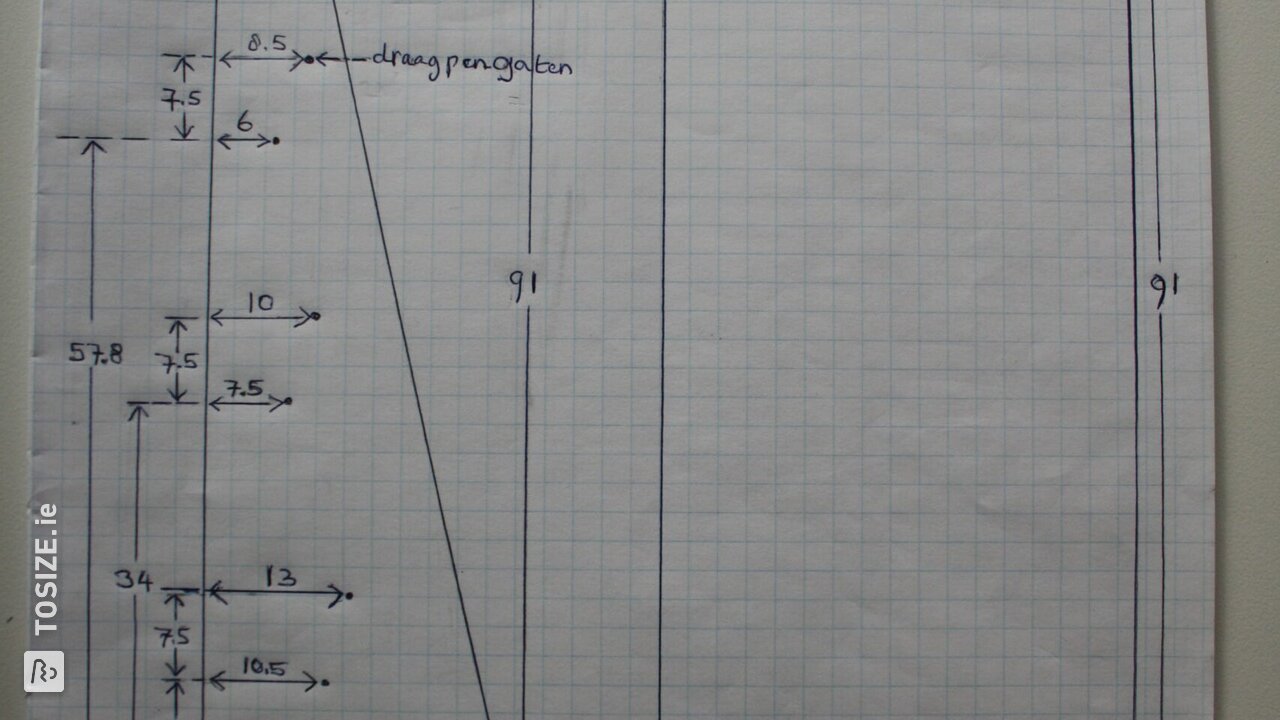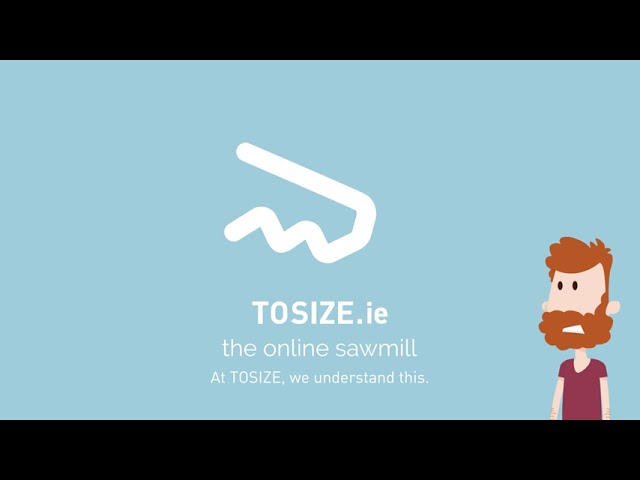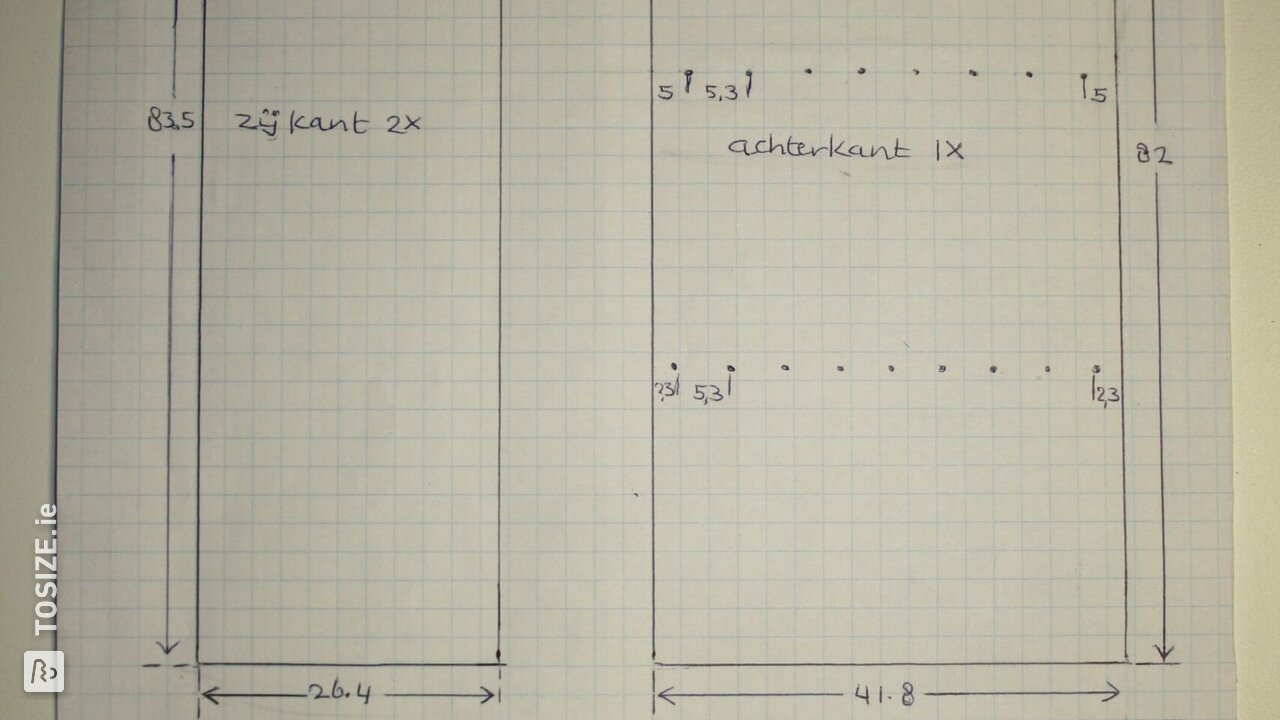 Create this project yourself with sheet material cut to size by TOSIZE.ie!
definition
displays and storage cabinets for brushes and beauty brushes. these can be used at trade fairs, in shops and showrooms. this is, as far as I know, not for sale on the market, hence self-build. the cabinets can stand on top of each other or separately on a table, etc
Work description: how did you realize your project
made several working drawings based on an idea, the plastic holders for the display cabinet were already present. Looked at which sizes were the best for the cabinets and which tools (support pins, screws, paint, suspension hooks, LED lighting, etc.) and tools could be used. then look on the internet where the different materials could be purchased. the basis was of course the wood, here I found TOSIZE.com the best address. after having made the final working drawing I ordered the wood and assembled the cabinets accurately, luckily the measurements were exactly as specified so that everything also fit well.
The dimensions of the project
the outside dimensions are for the display cabinet lxwxh= 26.5x45.0x91.0 cm. the outside dimensions are for the stock cupboard lxwxh= 26.5x45.0x83.5 cm.
Experience with TOSIZE.com
good experience, the wood was of good quality and the specified sizes corresponded exactly with what was delivered.
What others made with Plywood