Make your own ballot box; a Social Experiment, by Liza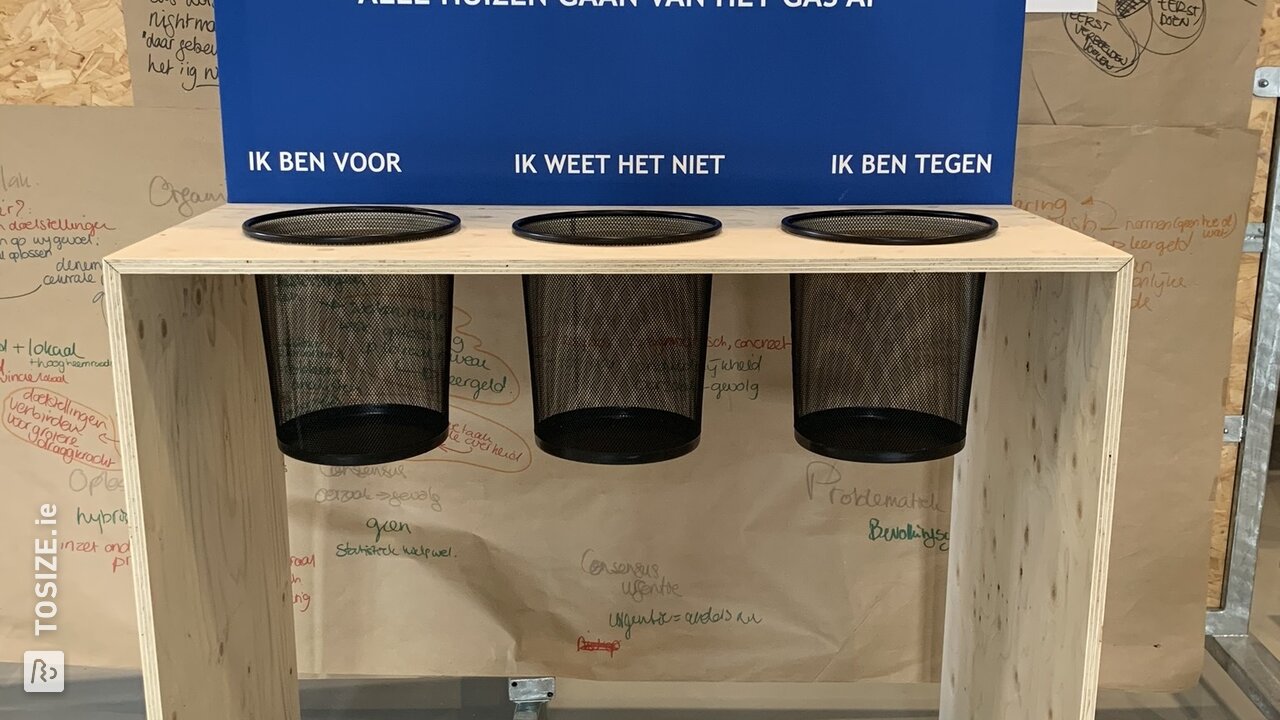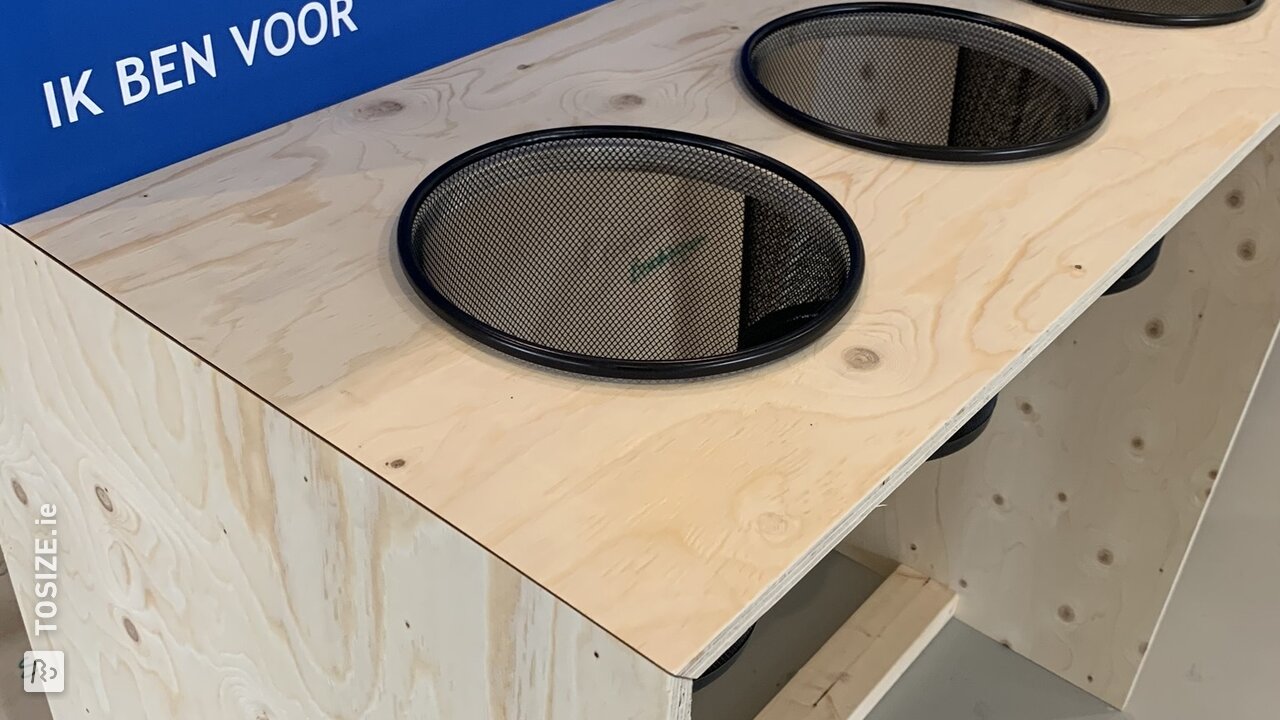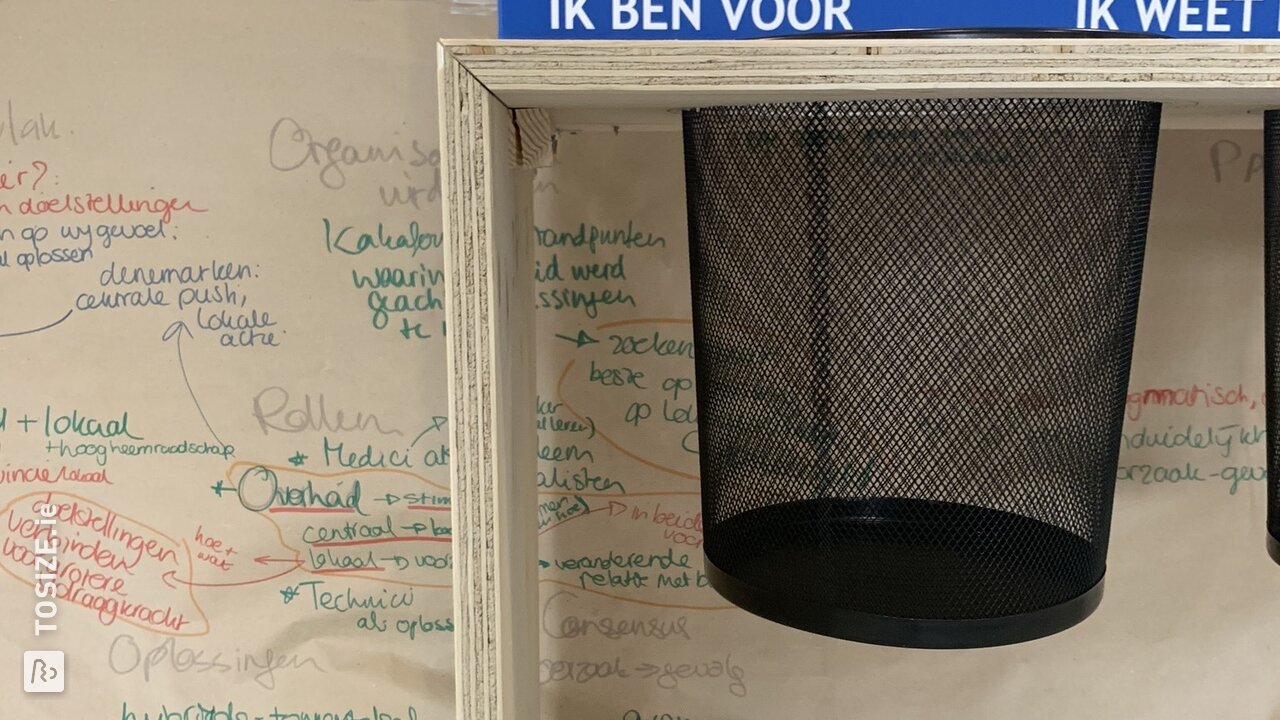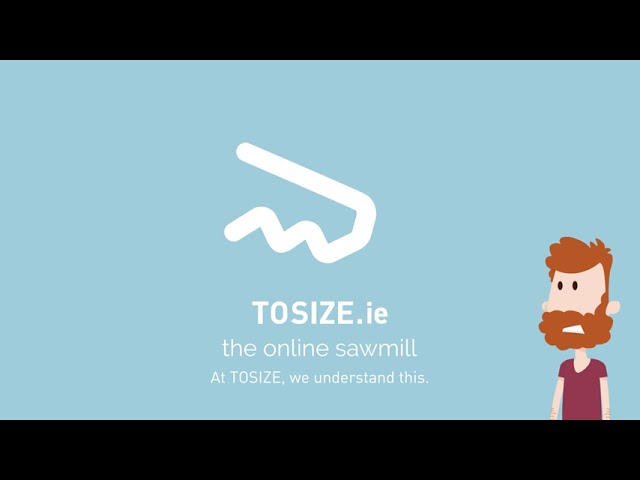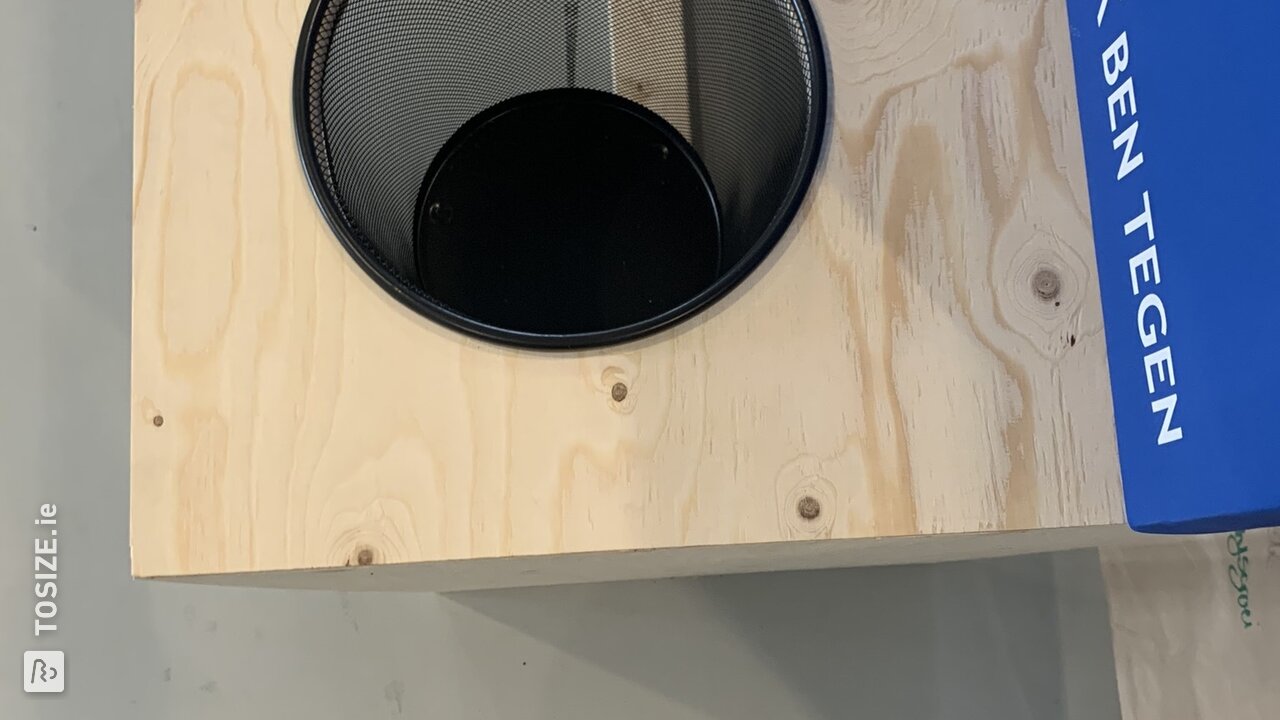 Create this project yourself with sheet material cut to size by TOSIZE.ie!
Description
We have made a ballot box for a project. The voting furniture contains three waste bins where people with waste could vote. The furniture has been in a public place for a few days.
How do you make your own ballot box?
We had to transport this piece of furniture apart to another city, so we measured the maximum dimensions of the trunk of the car. Then we started looking for waste bins and so we determined the dimensions of the furniture.
We wanted a sturdy piece of furniture that could stand outside (guarded) for a few days and therefore could take a beating. In addition, it was important that it looked professional and neatly finished. That is why we have chosen to have the corners miter cut by opmaatzagen.nl.
The entire project was put together within 3 hours (with holes cut out for the waste bins).
The size
110,0 x 110,0 x 60,0 cm
Experience with TOSIZE.com
TOSIZE.com was very clear for us and the online tool worked very well. The furniture was assembled in no time and immediately looked professional and neatly finished. Delivery was also very neat and arranged on time.
What others made with Underlayment