Maison & Objet exhibition stand made of poplar plywood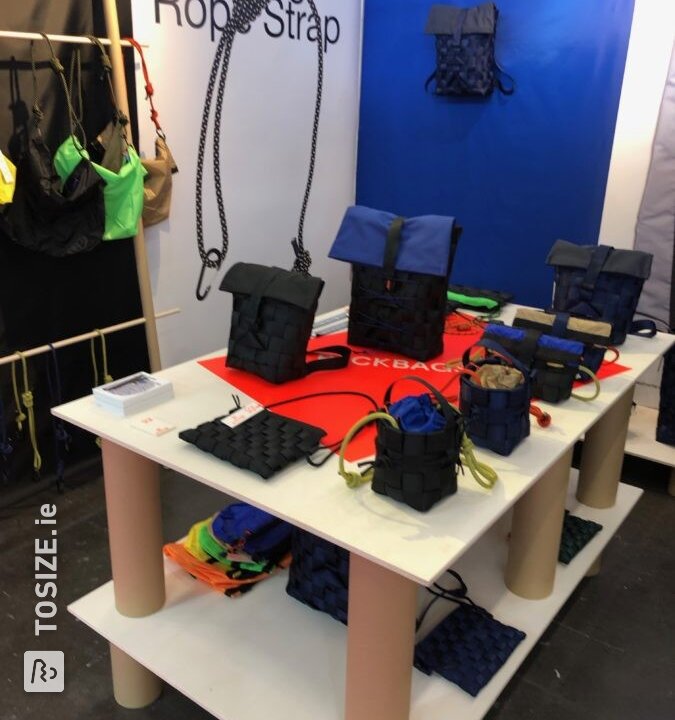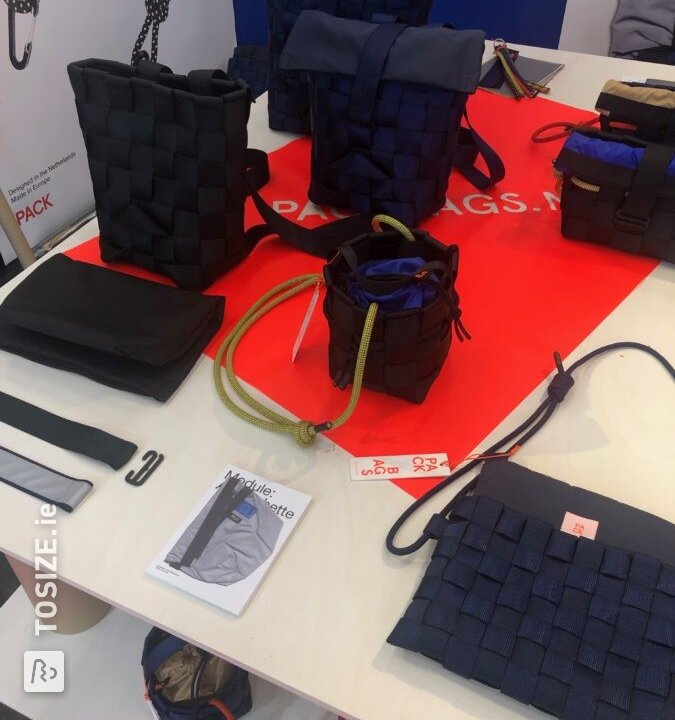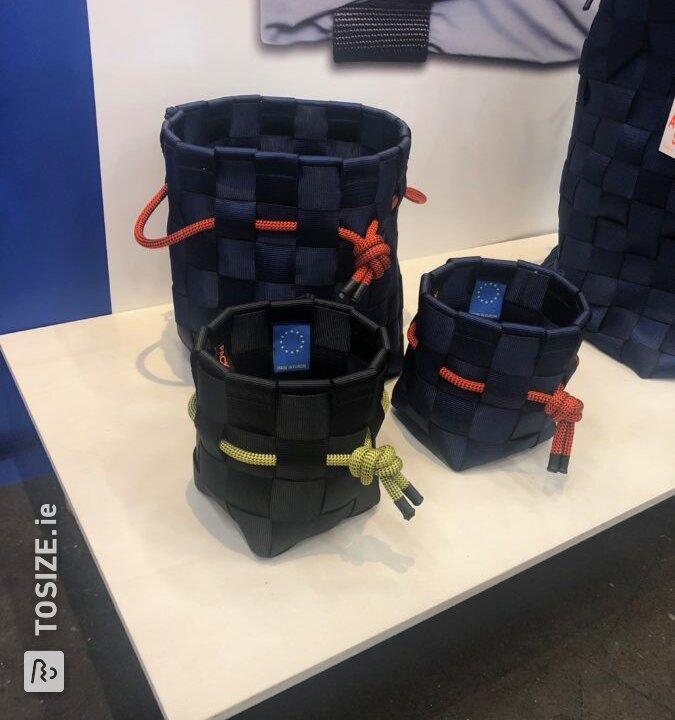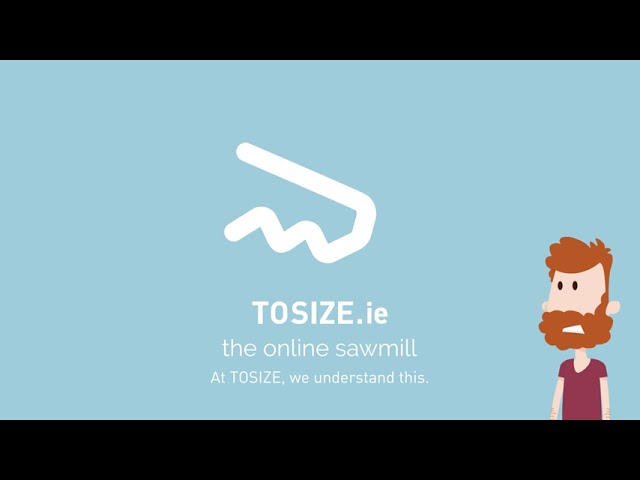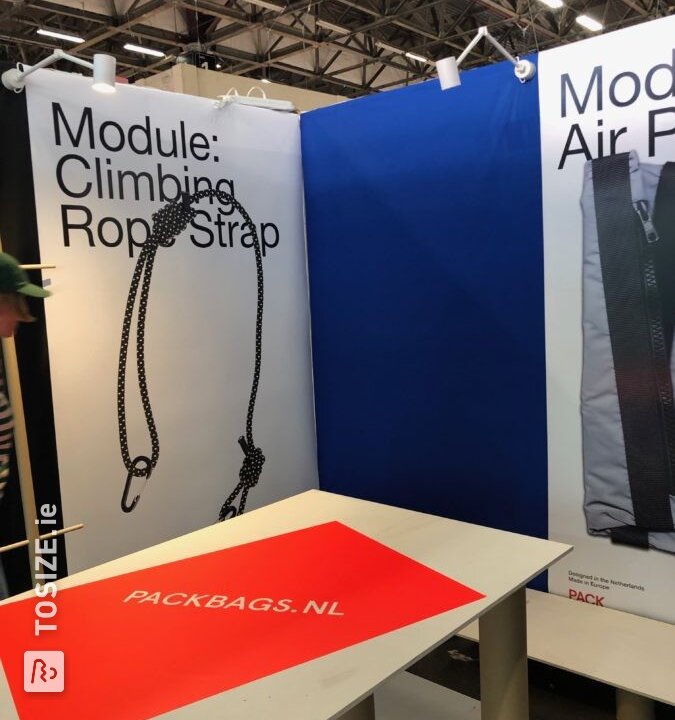 Create this project yourself with sheet material cut to size by TOSIZE.ie!
What have you made?
A modular exhibition stand layout, 2 tables made of plywood sheets and cardboard rolls. Very simply stacked on top of each other, not attached with glue or nails or the like.
How did you make the booth?
The work description is very simple: I whitewashed the plywood sheets and then painted them, sawn the cardboard rolls to size and then I simply 'stacked the tables on top of each other', so no screws, glue or nails were used. All this because the booth and the products I wanted to exhibit had to be taken to Paris in a small car and I wanted to reuse the plates for another project.
What are the measurements?
The dimensions of the boards are 160.0 cm by 100.0 cm and 160.0 cm by 55.0 cm.
What is your experience with TOSIZE.com?
Super service and she delivered exactly what I needed!
What others made with Plywood