Built-in cupboard to replace kitchen revolving cupboard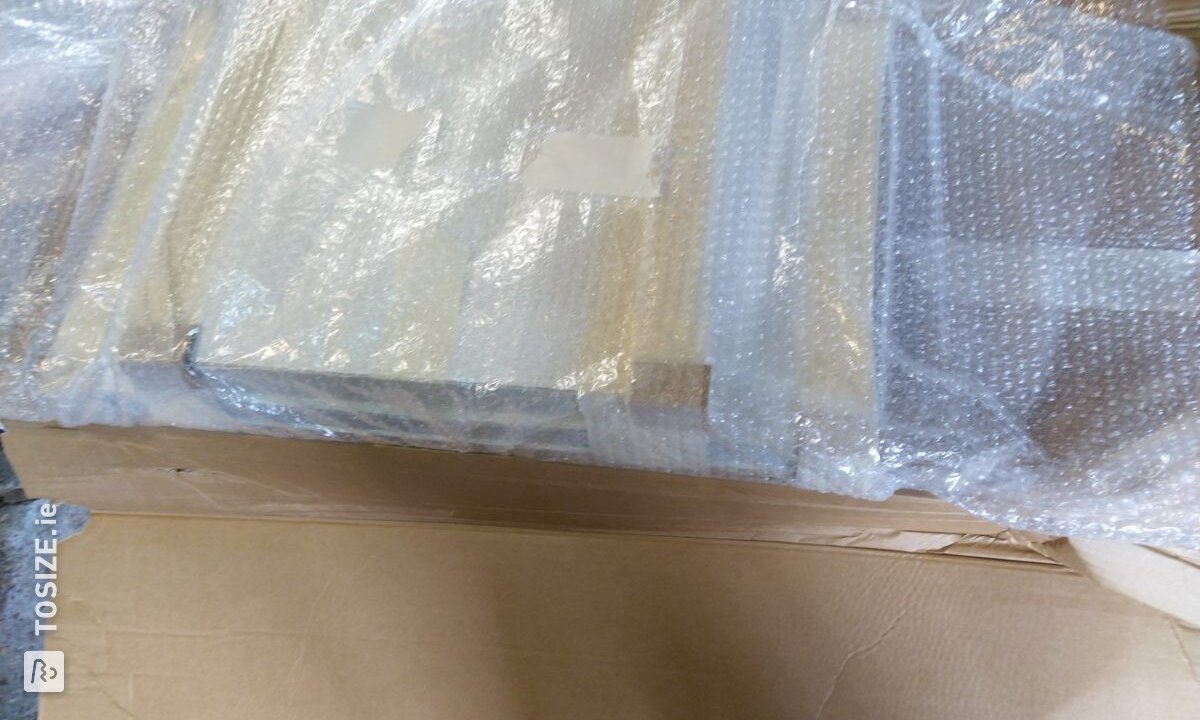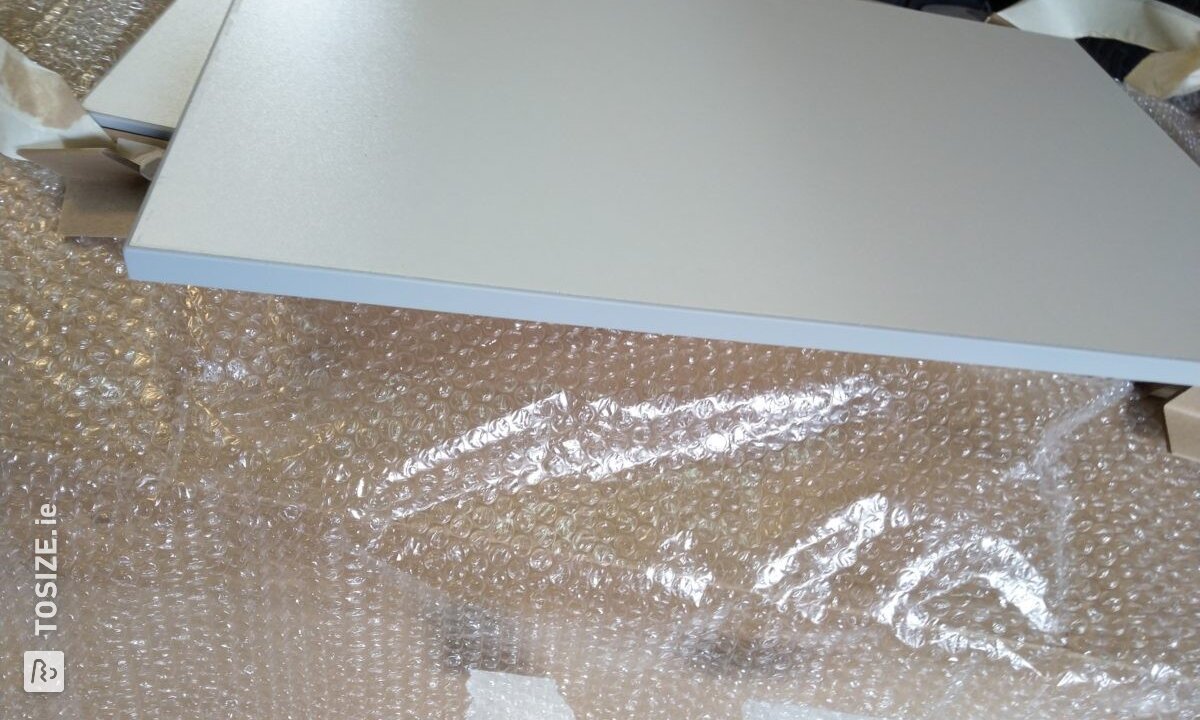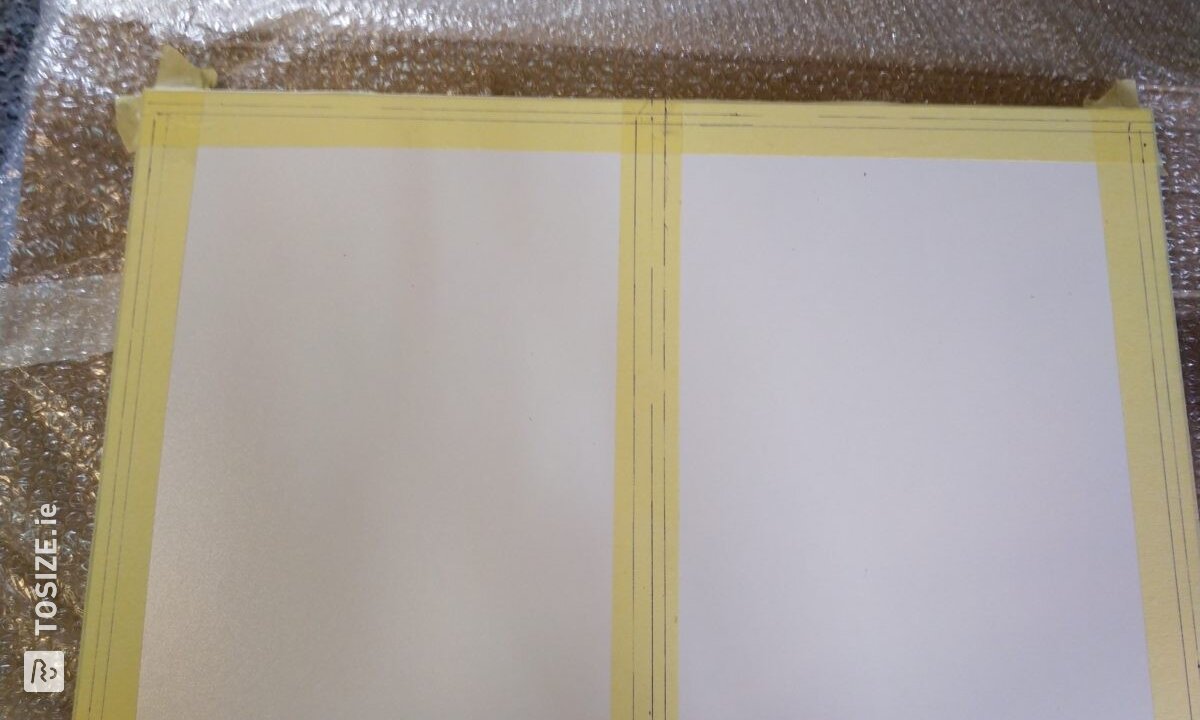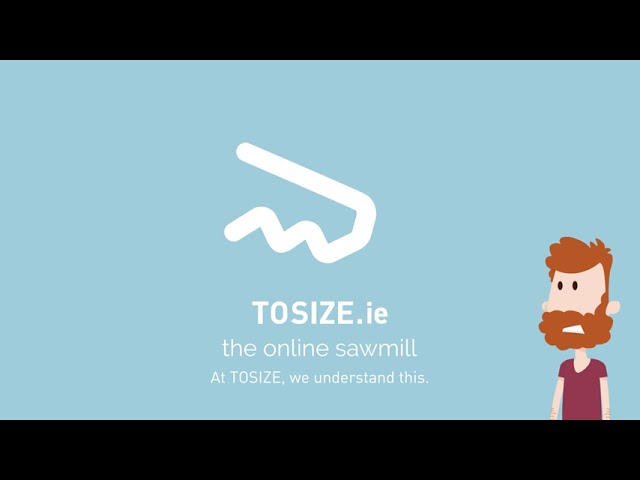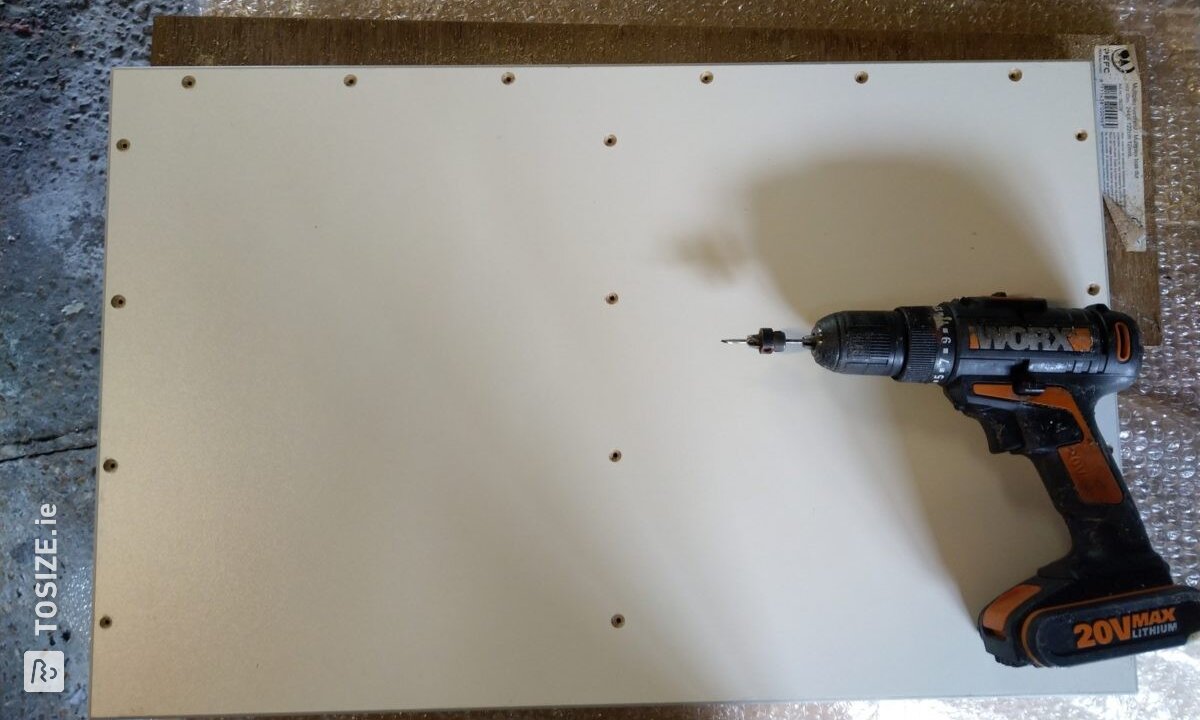 Create this project yourself with sheet material cut to size by TOSIZE.ie!
Description
Work description: how did you realize your project
Unfortunately, the purchased Quooker Cube did not fit on the sink cabinet. That is why we have adapted the adjacent revolving cabinet; the rotating platforms, which are not practical anyway, removed and the Cube installed in the corner (photo 7 situation after removing the turntables). I filled the remaining space directly behind the door with a removable insert box for maintenance. Because it all has to look nice, I looked for a somewhat thinner plate (custom) and ended up on the TOSIZE.com site. There I found what I was also looking for: the possibility to order the edge finishing directly. Anyone who has ever finished a sawn board with such an ironing tape knows that it does not make you happy ... In any case, not me. Unfortunately, when ordering online, I could not specify the color of the strap, but with 1 phone call to customer service (Geerjanne), that was resolved immediately: the workshop adjusted it to the desired gray, with a choice of dark or light. Neat service! Putting it together was no problem: everything was neatly tailored, Because you can't see the screws anymore, I chose this instead of dowels; just measure out, pre-drill, deepen and screw! The result is completely to our satisfaction. A sturdy cabinet that does not look out of place and ultimately offers the same storage options as the turntables before it! Maybe I'll make a retractable shelf in it again, but for now the design is fine! I am very satisfied with the communication, customer-friendliness and the product. Everything delivered on time and neatly packaged! A happy customer.