Buoys 1930s house renewing with Multiplex, by Milou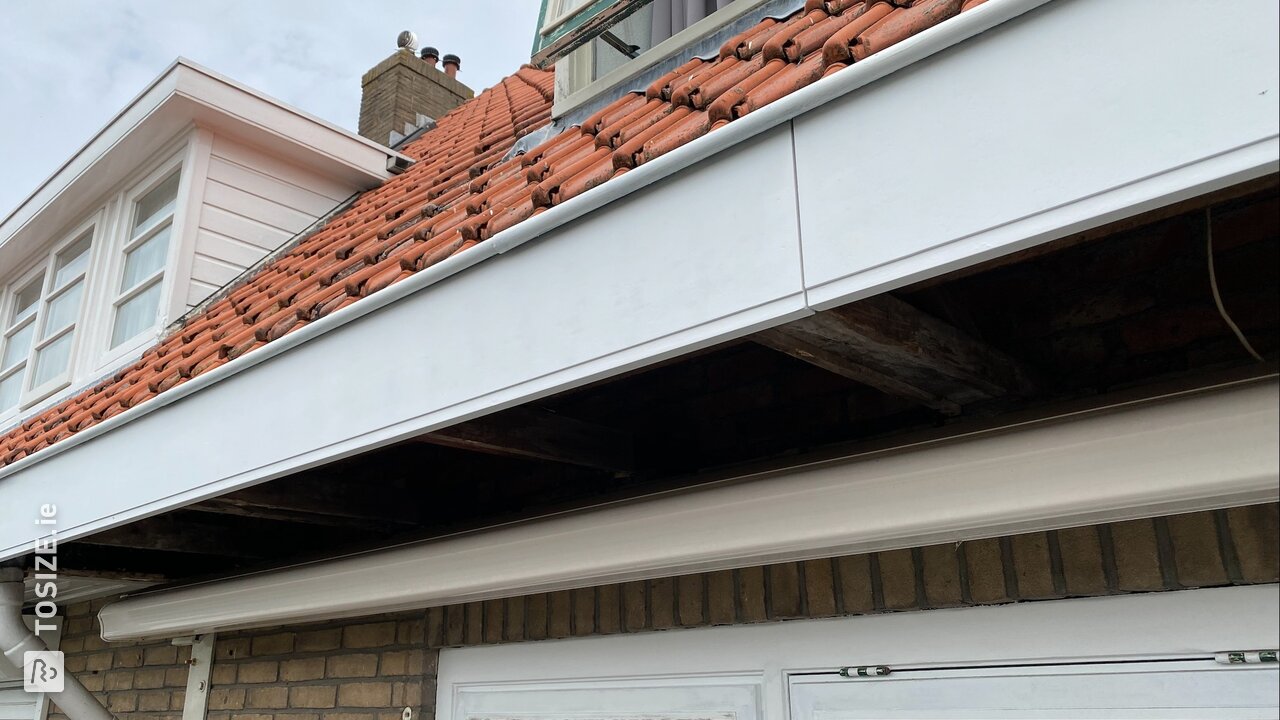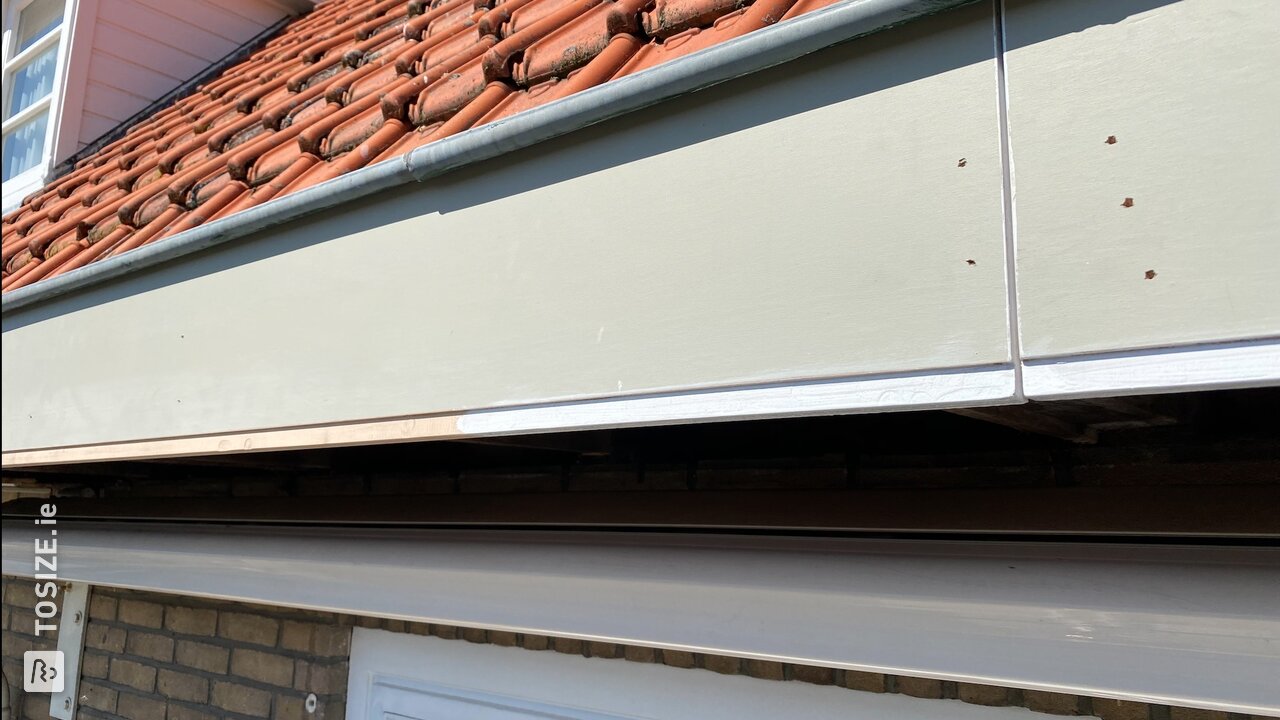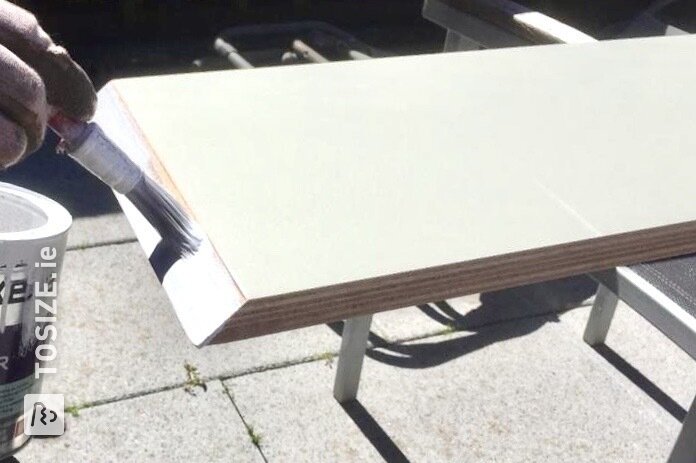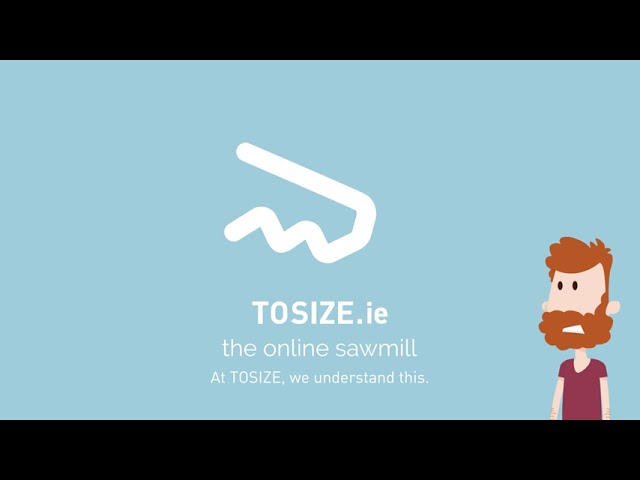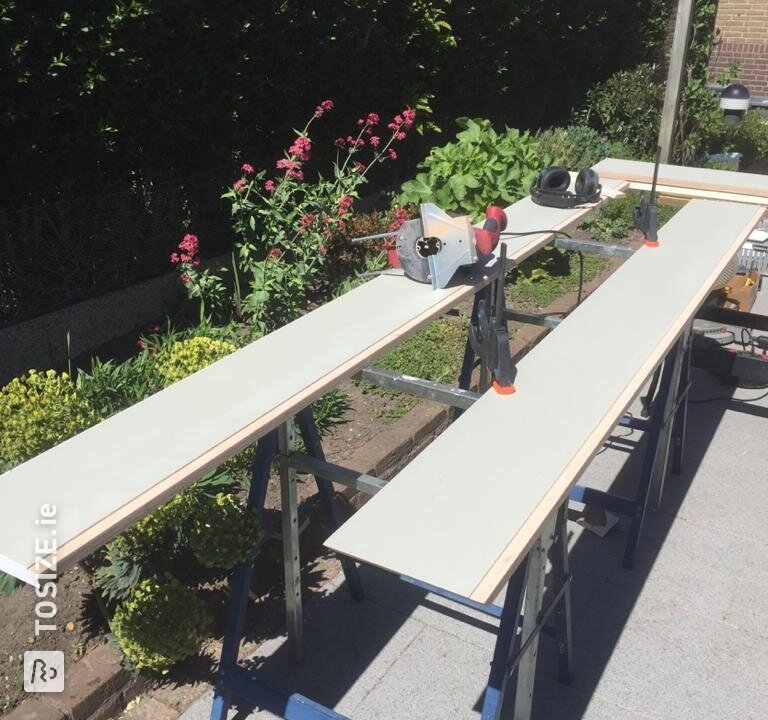 Create this project yourself with sheet material cut to size by TOSIZE.ie!
Description
The fascia parts of our 1930s house have been replaced by plywood primed okoume. We bought these wooden planks made to measure and made in miter.
Renew fascia boards with Multiplex
The plates were received well-founded via the transport of opmaatzagen.nl. The next step in our case was to mill an edge on the underside of the panel to preserve the characteristic detail of the 1930s house. After this we primed the milled parts and attached them to the house by means of glue and nails. We filled the nail holes with a flexible two-component filler, finished it and once again completely primed and painted the panels.
Tailor-made fascias
650,0 cm x 21,5 cm
Experience with TOSIZE.com
We are very satisfied with opmaatzagen.nl Entering the desired items on the website is very easy, clear and easy to edit. It is very convenient that you can choose the delivery date yourself.
What others made with Plywood