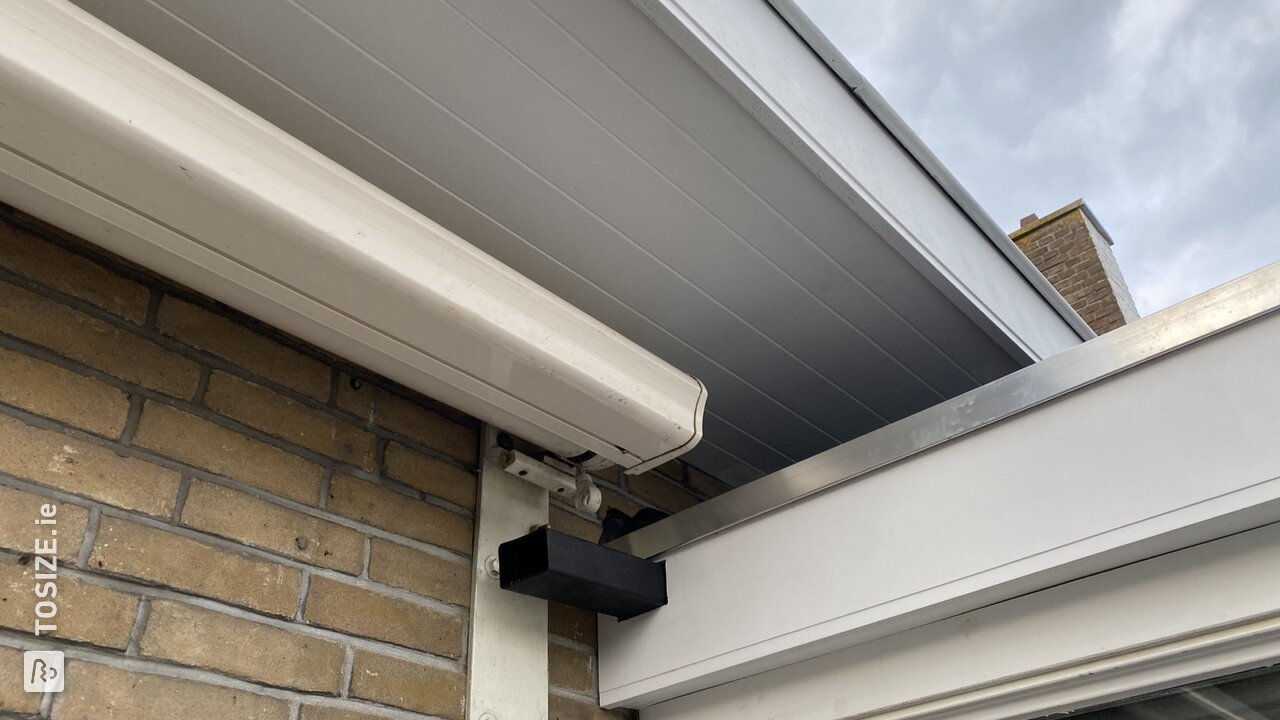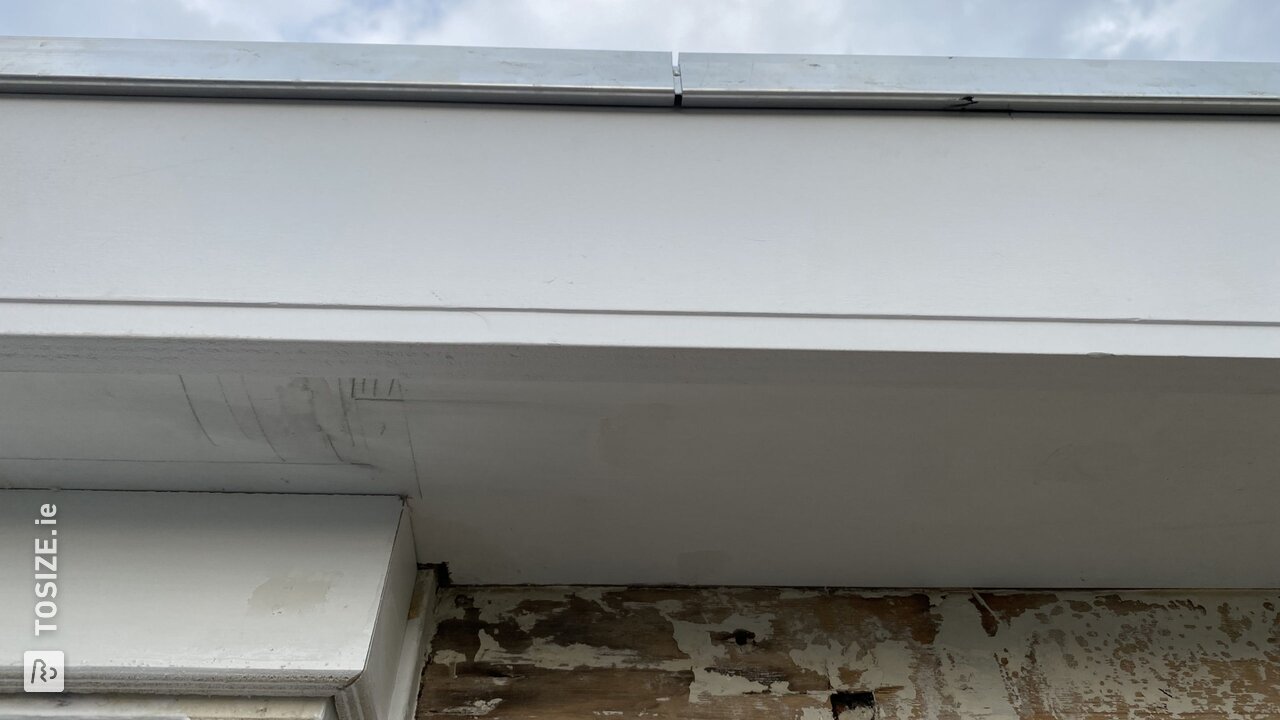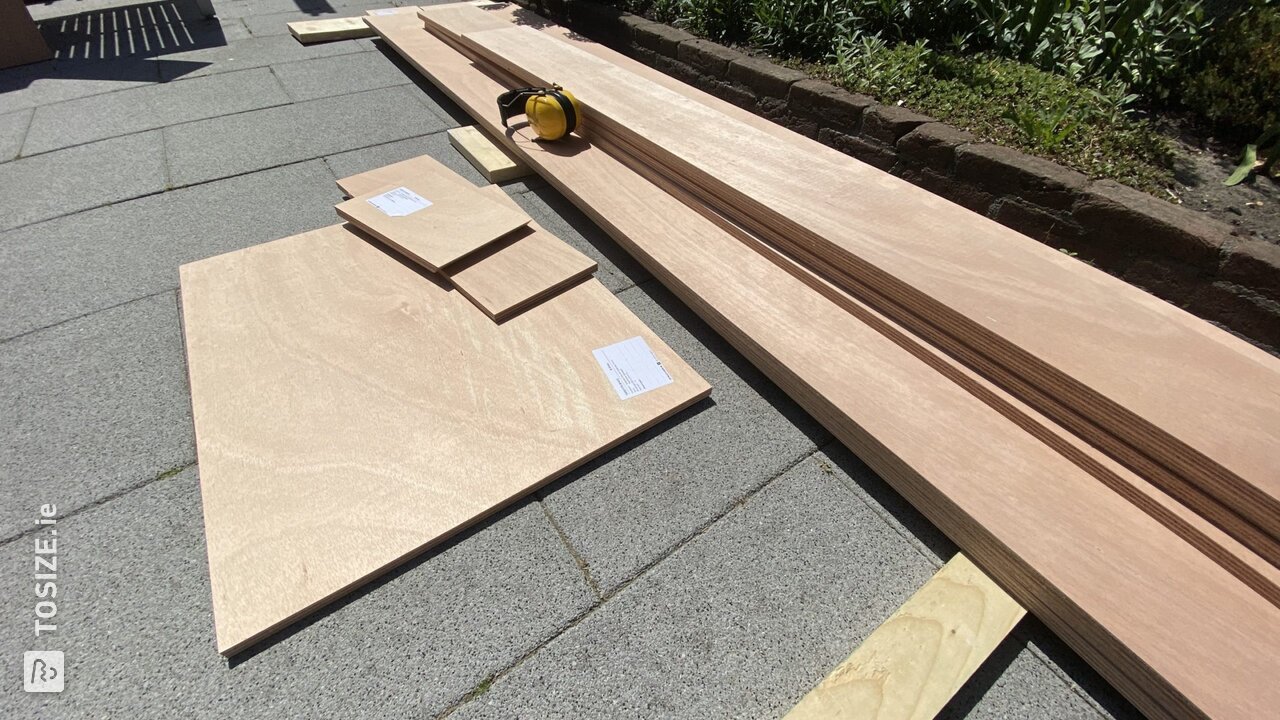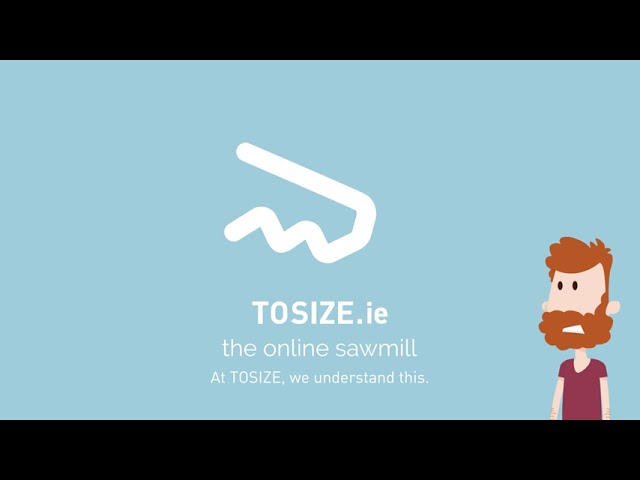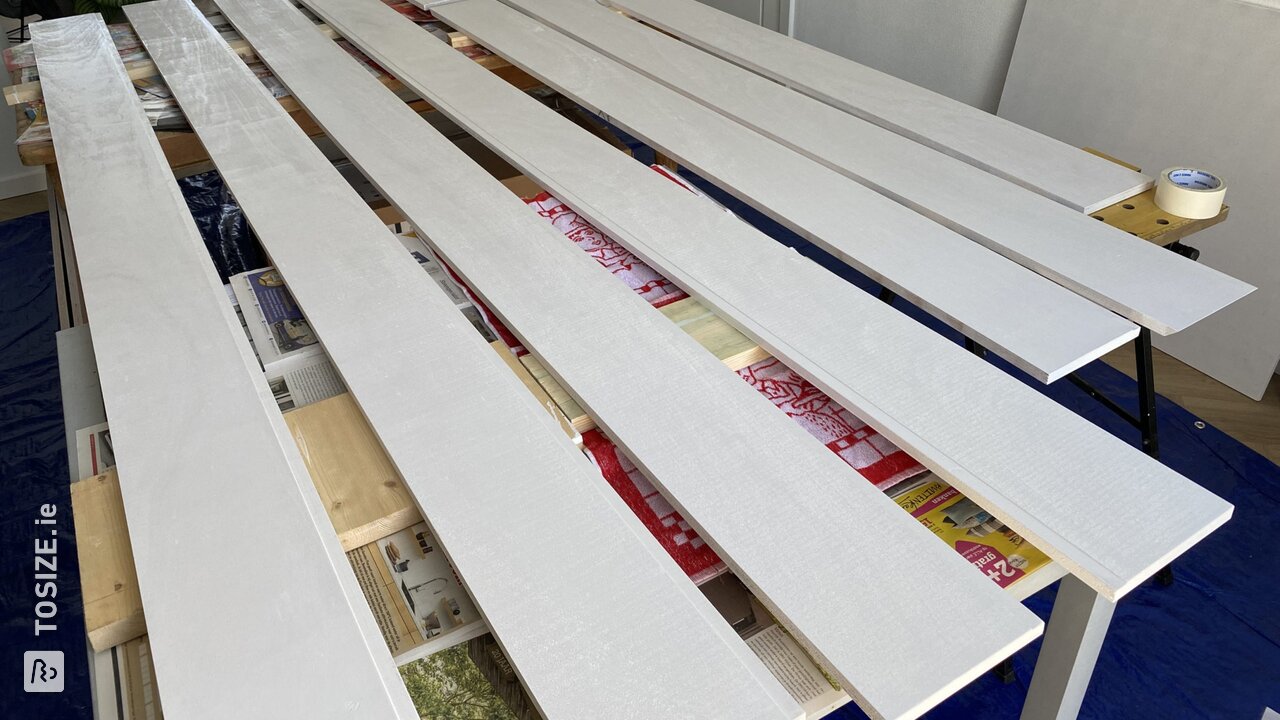 Create this project yourself with sheet material cut to size by TOSIZE.ie!
definition
Renew the bottom of the gutter with previously ordered fascia on top and renew the fascia shed. These largely have to be milled, primed, mounted, finished, primed again and coated.
DIY: renew fascias
We had already placed an order with you for the fascia boards. This time we needed fascia boards for the shed and the bottom of the gutter. The gutter used to be all loose slats of which we have now made 1 plate and milled 'slats' into it ourselves to keep it as original as possible. In our case, we also milled an edge on the fascia boards at the bottom of the panel to preserve the characteristic detail of the 1930s home. After this we primed the milled parts and attached them to the house using glue and nails. We filled the nail holes with a flexible two-component filler, finished it and primed and varnished the panels again.
Custom cuffs
Bottom gutter 67.0x5.48 cm.
Experience with TOSIZE.com
Clear website, easy to order and the shopping cart is easy to adjust, if necessary. The explanation videos of the products are fun and always useful. Thanks again!
What others made with Plywood