Do-it-yourself: Replacing the shed parts of the shed, by Ad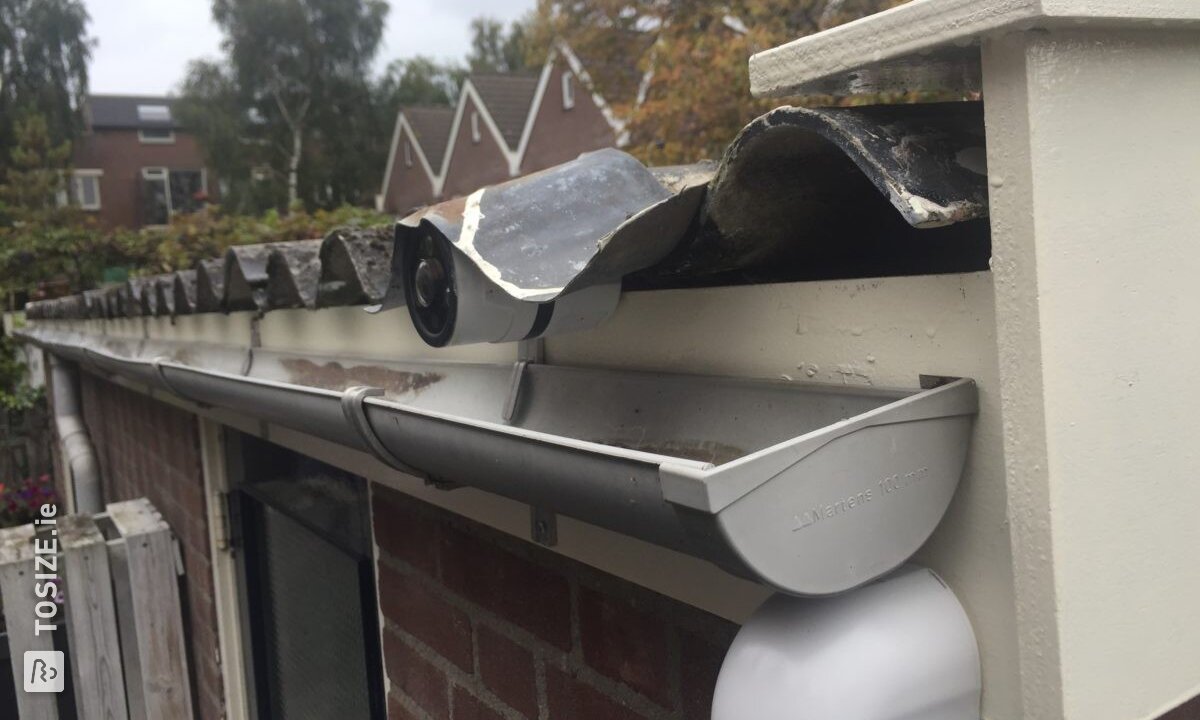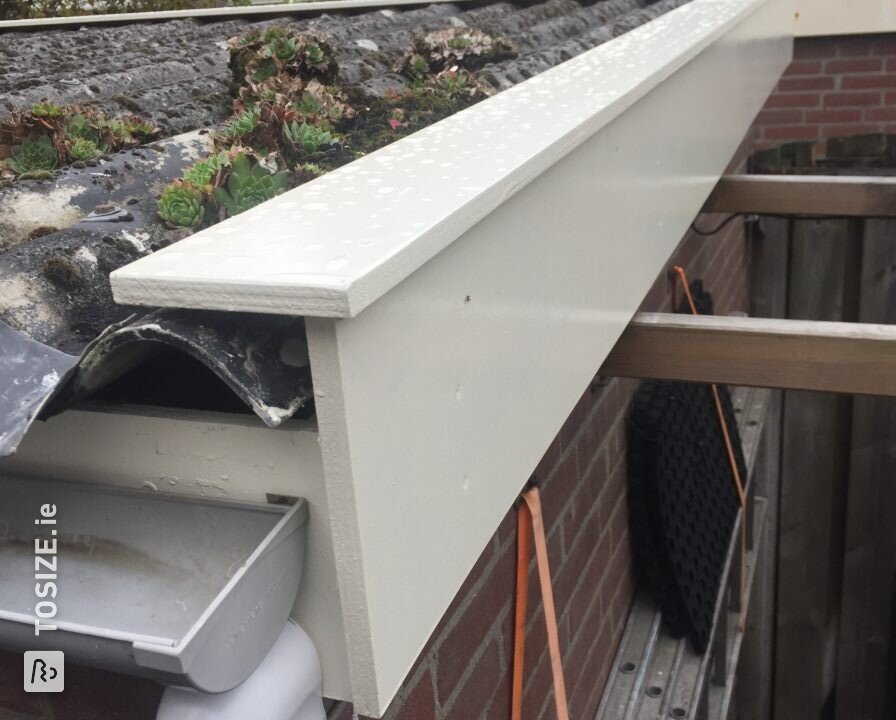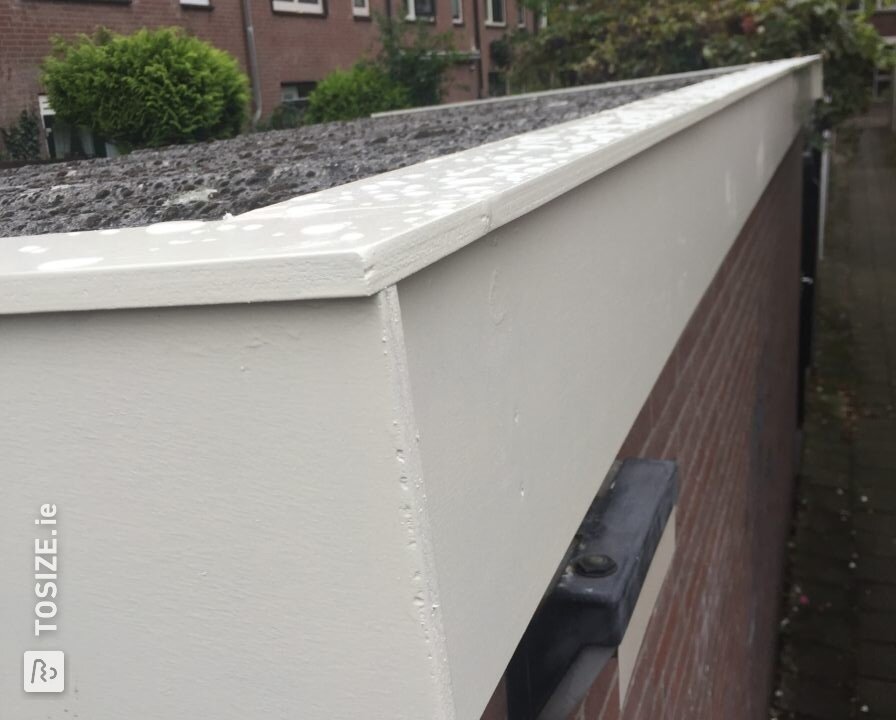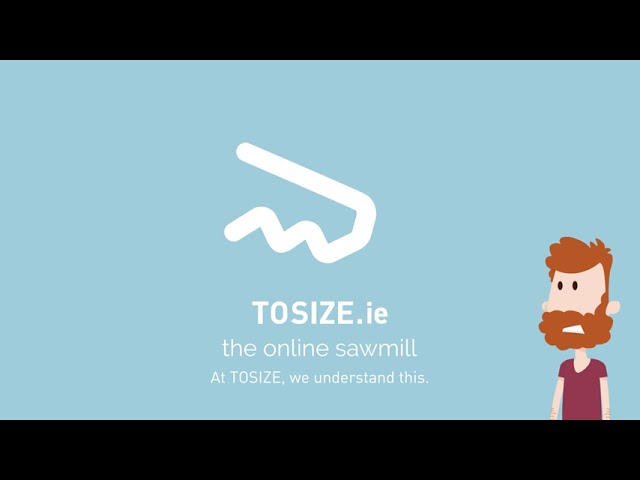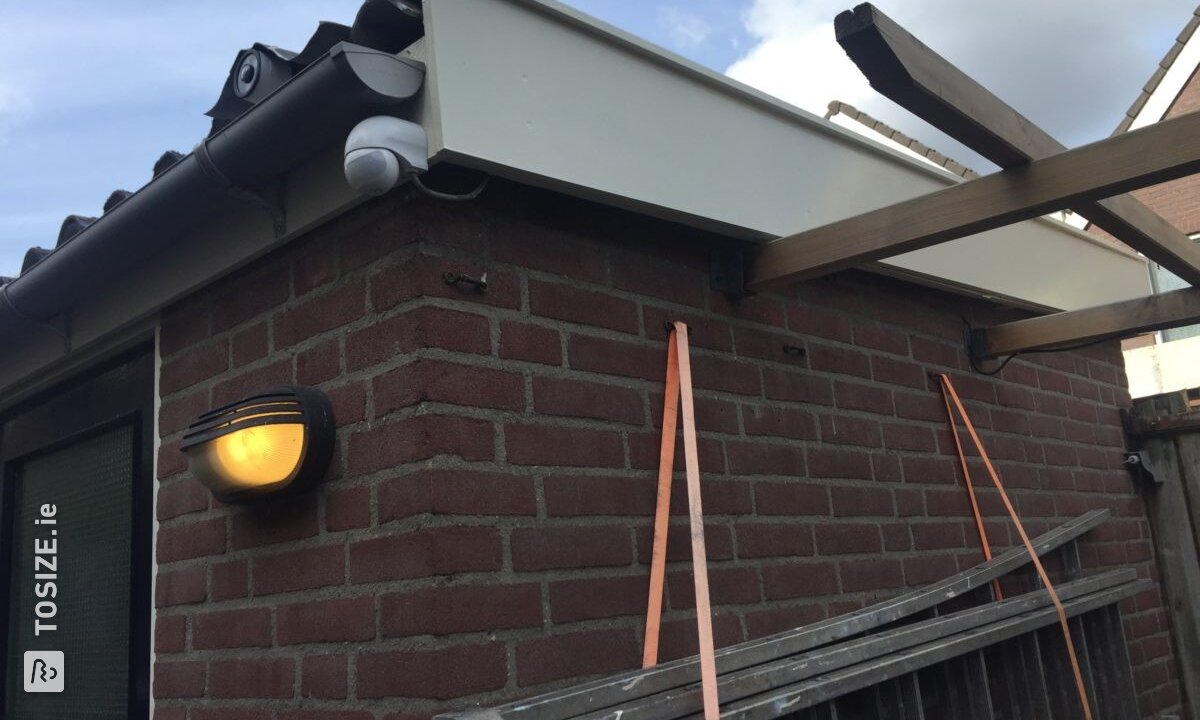 Create this project yourself with sheet material cut to size by TOSIZE.ie!
The old Buoy parts of our barn needed to be replaced. A quick search on the web soon yielded fascia parts with fixed sizes of 20, 25 and 30 cm. I needed 12, 15 and 18cm. The alternative idea: order a sheet of waterproof plywood and have it cut, but that became two and then you have a large piece left. What could I do with that? At
TOSIZE.com
I could specify the sizes of the fascias and there was no quibble about the rest of the record. The strips of 310.0 cm long and 15.0 cm, 12.0 cm and 18.0 cm wide are neatly packaged and delivered quickly. I primed the parts with Frencken Houtsealer white, this had to be done twice and I had to pay close attention to the sides. I finished it with Sikkens Rubbol XD Gloss. I also did the backside with this. With the stainless steel screws of 4.5 x 50 I screwed the fascia parts. Nice job, not difficult, most of the time I wait for the paint to dry.
What others made with Plywood