Closing an open staircase with plywood, by Martijn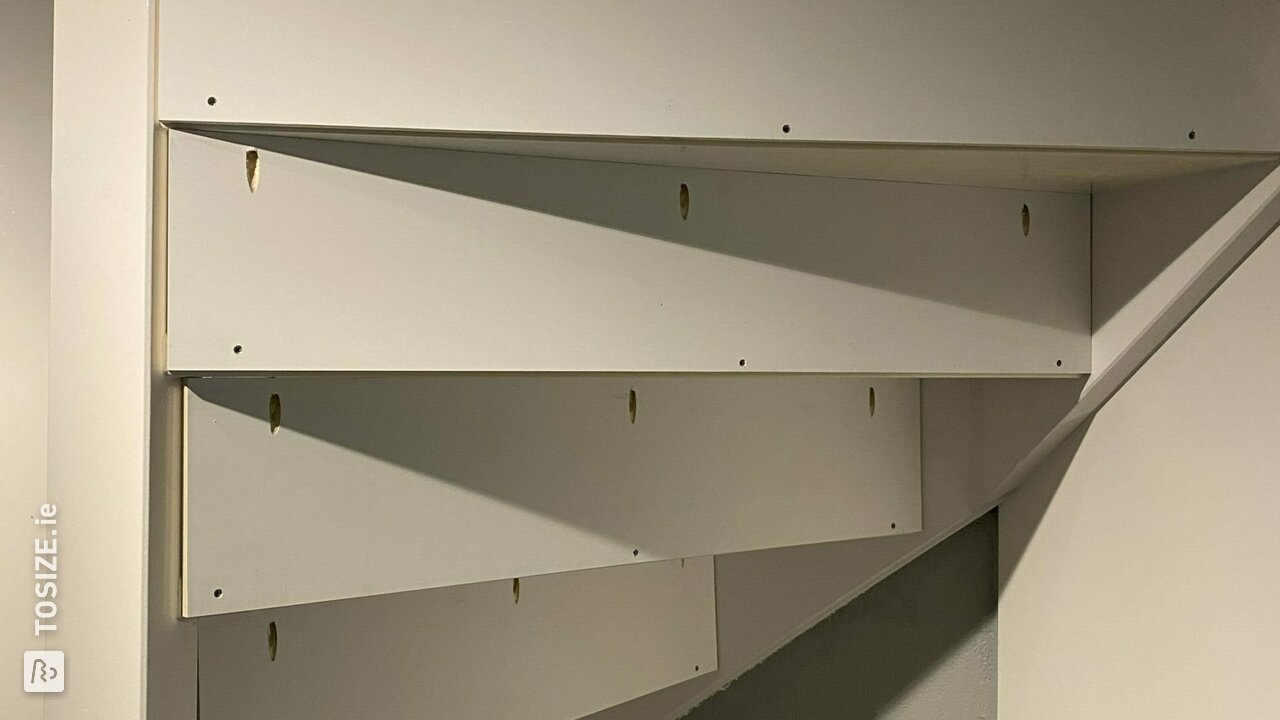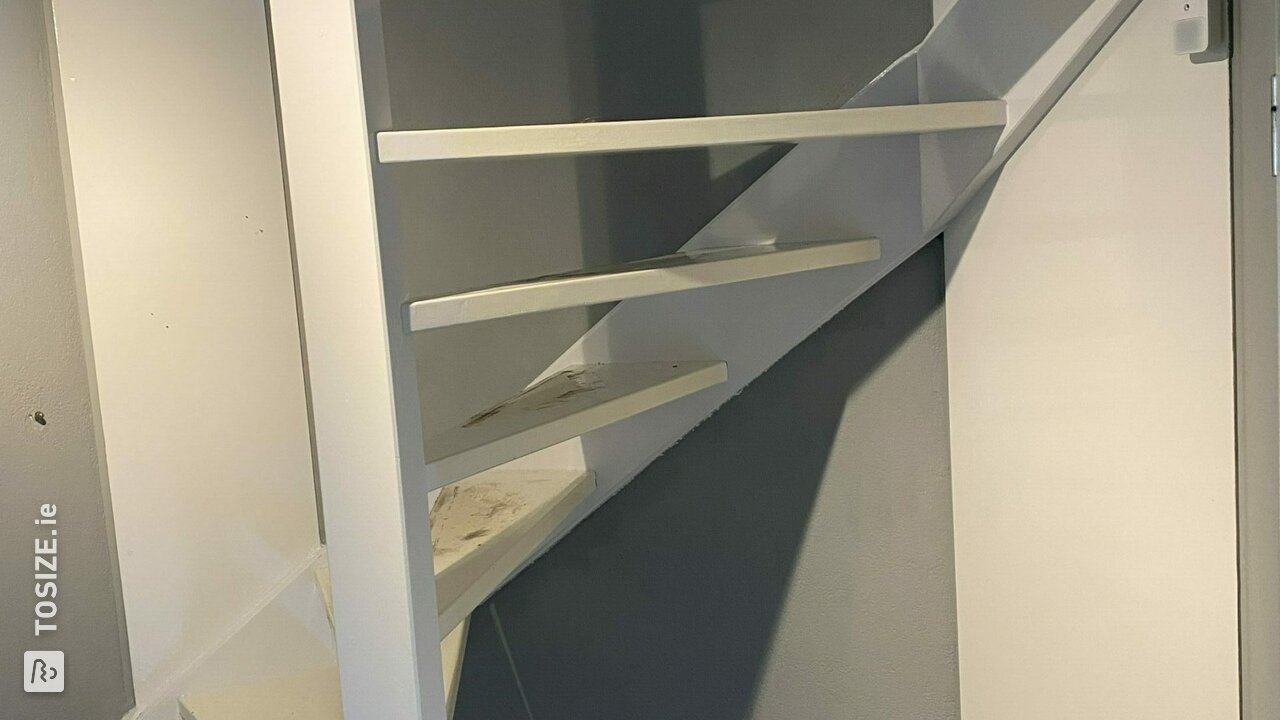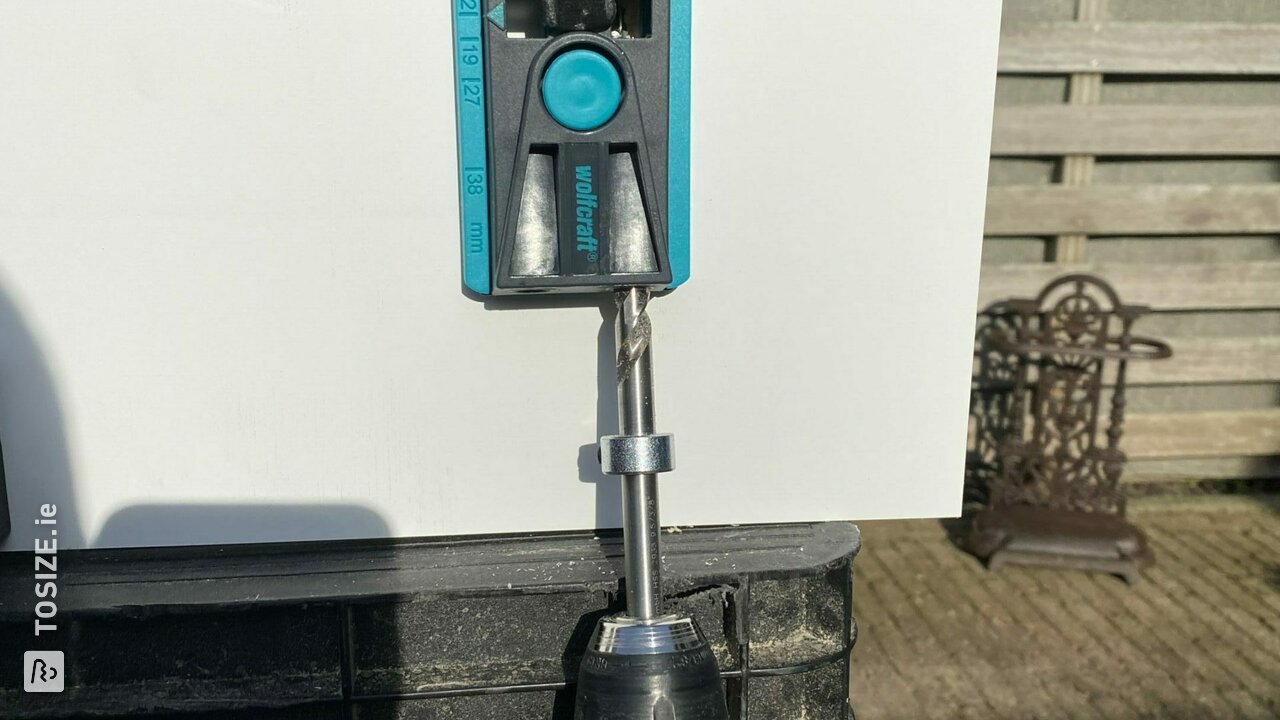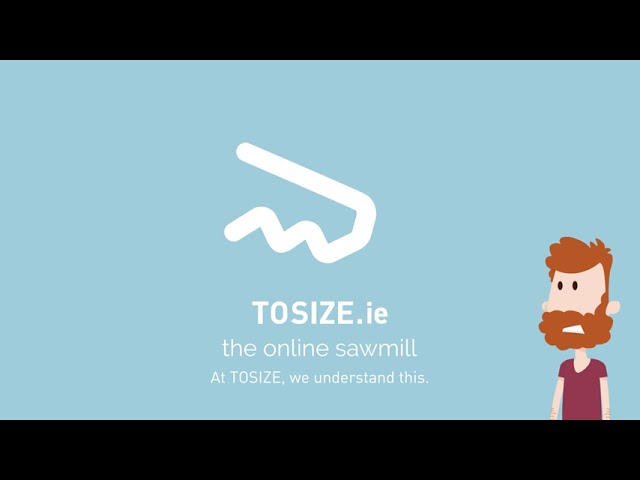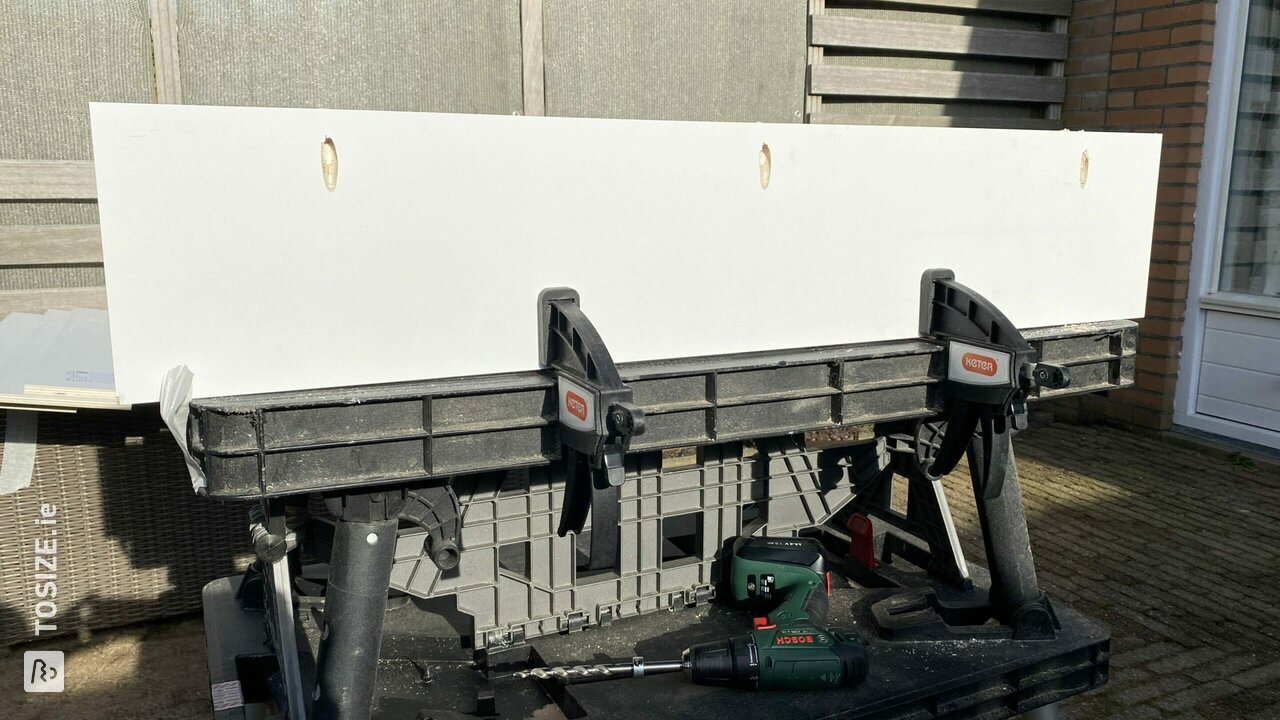 Create this project yourself with sheet material cut to size by TOSIZE.ie!
definition
Our staircase from 1st to 2nd floor was an open staircase. We wanted to close this one. So that we could provide the steps with laminate steps with risers.
DIY stairs closing
I have measured all the dimensions per step that are needed per step to close the stairs. What works very handy at opmaatzagen.nl is that you can give each plank its own name. So that on every shelf you get a sticker with the specified sizes and name of the shelf. In my case, for example, step 6. I have chosen to drill the 12 mm plywood sheets at an angle at the top to be able to attach them to the top. I bought a very handy tool for this. The Wolfcraft Undercover Jig Set 464200. After mounting, seal the screw holes with wood filler, sand, seal the edges and finish. The job is done.
The dimensions of the project
N/A
Experience with TOSIZE.com
Very satisfied with the entire way of ordering. Clear and organized. The wood was perfectly packed with care. And very handy that every shelf and sticker was with the dimensions and the name I gave it. That makes the job much clearer.
What others made with Plywood