Hanging chest of drawers in rustic oak, by Hans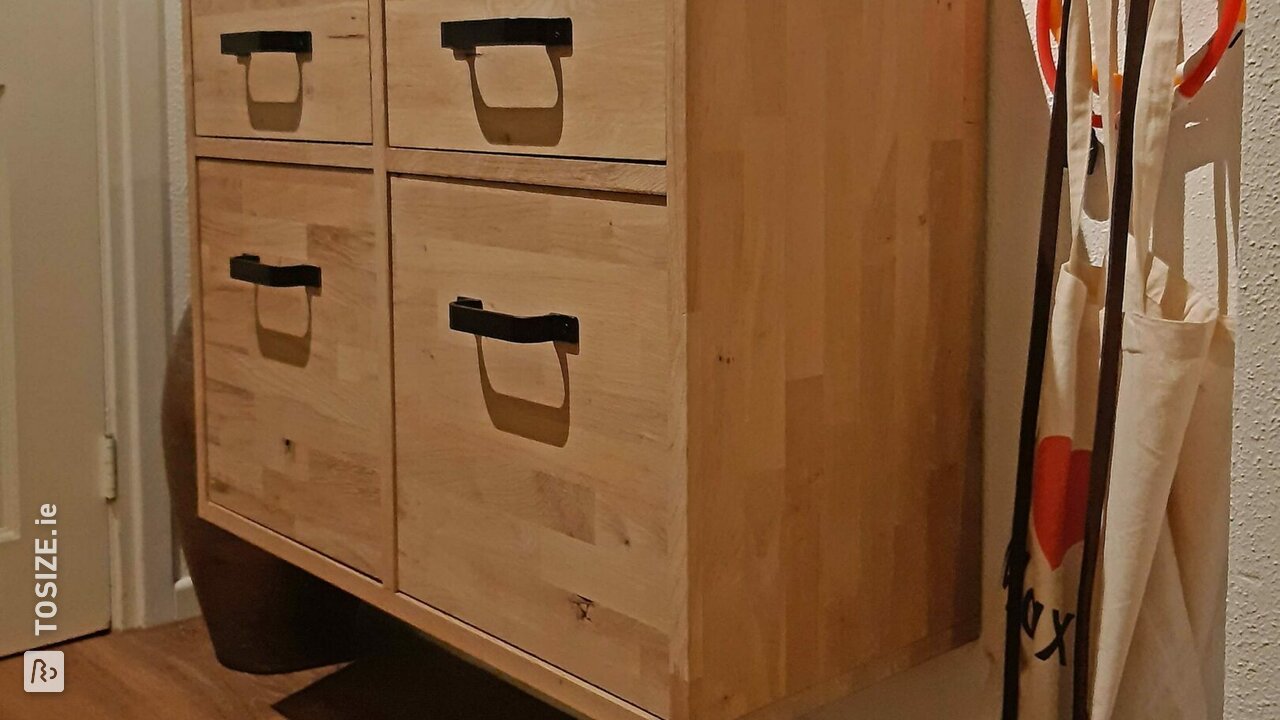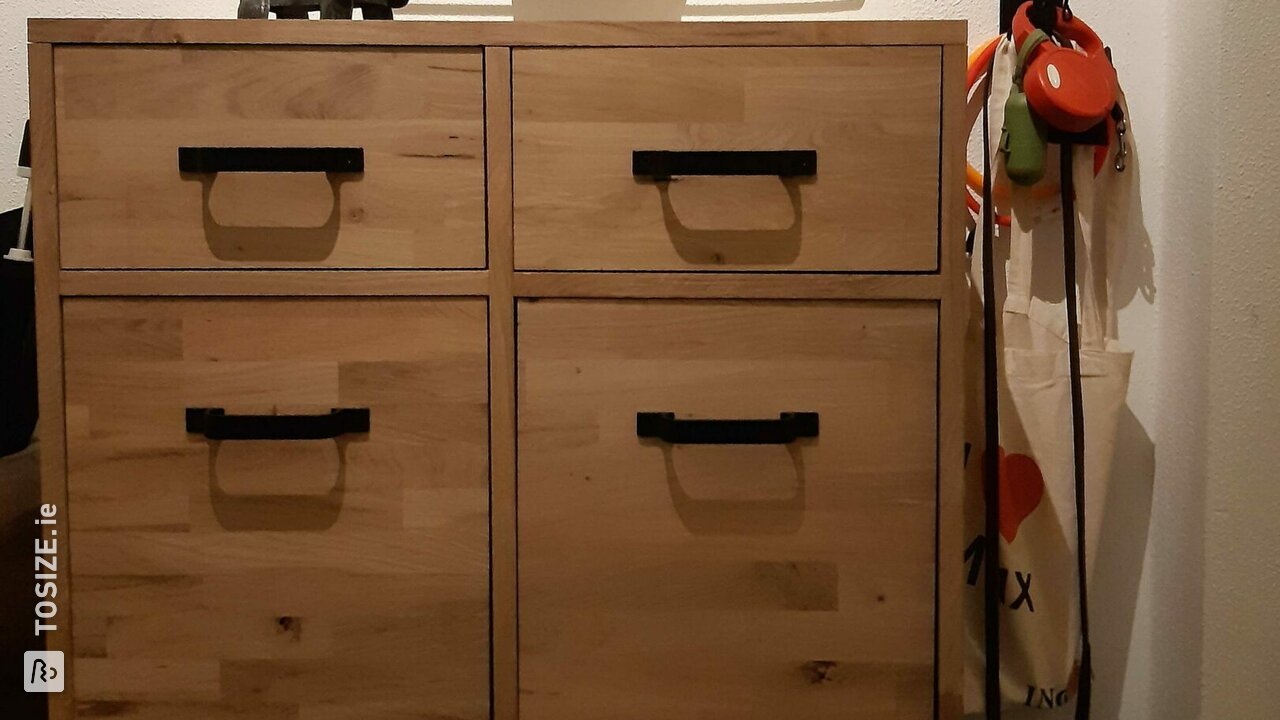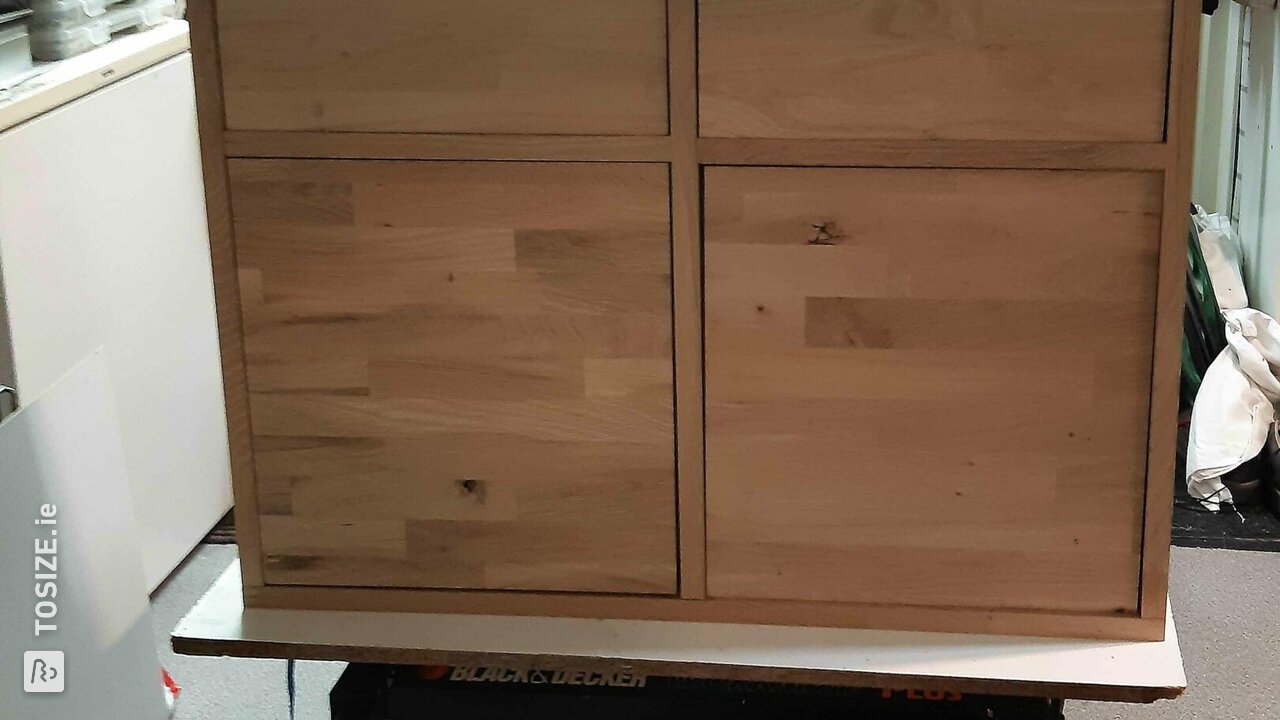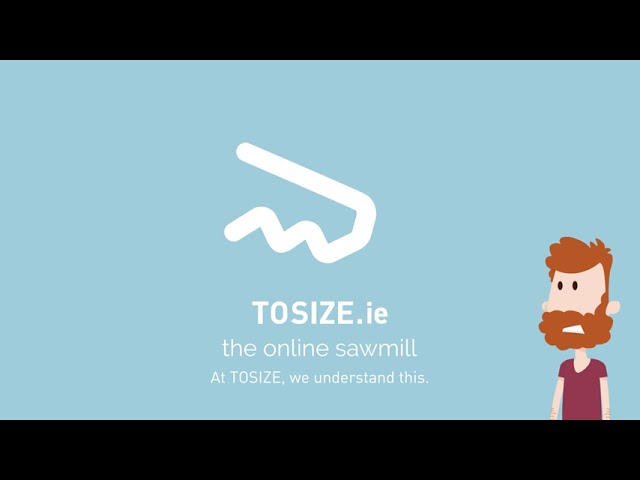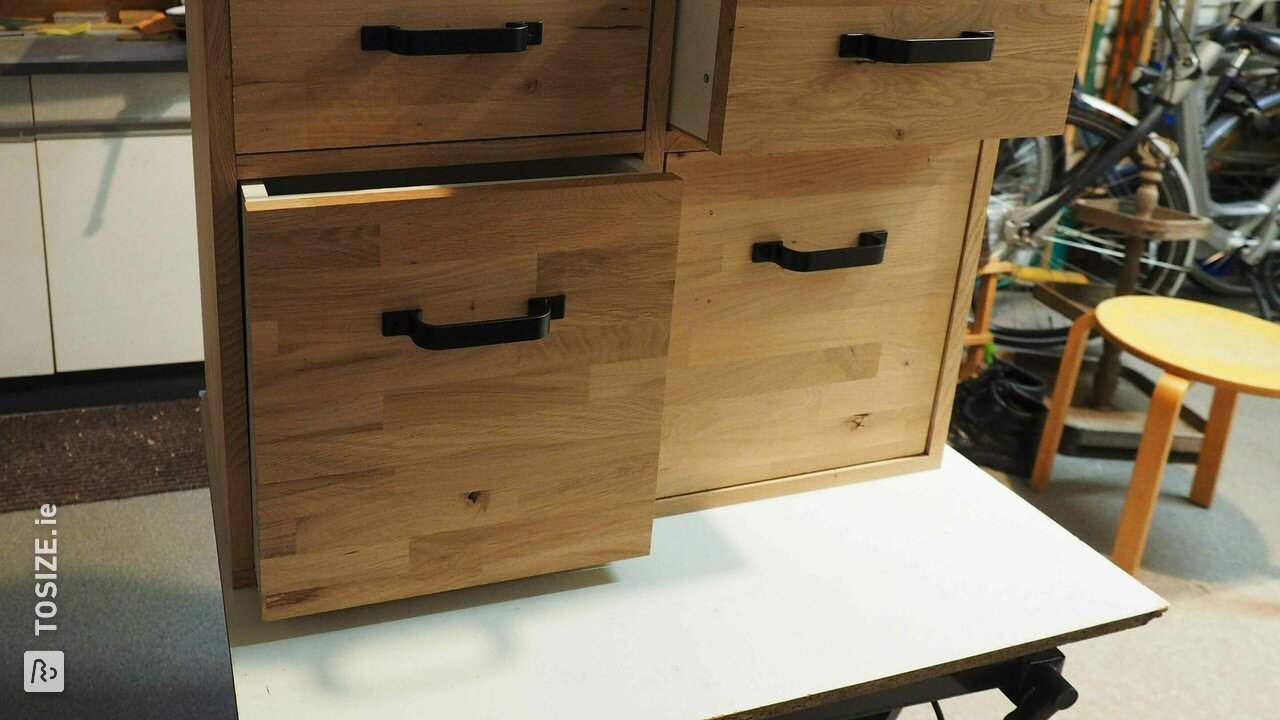 Create this project yourself with sheet material cut to size by TOSIZE.ie!
definition
There had to be a cupboard in the hall for the dog stuff. It had to be a hanging chest of drawers. Because we have several oak furniture, the choice fell on the rustic oak panels from TOSIZE.com. It thus becomes one with the rest of the house. Because there was no cabinet for sale in the required sizes, I made one myself.
Rural oak cabinet
All parts are attached to each other with 8 mm dowels and glue. I made the inside of the drawers from white furniture board. At the bottom I provided them with a 4 mm thick wooden slat so that they slide better. Left and right I mounted metal brackets with which the cabinet can be attached to the wall. I didn't have large screw clamps at my disposal. I will borrow that somewhere next time, so that it can be more accurate. All in all a successful first carpentry project.
The dimensions of the box
75.1 cm wide, 60.0 cm high and 33.0 cm deep
Experience with TOSIZE.com
You can make the design accurate to the mm and that is how it is delivered. Unpacking revealed the high quality of the wood and the exact cutting. It was nice to be able to ask questions. For example, I was asked how to fill in the dimensions of the fronts where the grain had to run horizontally. The answer was clear and friendly.
What others made with Timber panels