Homemade washing machine cabinet made of chipboard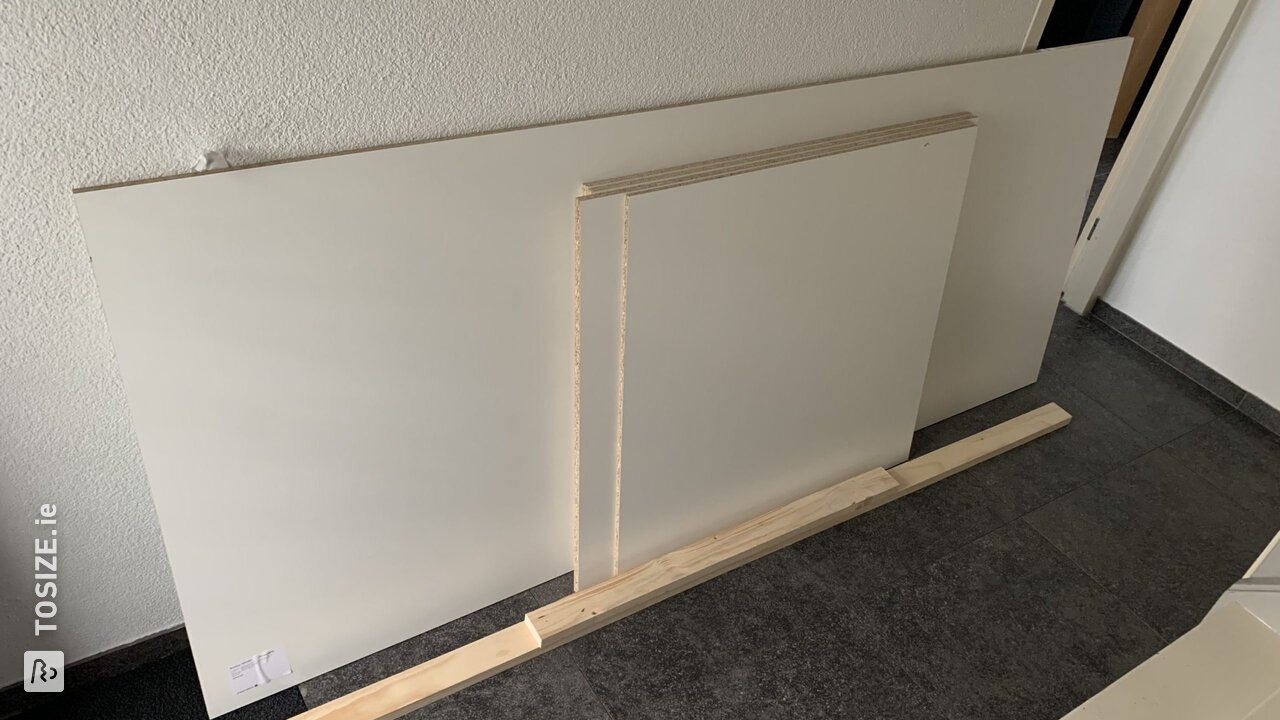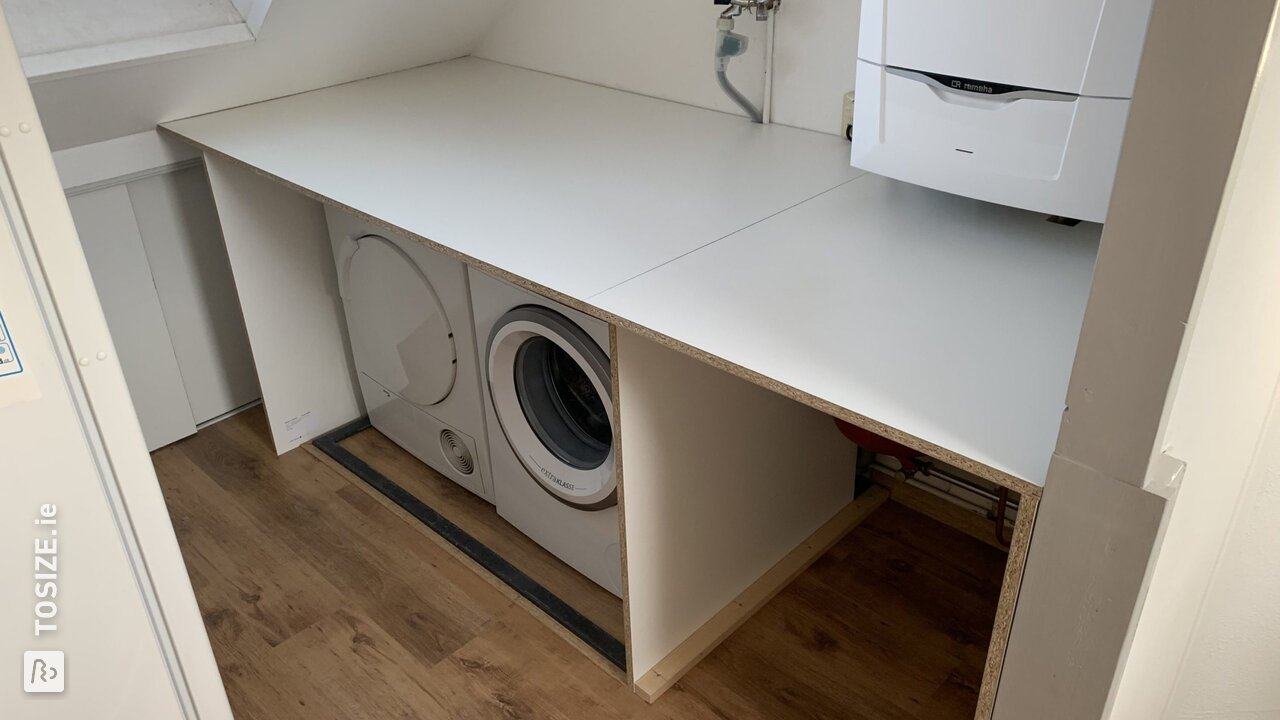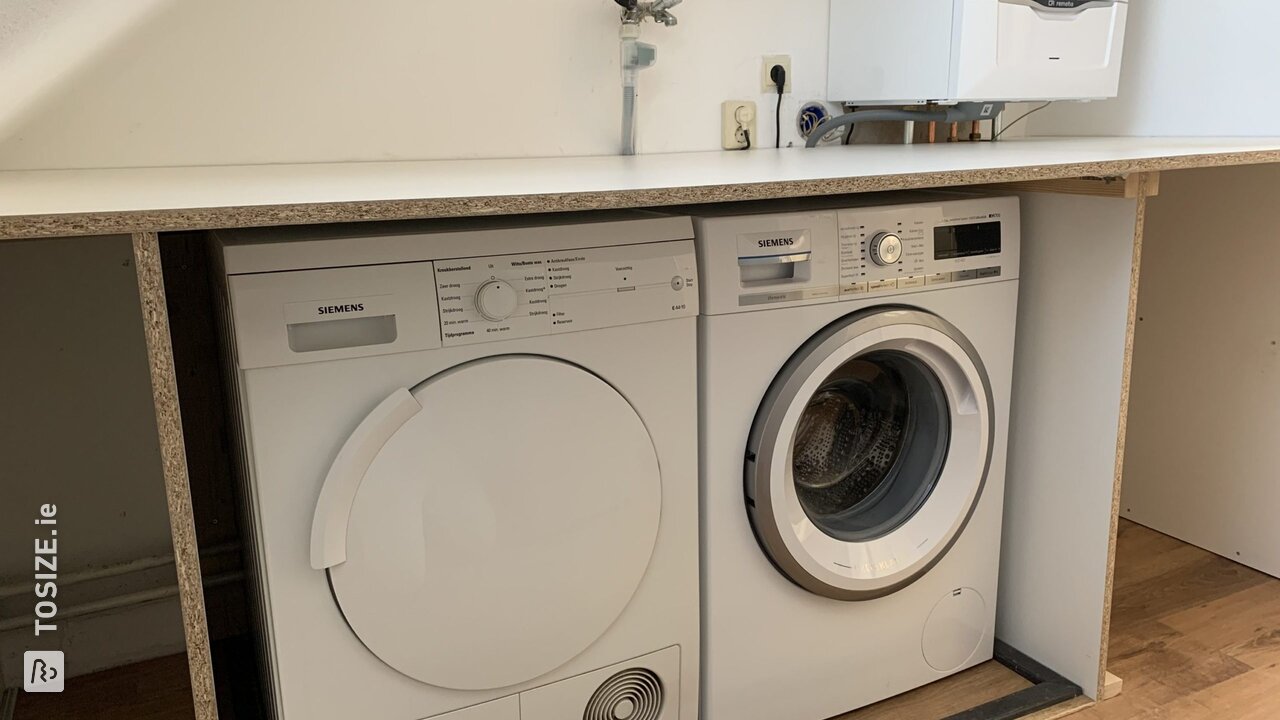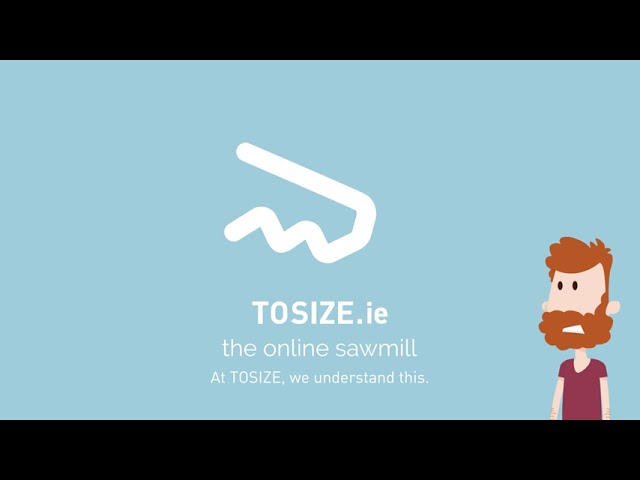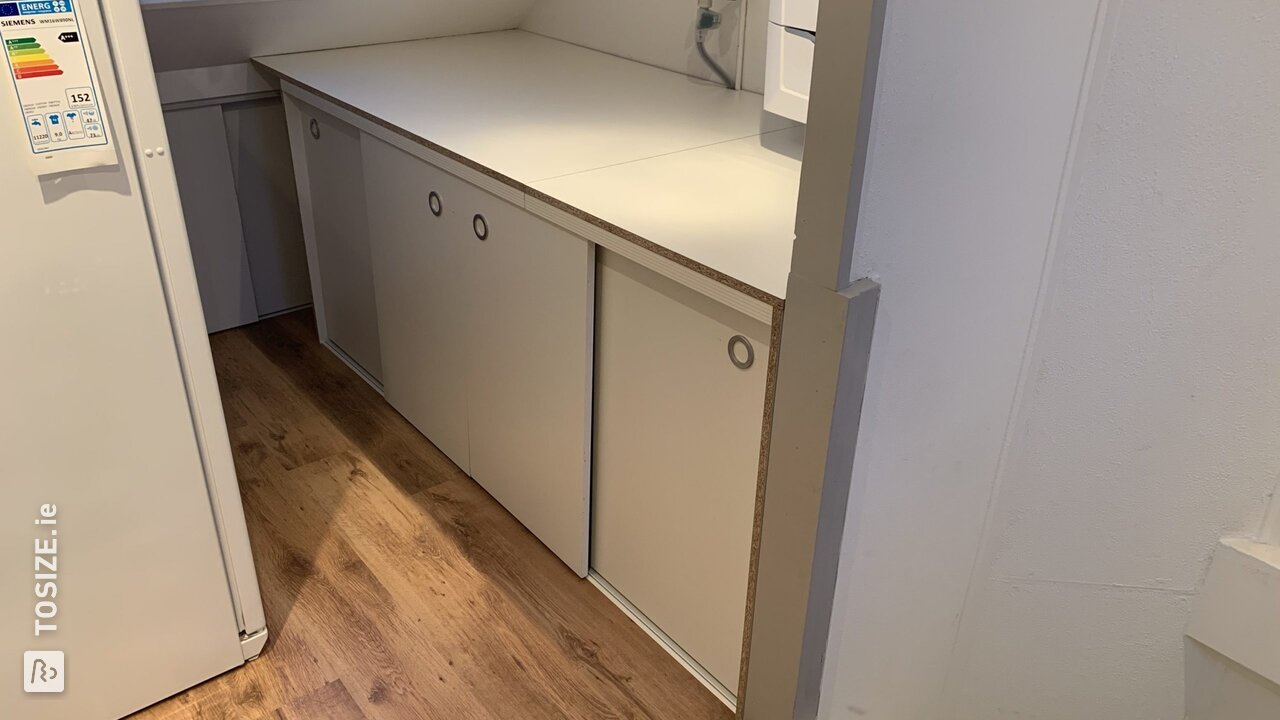 Create this project yourself with sheet material cut to size by TOSIZE.ie!
Description
A wooden washbasin made of Chipboard White Melamine faced for the washing machine and dryer.
How did you make the furniture?
I have measured the sizes and paid the order via the website. After the friendly delivery person has put everything inside, we started to assemble the fences and then the side panels. On top of the side panels, the top plate is attached with the help of steel corners. Then custom made the sliding door rails and screwed the rollers onto the doors. Adjusted the doors and mounted the handles. After this made a drying rack from a scaffold pipe and mounted it.
What are the measurements?
Dimensions are 233.0 x 99.0 x 88.5 cm.
Experience with TOSIZE.com
Super easy to order and is also brought home. And everything in accordance with the sizes I ordered.
What others made with Beams and Battens