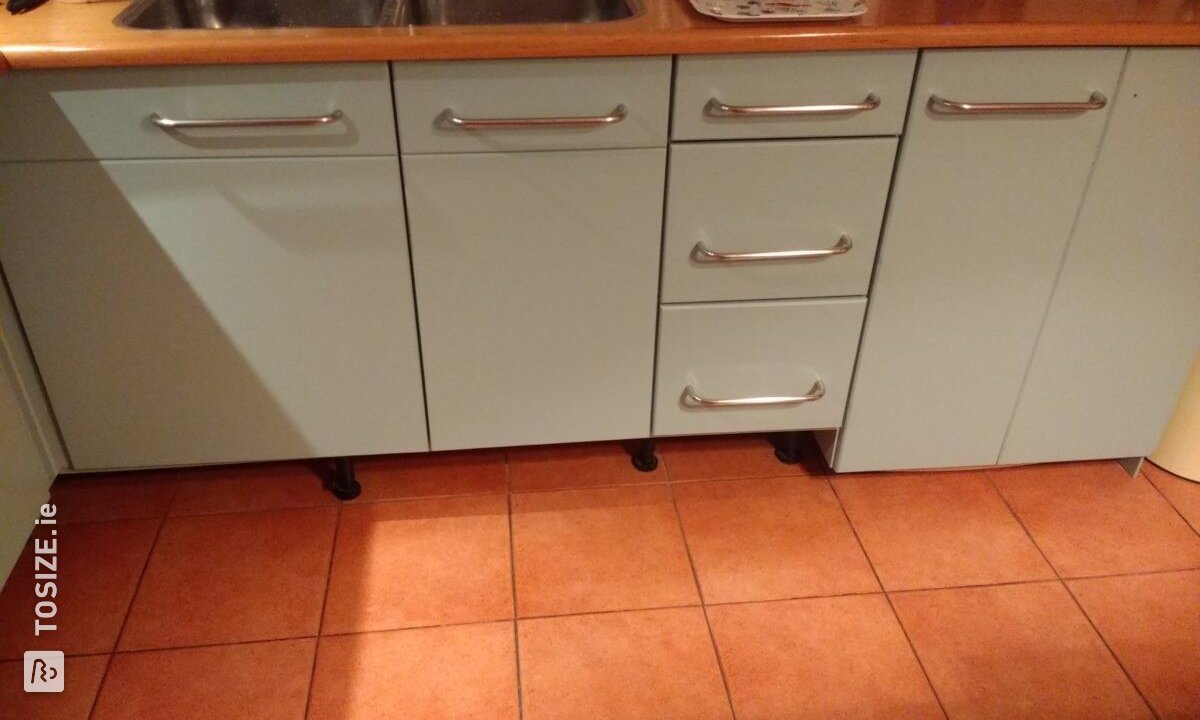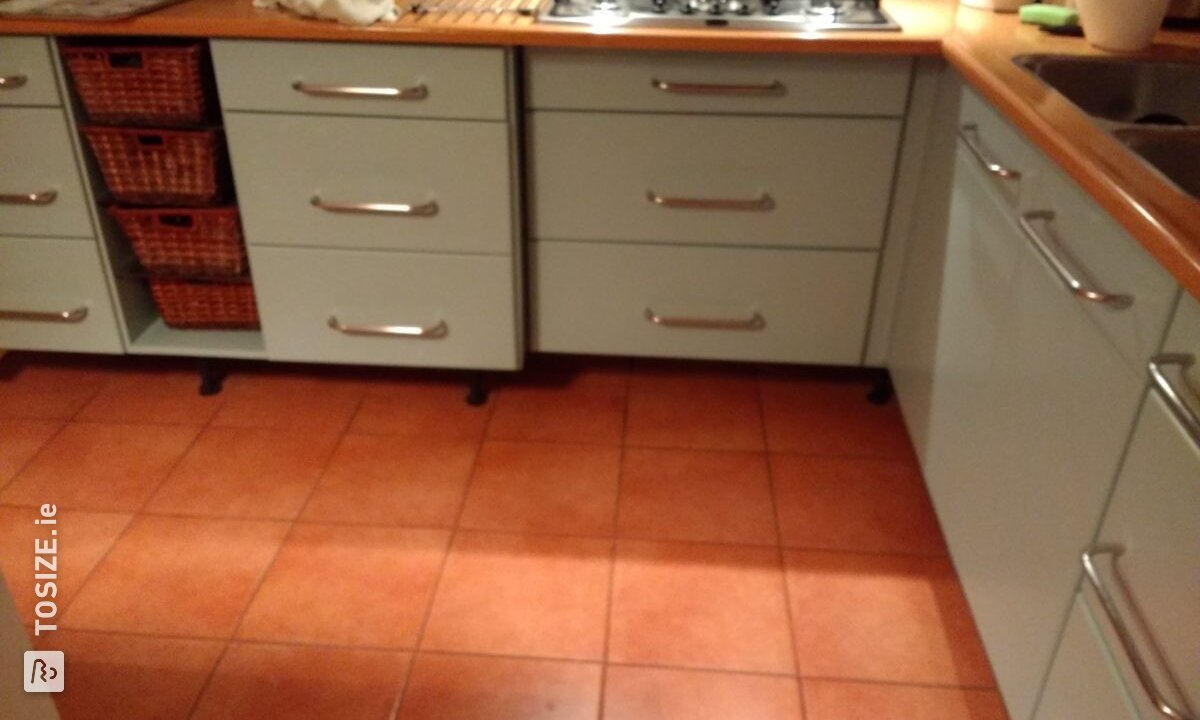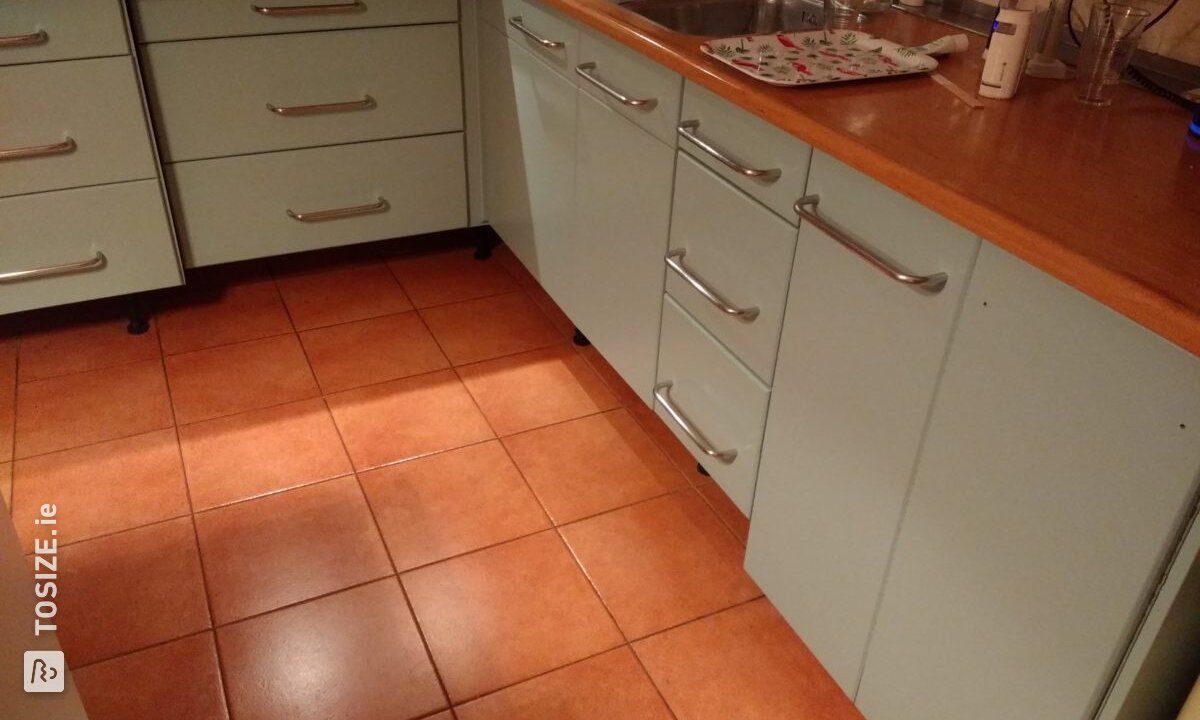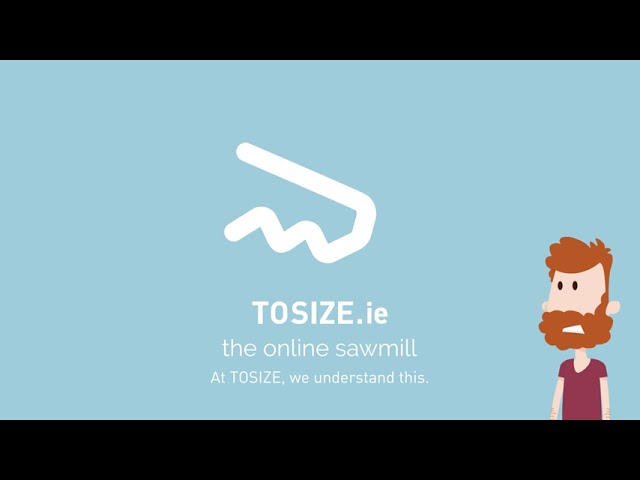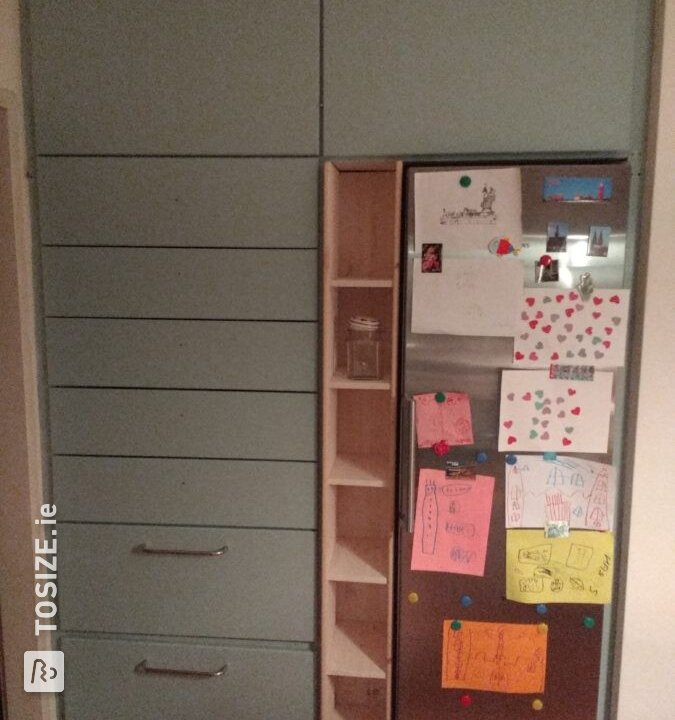 Create this project yourself with sheet material cut to size by TOSIZE.ie!
Description
New doors for the kitchen. Converted kitchen cupboard to drawers. New fronts on the drawers. Also made a narrow cupboard, between the drawers and the fridge.
How did you proceed?
Panels measured and reported on the site. Including bevel, handy! With the next order line you can easily continue with the same dimensions. Panels delivered on time and neatly. First treated with MDF primer. The sawed edges do have a rough surface, a lot of sanding. The dimensions are exactly right! That works nice and smooth. The water-based paint works fine after this. Sand and finish again after the first coat. Piano hinges are used for the hinges. Then you don't have to make such a difficult hole.
What have the dimensions become?
200.0 by 200.0 cm in front of the cabinet. The kitchen measures 300.0 by 300.0 cm
Experience with OPMAATAGEN.nl
Handy site. all kinds of wood to choose from and a neat delivery!
What others made with Beams and Battens en MDF