Robust-looking coat rack in niche van Vuren, by Sjoerd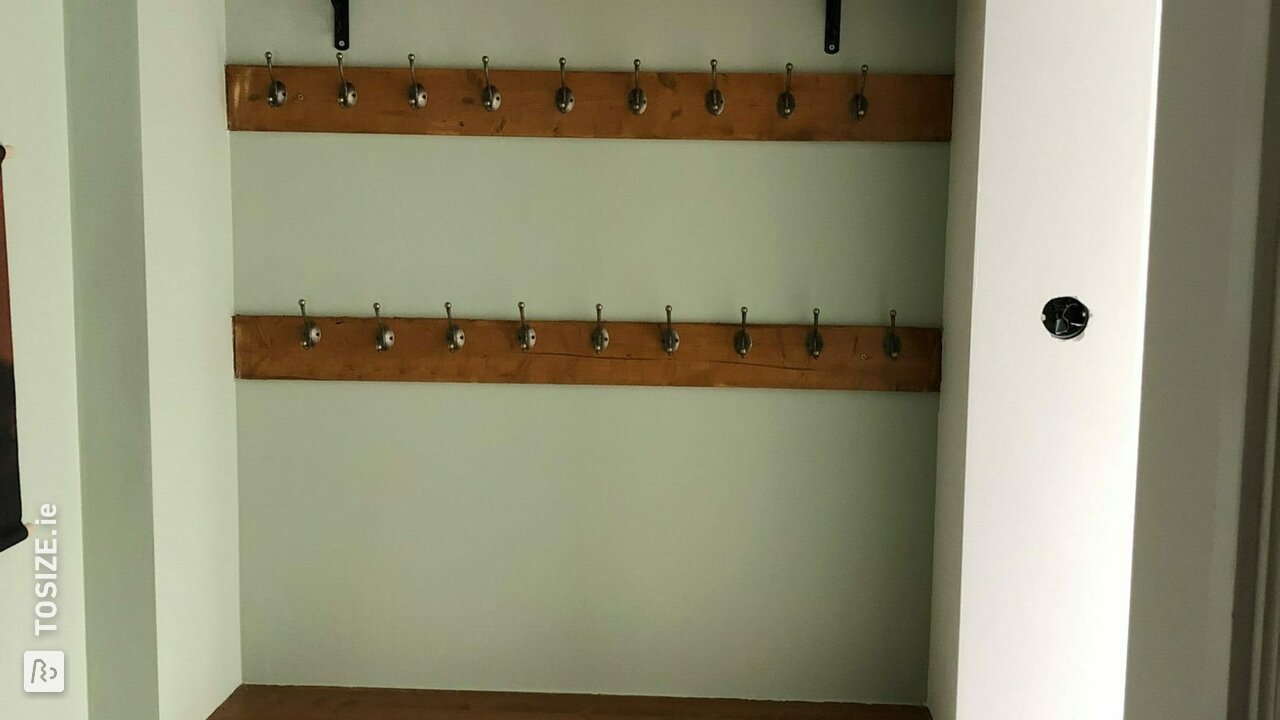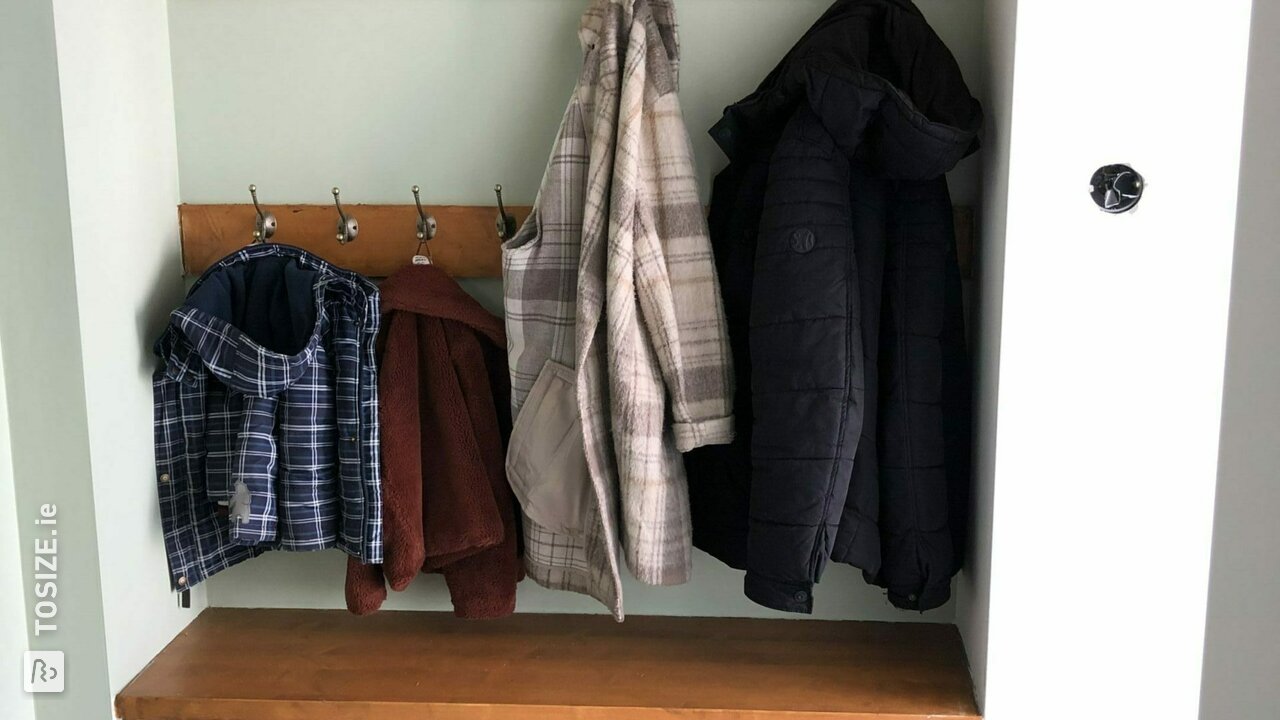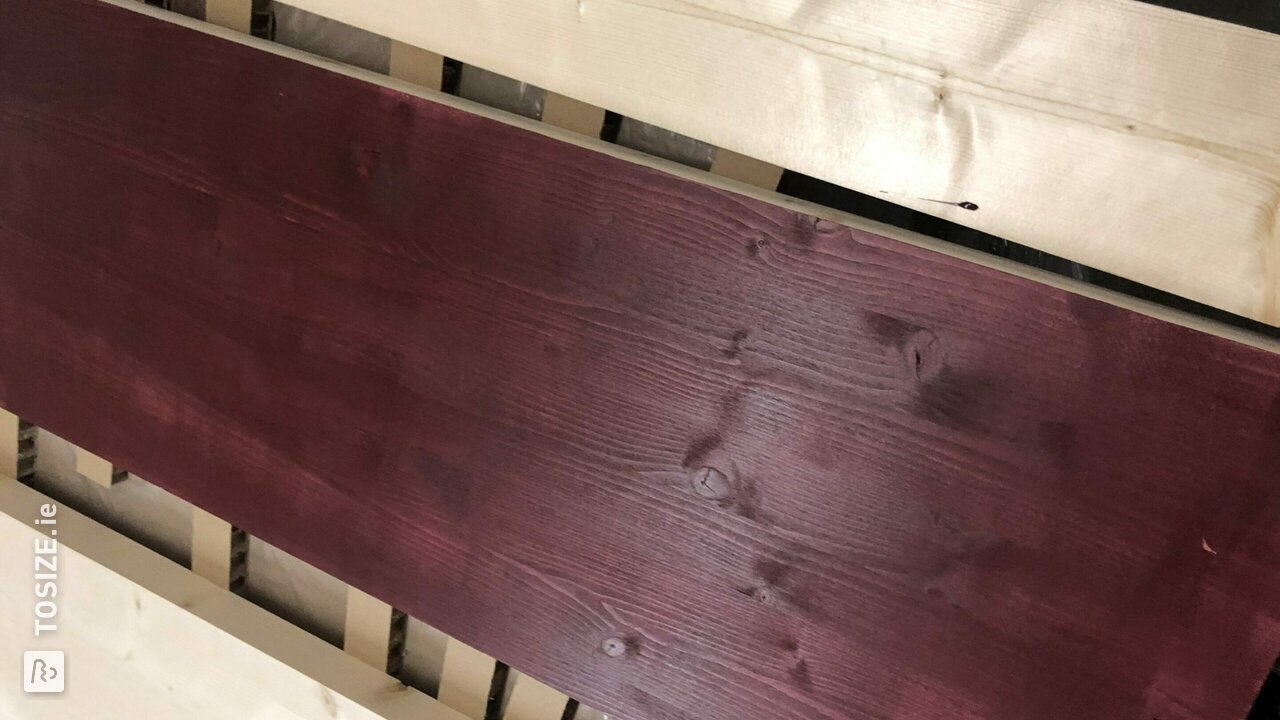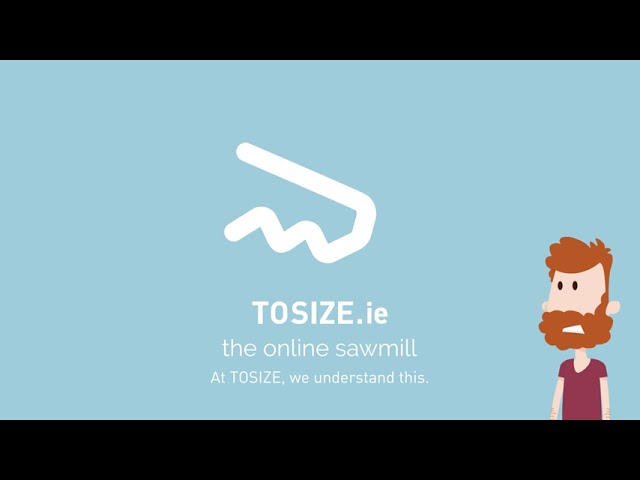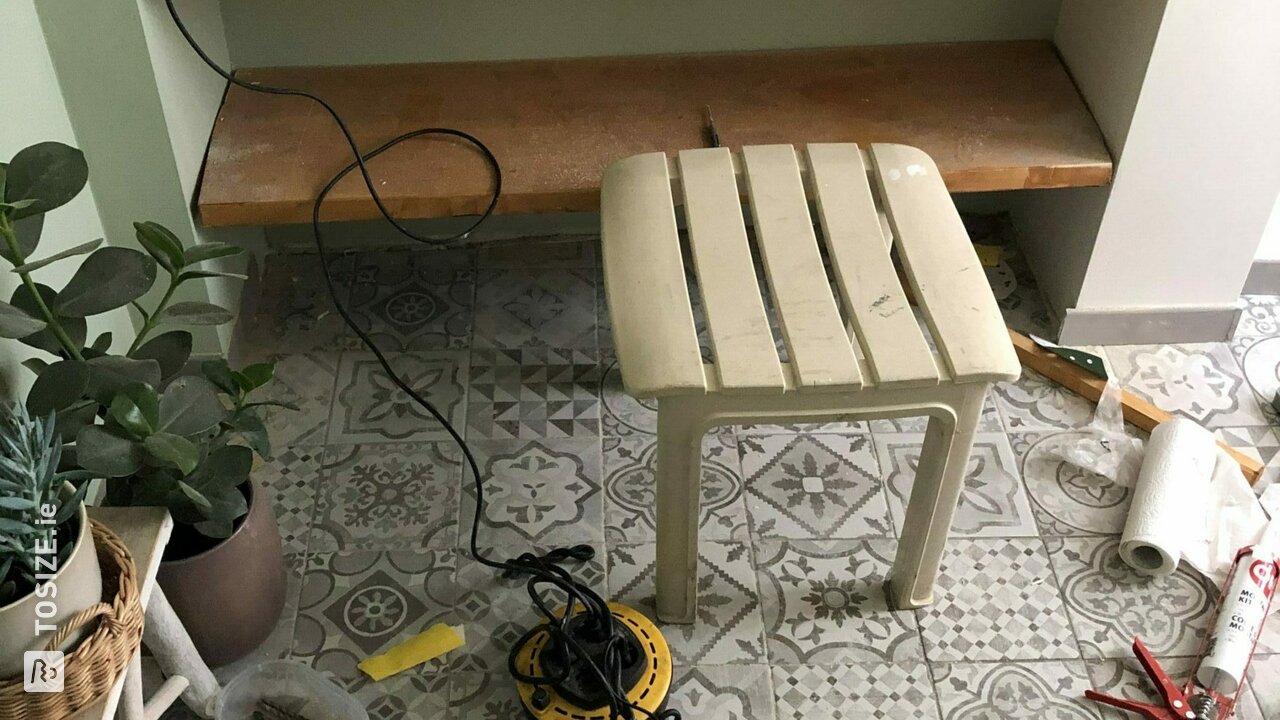 Create this project yourself with sheet material cut to size by TOSIZE.ie!
definition
Coat rack in a niche. Arrive nicely tailored after ordering online. A low shelf with hooks for the kids and a high shelf for adults. Are baskets still coming up for scarves, hats, etc
Tailor-made coat rack
Bottom two shelves by means of a support left and right. Pickled, installed, sealed, stained again and you're done. Hooks ordered online due to lock down, confirmed this. Top shelf brocante holders as shelf carriers. On the floor and first shelf come shoes top shelf come baskets. Actually it happened that way, few hours of work. Fit and sand in a niche, but can actually be used anywhere. Self spruce wood used. Sturdy and affordable, also easy to edit.
The dimensions of the project
Shelves ordered at 129.0 wide and 34.0 deep
Experience with TOSIZE.com
Clear website, lots of choice, fast delivery and competitive price. Went great!
What others made with Timber boards