Custom made foundation box with concrete pex, by Ruben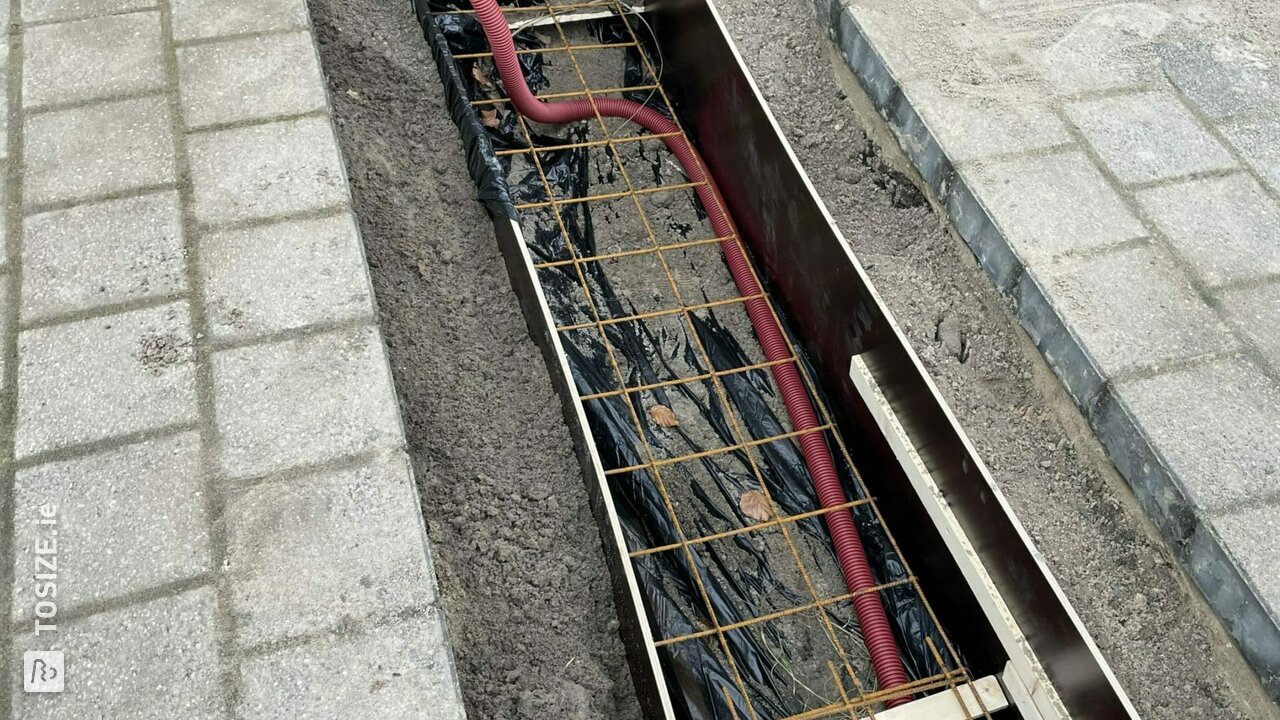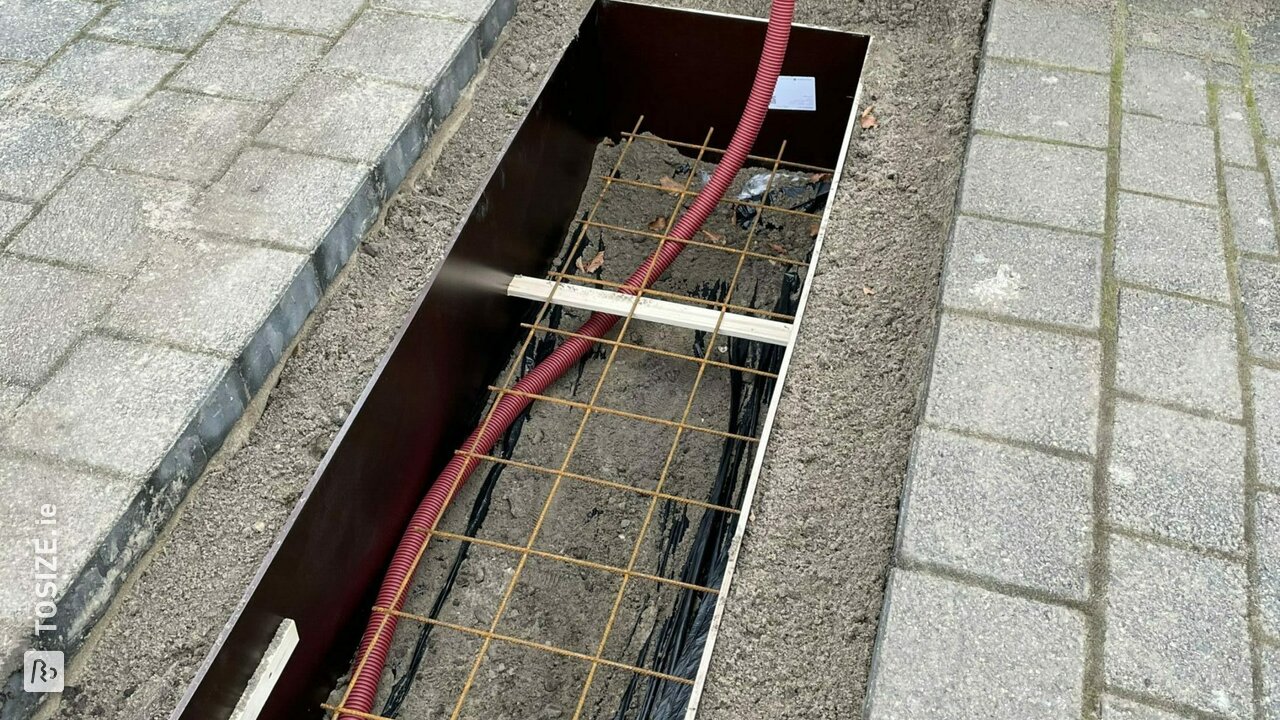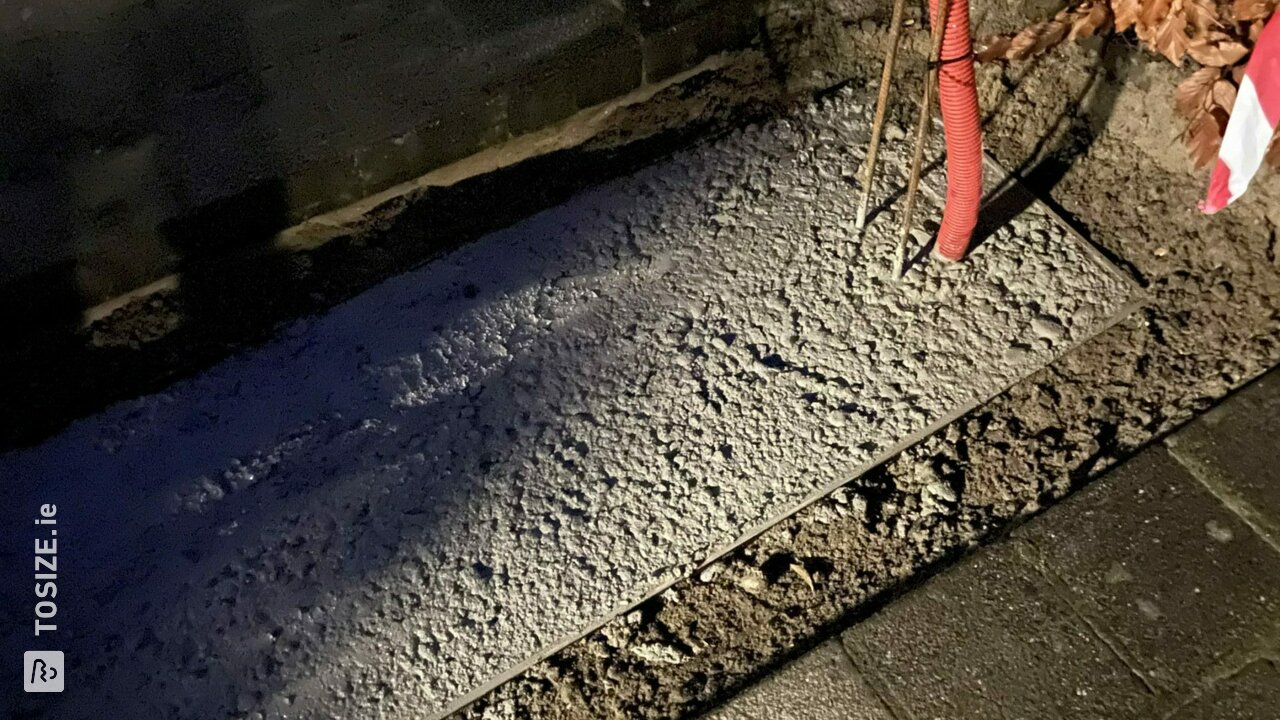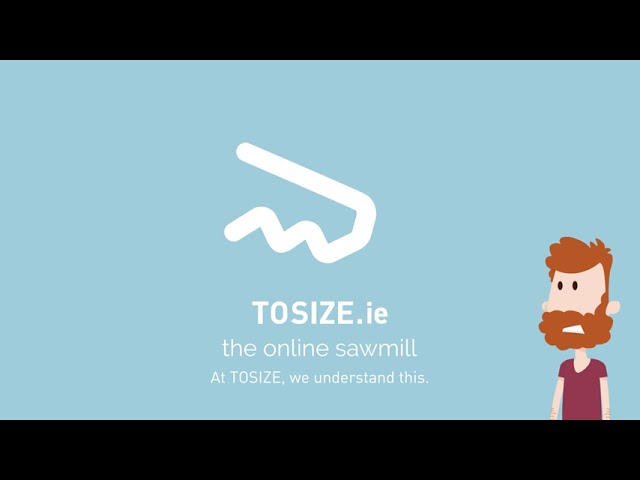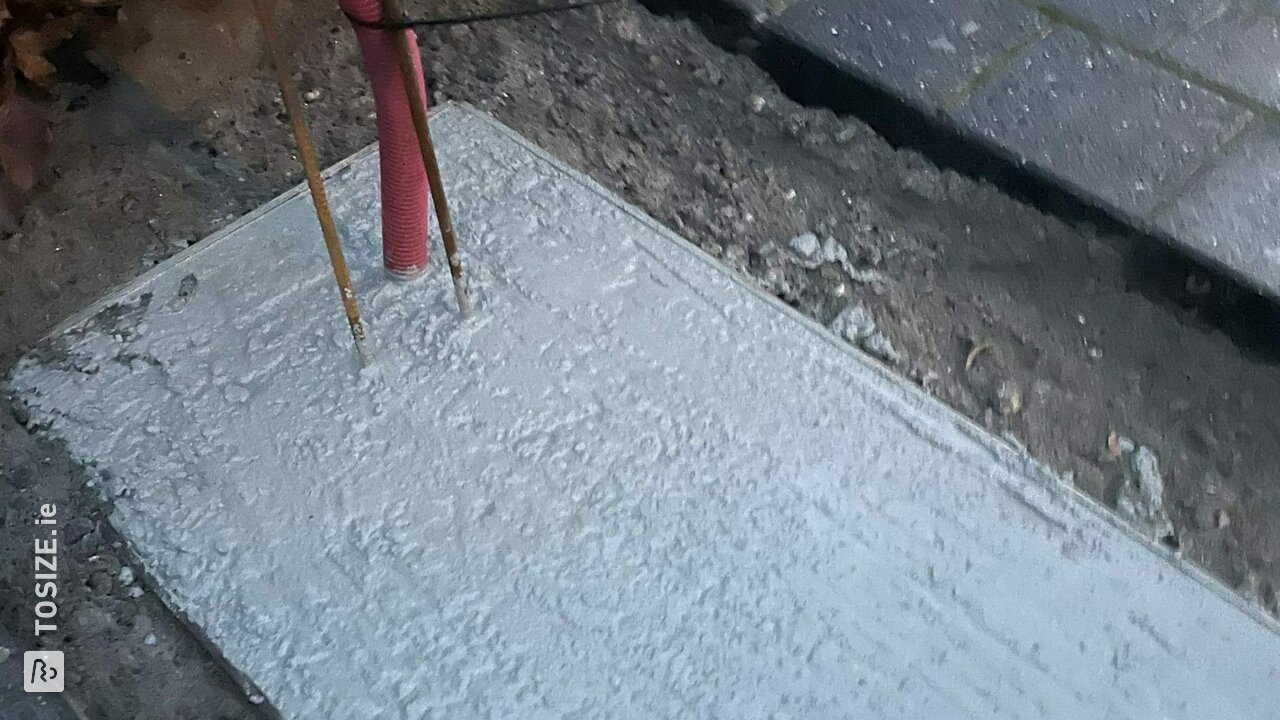 Create this project yourself with sheet material cut to size by TOSIZE.ie!
definition
A container for the foundation of a new entrance gate to be placed. This is placed at the front of our driveway and is the basis for the gate.
Concrete plex foundation trough
Concrete plywood ordered to measure, then easy to assemble and reinforce with wooden slats. We then dug the trench for the foundation at a depth of about 70.0 centimeters and we dug into the tank. After burial, the steel mesh and flexible pipe could be installed. Then the concrete was poured and the tank was neatly leveled. Currently, about 1000 kilos of concrete have been poured in. A great solution for our gate
The dimensions of the project
490,0x55,0x40,0
What others made with Phenolic Plywood