Roof window paneling with poplar plywood, by Frank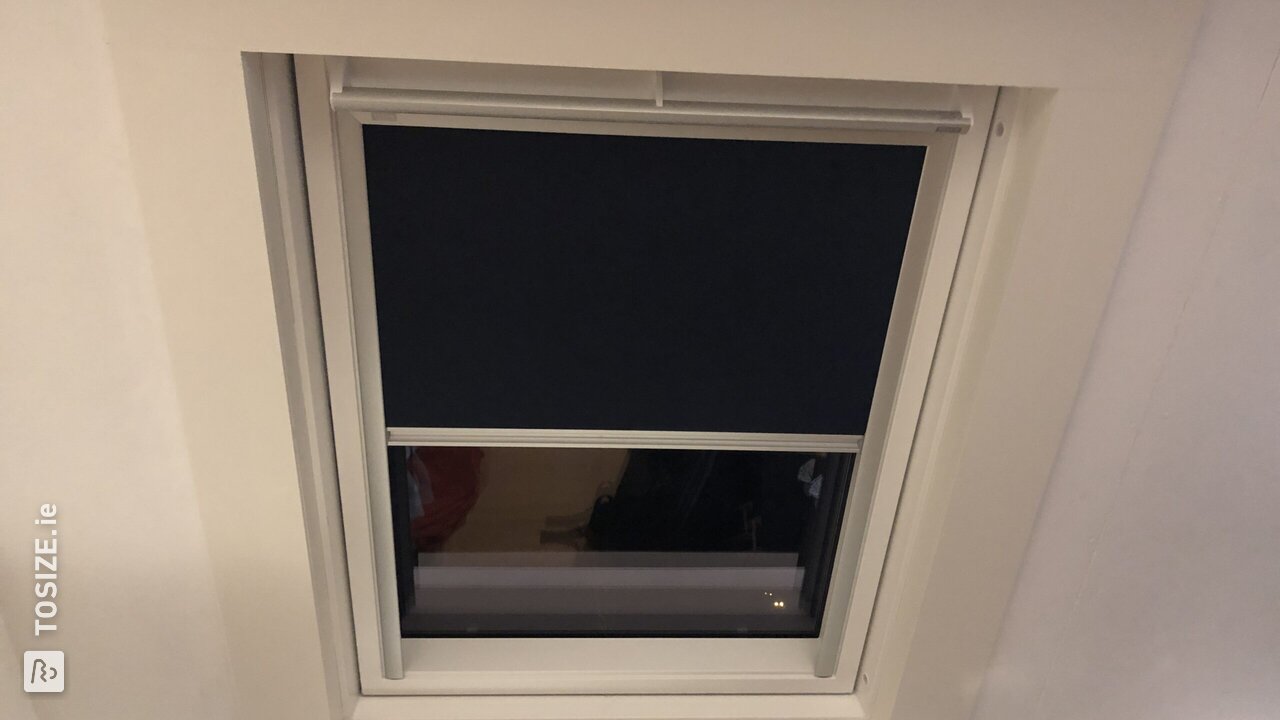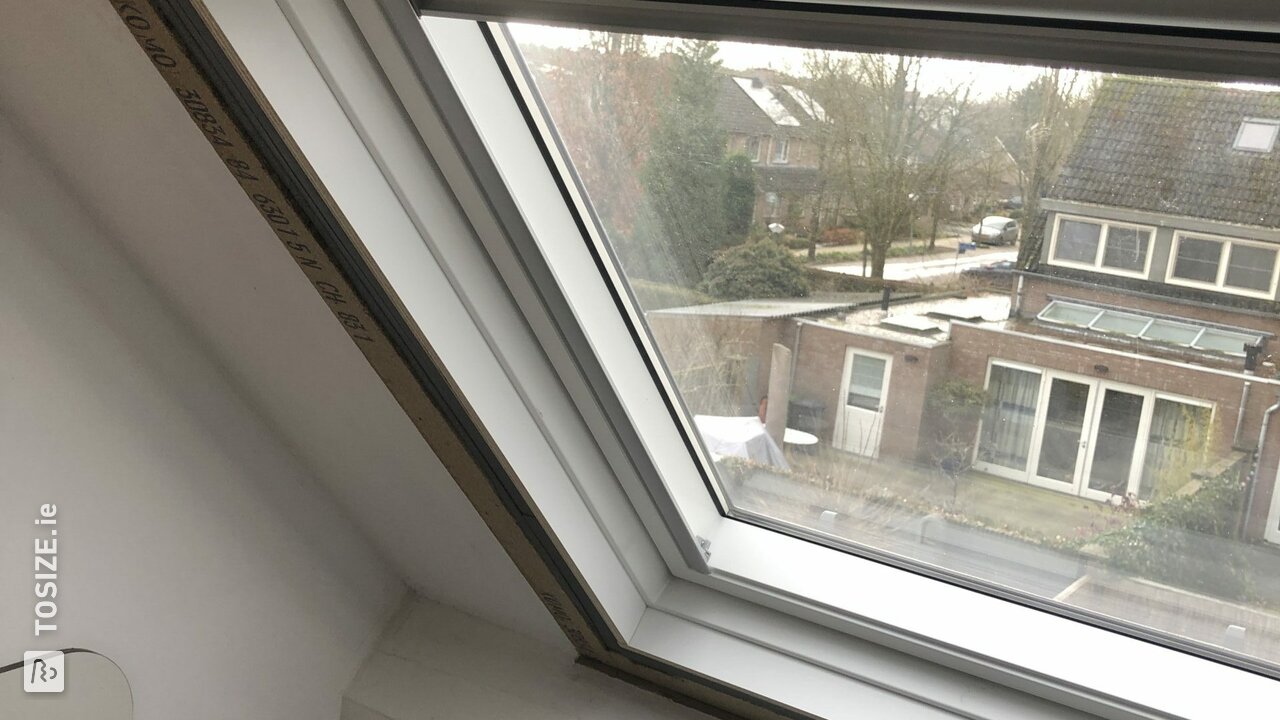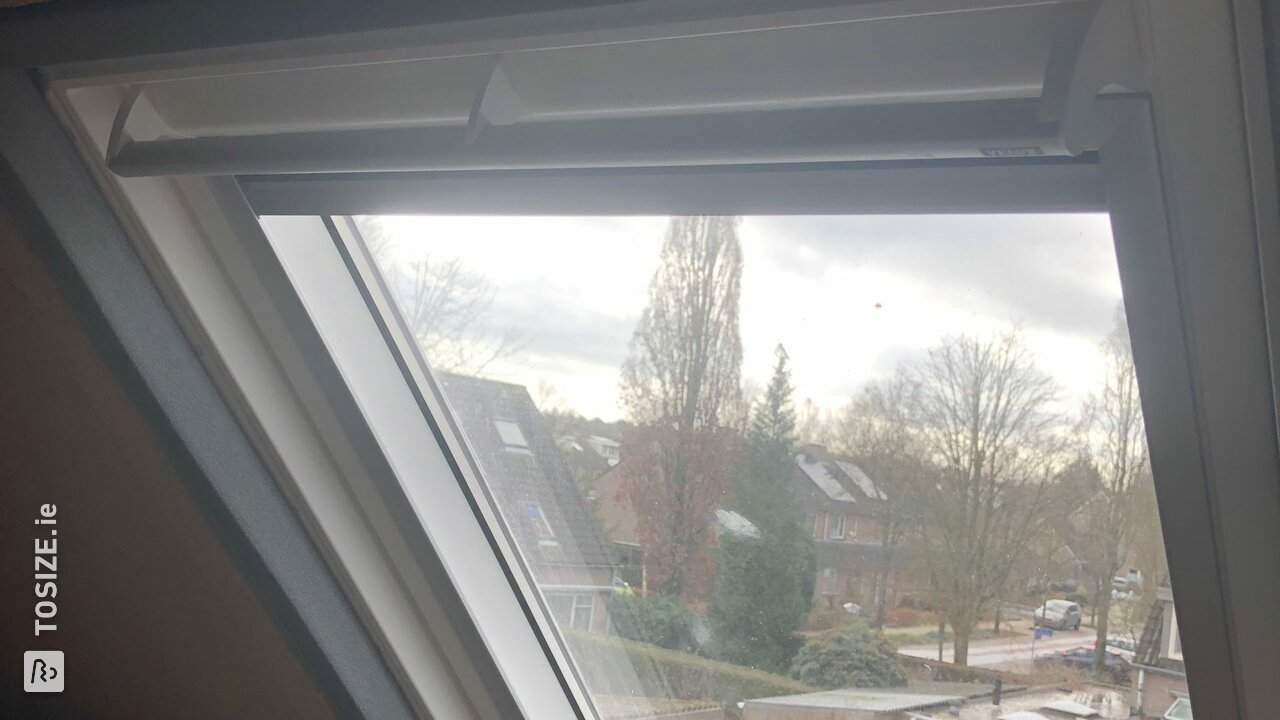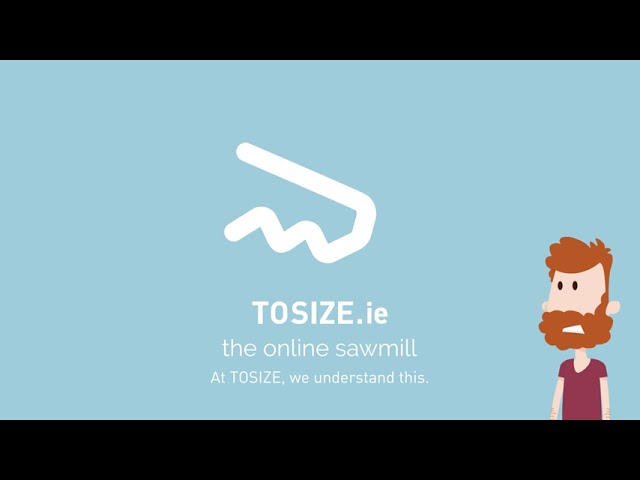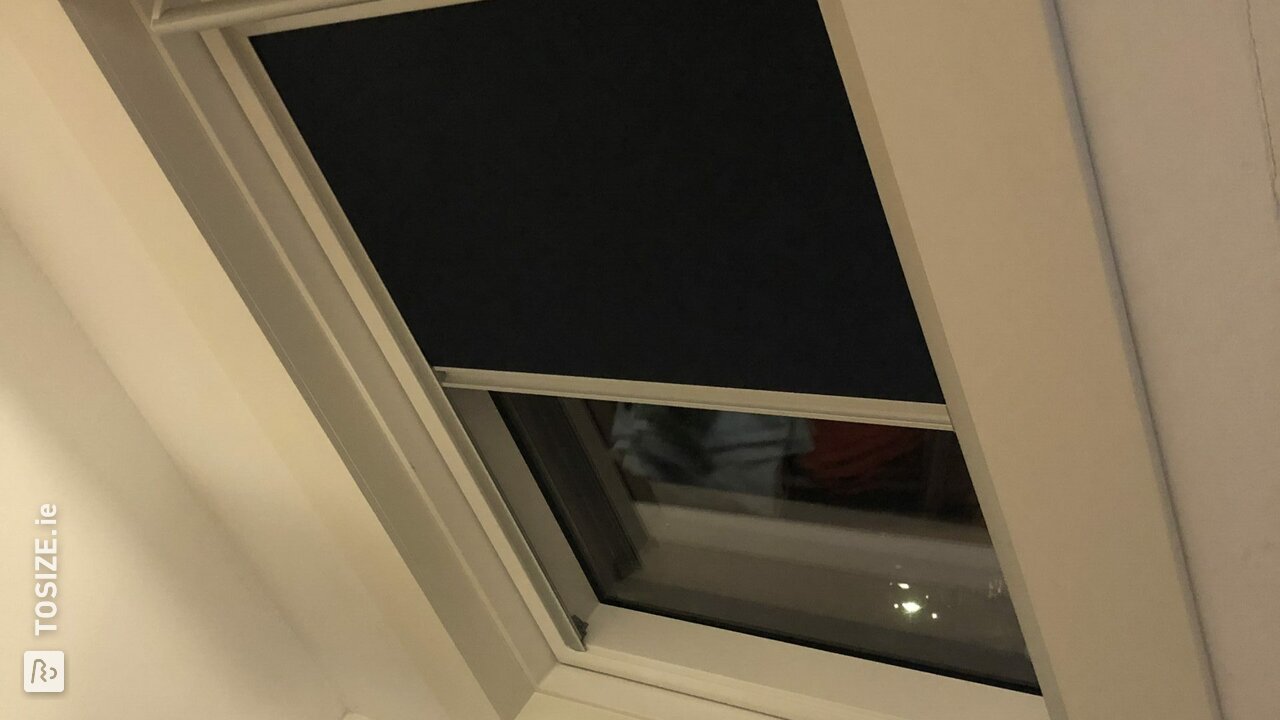 Create this project yourself with sheet material cut to size by TOSIZE.ie!
definition
First I replaced 2 old velux skylights with 2 velux GGU skylights, which I then neatly refinished with primed plywood. Nicely painted at the end.
Replacing and finishing roof windows
For this project I first ordered 2 new roof windows from Velux. I have opted for the MK04 GGU incl, outside blinds. However, while assembling the windows, I soon found out that the old paneling had to come off because the old frame was glued. The slots where the paneling would fall in the new frame is 12mm. This is the reason I chose 12mm plywood for the vertical slats. for the flat slats I chose 9 mm so as not to have a slat too thick on the ceiling. This looks a little less bulky. on the outside I had a nice edge milled with a radius of 4 mm, for a nice finish. After unscrewing everything neatly putty, sanded and painted.
The dimensions of the project
95.0cm by 92.0cm
Experience with TOSIZE.com
This was super arranged. I only pay for the meters used and the sawing and finishing. If I had to buy the wood at the hardware store, I would have had to saw and round it myself, I would have had a lot of wood left over, but it turned out to be more expensive. For me this was a great solution.
What others made with Plywood