Flight case for products such as mirror balls, MDF by ESP Productions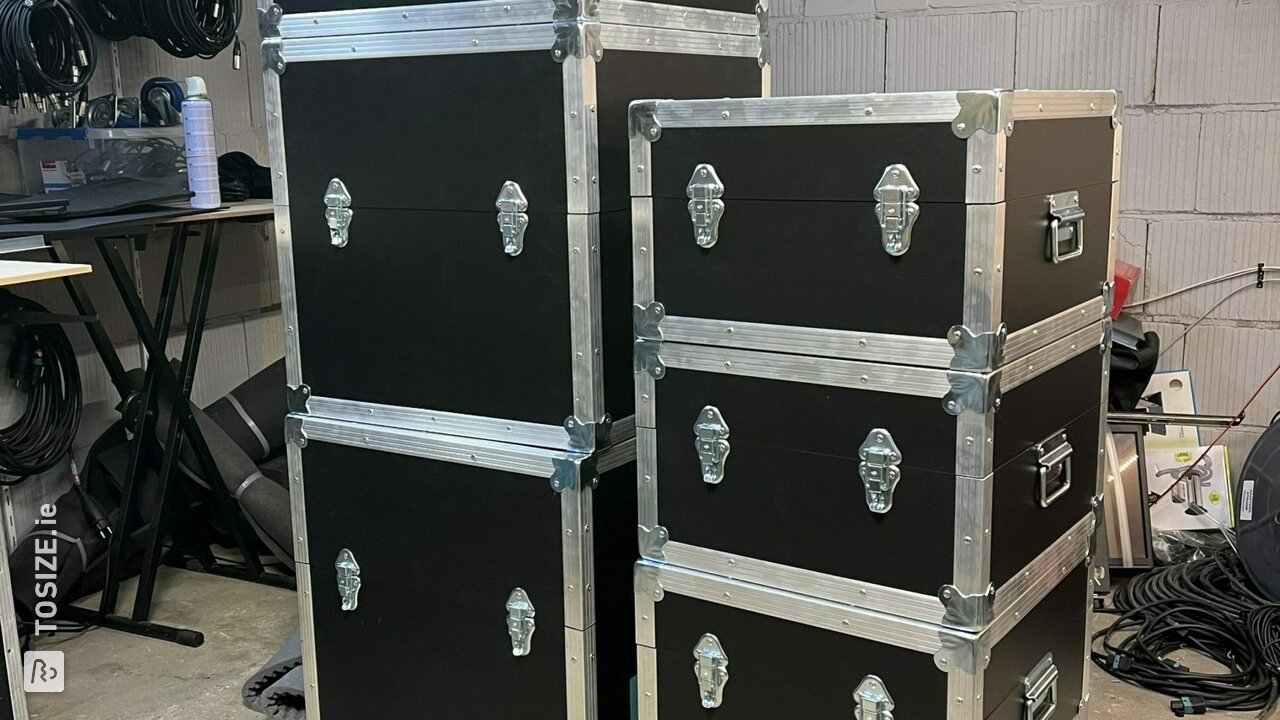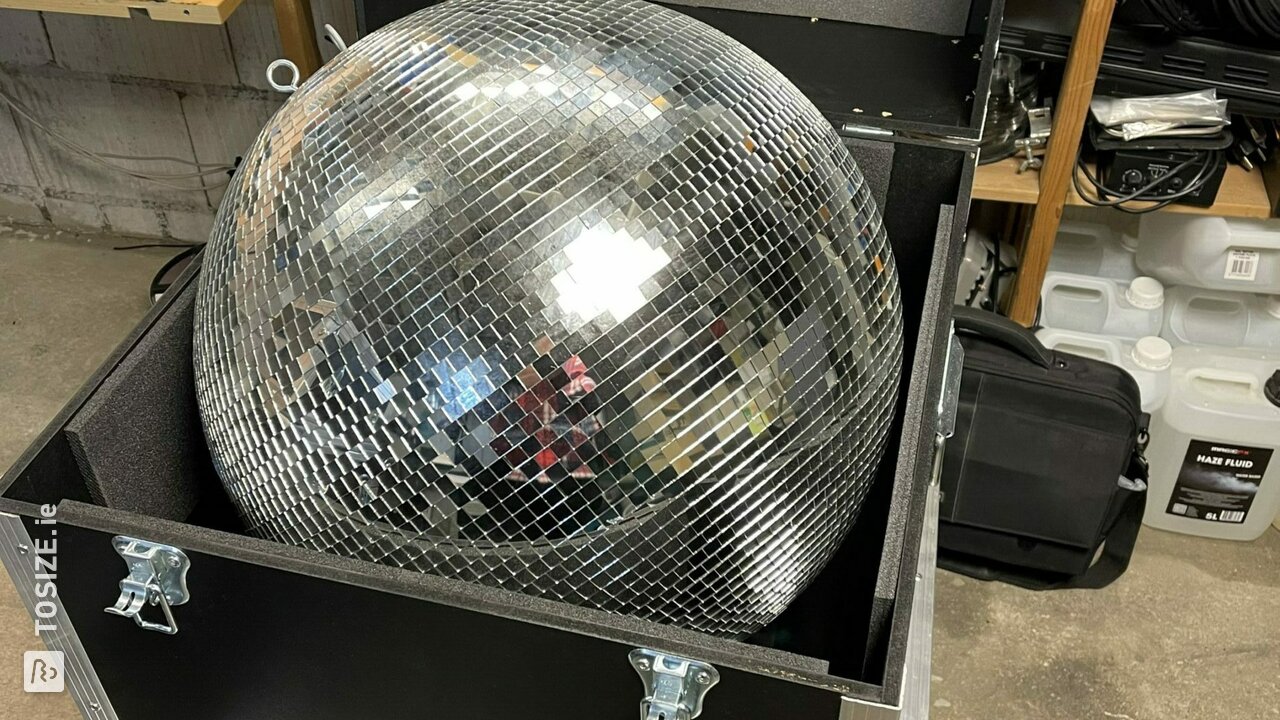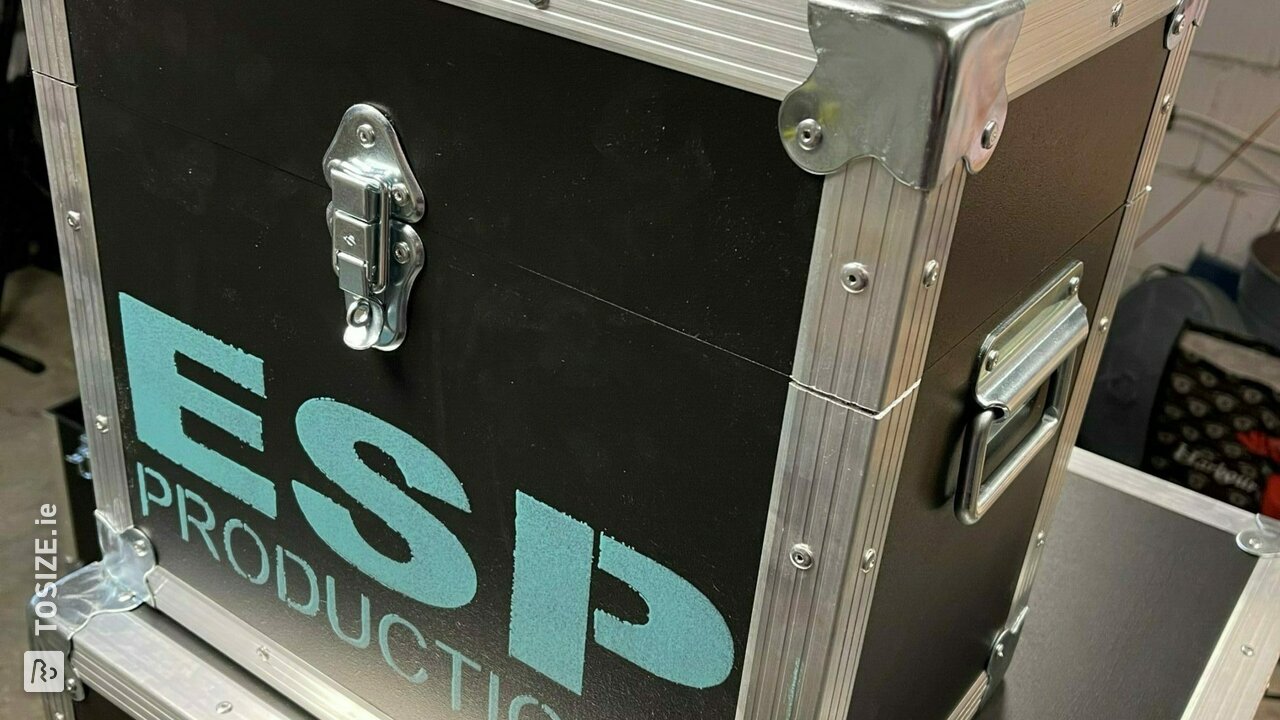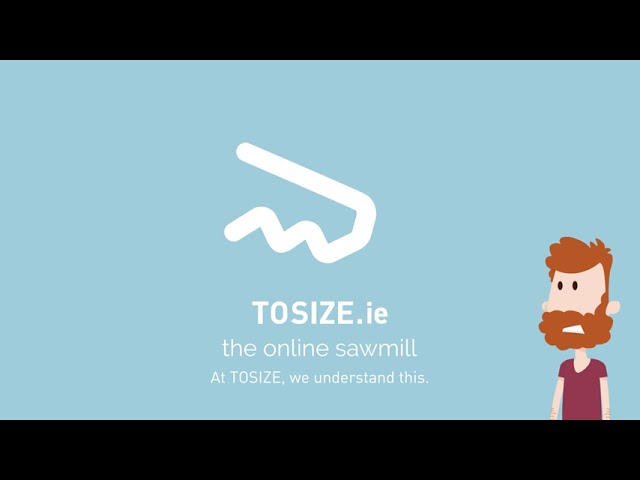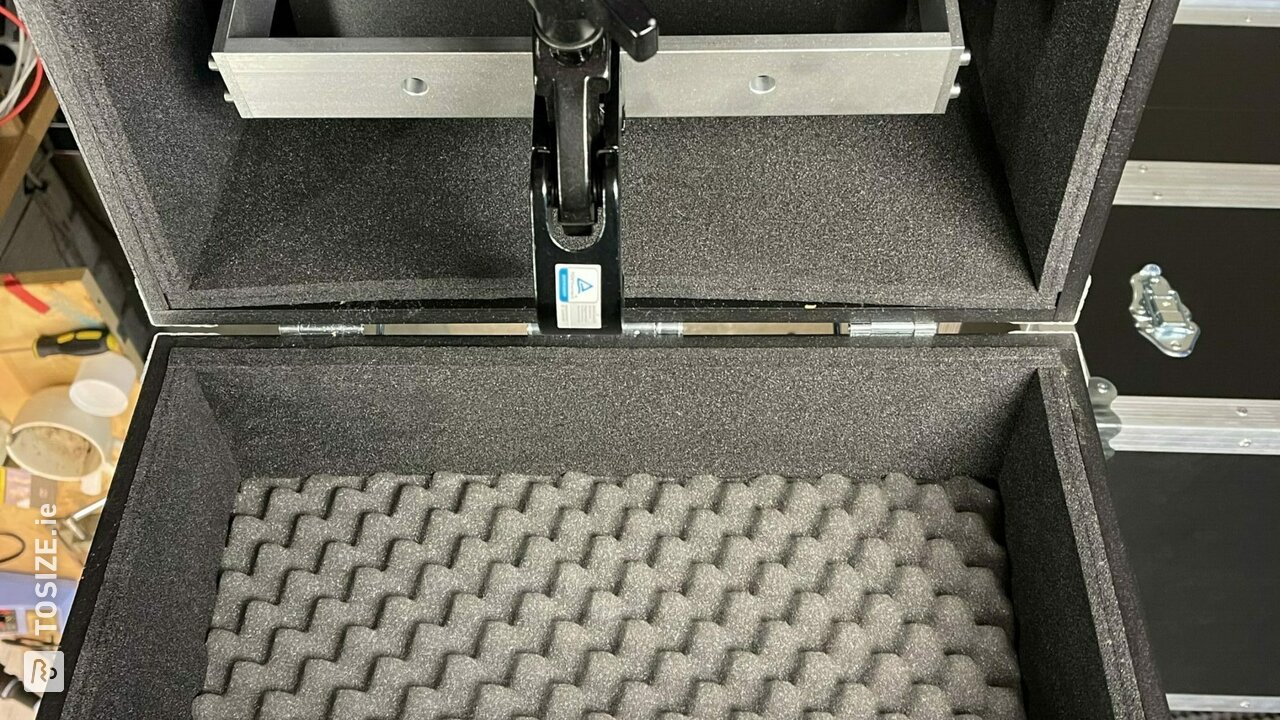 Create this project yourself with sheet material cut to size by TOSIZE.ie!
definition
We have made various boxes from 9 mm MDF planks for the safe transport of mirror balls, for example. The inside is lined with foam and the outside painted with Warnex paint. This way we have a cheap solution so that the products can still be transported safely.
Flight case made with MDF
We first noted the sizes of the product. Then add 1 cm on each side for the foam. For example, I calculated everything manually how big the box had to be and how big each shelf had to be with the lid. When the planks came in, we painted them all first. We put them together using Penn Elcom's material. and that's how we popped all the corners. Foam glued on the inside, handles, closures and hinges put on and the box is ready. An inexpensive way to safely transport the material.
The dimensions of the project
These are all different boxes with different sizes.
Experience with TOSIZE.com
It is very easy to custom order everything. The only point of attention is that the stickers on the MDF can be smaller and easier to remove.
What others made with MDF