Finishing the stairwell to the attic, by Chris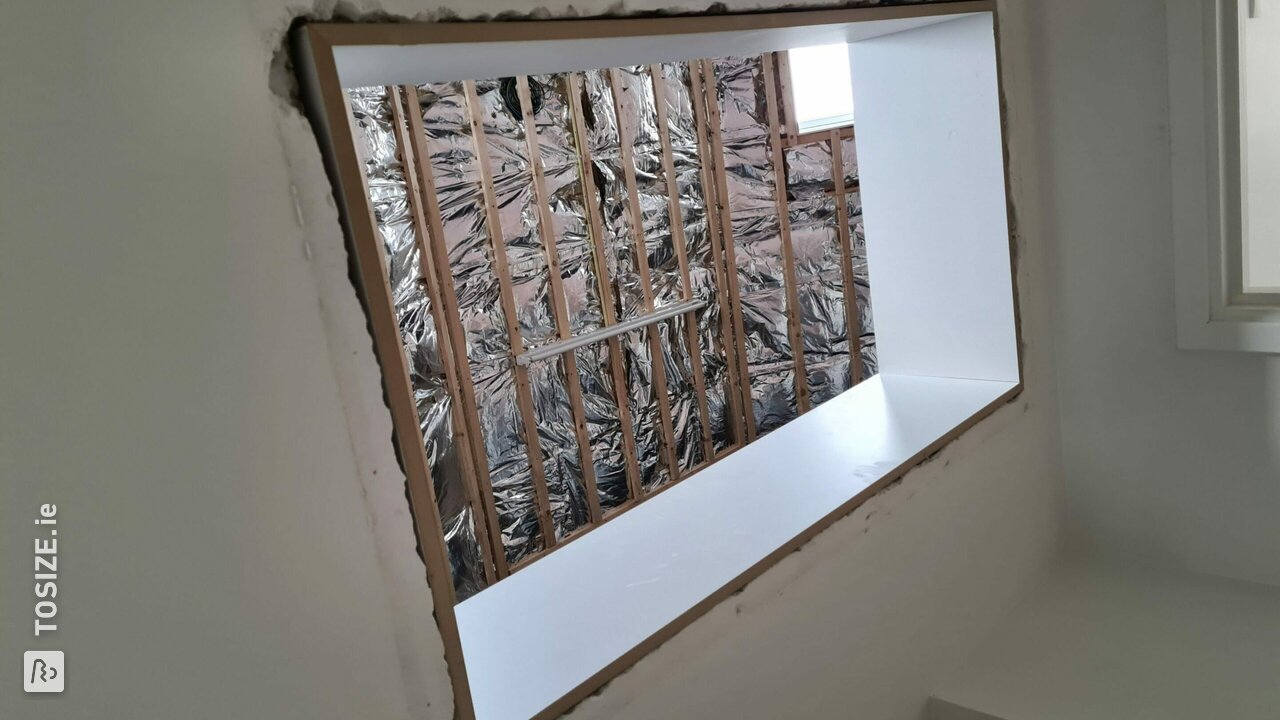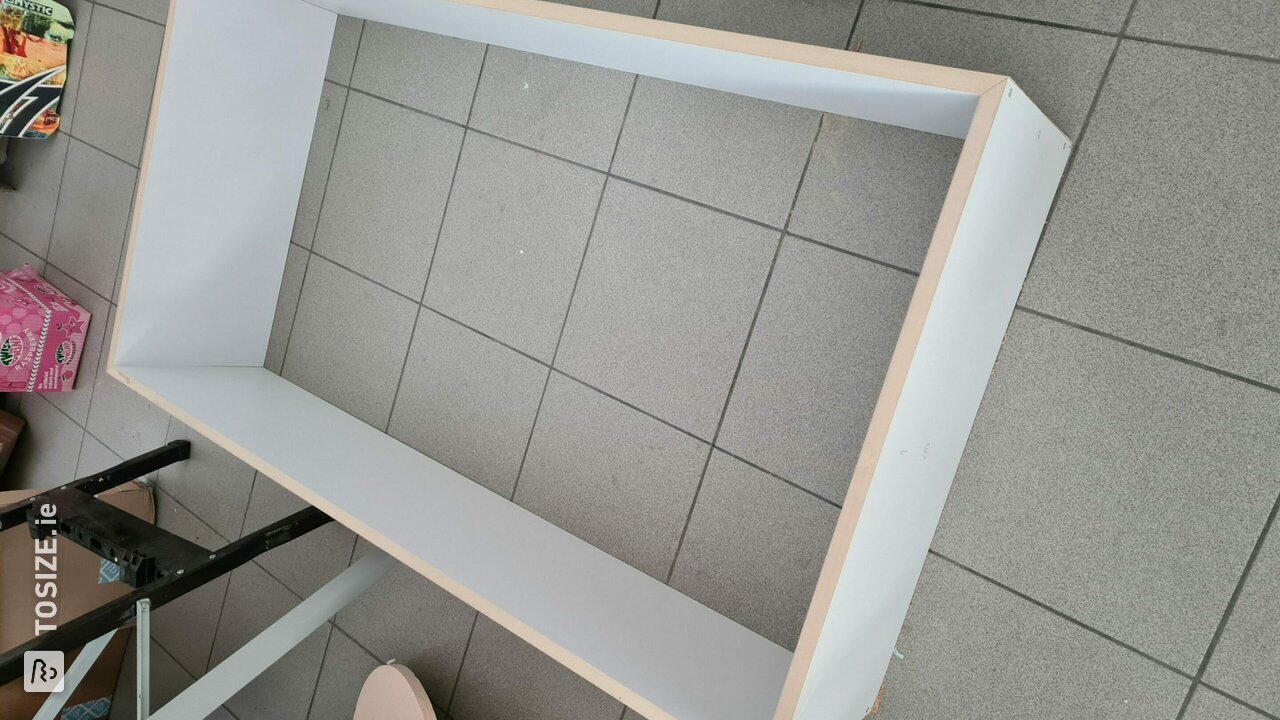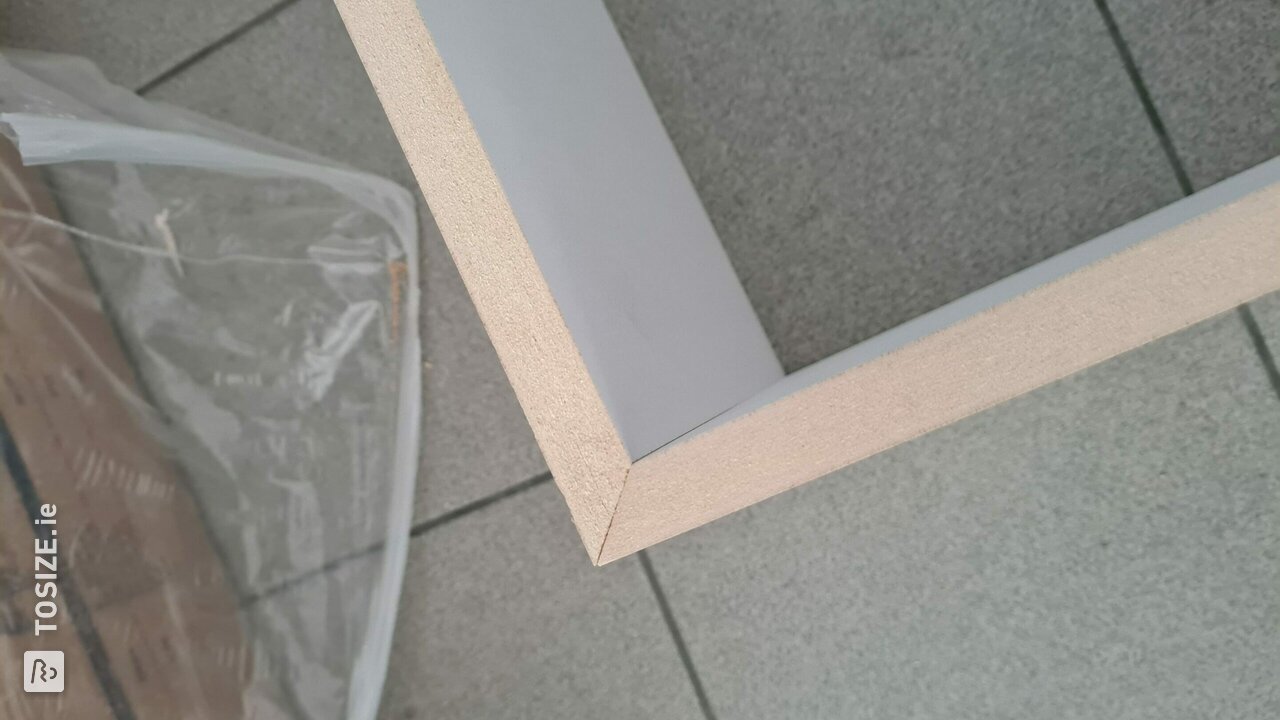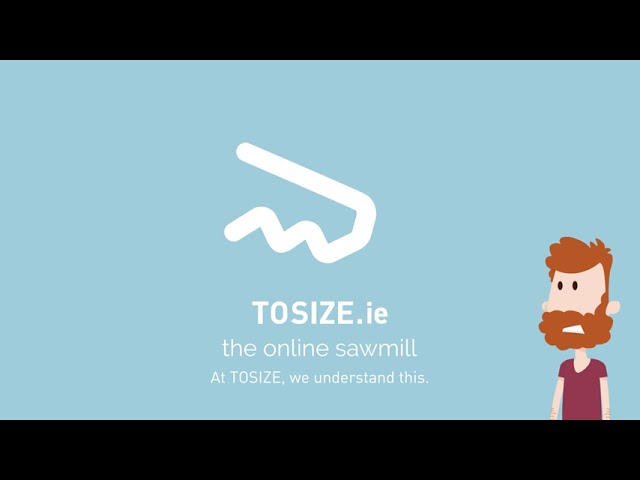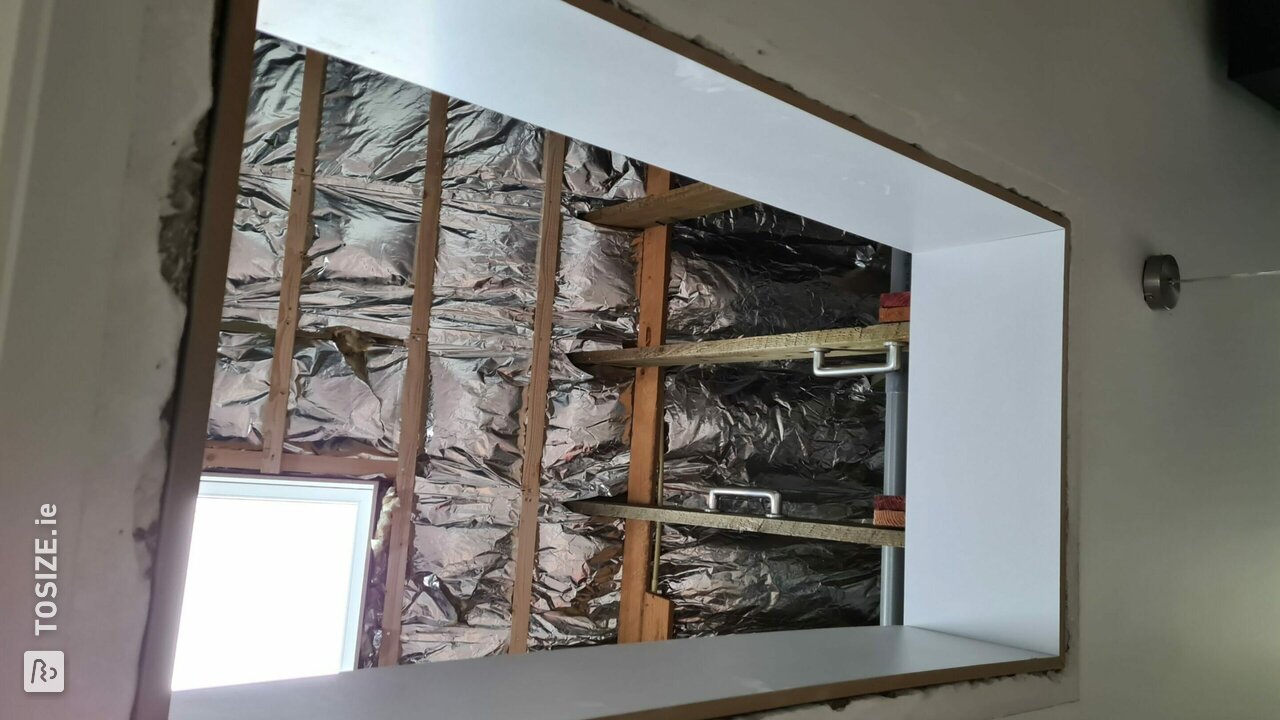 Create this project yourself with sheet material cut to size by TOSIZE.ie!
definition
After we decided to install a fixed staircase instead of a loft ladder in our home, the stairwell had to be refinished. We have opted for primed MDF boards.
Finishing the stairwell with MDF
The existing paneling did not fit well and was just too narrow for the new fixed staircase. Both plywood (standard vlizo hatch) and MDF were also used to compensate for the difference in height. After I measured all sides completely, ie length, width and height per face, I was able to determine the individual plates. Because there was some difference in the distance (per corner) between the ceiling and the screed of the attic, I chose to have everything completely cut to size. After delivery, I first checked everything for fit and then glued and screwed the plates as a container. The carpentry was then placed in one piece.
The dimensions of the project
The entire carpentry has become 130.0 x 70.0 x 29.0 cm
Experience with TOSIZE.com
Again everything neatly packed and delivered (unfortunately 1 day after the estimated date).
What others made with MDF and Plywood