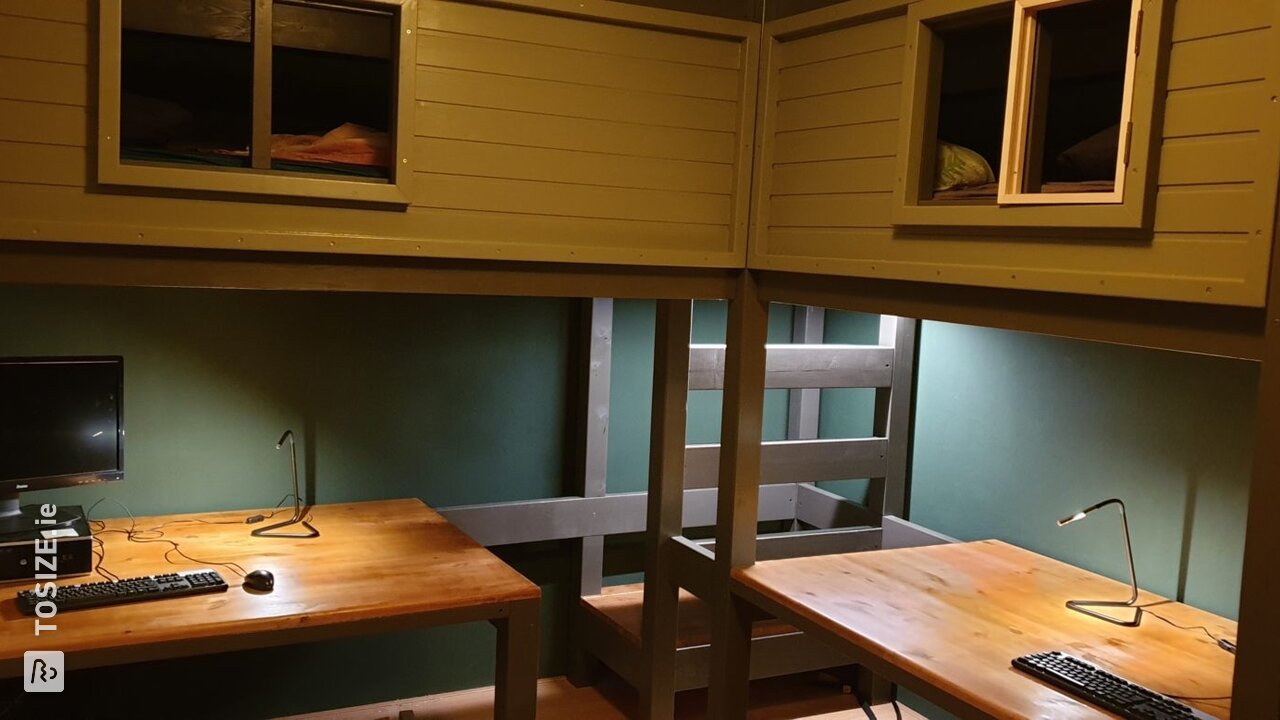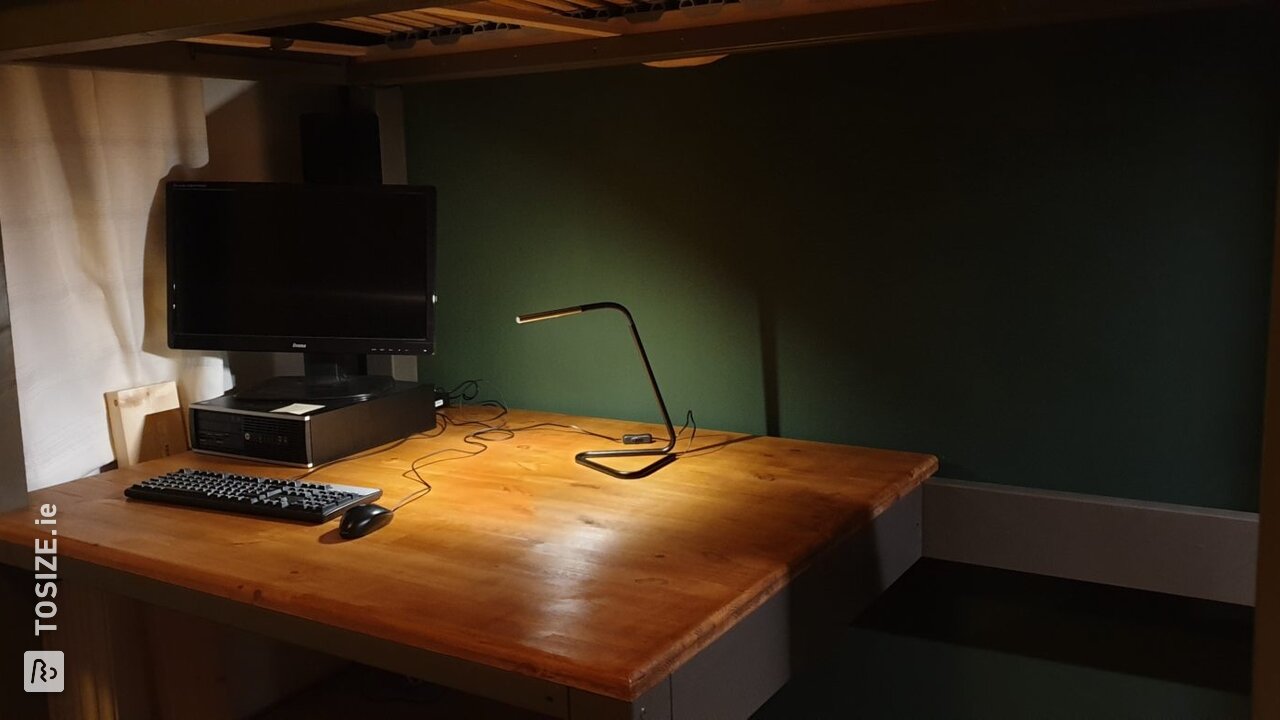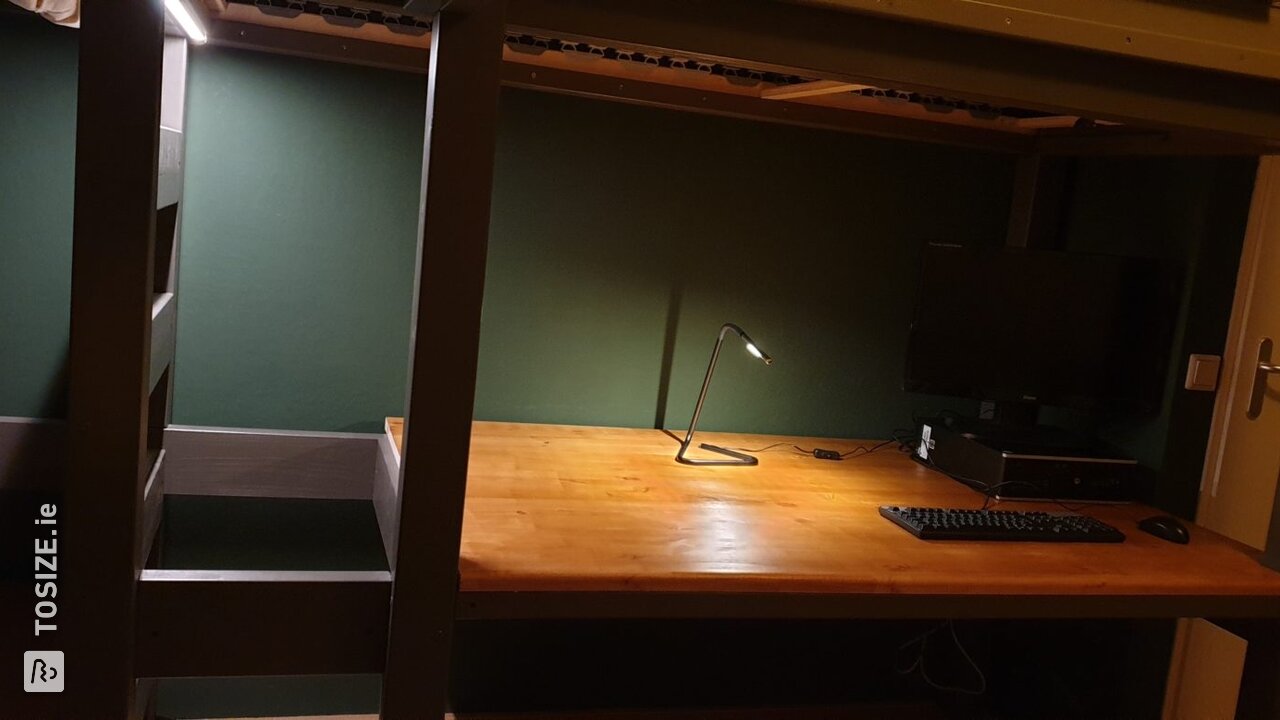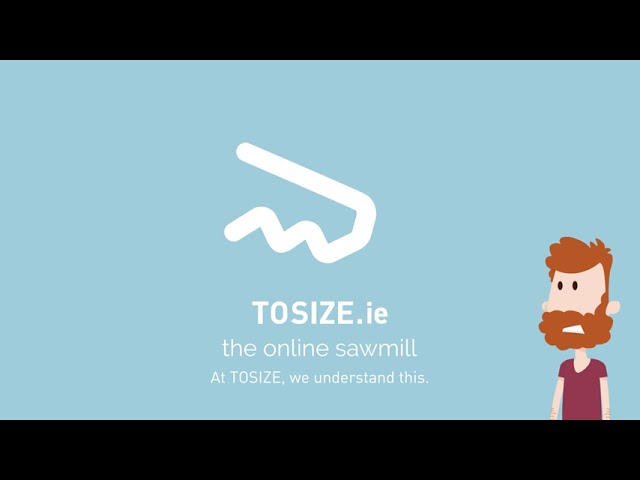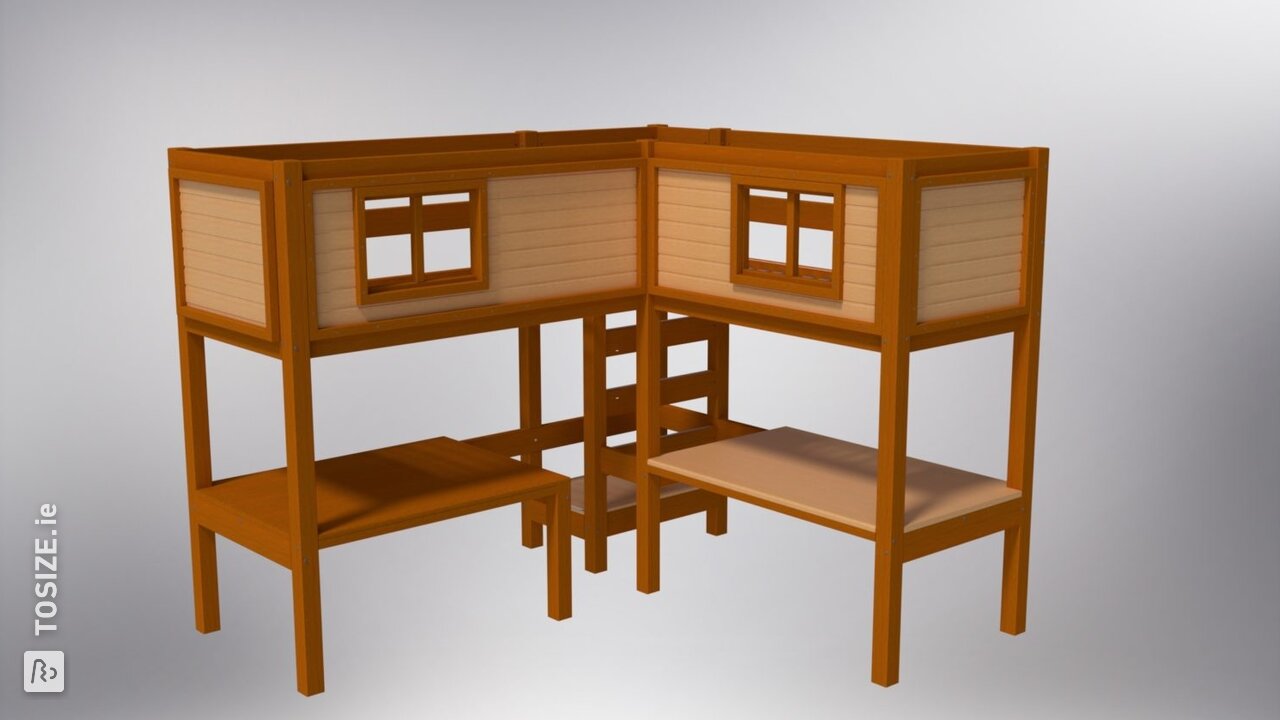 Create this project yourself with sheet material cut to size by TOSIZE.ie!
Description
Loft bed for my 2 children, she wanted to lie together in one room and also wanted to have both a study / play area where they could also play well. I ordered the desktops from TOSIZE.com
How did you proceed?
Since it was a fairly limited space, I first drew the entire room in a 3D-CAD program, then came up with a suitable solution with a lot of fitting and measuring from the fixed dimensions (slatted bases of the beds). The colors have been "specified" by both my children, they wanted a complete camouflage bed, but I found the color combination as they were ultimately designed a nice suitable solution even for when they are a bit older. The worktops that come from you are lacquered to create a somewhat scratch-resistant top layer. The stairs are equipped with an LED bar that lights up automatically in the evenings to give the children a safe view of the stairwell at night should they have to go to the toilet.
What are the measurements?
The final dimensions are 3100 by 1740 by 2350 mm.
Experience with TOSIZE.com
Both table tops are perfectly tailored. The rounded edges were neatly finished. This is definitely a website to remember for future projects!
What others made with Timber panels