MDF built-in wardrobes for the nursery, by Rick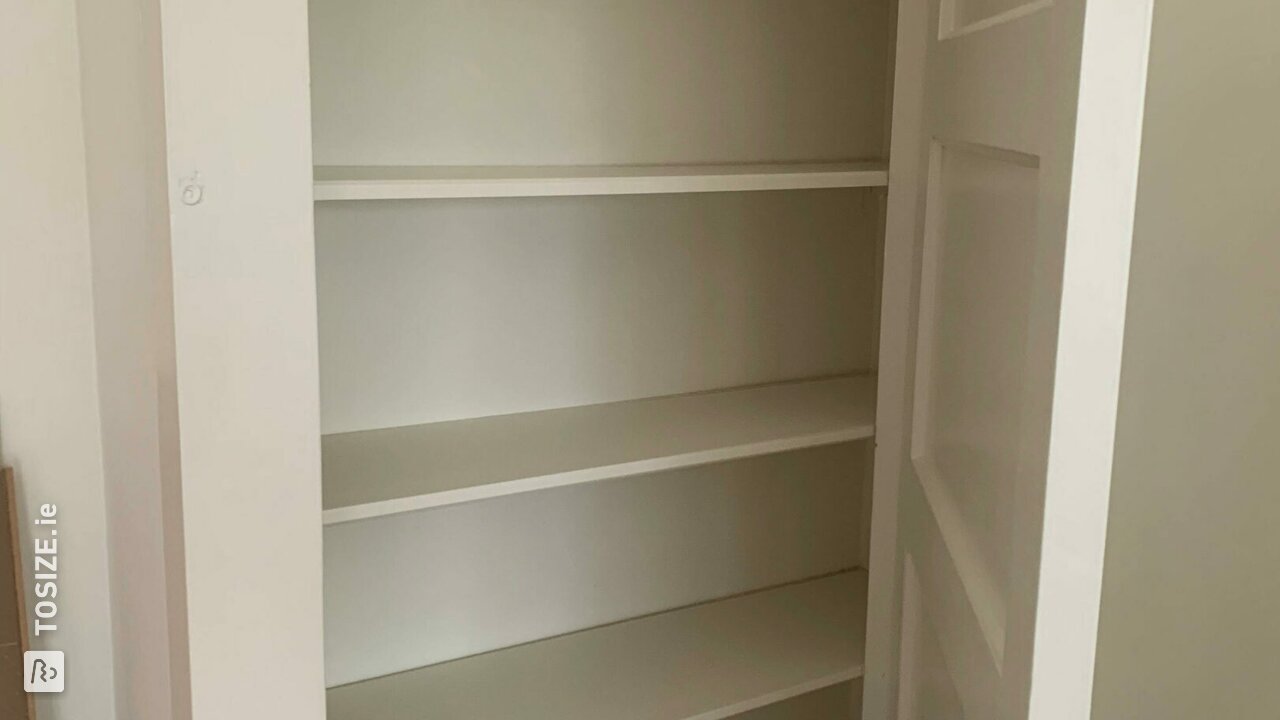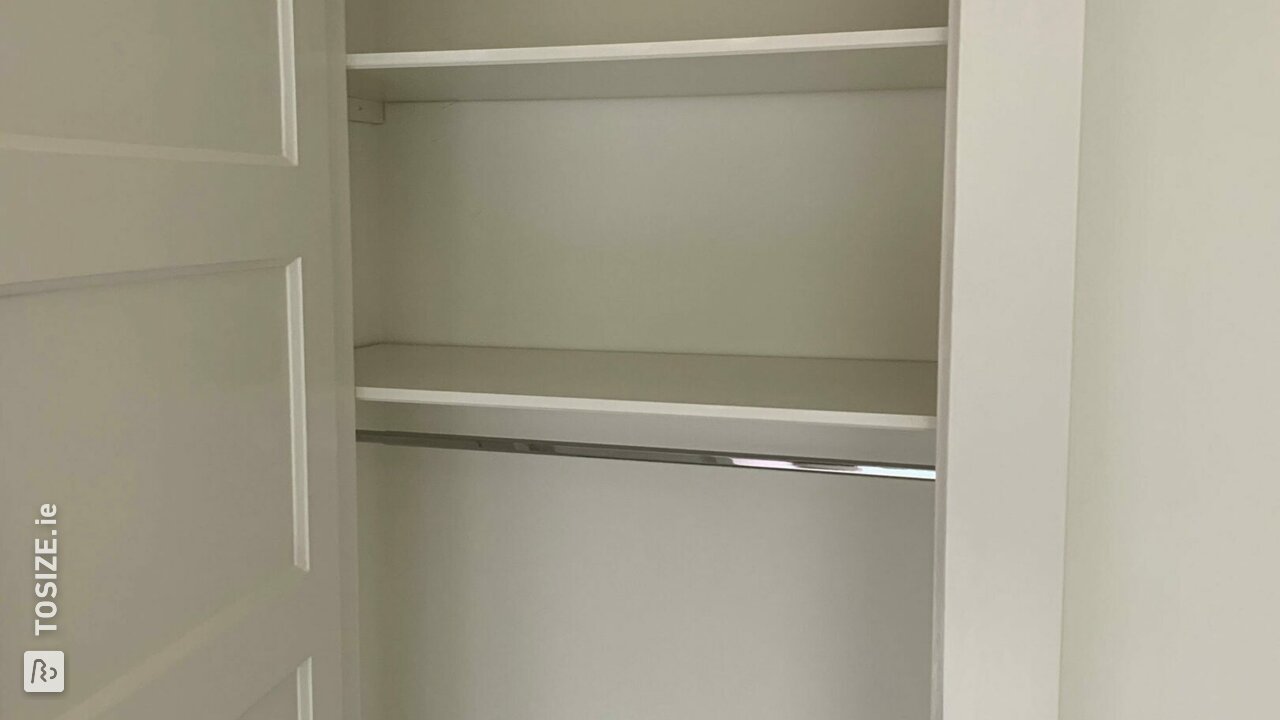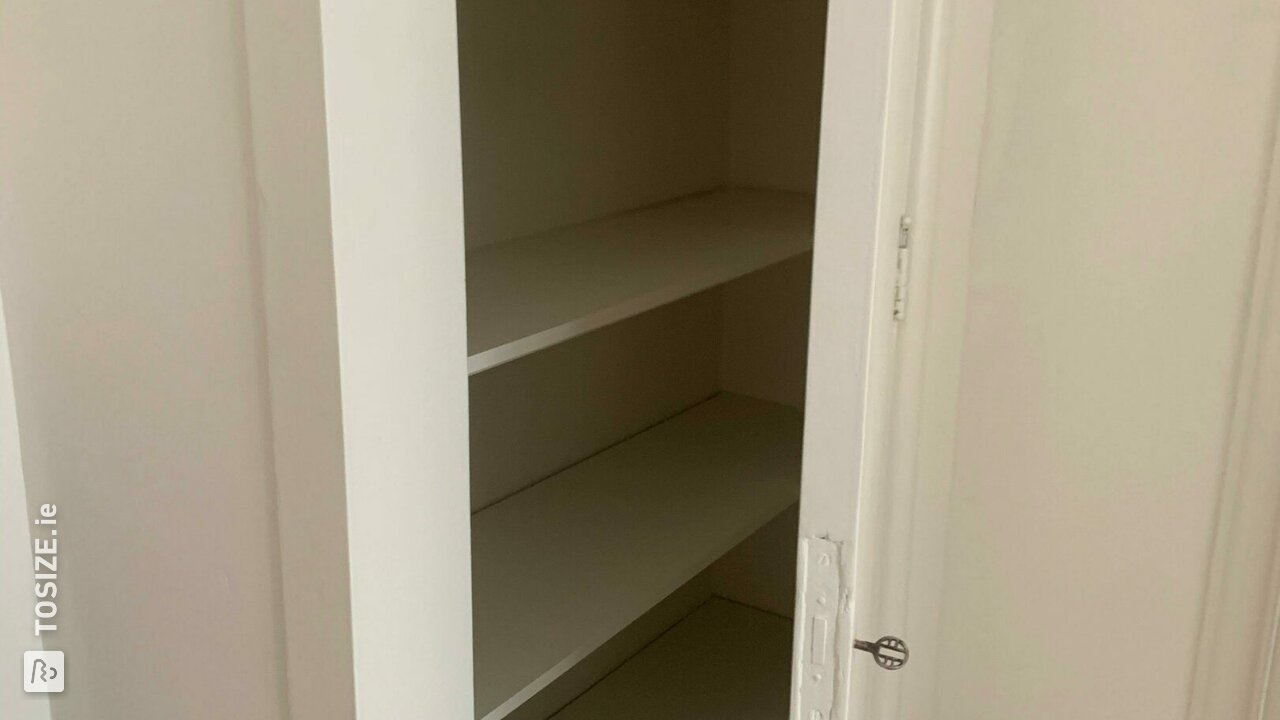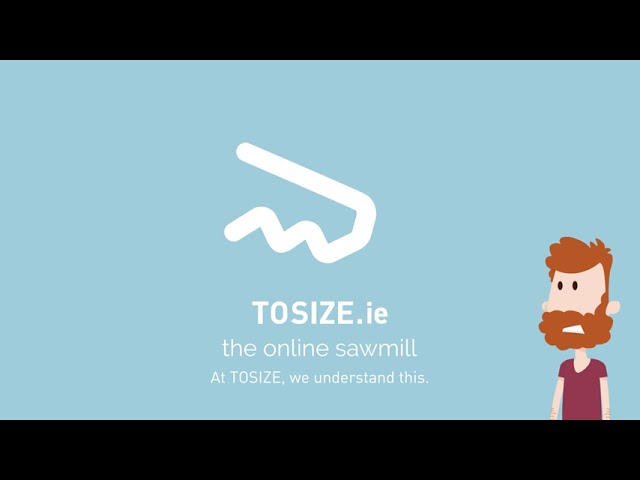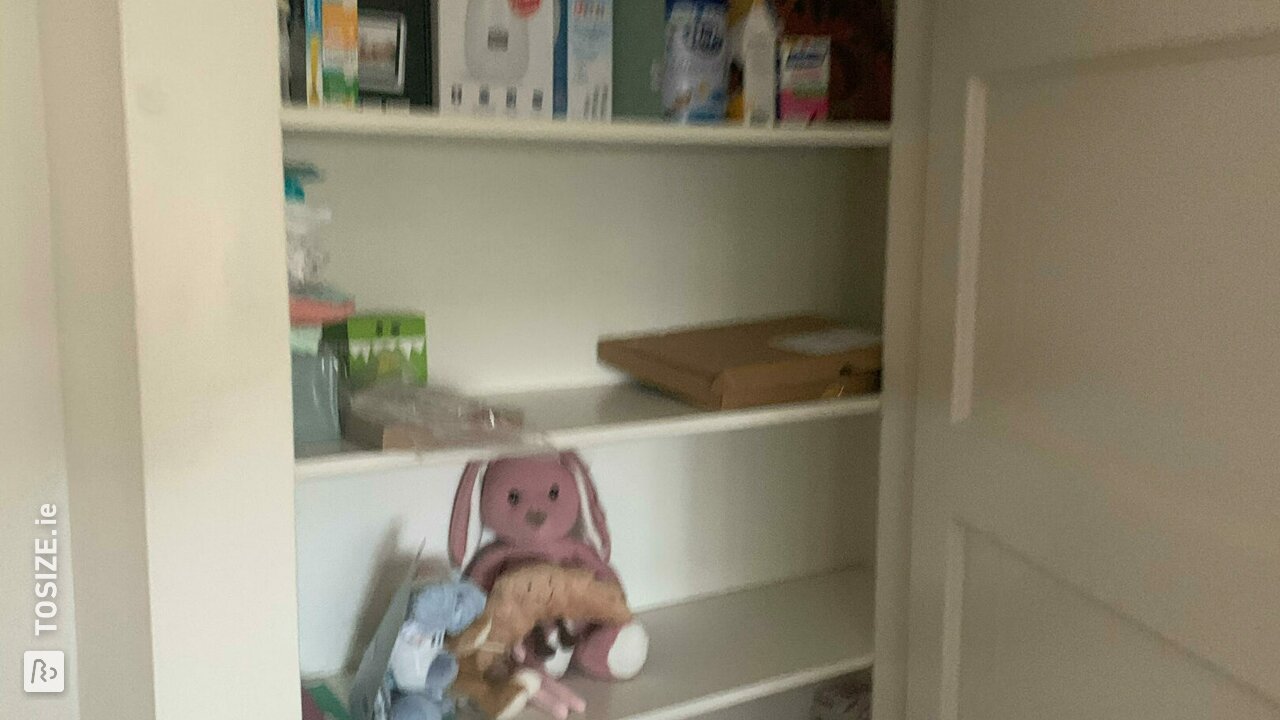 Create this project yourself with sheet material cut to size by TOSIZE.ie!
definition
Continuous ensuite closets from the ground floor have become built-in (clothing) closets in the children's room on the first floor. 1 Side with shelves and a rod. The other side with several shelves.
Custom built-in wardrobes
After the winning bid on a beautiful 1930s house, it was time to renovate the children's room. The ensuite closets of the ground floor continue to the top and these closets are ideal as a wardrobe. Unfortunately, no wall or corner is straight in a 1930s home. TOSIZE.com was the outcome. After specifying the correct sizes, I received the planks within a few days. Tailored and grounded. The cabinets were finished in a matter of hours!
the dimensions of the project
110,0 cm
What others made with MDF