Subwoofer wall build van MDF blank, door Andy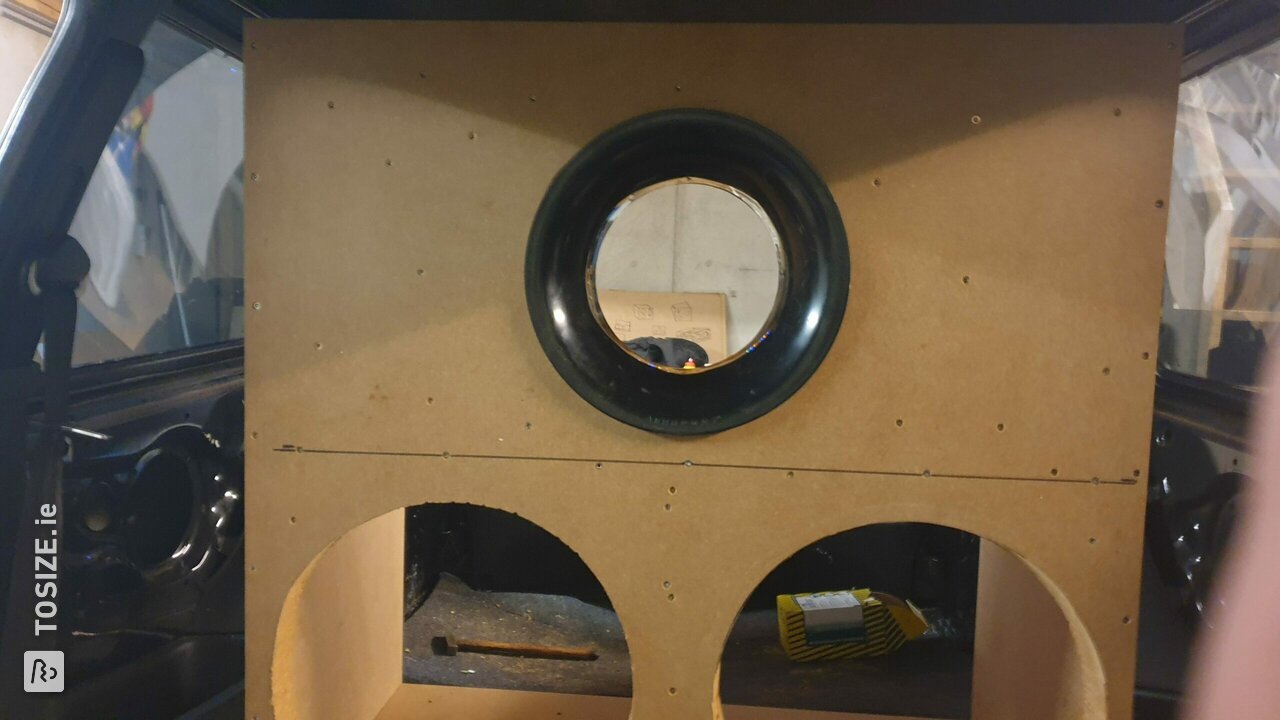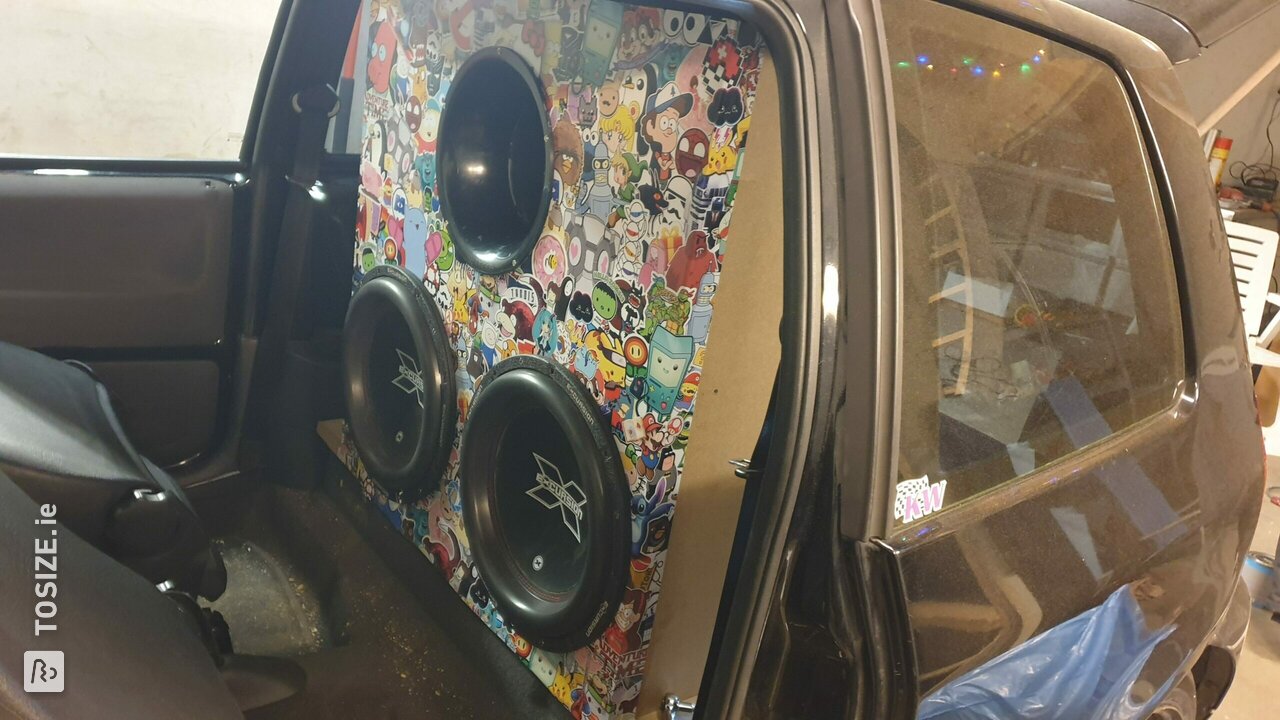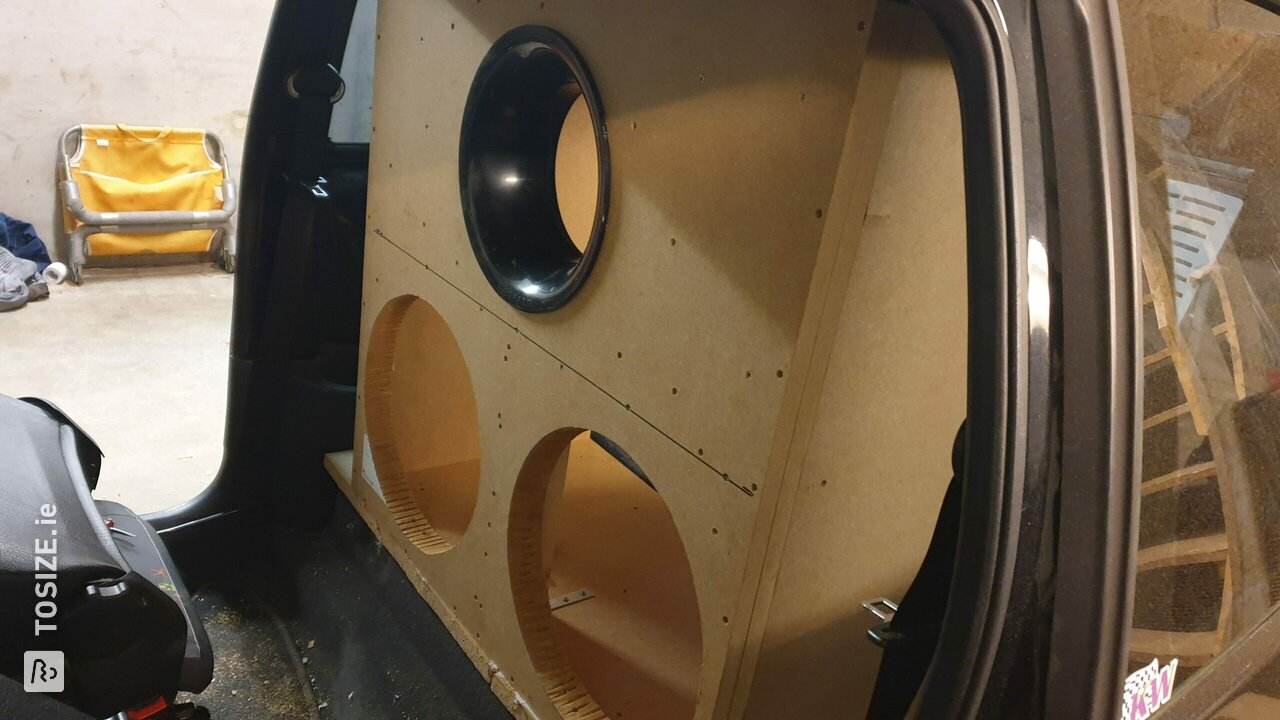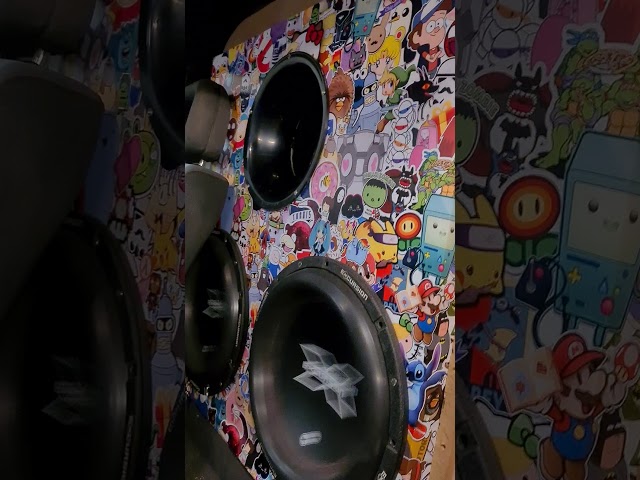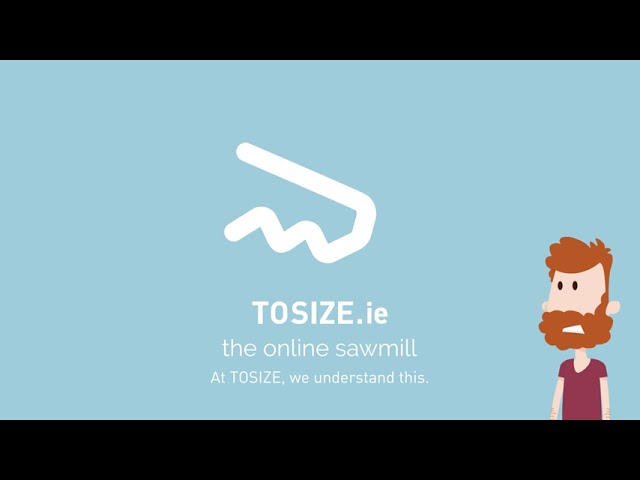 Create this project yourself with sheet material cut to size by TOSIZE.ie!
definition
I made a wallbuild from your custom sawn wood, which was also perfectly tailored! I built the box with your 22mm mdf.
Custom wall build
I measured in advance how much space I had in the car. Then I calculated what the sizes should be to arrive at certain liters. After that I built the box with your wood, made the base with wood that I still had and around the box too. I also reinforced everything inside with beams, so the box is super strong! Partly because of you 22mm mdf. I also had a sticker printed at work and pasted it on the front plate, as you can see this looks very cool! Now I have to wait until corona is over so I can go to the stores to see if I can find something of long-haired carpet on such that I can stick around the box. I used 2 x 15 inch subwoofers with a maximum power of 5000 watts.
The dimensions of the project
84,4x40,0x80,0
Experience with TOSIZE.com
You have done a great job! All the wood was exactly to size and everything perfectly packaged.
What others made with MDF