THX 'baffle wall' - creating a home cinema room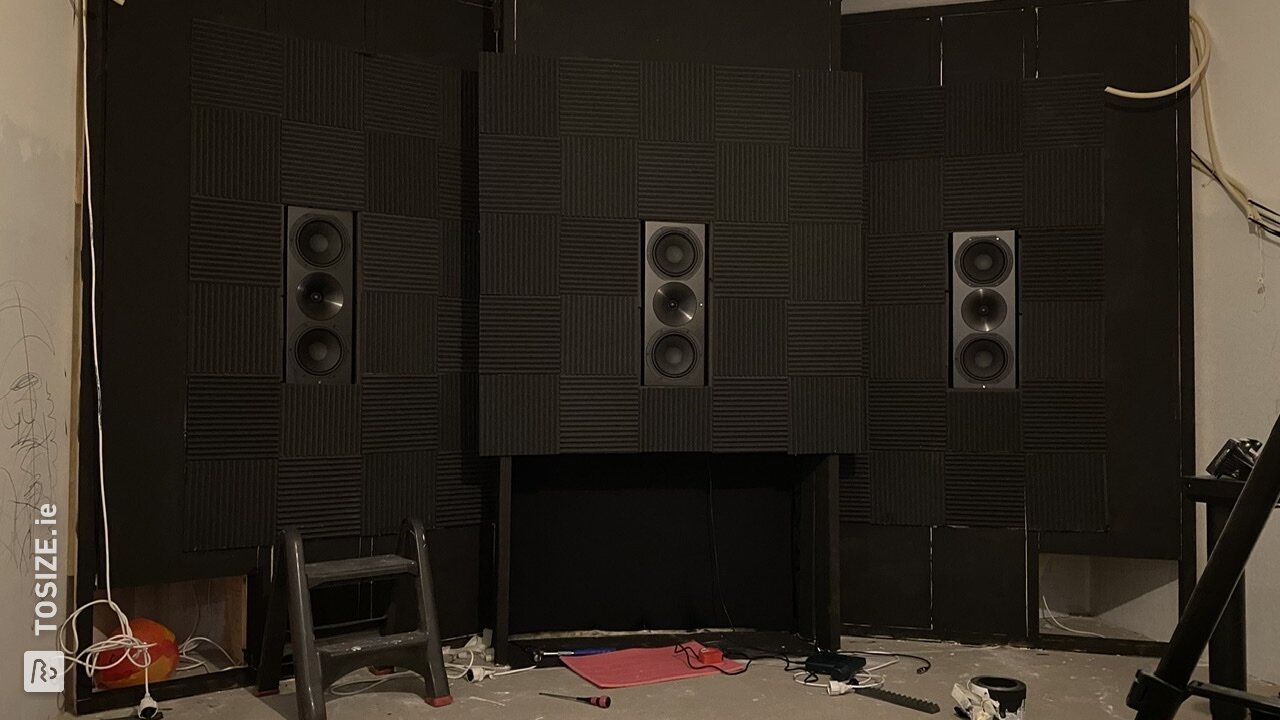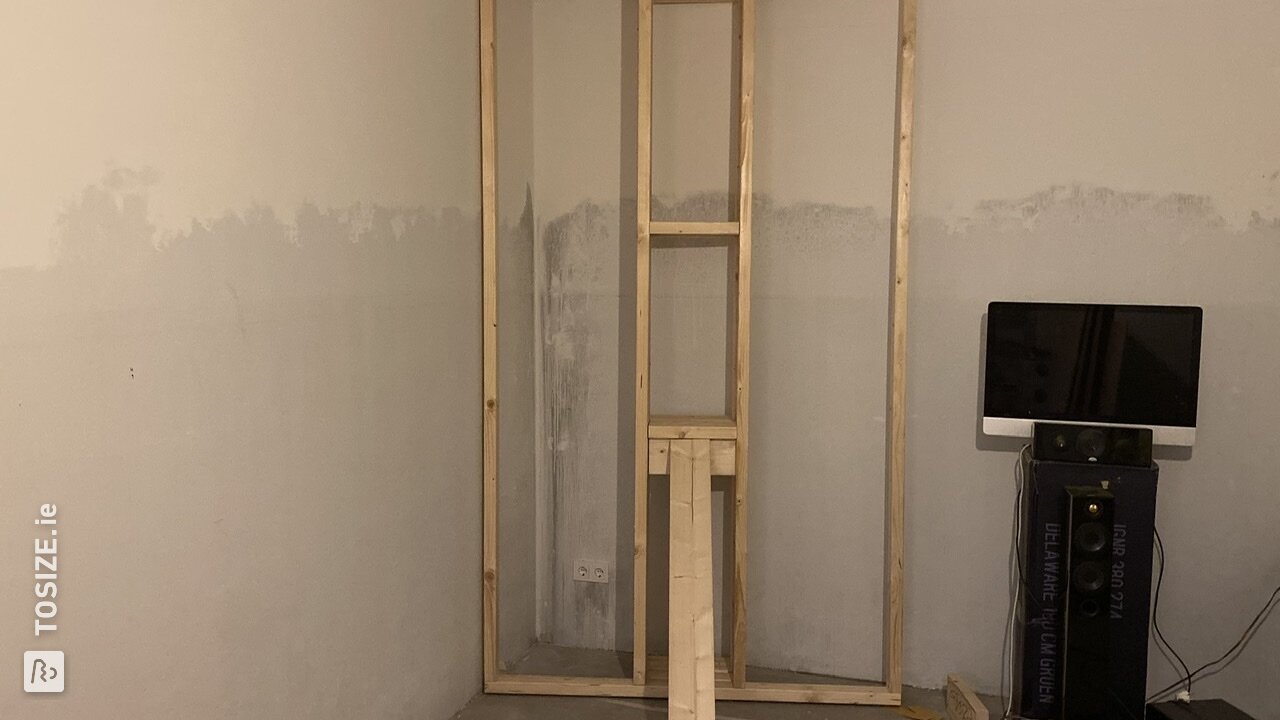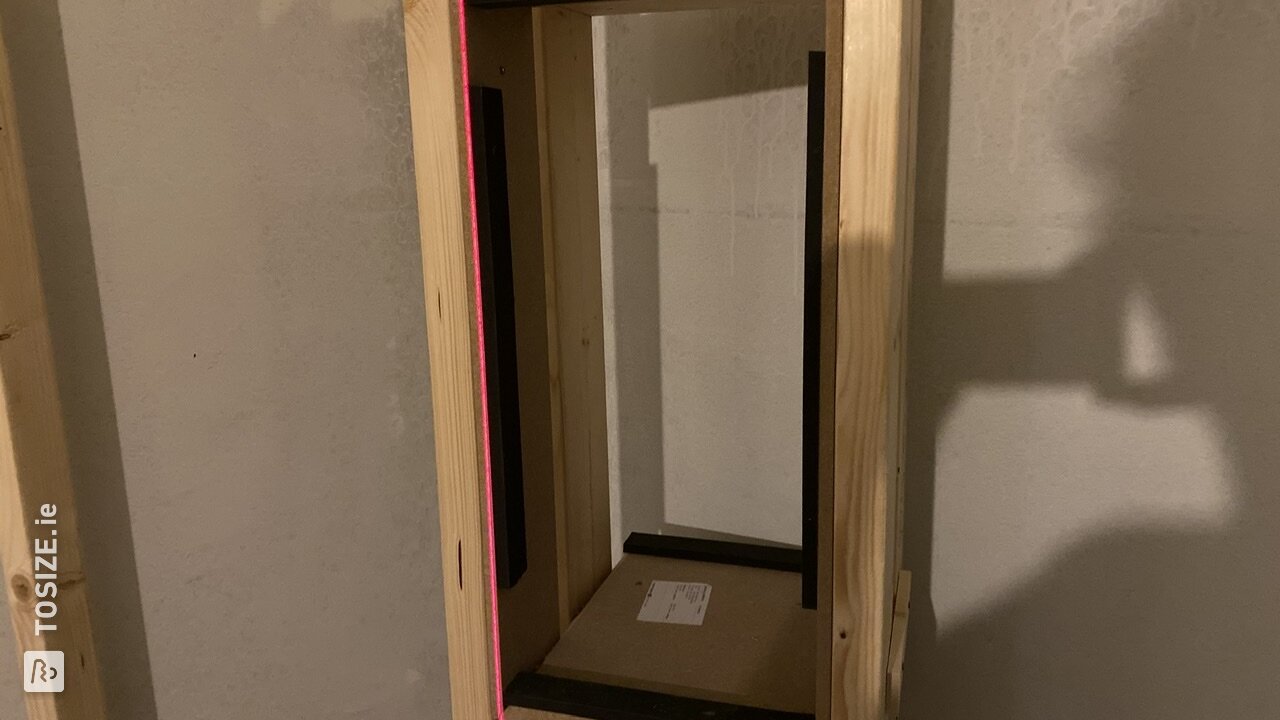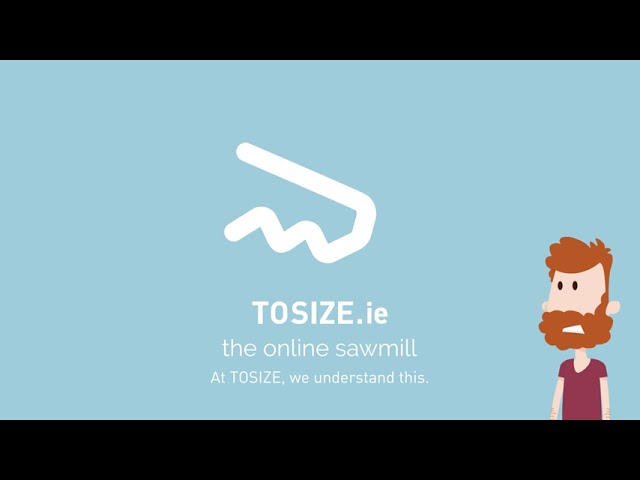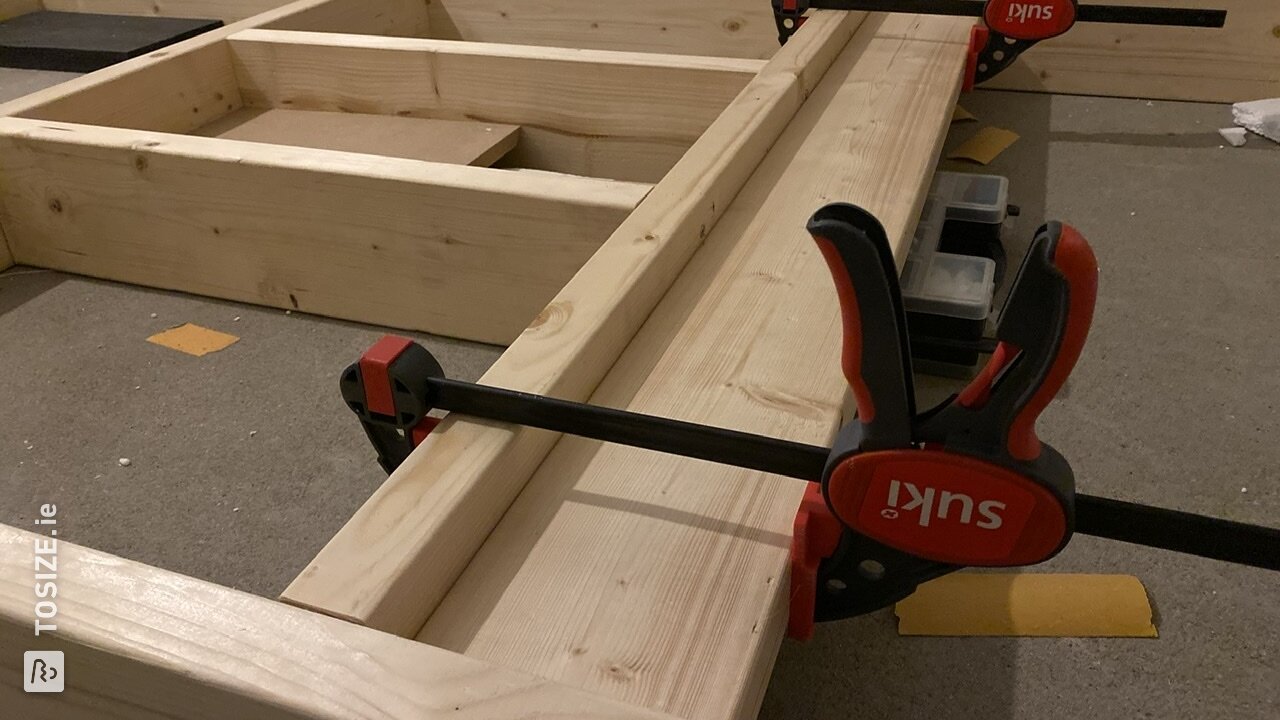 Create this project yourself with sheet material cut to size by TOSIZE.ie!
Description
For a self-built cinema in the basement, I built a wall in which the speakers (which come behind the screen) are incorporated. It is built in such a way that you get optimal sound for a cinema.
How to make a noise barrier!
On online forums about cinema construction I have researched what it takes to build a home cinema. THX (from the cinema certification) once figured out that speakers work best when built into a solid wall. I developed this idea on an iPad; everything drawn out and based on the drawing determined the dimensions. Then I divided the whole into separate parts and entered all the separate parts on the website of TOSIZE.com. After all, everything put together, finished and painted according to your own drawing. The entire framework and the MDF finish comes from TOSIZE.com. I arranged the plasterboard and foam elsewhere.
Customized cinema wall
4.0 m wide, 2 m60.0 high and approx. 60.0 cm deep.
Experience with TOSIZE.com
Ideal service. It was somewhat precision work because part of the wall is turned inwards. That's why I wanted to have it perfectly tailored. I could never have seen it so precisely myself!
What others made with MDF